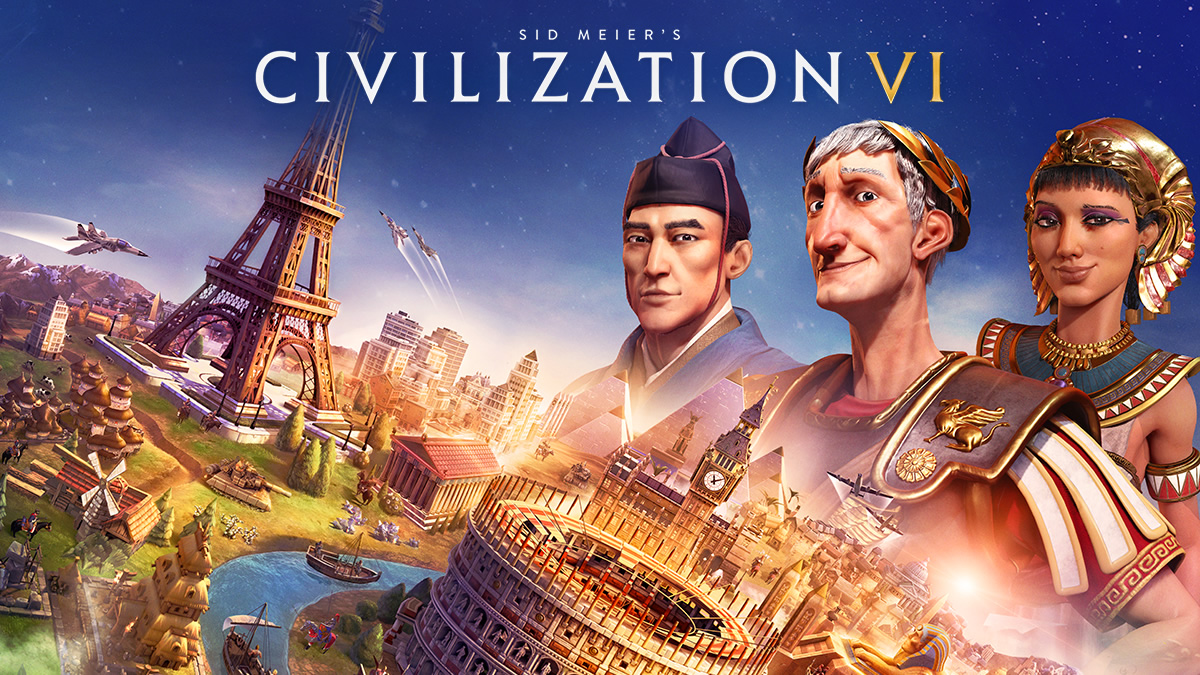 Civilization VI has been updated to version 1.2.14 on Switch as part of the game's April 2021 update. It's the final one of the season, featuring new units, new maps, and several balance adjustments and gameplay fixes based on player feedback.
Below are the full patch notes: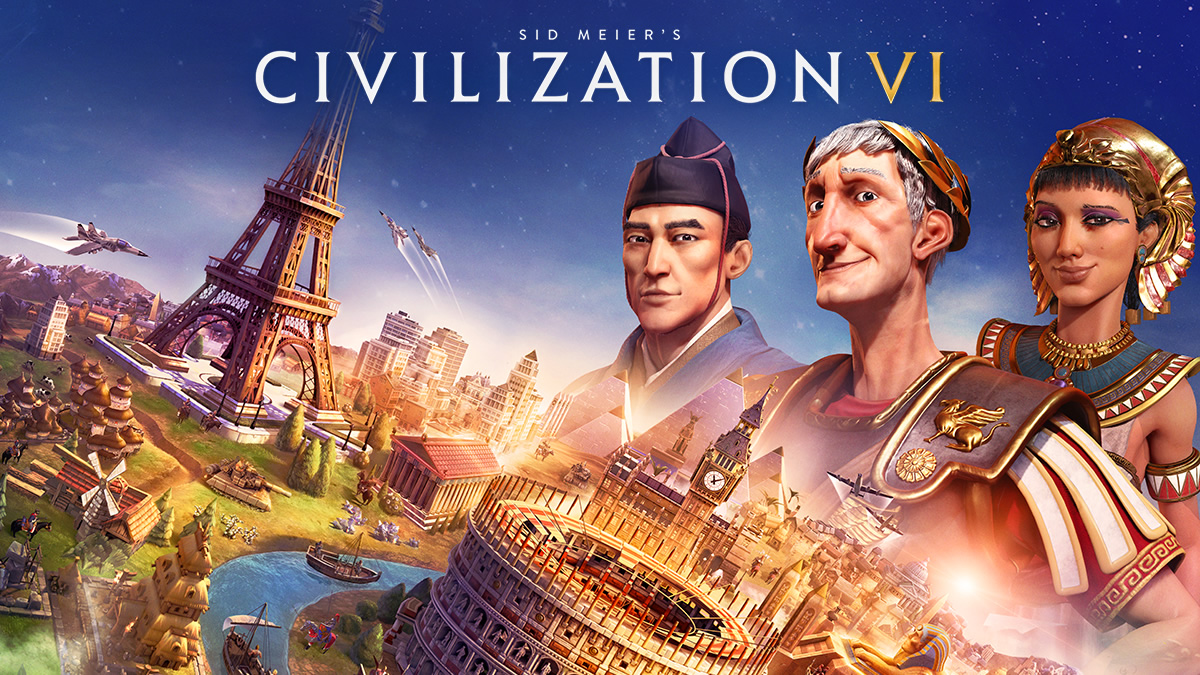 Civilization VI has one final update to go during this season. In a video today, 2K and Firaxis introduced what players can expect. It will come with balance changes, two new TSL maps, better AI for navies, and three new units.
Here's the full video: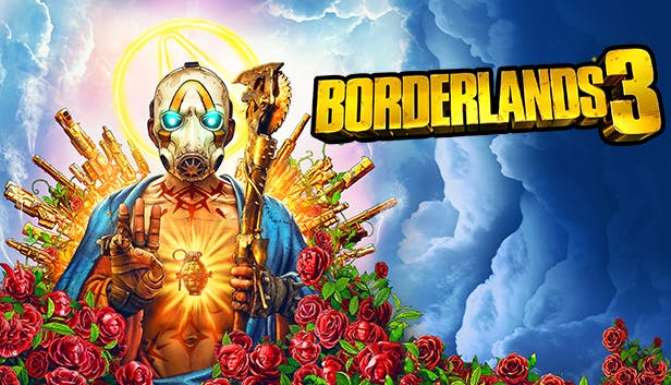 Update (4/9): 2K PR is apparently saying that the rating was an error. If that's the case, we won't be seeing Borderlands 3 on Switch – at least for now.
---
Original (4/8): All of the main Borderlands games have released on Switch – with one notable exception. Borderlands 3, the latest addition to the franchise, is not yet available on the console. However, there's a possibility of that changing in the future.
Borderlands 3: Director's Cut has been rated today by PEGI. There's no official word yet from 2K or Gearbox, though an announcement could be made in the future.
Here's an overview of Borderlands 3 as well as a trailer: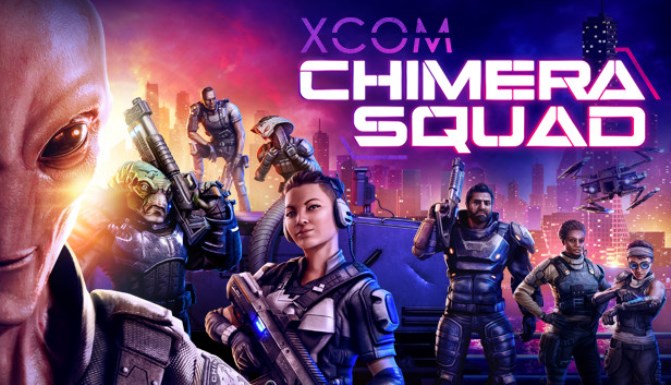 XCOM 2 Collection made it to Switch last year. The console may now be receiving the latest addition to the turn-based tactics series, XCOM: Chimera Squad.
PEGI added in ratings for XCOM: Chimera Squad on Switch and other platforms this week. There's been no word from 2K thus far, though an announcement could be made in the future.
For those that haven't heard of XCOM: Chimera Squad previously, check out the following overview and trailer: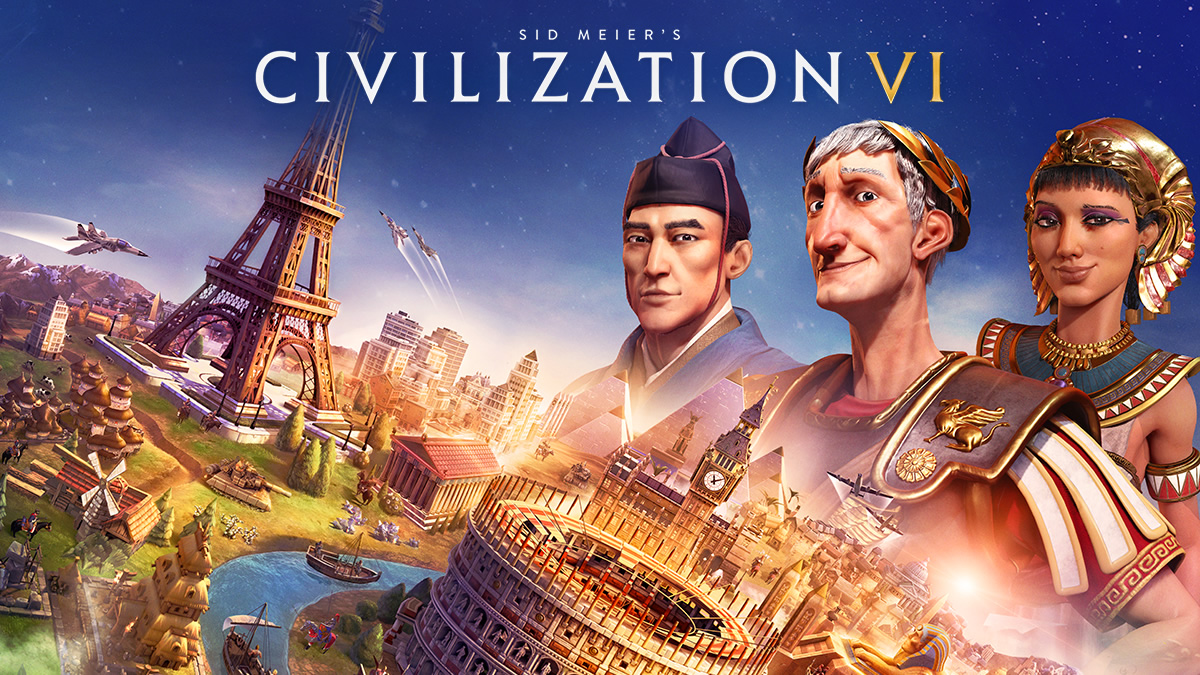 Civilization VI players on Switch can now download the game's latest update. It contains support for the Portugal Pack, balance adjustments, fixes, and more.
Below are the full patch notes: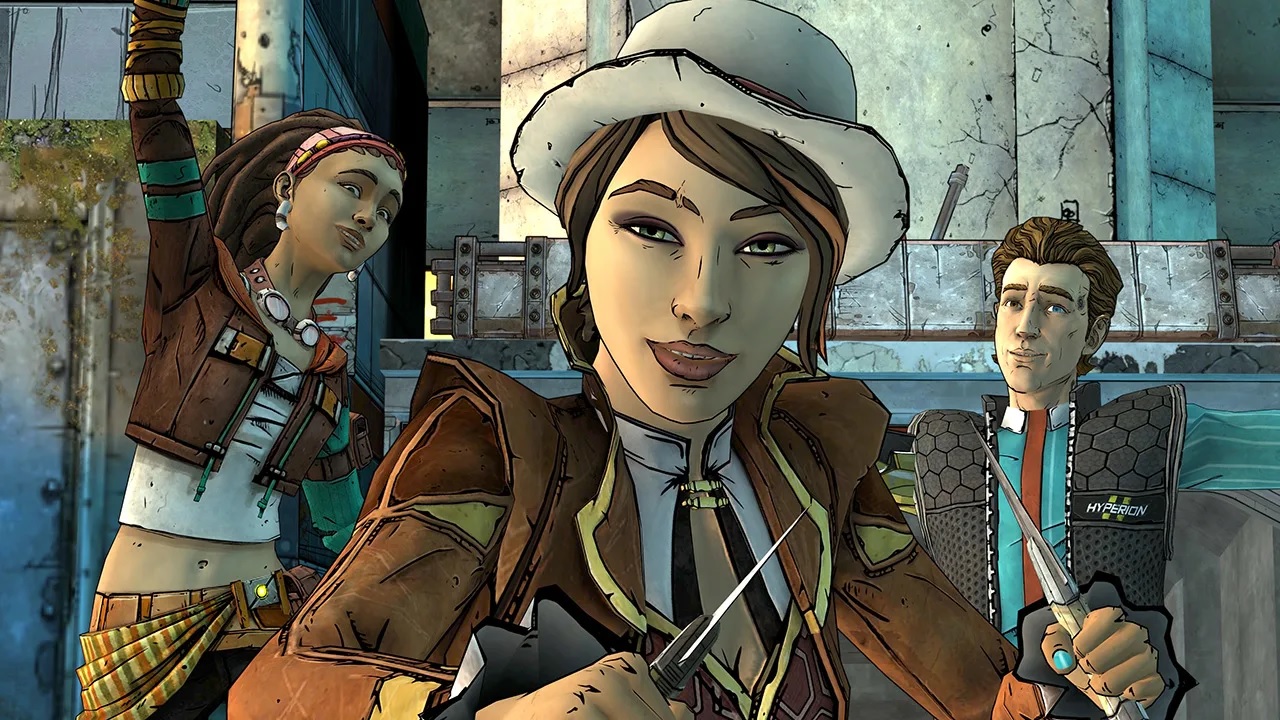 Following its arrival on Switch today, Tales from the Borderlands has received a new batch of footage. Check out the gameplay below.
Those that are interested in Tales from the Borderlands can pick up the title from the Switch eShop.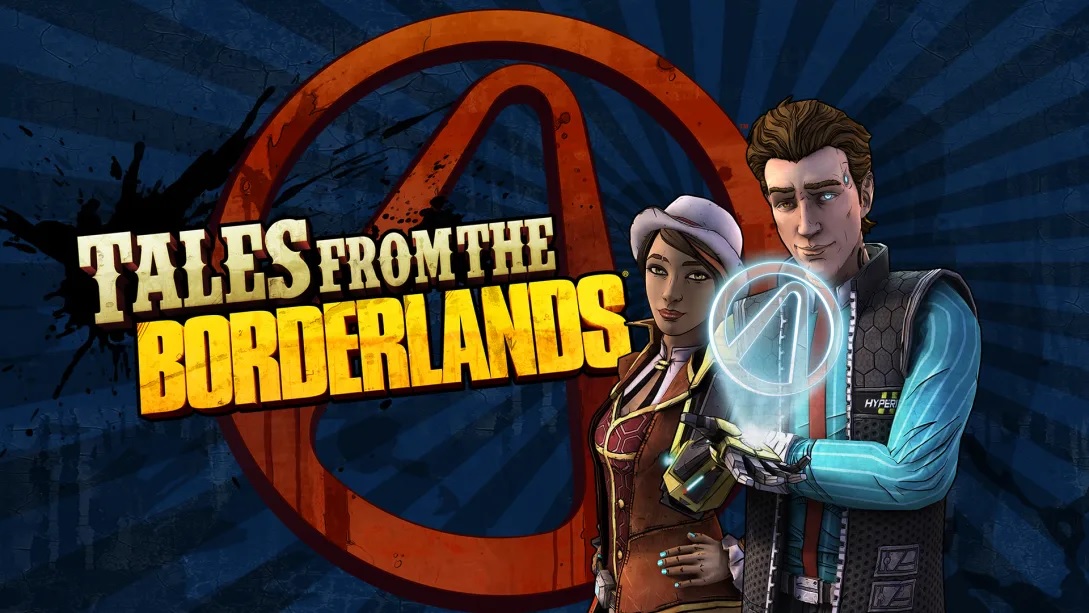 The choice-driven narrative adventure Tales from the Borderlands launched on Switch earlier today. A new trailer has come through, which you can find below.
Tales from the Borderlands is out now on Switch via the eShop.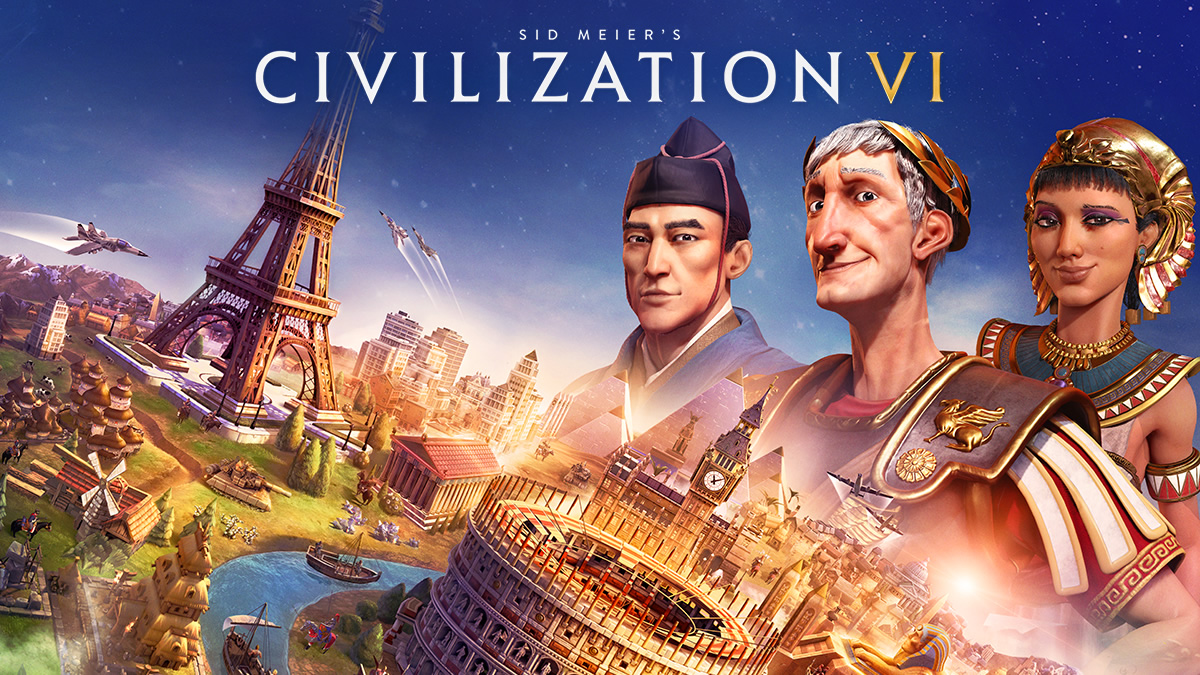 2K shared a new Civilization VI video today that shows off João III, a new leader for Portugal. This will be featured in the game's New Frontier Pass.
Here's the video: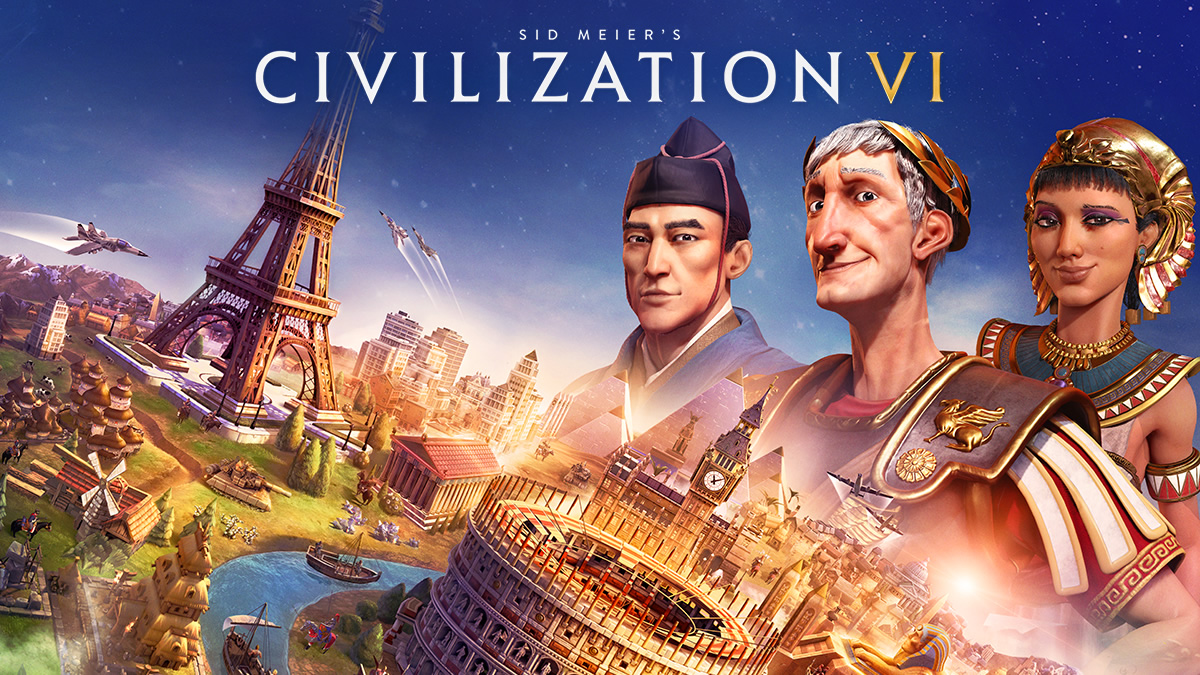 Civilization VI has one last major piece of DLC to go until the New Frontier Pass is all wrapped up. The March 2021 DLC will include Portugal as a new civ, two new World Wonders, a new map script, and a new game mode.
Here's a video outlining what's to come: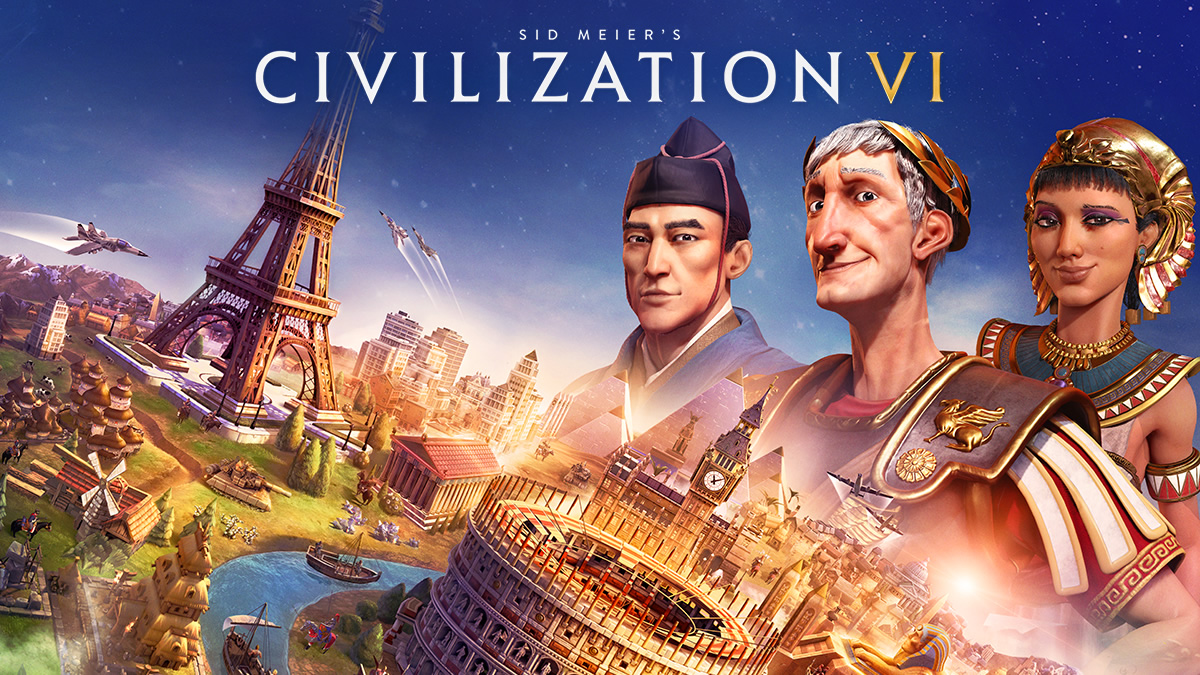 The latest update for Civilization VI has gone live on Switch. It includes the new Barbarian Clans, Leader Selection Pool, balance adjustments and changes based on player feedback, and more.
Below are the full patch notes: