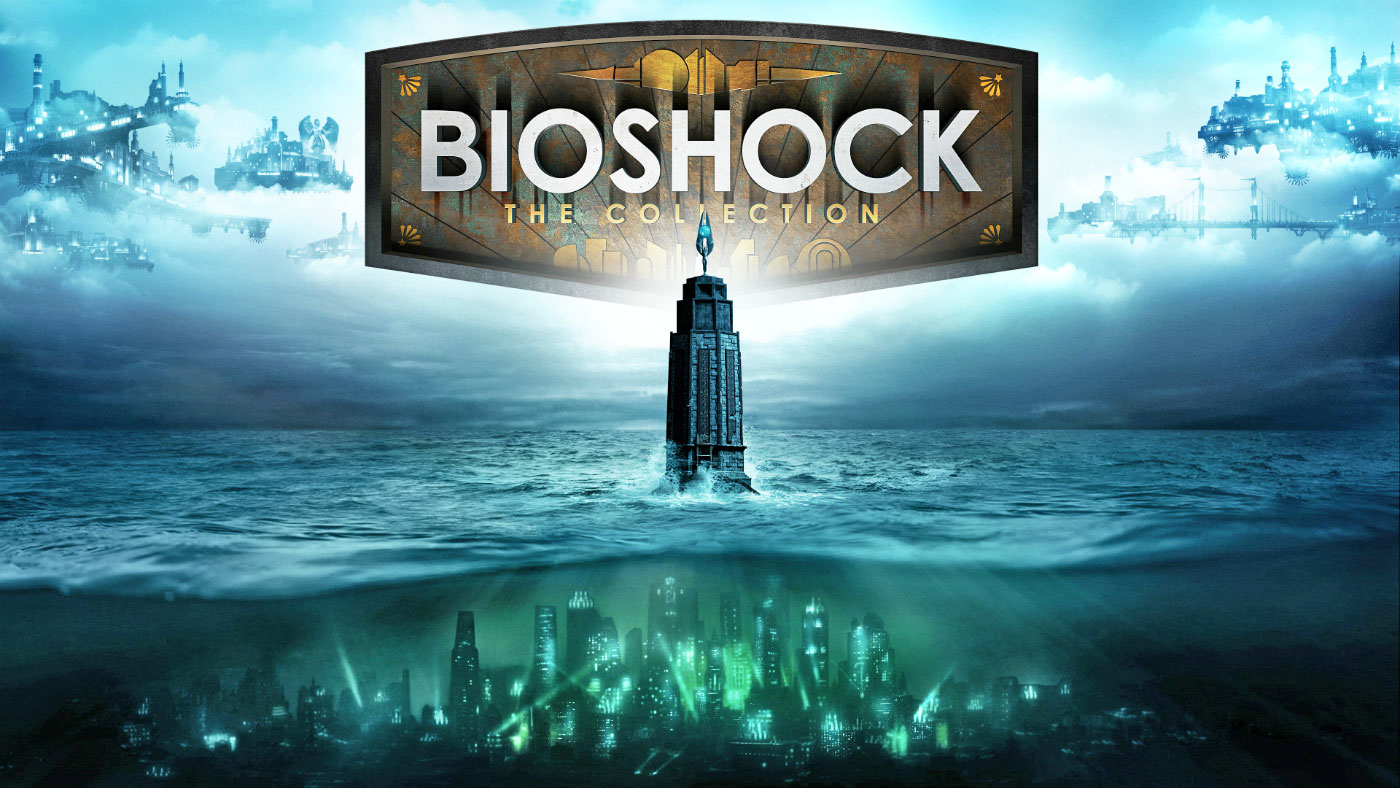 The acclaimed BioShock series has never appeared on a Nintendo platform, but that could be changing in the near future. A rating for the package has popped up in Taiwan.
BioShock: The Collection includes BioShock, BioShock 2, and BioShock Infinite. Players can also access all single-player add-on content, the "Columbia's Finest" pack, and director's commentary with developers Ken Levine and Shawn Robertson.
Here's an overview of BioShock: The Collection, along with a trailer: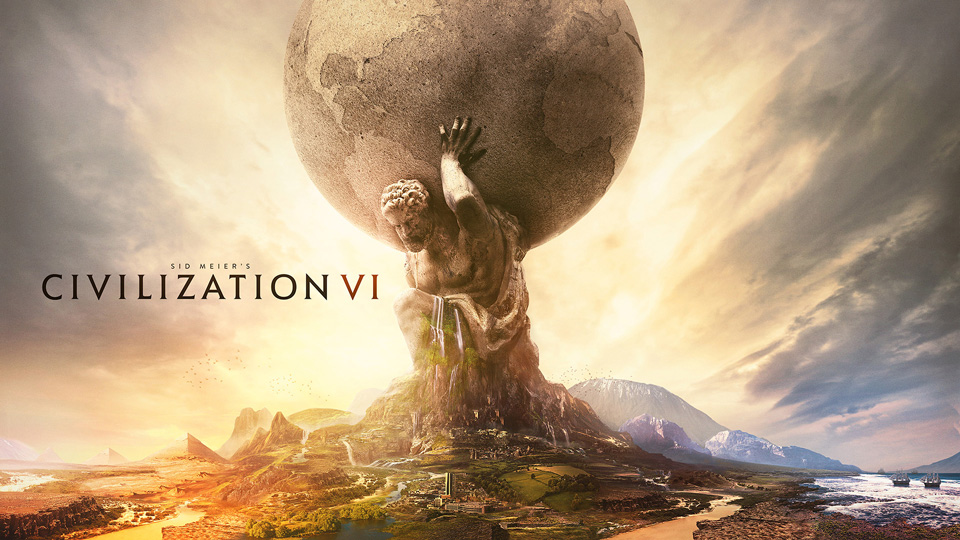 Civilization VI has been given a much-needed update on Switch. Version 1.2.2.0 is out now for all players.
After the previous update for the game was released on Switch, a number of reports came in regarding crashing. Those issues have apparently been addressed with the new patch, so be sure to download the update.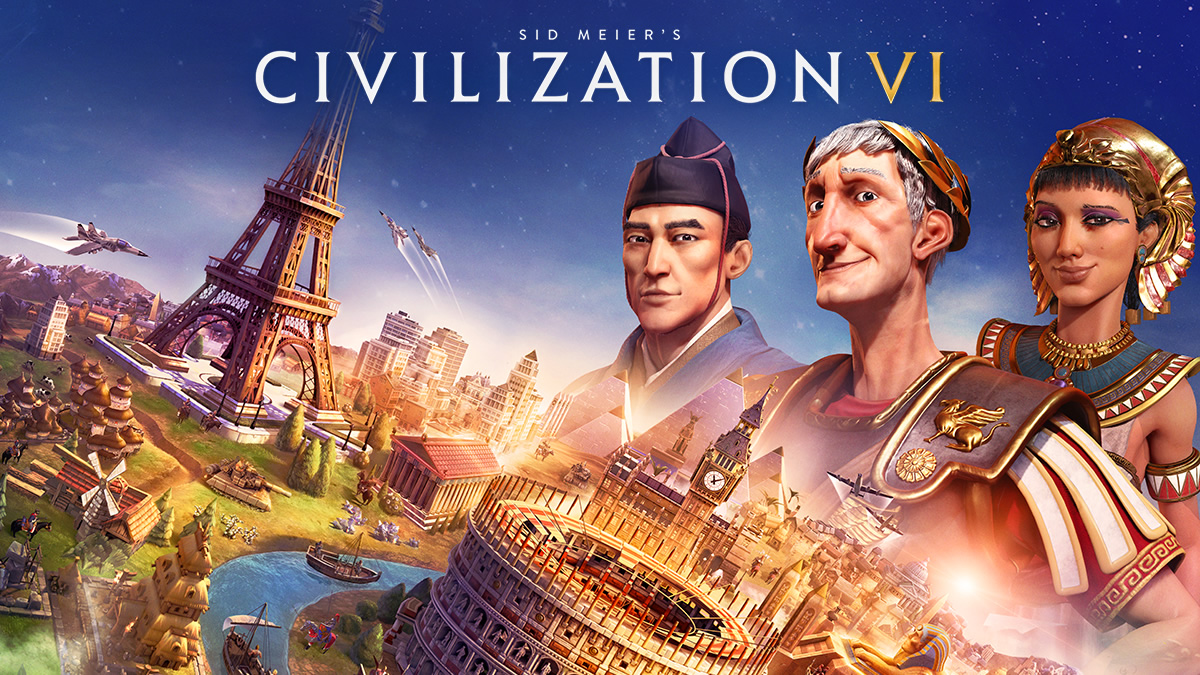 Update: 2K says it's working on a fix and has a workaround (see below).
---
Original: Civilization VI's latest update appears to be causing major issues on Switch. Due to a bug, players have reported that the game is crashing just as they're about to win a game. It doesn't appear to be limited to a small subset of users and is happening regularly.
2K Games has yet to comment on the situation nor is there any word on any imminent patch to address these problems. If we do receive a status update, we'll be sure to let you know.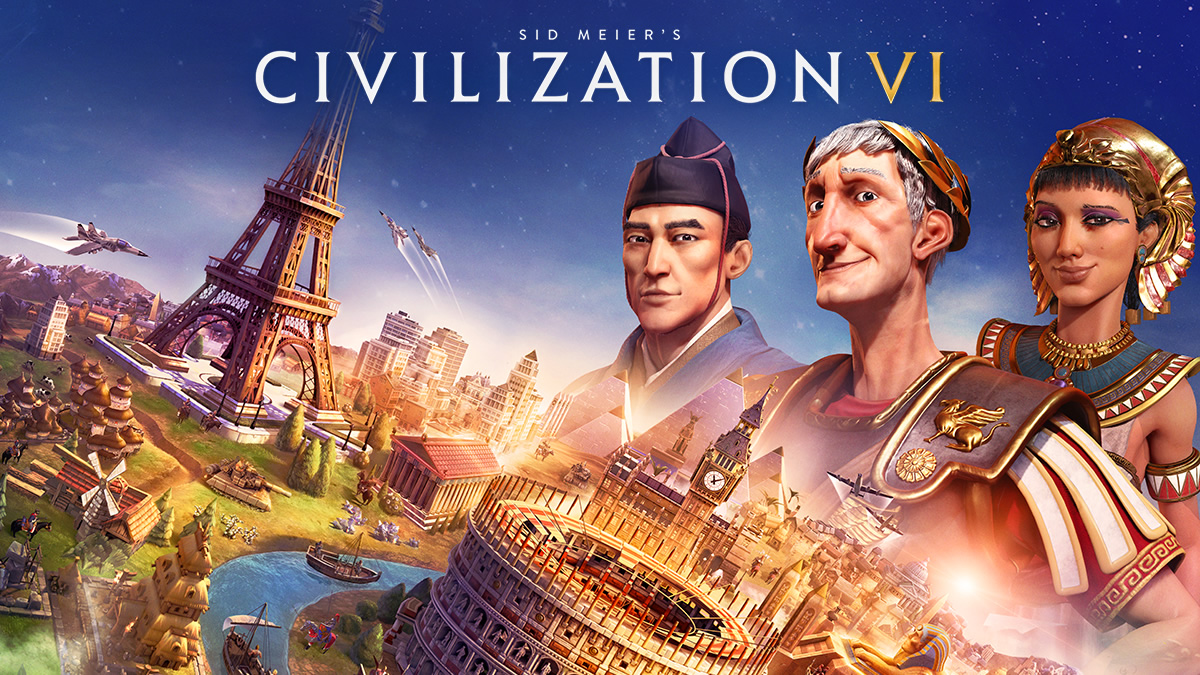 The new Civilization VI Expansion Bundle for Switch, containing Rise and Fall and Gathering Storm expansions, is now available on Switch. Watch a launch trailer for its release below.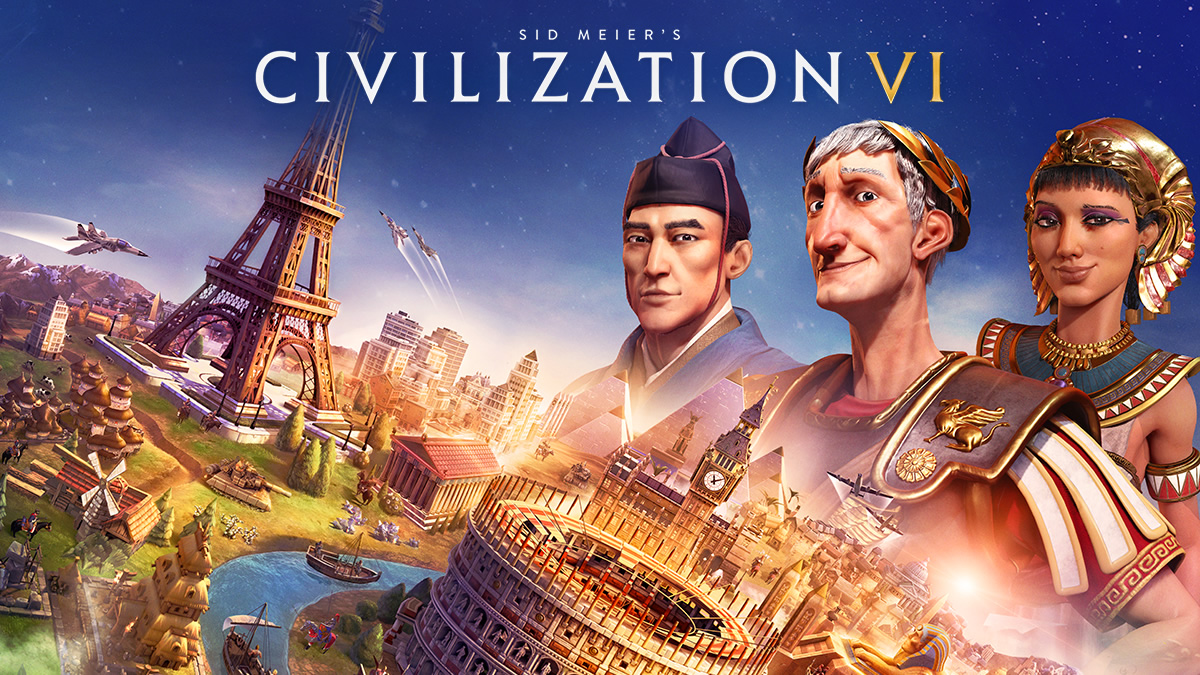 A new update for Civilization VI has just gone live on Switch. Version 1.2.1 can be accessed by all users.
Based on users reports, one of the main highlights is the addition of the previously-announced hotseat mode. The feature allows players to take turns playing the game on a single Switch system.
2K Games has yet to share any additional information about the update. We'll report back if we receive any further details, including patch notes.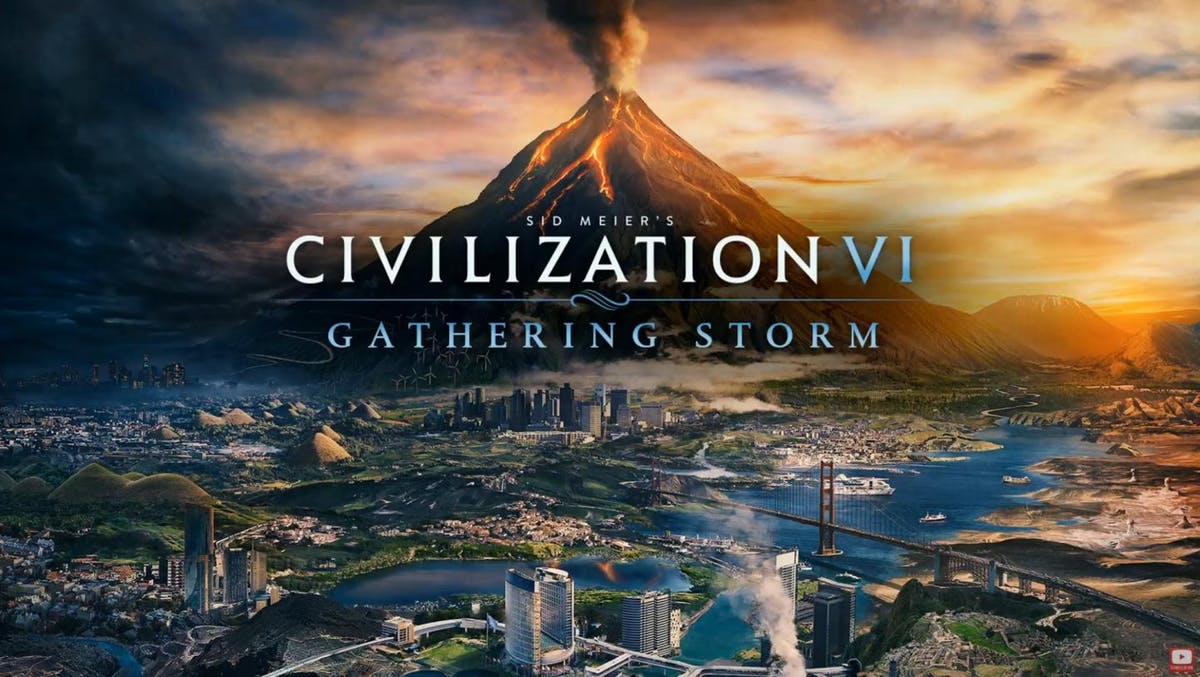 Civilization VI Expansion Bundle is making its way to Switch in November, 2K Games and Firaxis have announced. It will include the Rise and Fall and Gathering Storm expansion with "a host of additional civilizations and leaders, new gameplay systems and depth, and unique challenges".
Here's an overview of both: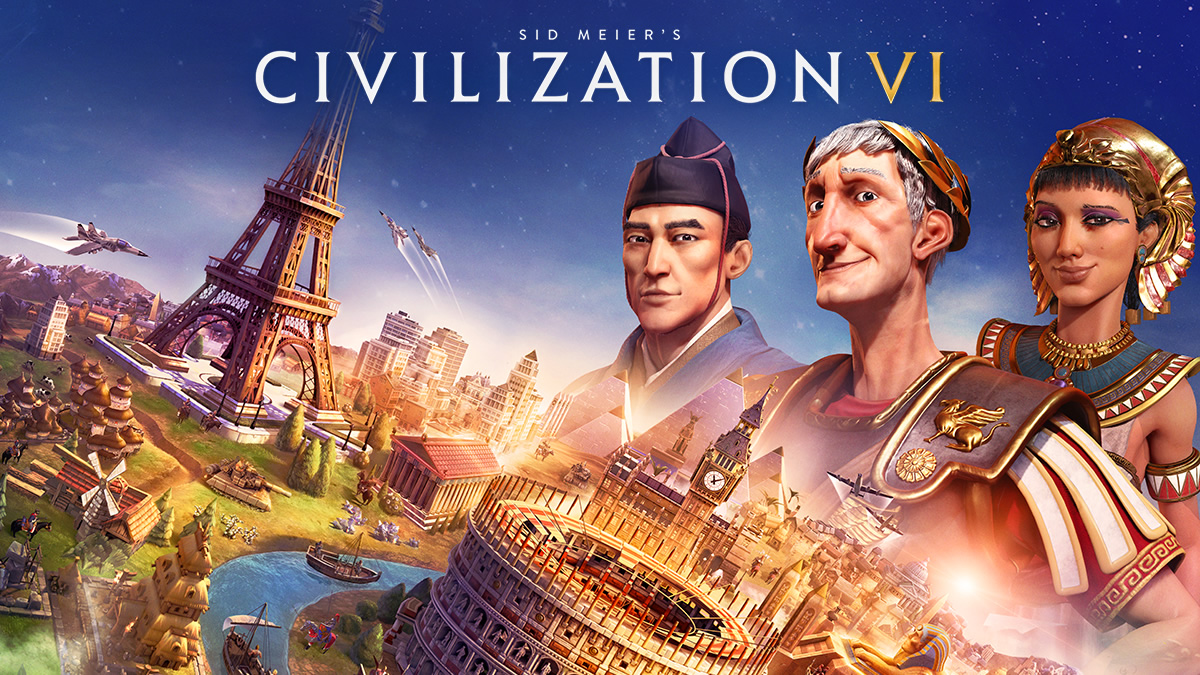 Civilization VI will be receiving a new feature on Switch with a future update. A hotseat mode will be added to the game, allowing for multiplayer on a single console with players taking turns.
One thing that we won't be seeing is online multiplayer. Aspyr, the company that ported Civilization VI to Switch, explained why it's not possible: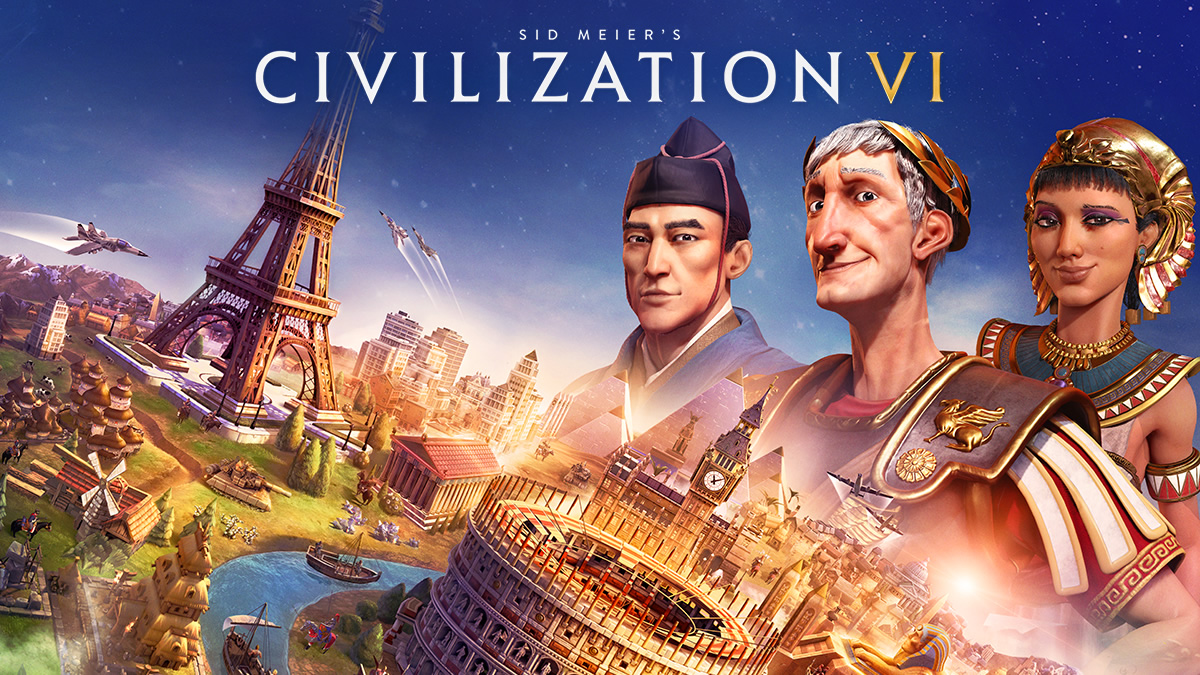 Civilization VI launched on Switch last year, but there's some content from the PC version not yet available on Nintendo's console. Thankfully, it looks like that will start to change in the future.
According to the official Civilization Twitter account, the Rise & Fall and Gathering Storm expansions are both on the way to Switch. They'll release later this year if all goes as planned. Port studio Aspyr previously indicated that the extra DLC would eventually make their way over.
To recap, here's an overview of Rise & Fall and Gathering Storm plus trailers: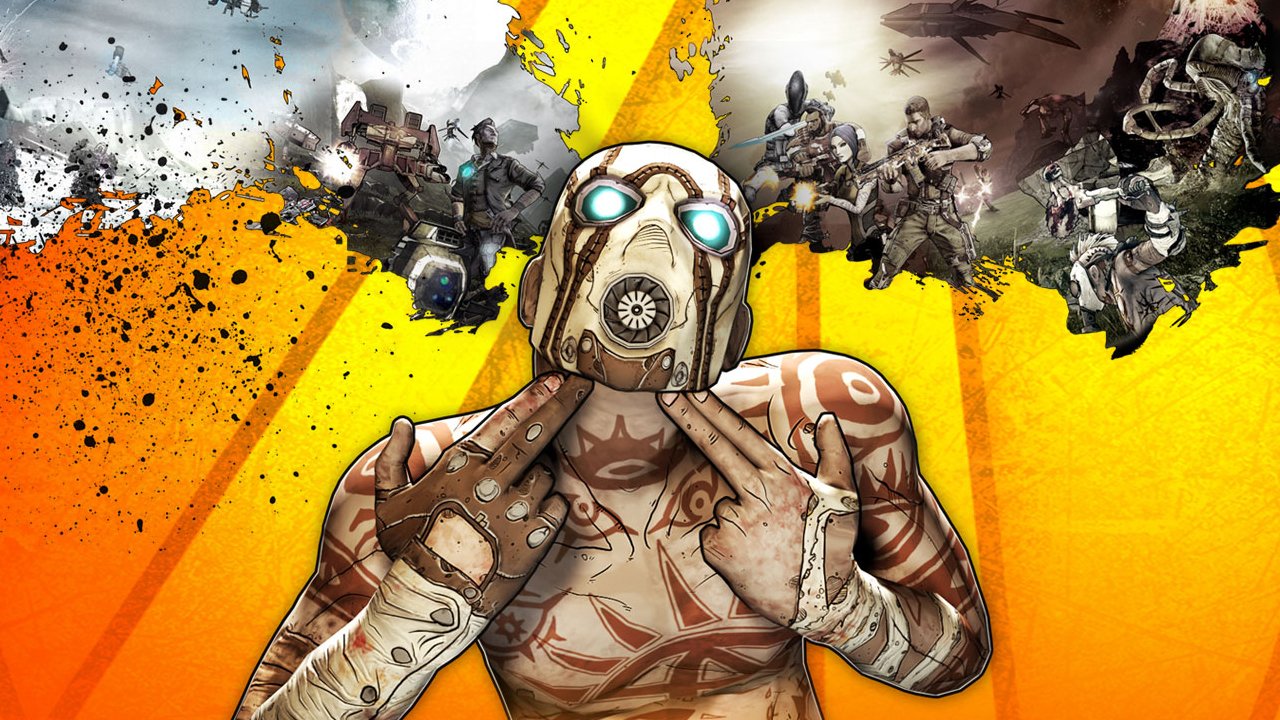 Leading up to PAX East 2019, rumors were abound that Gearbox could be putting Borderlands on Switch. That didn't happen in the end, though Switch owners weren't left entirely empty handed. Gearbox Publishing announced that it's bringing Bulletstorm to Switch later this year.
It looks like there won't be anything relating to Borderlands on Switch in the immediate future, but perhaps there's a possibility of the series appearing sometime down the road. Randy Pitchford, president and CEO of Gearbox Software, told one fan on Twitter that he'd "love to see" the series on Nintendo's console. It may not be any sort of confirmation, but leaves a bit of hope for the future.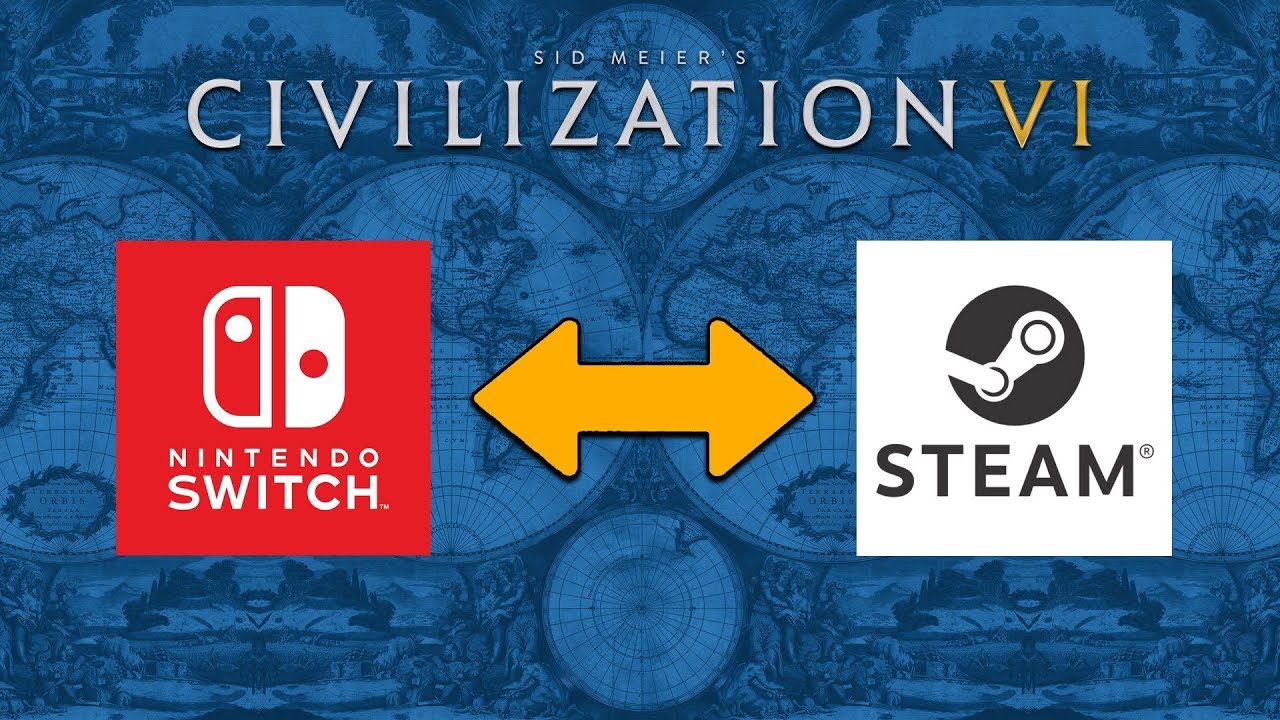 Civilization VI has just received some major functionality. The Switch and Steam versions are now connected, allowing cross-platform cloud saves between them. Simply link your 2K Account, tick the multi-platform cloud save box in options, and the feature will be enabled.
Here's a video showing off the functionality: