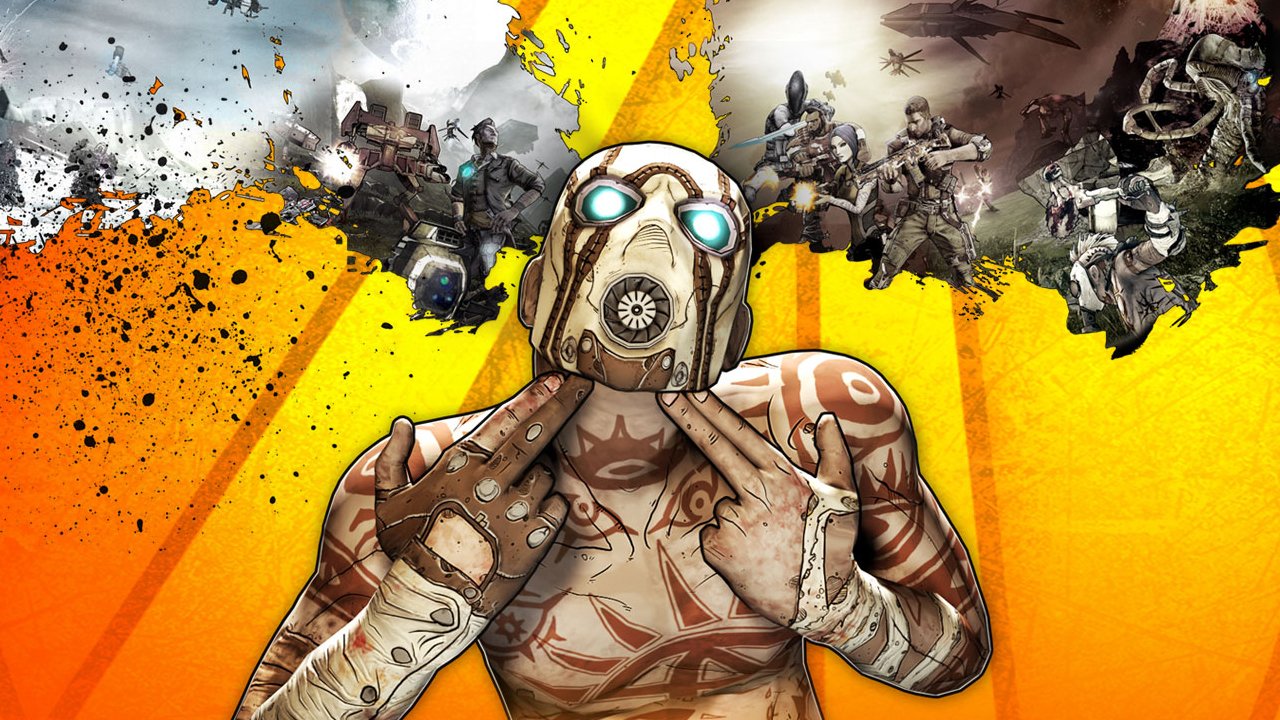 Leading up to PAX East 2019, rumors were abound that Gearbox could be putting Borderlands on Switch. That didn't happen in the end, though Switch owners weren't left entirely empty handed. Gearbox Publishing announced that it's bringing Bulletstorm to Switch later this year.
It looks like there won't be anything relating to Borderlands on Switch in the immediate future, but perhaps there's a possibility of the series appearing sometime down the road. Randy Pitchford, president and CEO of Gearbox Software, told one fan on Twitter that he'd "love to see" the series on Nintendo's console. It may not be any sort of confirmation, but leaves a bit of hope for the future.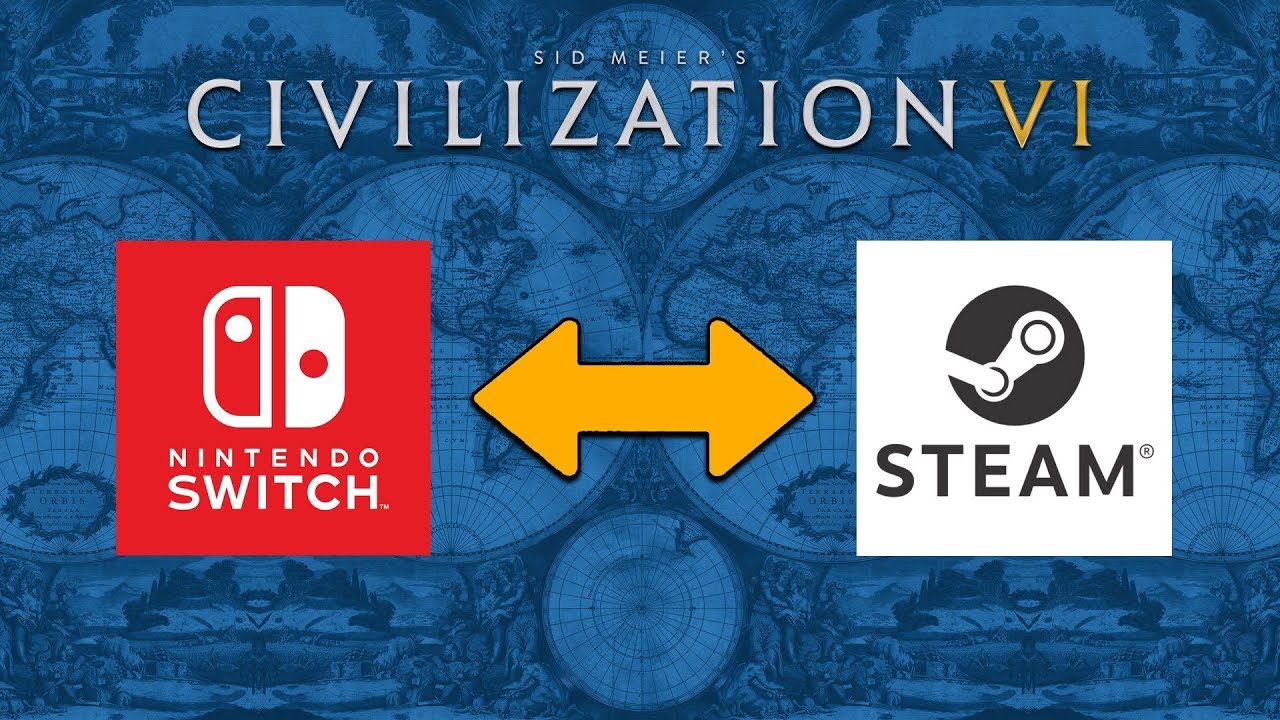 Civilization VI has just received some major functionality. The Switch and Steam versions are now connected, allowing cross-platform cloud saves between them. Simply link your 2K Account, tick the multi-platform cloud save box in options, and the feature will be enabled.
Here's a video showing off the functionality: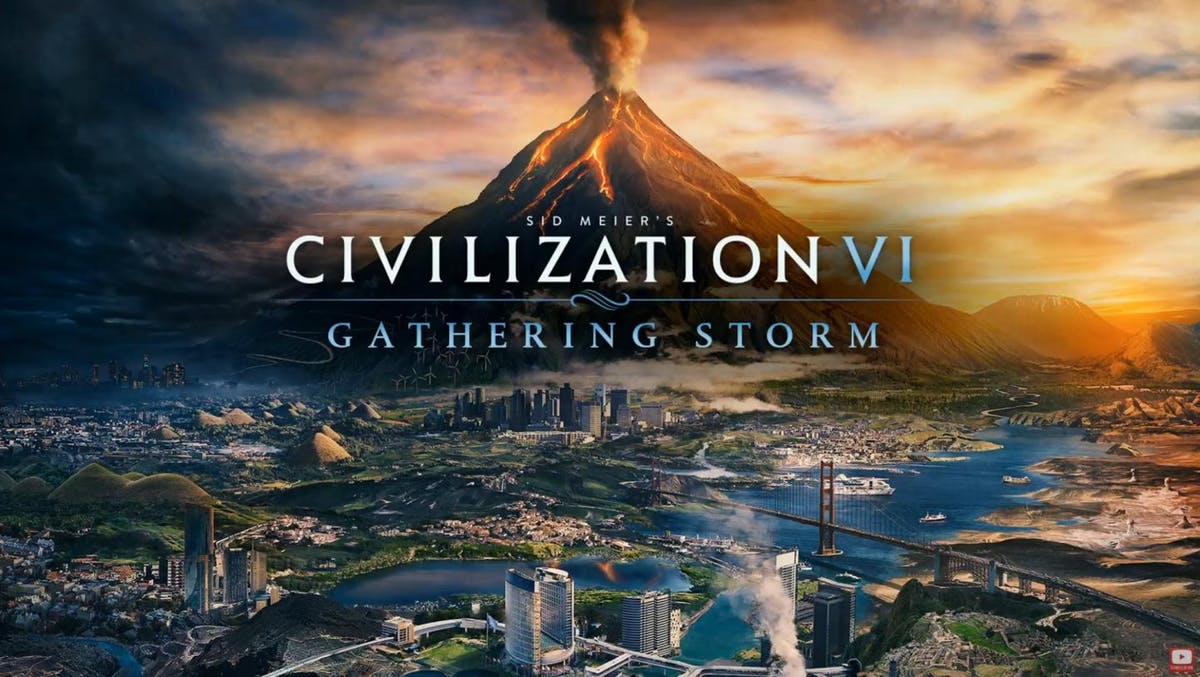 Aspyr, the team that handled the Switch port of Civilization VI, has suggested that the game's expansions are in the pipeline for Nintendo's console. Rise and Fall along with Gathering Storm are planned.
Both expansions offer a bunch of content, including new civilizations and leaders, new world wonders, new units, new systems, and more. Find additional details for the two below plus trailers.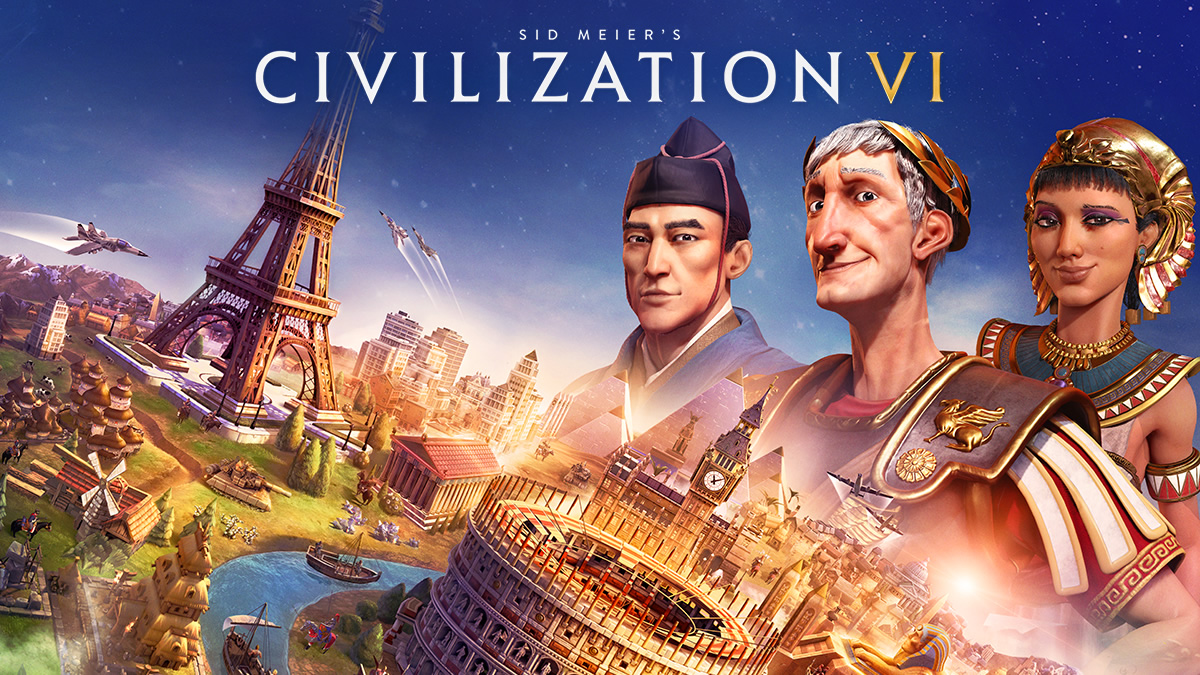 Civilization VI is now available to purchase on Switch both physically and digitally. Watch the game's launch trailer below.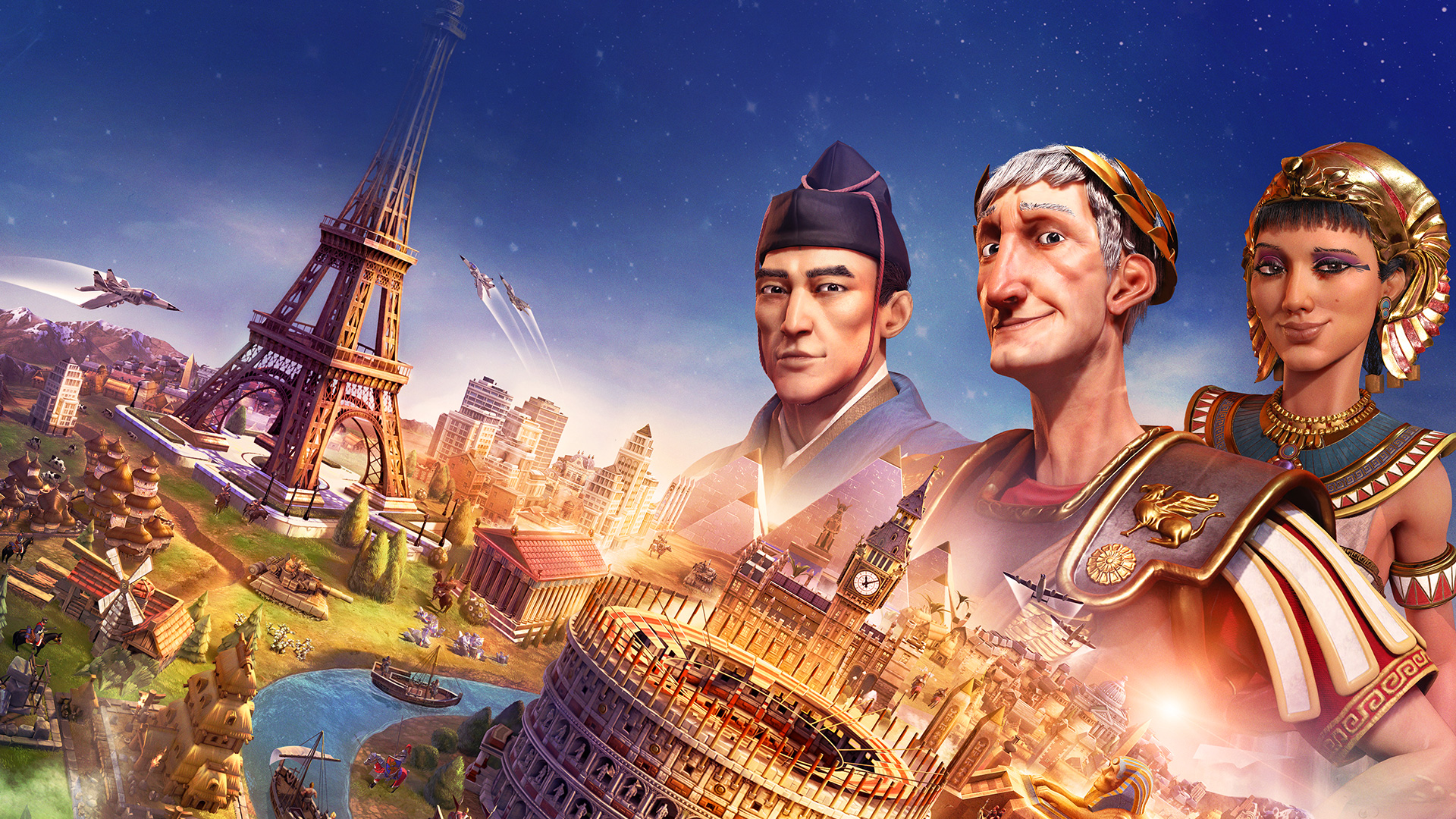 IGN has posted a lengthy gameplay video for Civilization VI showing 20 minutes of footage. Check it out below.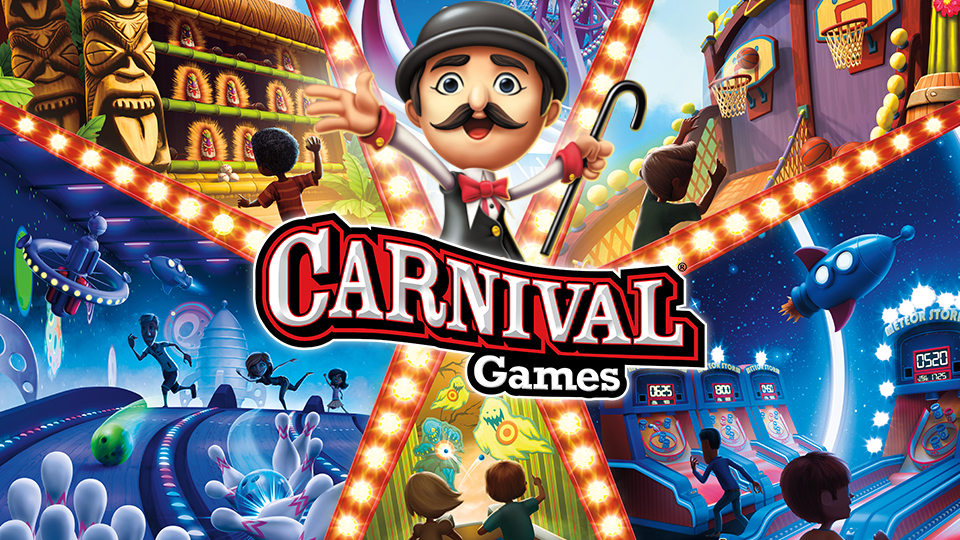 Carnival Games is out now on Switch, and a new launch trailer is here to promote its release. Take a look at it below.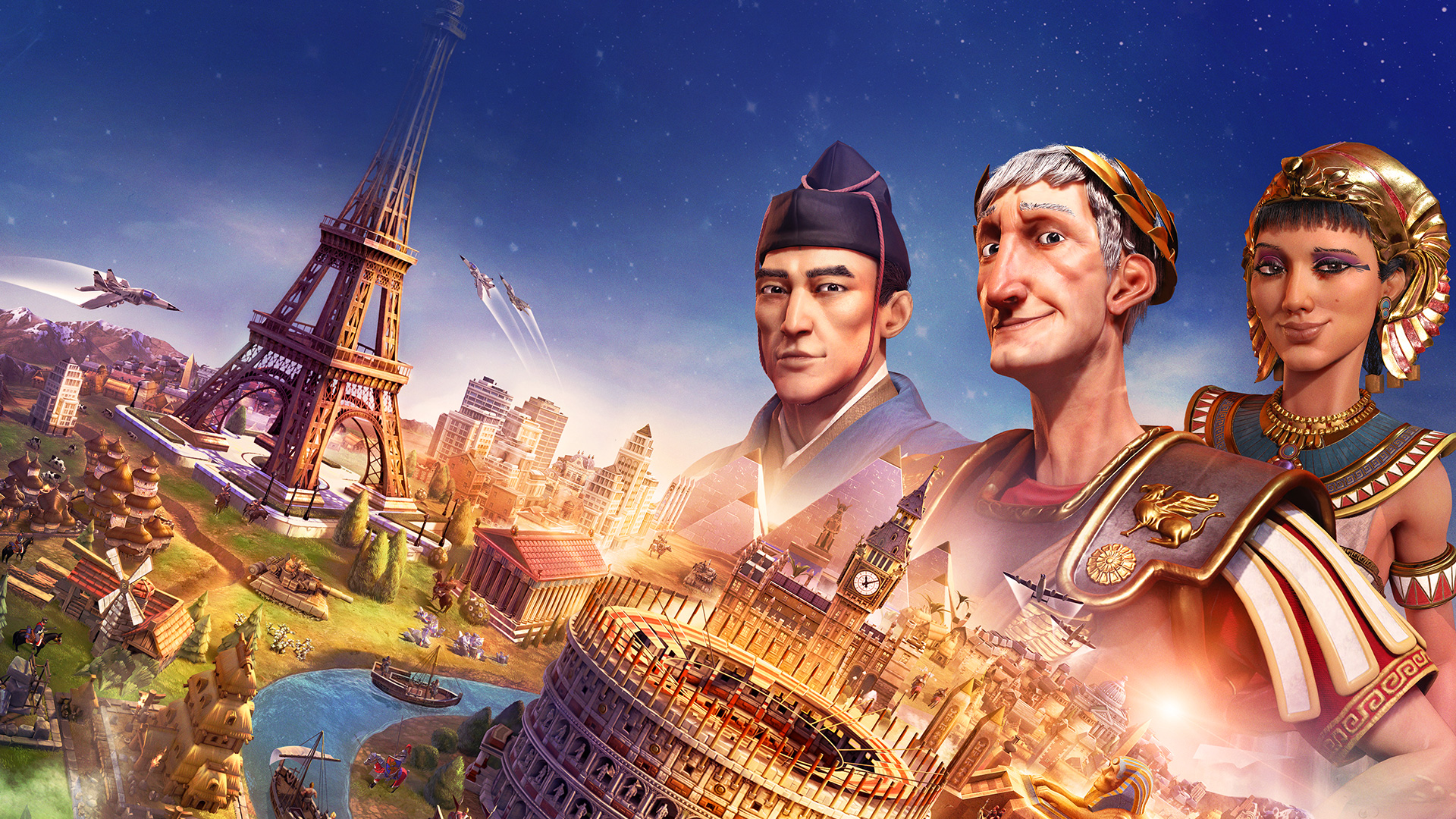 Nintendo published the third and final instructional video for Civilization VI. Below, you can learn about the four victory conditions: Domination, Culture, Religion and Science. It's said that each of these brings its own challenges but also encourages players to explore the vast depths of the Civilization VI experience.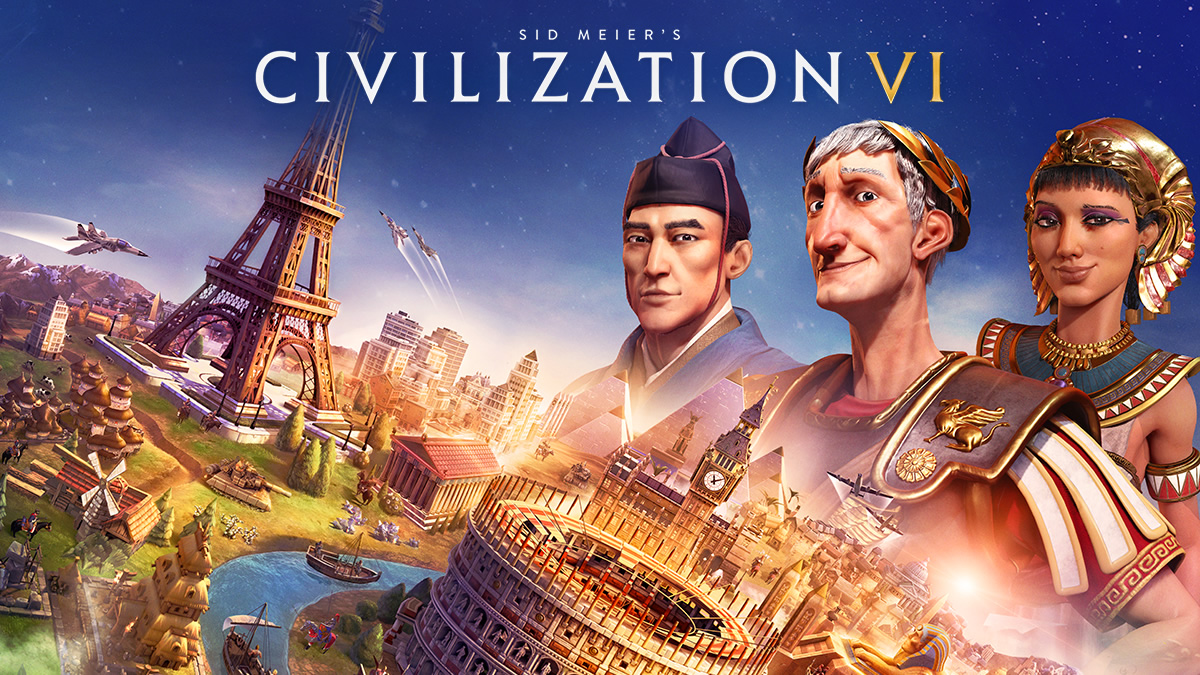 Civilization VI will feature up to four-player multiplayer on Switch over local wireless. It will not, however, include online support. The functionality was included in the PC version, but will be missing on Switch for an unspecified reason.
Eurogamer reached out to 2K, and the company confirmed that Civilization VI will not be included on Switch. It also seems that there are no plans to add it in later.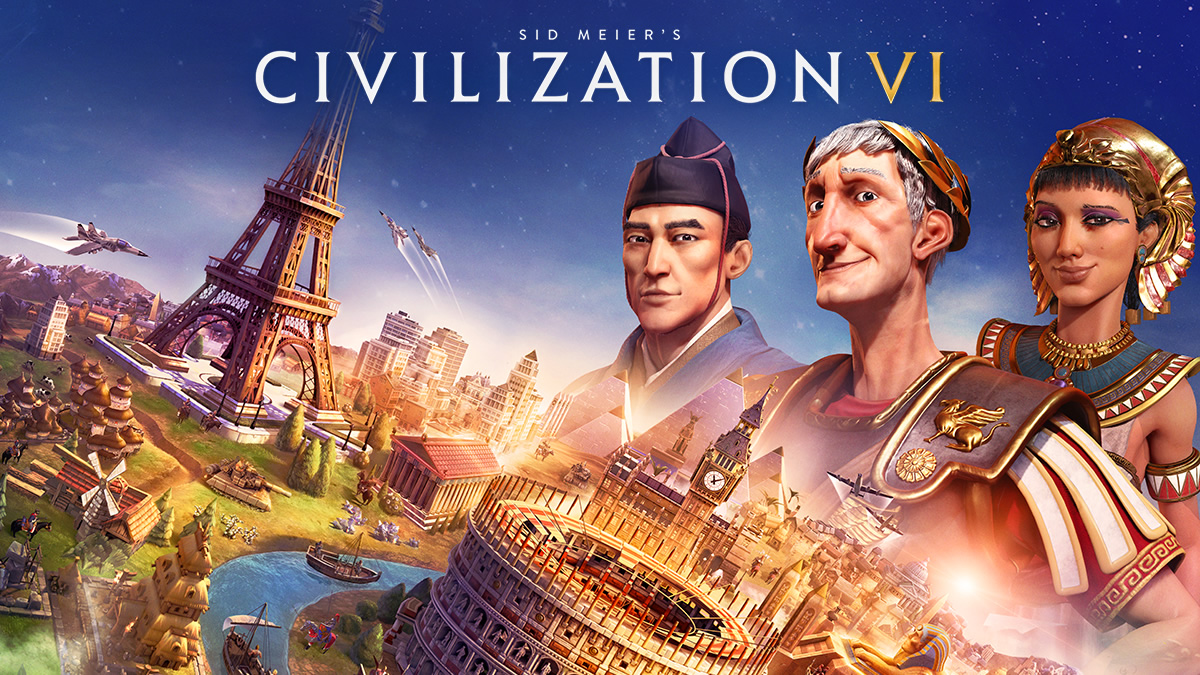 Nintendo is back with its next instructional video for Civilization VI that teaches players more about the game. Below you can find out about everything you can do in a single turn.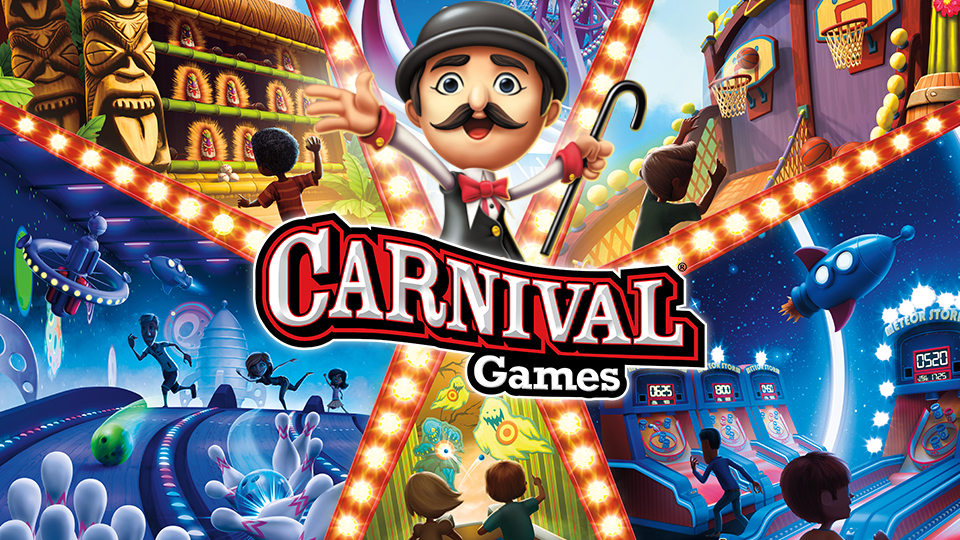 At Paris Games Week, 2K had a playable demo of Carnival Games on display for Switch. Take a look at some off-screen footage below.