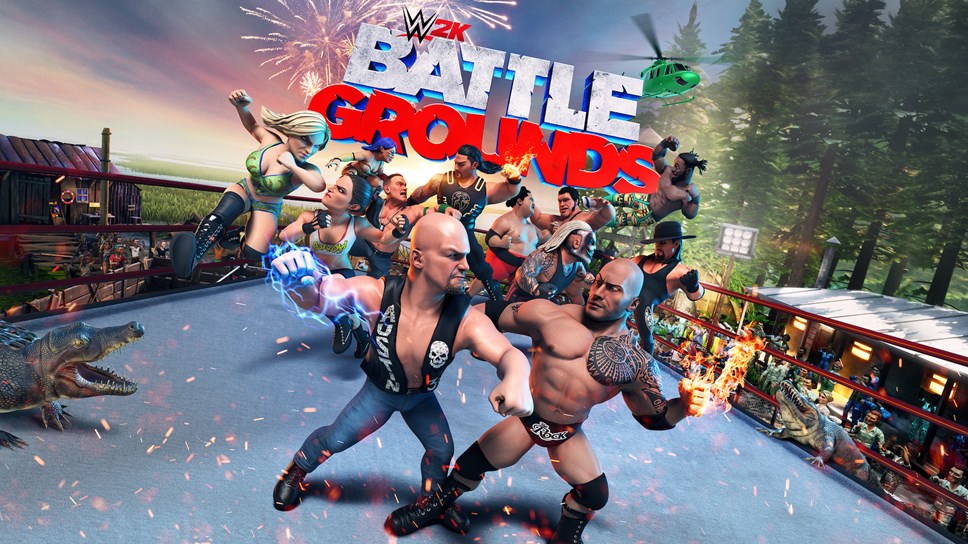 2K has set a release date for WWE 2K Battlegrounds, the Saber Interactive-developed arcade-style brawler. The title is launching both physically and digitally for Switch on September 18.
Here's a whole bunch of information on WWE 2K Battlegrounds plus a trailer: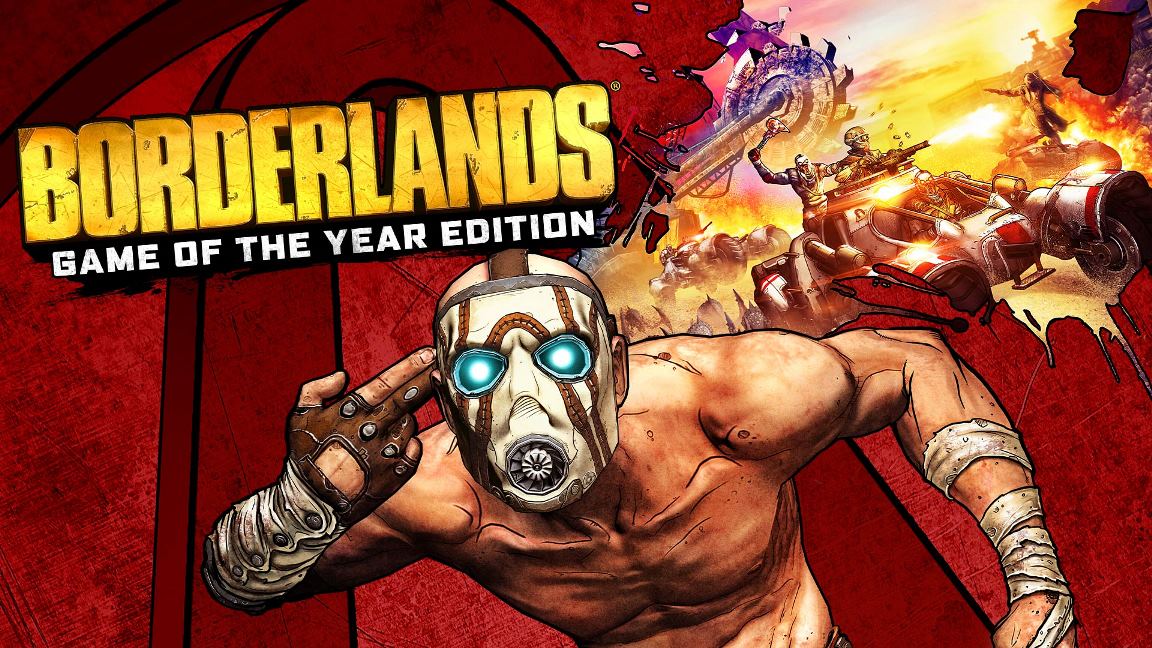 When you think about developers that have worked on notable Switch ports, the likes of Panic Button, Virtuos, and Saber Interactive come to mind. We should probably throw another name into the mix as well: Turn Me Up Games.
Although Turn Me Up hasn't worked on a ton of Switch projects, the studio is starting to become more well-known. The company's first project on Nintendo's console was Brothers: A Tale of Two Sons. Then at the end of May, Turn Me Up's ports of Borderlands 1 and 2 landed on Switch.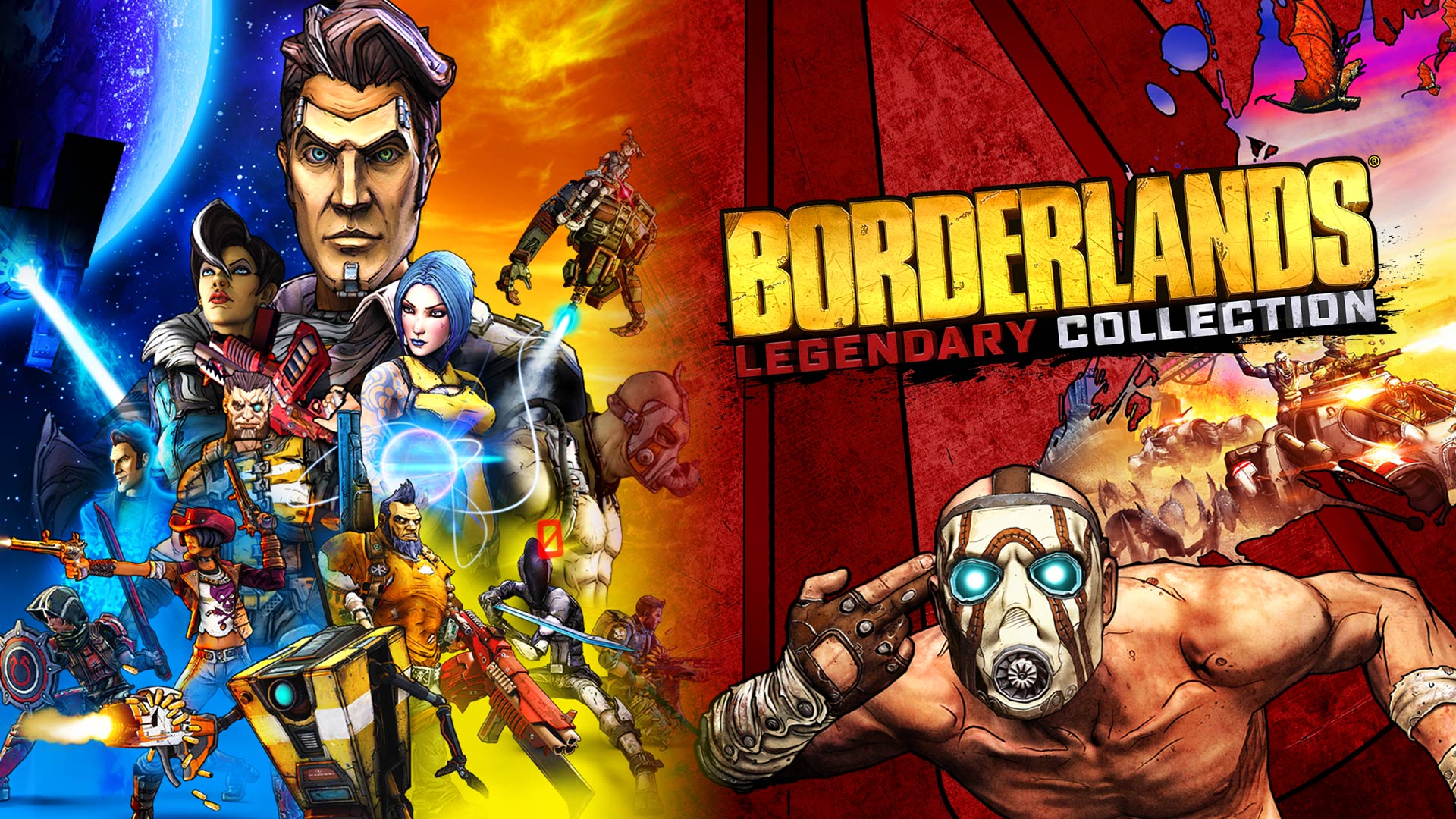 The first three Borderlands games made it to Switch last month as part of the Borderlands Legendary Collection. Digital Foundry has now offered up a closer look at each title in its latest technical analysis.
The main highlights are as follows: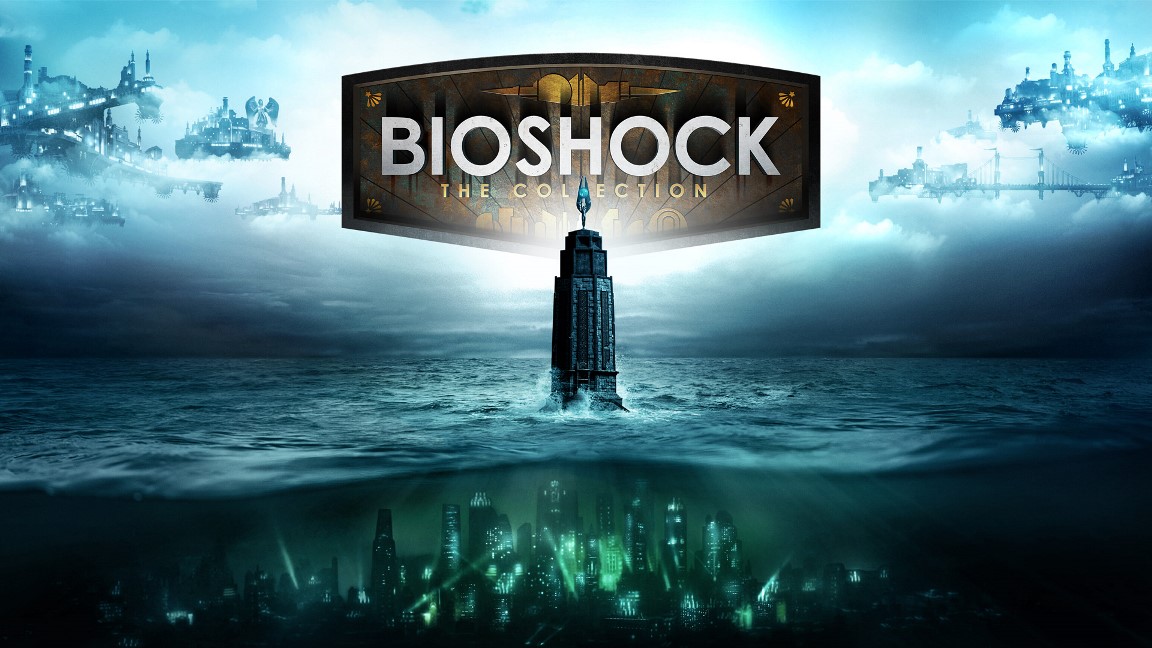 BioShock, BioShock 2, and BioShock Infinite found their way to Switch last week. Digital Foundry has examined all three in greater detail from a technical perspective, and it looks like Virtuos / Blind Squirrel churned out fine ports for each.
Here's a rundown of the main points:
XCOM 2 Collection drops on Switch today, and videos are starting to surface showing off the package in action. Continue on below for a bunch of new footage.
XCOM 2 Collection includes the main game, four DLC packs (Resistance Warrior Pack, Anarchy's Children, Alien Hunters, Shen's Last Gift), and the War of the Chosen expansion.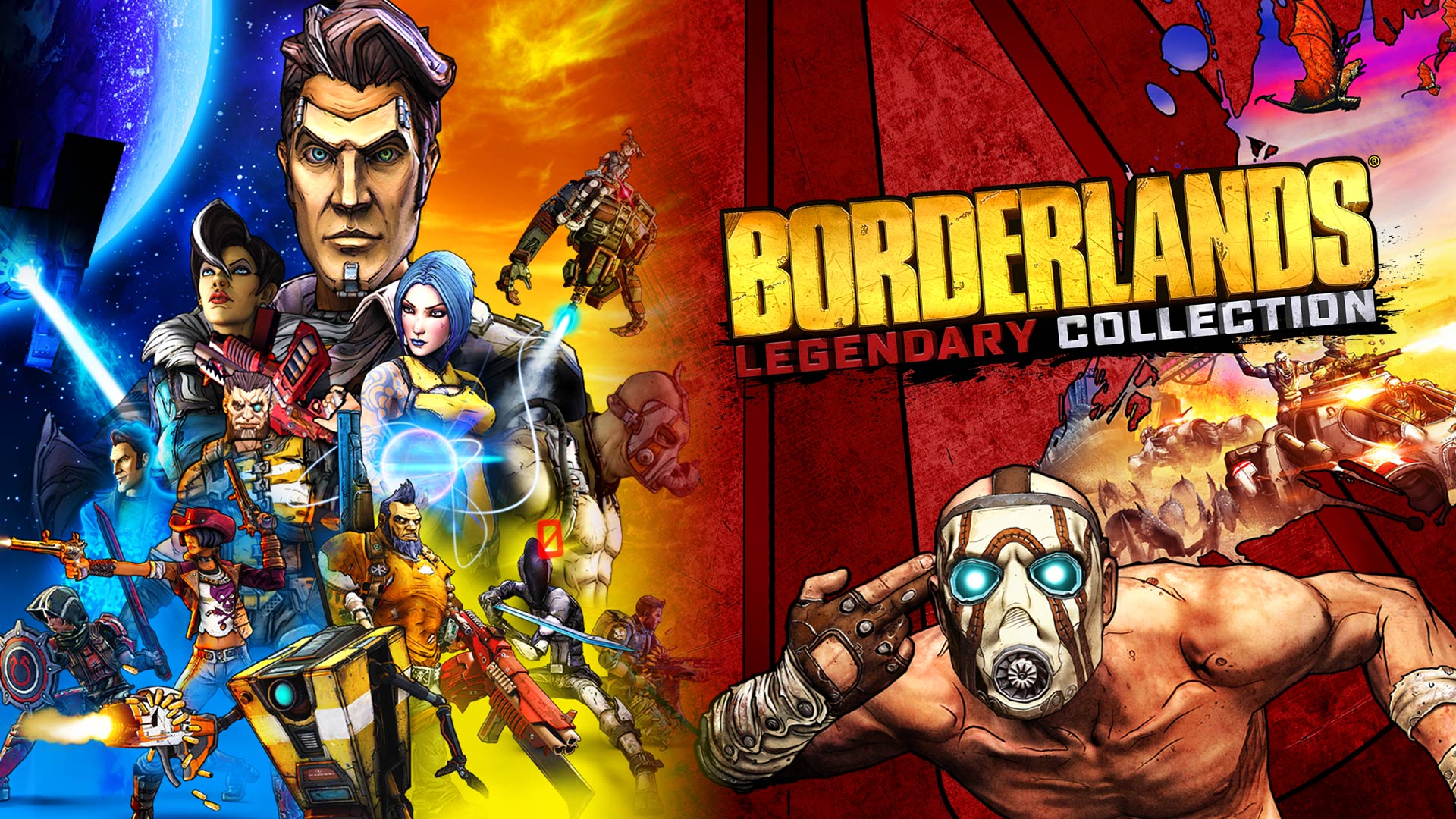 A trio of Borderlands games arrive on Switch tomorrow with the Borderlands Legendary Collection. We've included direct-feed footage of Borderlands: Game of the Year Edition, Borderlands 2, and Borderlands: The Pre-Sequel below.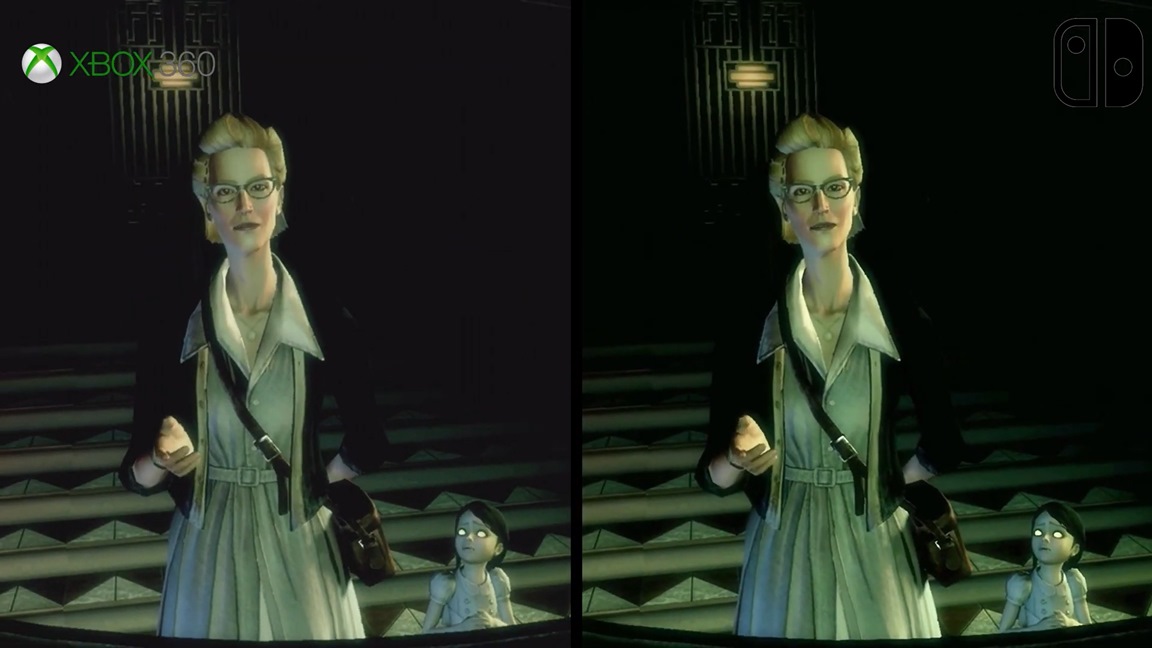 Bioshock 2 is getting its first crack at a Nintendo platform with its Switch release tomorrow. See how the game stacks up with the original Xbox 360 release below.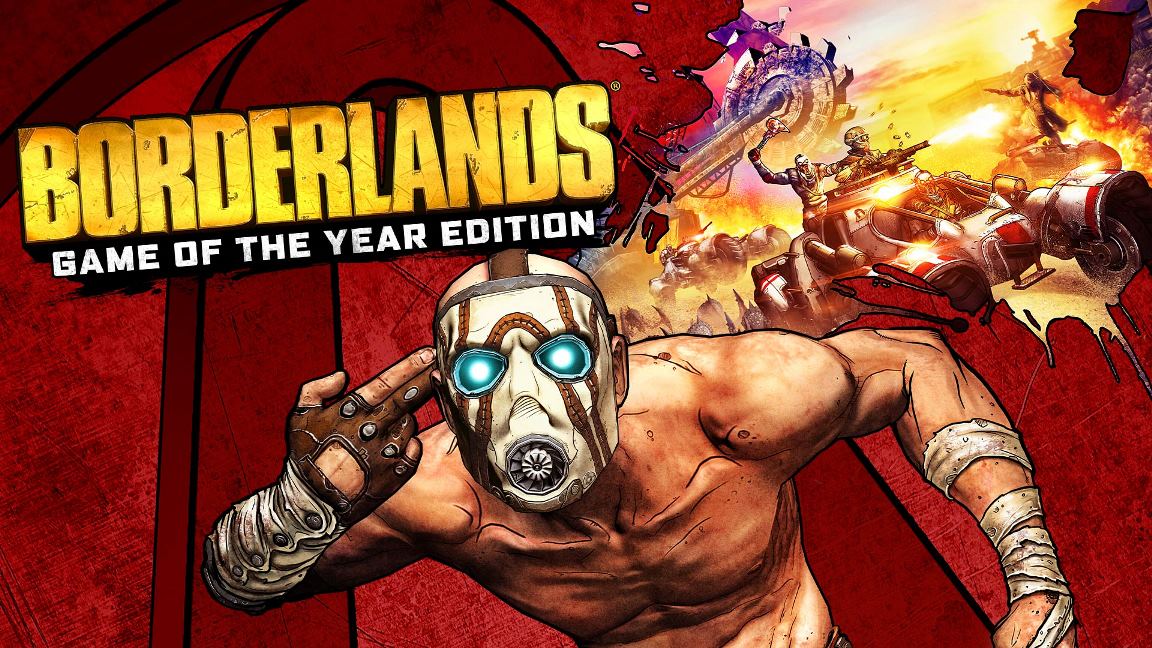 New footage is in showing off how Borderlands: Game of the Year Edition look on Switch in handheld mode. Have a look at the video below.
Borderlands: Game of the Year Edition launches for Switch on May 29.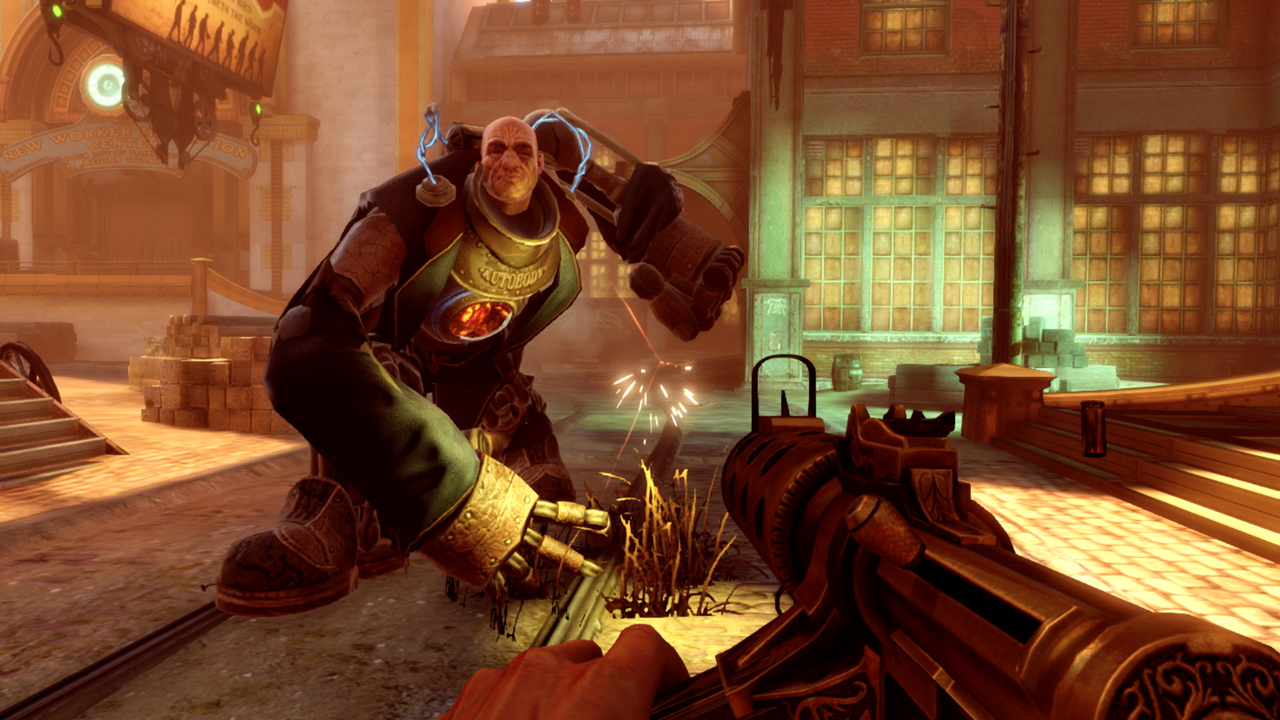 After footage previously surfaced showing BioShock Infinite: The Complete Edition running on Switch in portable mode, some docked gameplay has since emerged. View around two hours of footage in the video below.
BioShock Infinite: The Complete Edition will be hitting Switch on May 29, along with the first BioShock and BioShock 2.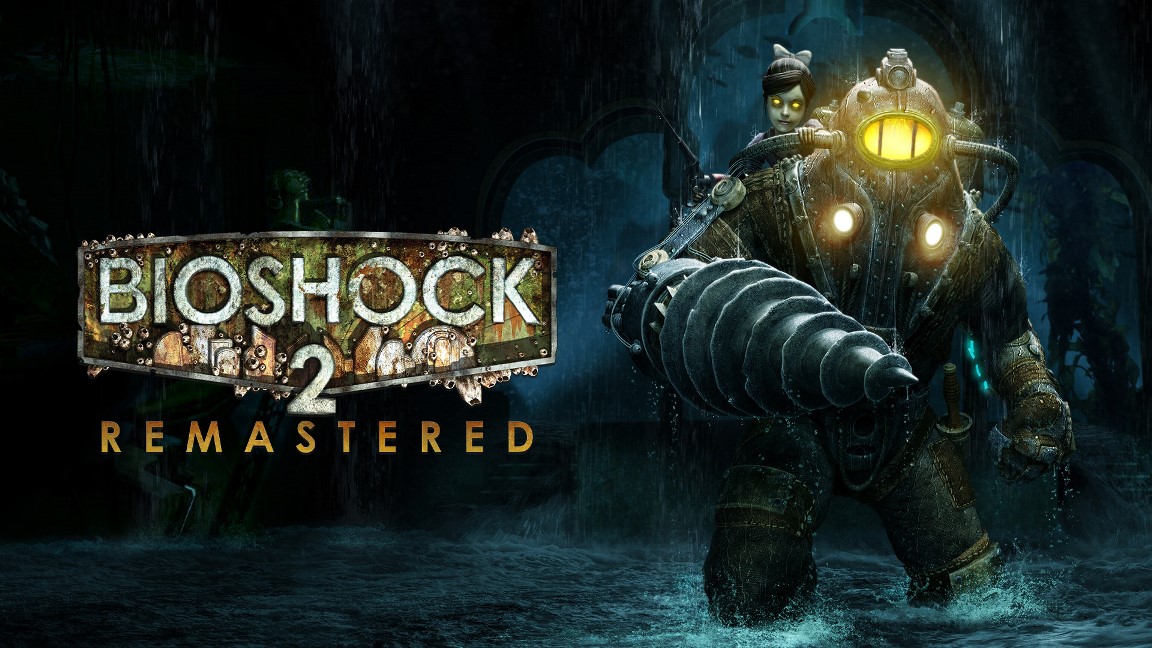 Rounding out today's handheld footage of the BioShock games, we now have a look at BioShock 2 Remastered as well. Get a look at the gameplay below.
In case you missed it, we have handheld footage of the first BioShock here. You can also see gameplay of BioShock Infinite here.