Gears for Breakfast wants to bring A Hat in Time to Switch, trying to get Nintendo's attention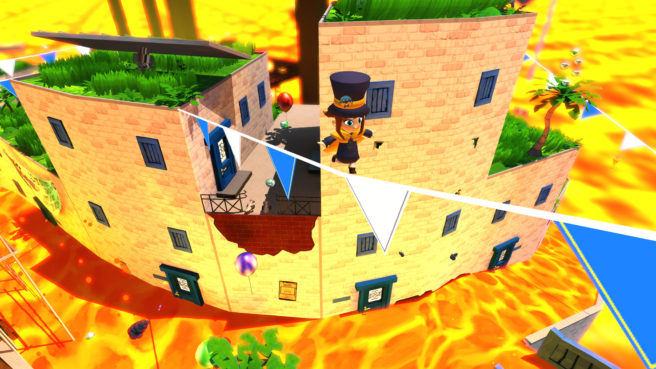 After several years of development, A Hat in Time is finally starting to wrap up. Gears for Breakfast announced a release window of Fall 2017 for the 3D platformer just a few days ago.
Over on Twitter, the developer has expressed interest in making a Switch version happen. There's just one issue: Nintendo of America isn't responding to the team's inquiries.
The official Twitter page for A Hat in Time posted a few hours ago:
Nope; We need devkits to even consider Switch, we've asked @NintendoAmerica but no reply. Show them theres interest!https://t.co/mVP2FmTY4T

— A Hat in Time (@HatInTime) May 21, 2017
A Hat in Time seems like the type of game that would be a great fit on Switch. Hopefully Gears for Breakfast will find a way to make it happen, and hopefully Nintendo will eventually respond. Showing your support certainly couldn't hurt.
Leave a Reply