Geoff Keighley announces Summer Game Fest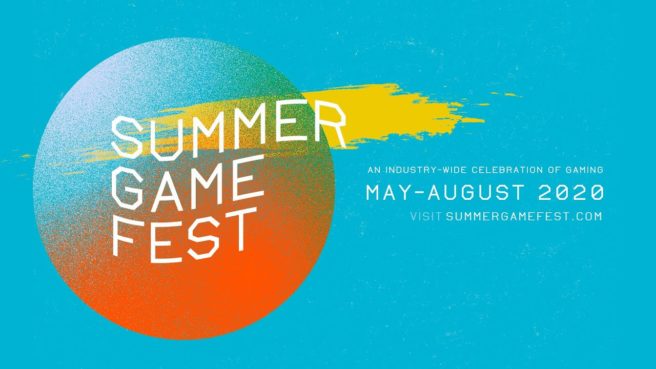 The Game Awards creator Geoff Keighley has announced Summer Game Fest, a digital "industry-wide celebration of video games". Fans can expect "breaking news, in-game events, and free playable content" from various publishers and developers. The Verge reports that "Keighley will act as both curator and host for pre- and post-shows" for several companies, including Bethesda, Square Enix, and more.
Keighley said in a statement:
"In these uncertain and challenging times, it's more important than ever that video games serve as a common and virtual connection point between us all. SGF is an organizing principle that promises fans a whole season of video game news and other surprises from the comfort of home."
Summer Game Fest will stream on Facebook, Mixer, Twitch, Twitter, YouTube, and more. Publishers will be in charge of sharing details regarding their own specific events.
Summer Game Fest is set to run between May and August. We have a video promoting the event below.
Leave a Reply