Get Arceus in Pokemon X, Y, Omega Ruby, Alpha Sapphire with a new code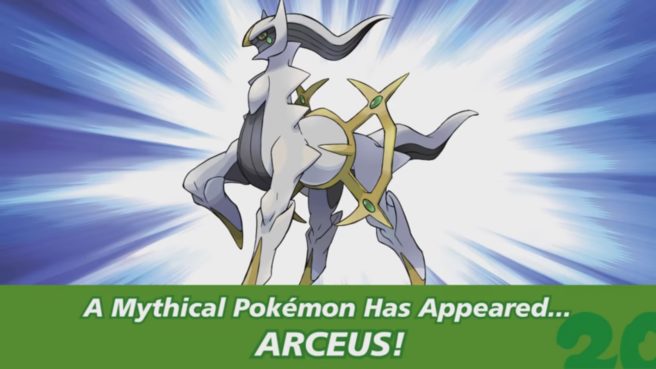 Arceus was distributed in Pokemon X, Y, Omega Ruby, and Alpha Sapphire a few months ago. However, players needed to visit certain retailers – such as GameStop in the United States – in order to obtain a code. Now the distribution is running again, and you won't need to head to your local store this time around.
If you're in North America, enter the code "Arceus20". Those in PAL regions can use the code "Arceus2016".
Note that if you've already received Arceus, you won't be able to download the Pokemon for a second time.
Leave a Reply