Get Magearna in Pokemon Sun/Moon with this new QR code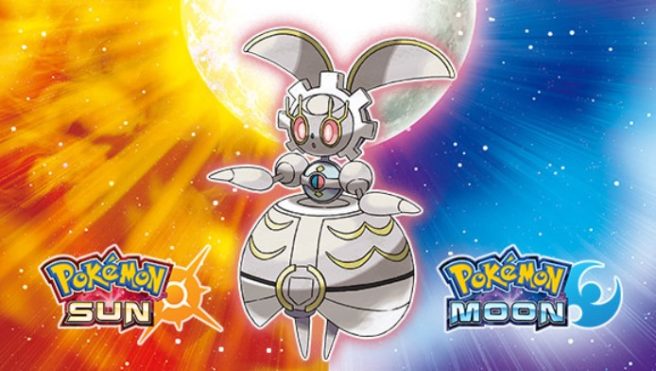 The first Mythical Pokemon is now up for grabs in Pokemon Sun/Moon. By using a new QR code, players can obtain Magearna.
Before anything else, you'll need to complete the main story. You can then select the QR Scanner function and use the image below. After visiting the deliveryman at the Antiquities of the Ages shop in Hau'oli City, Magearna will be yours.

Note: this QR code is only valid in North America. We should have some news for European players tomorrow.
Leave a Reply