Ghost Gym Cup begins in Pokemon Duel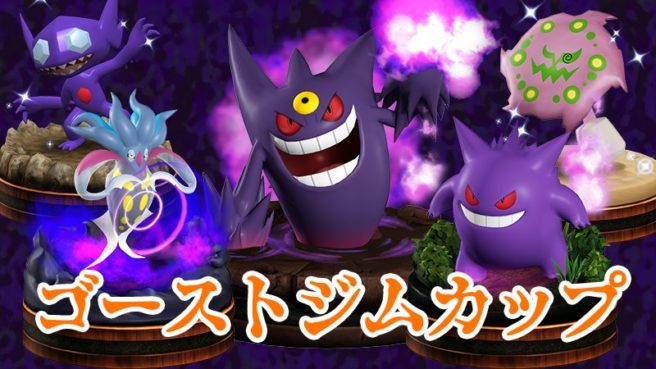 Pokemon Duel has received a new update. The latest content addition features the Ghost Gym Cup, available until September 11.
The latest cup features all Ghost-type Movement 0, 1, and 2 figures that receive an increase of 1 for movement. Dark-types get an Attack increase of 20 for each attack.
At the end of the event, players can receive trophies that will be displayed on the ranking screen. Booster Redemptions last until September 15.
Leave a Reply