Giannis Antetokounmpo lands the cover of NBA 2K19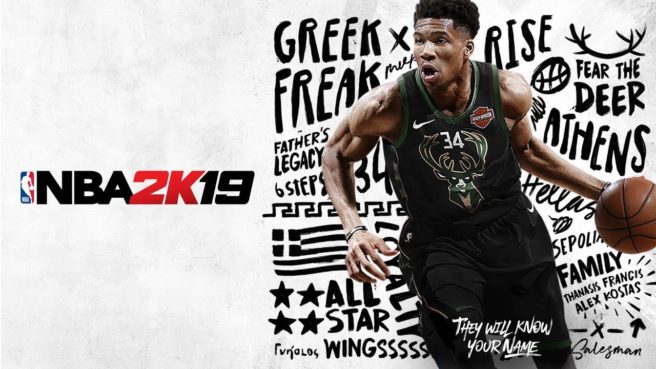 2K has announced the cover athlete for NBA 2K19. Giannis Antetokounmpo, also known as the "Greek Freak" will be featured on the standard primary packaging image.
Antetokounmpo is from the Milwaukee Bucks and is a two-time NBA All-Star. He was the first player in NBA history to finish a regular season ranked in the top 20 in total points, rebounds, assists, steals, and blocks.
NBA 2K19 launches September 11. 2K will also be selling the NBA 2K19 20th Anniversary Edition four days earlier, which has LeBron James on the cover.
We have a video promoting Antetokounmpo as the main cover athlete for NBA 2K19 below.
Leave a Reply