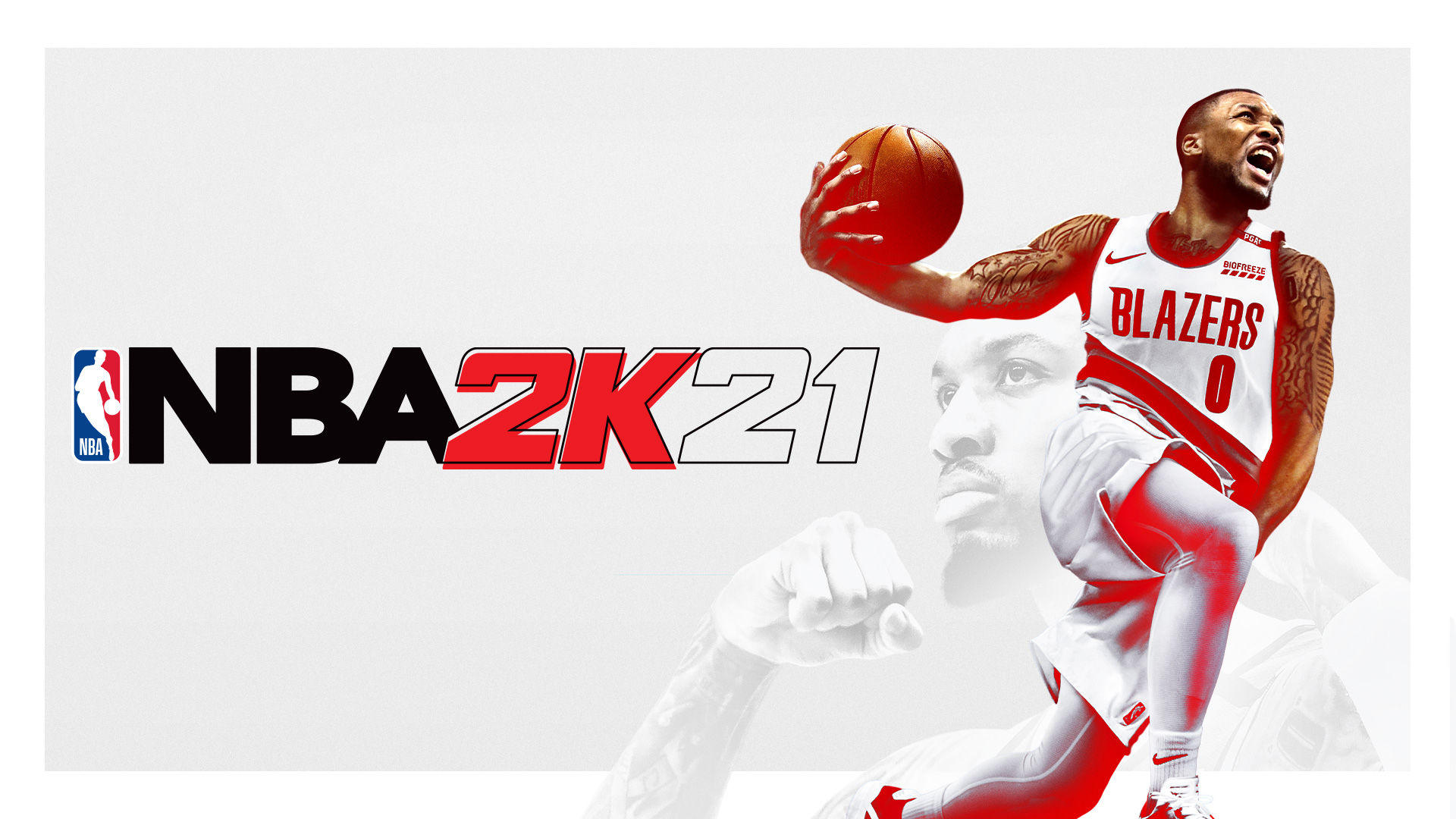 A new update is live for NBA 2K21 on Switch. It comes with frame rate improvements, plenty of improvements and fixes, and more.
The full patch notes are as follows: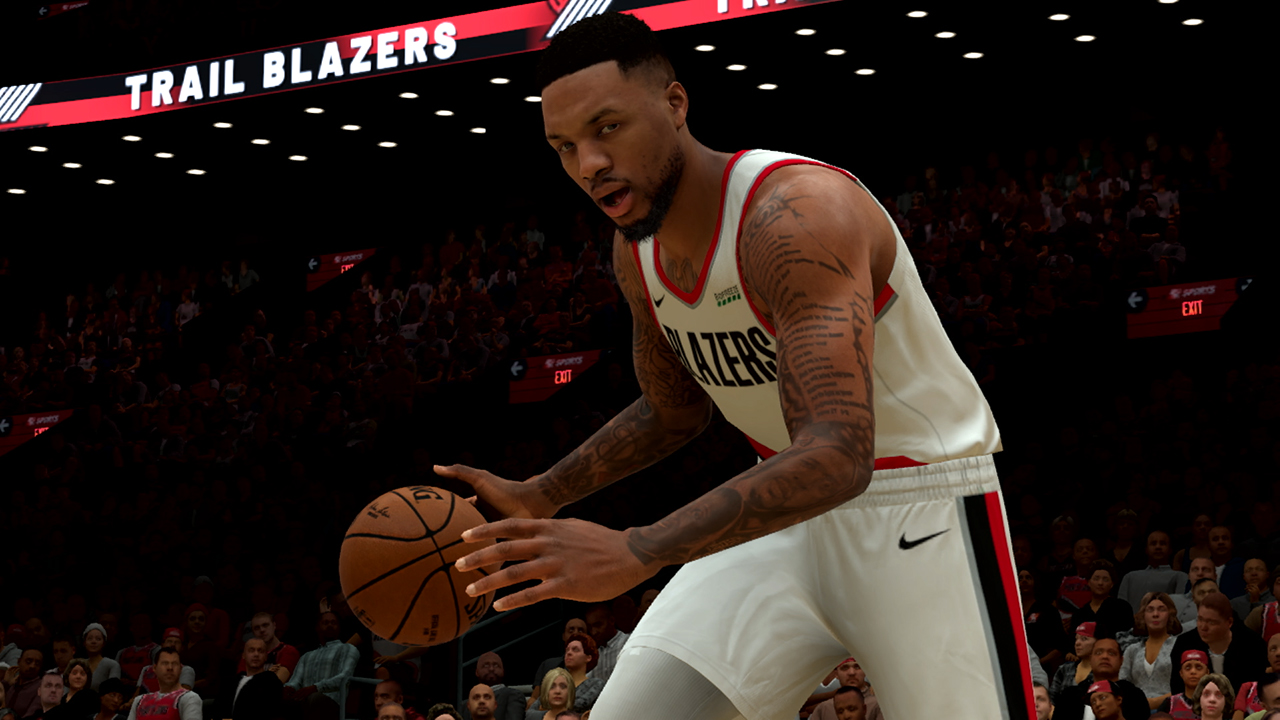 NBA 2K21 received its demo on Switch today, and some footage is now available showing it off. Check out the trial via the video below.
While NBA 2K21's demo is currently available, the full game is planned for September 4.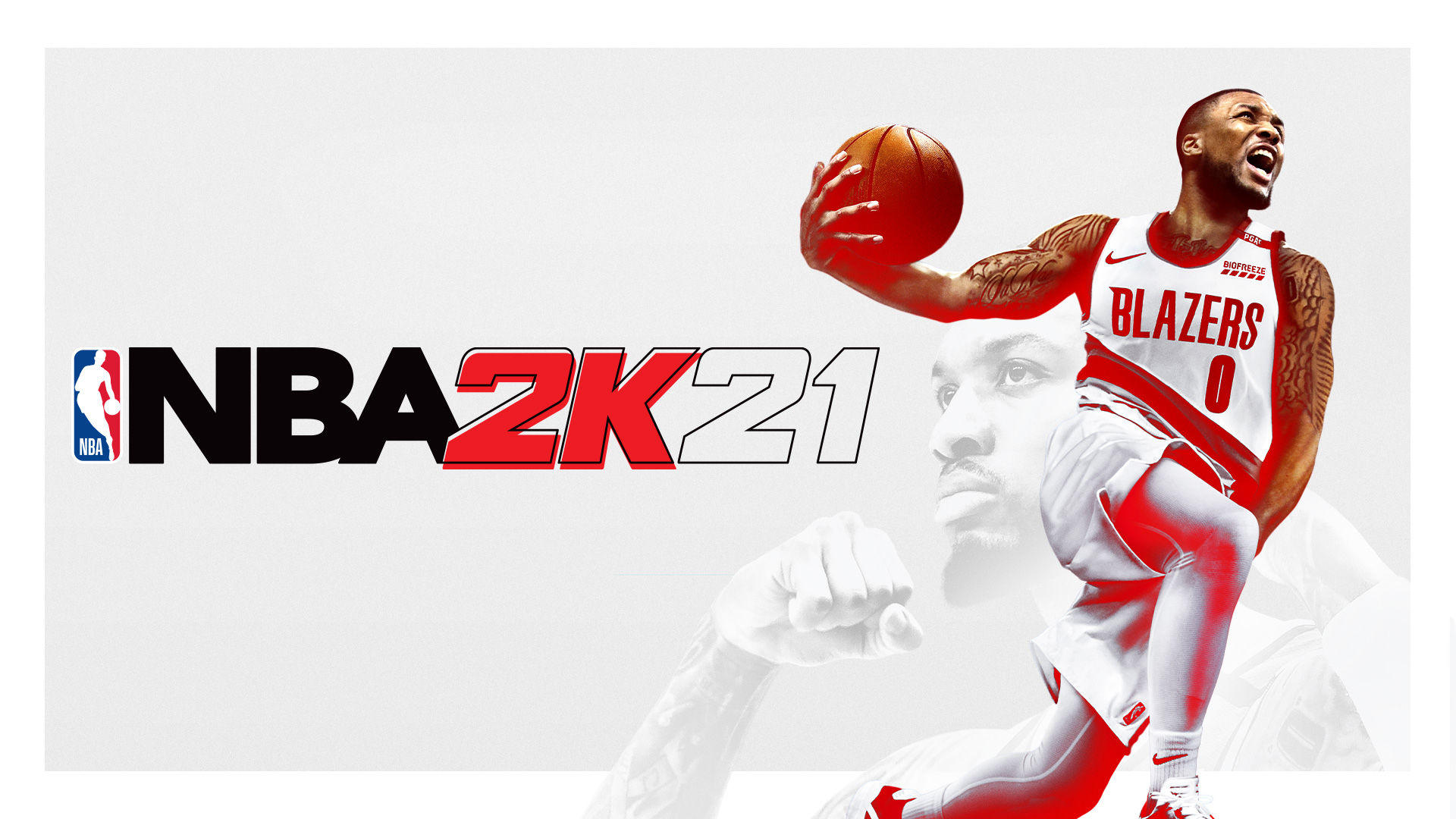 Earlier today, NBA 2K21 released a demo for NBA 2K21 on Switch. View a launch trailer promoting its release below.
The demo for NBA 2K21 can be accessed now on the Switch eShop.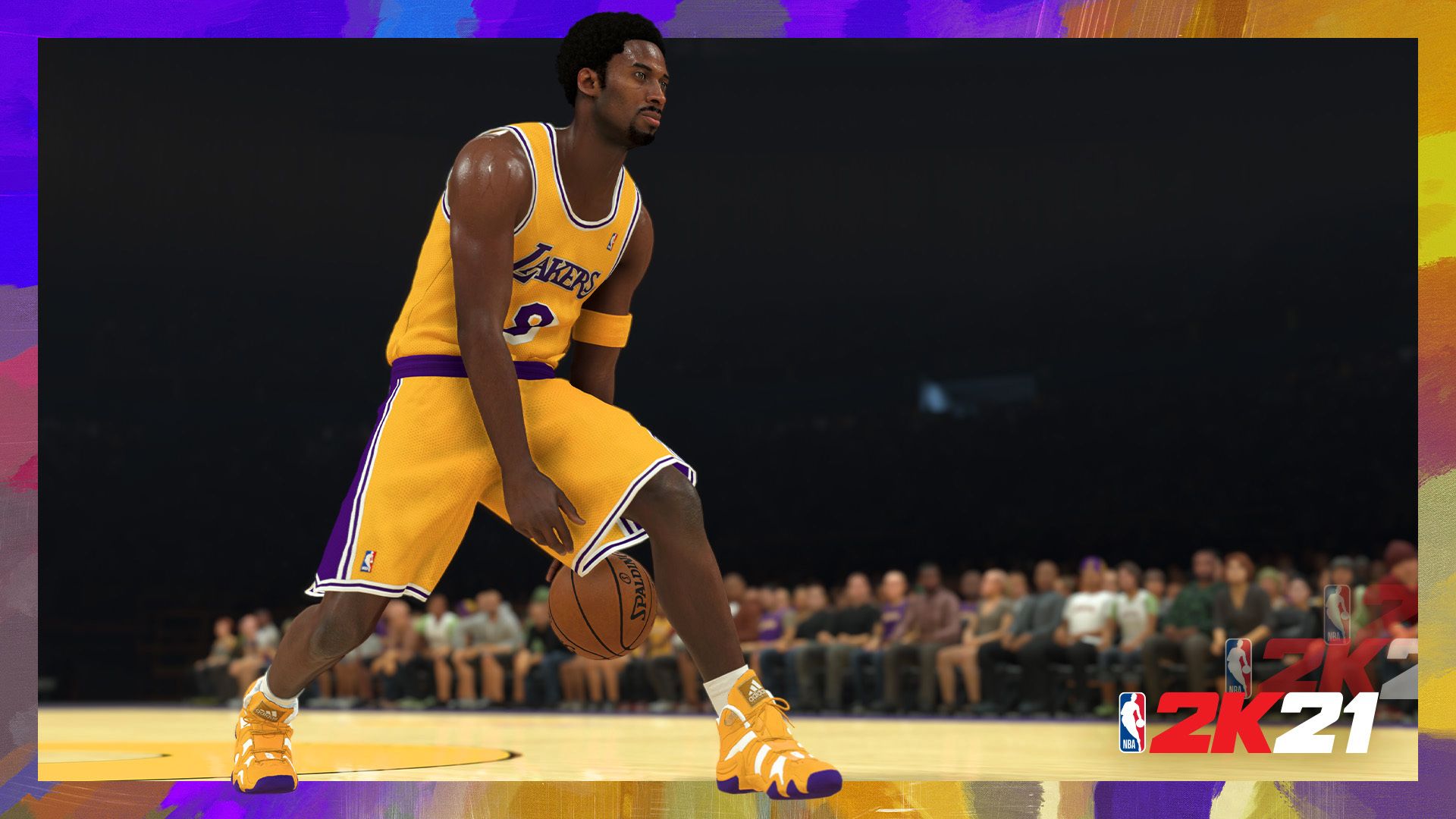 Today, 2K and Visual Concepts announced an upcoming demo for NBA 2K21. Fans will be able to try out the sports title on August 24. It'll be offered through the official store page on the eShop.
NBA 2K21 director Mike Wang also outlined a number of changes planned for this year's iteration. You can read about what's in store here.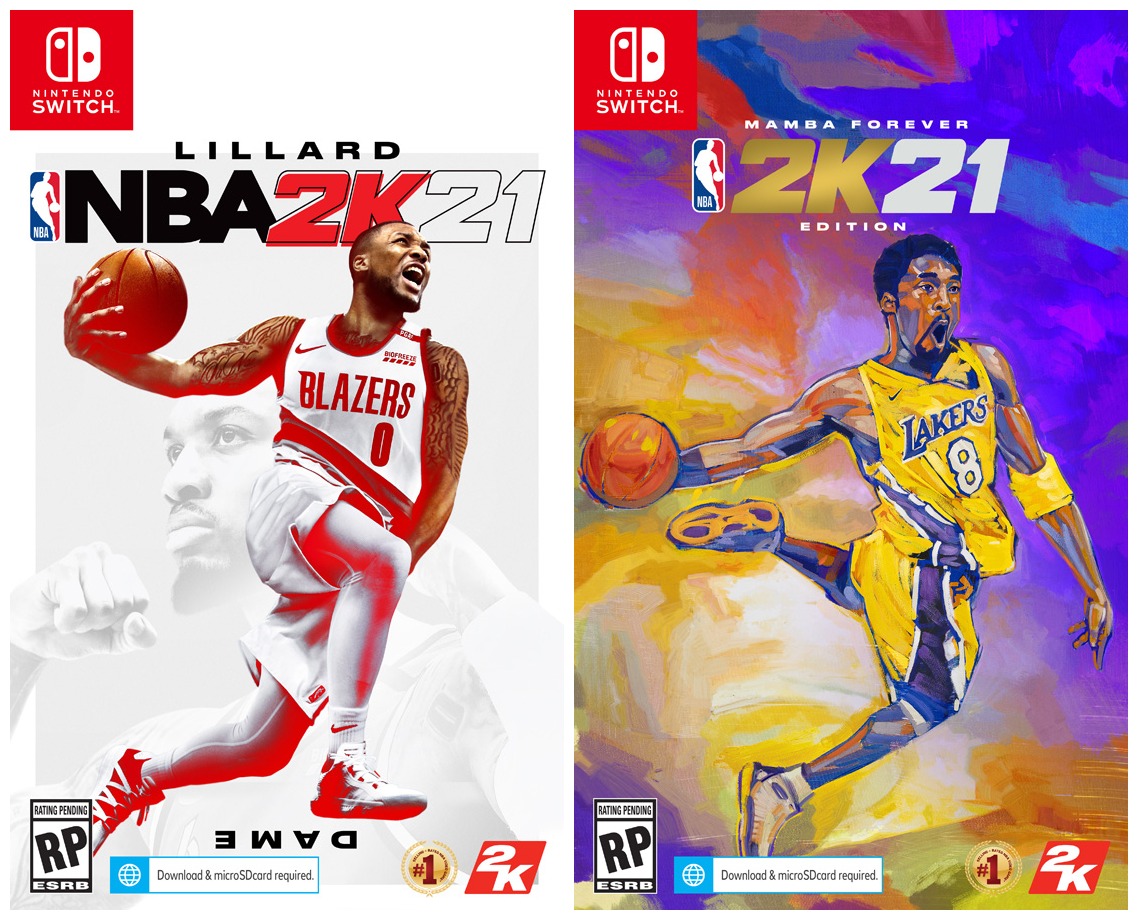 2K Sports made NBA 2K21 official this week, confirming that the series will again be on Switch as has been the case since 2017. Damian Lillard will be on the standard cover while Kobe Bryant is featured for the Mamba Forever Edition. We have a look at both boxarts above.
NBA 2K21 is slated for a September 4 release on Switch. You can pre-order the game on Amazon here, Best Buy here, or GameStop here.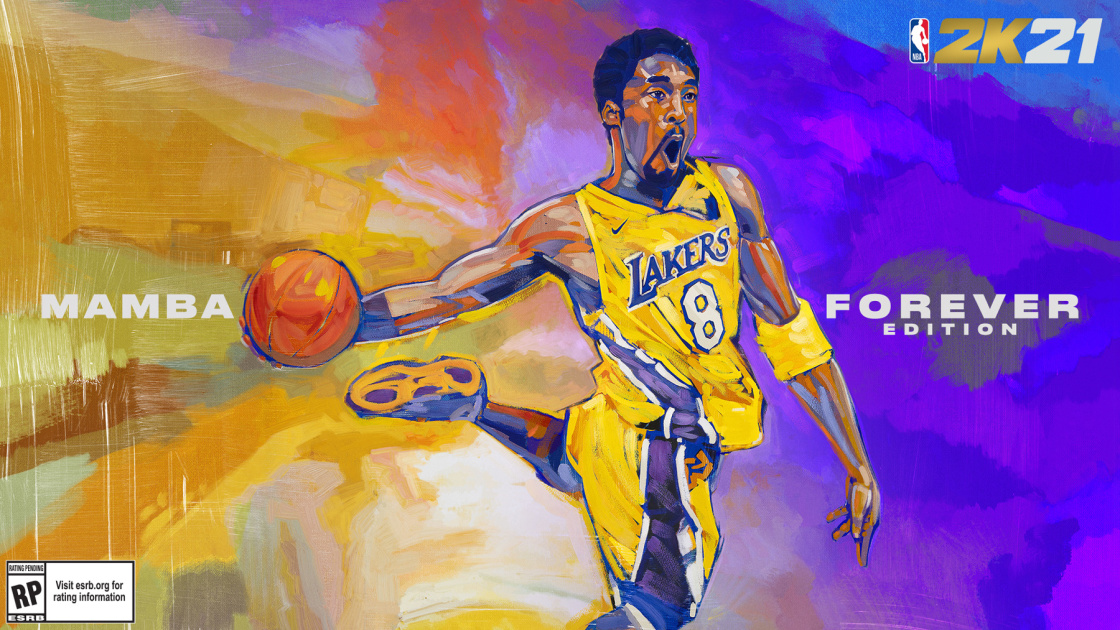 Earlier this week, 2K confirmed that NBA 2K21 will be on Switch and revealed Damian Lillard as the cover athlete. A September 4 release date and Mamba Forever Edition was also announced today, which will feature NBA legend Kobe Bryant.
Here's some additional information: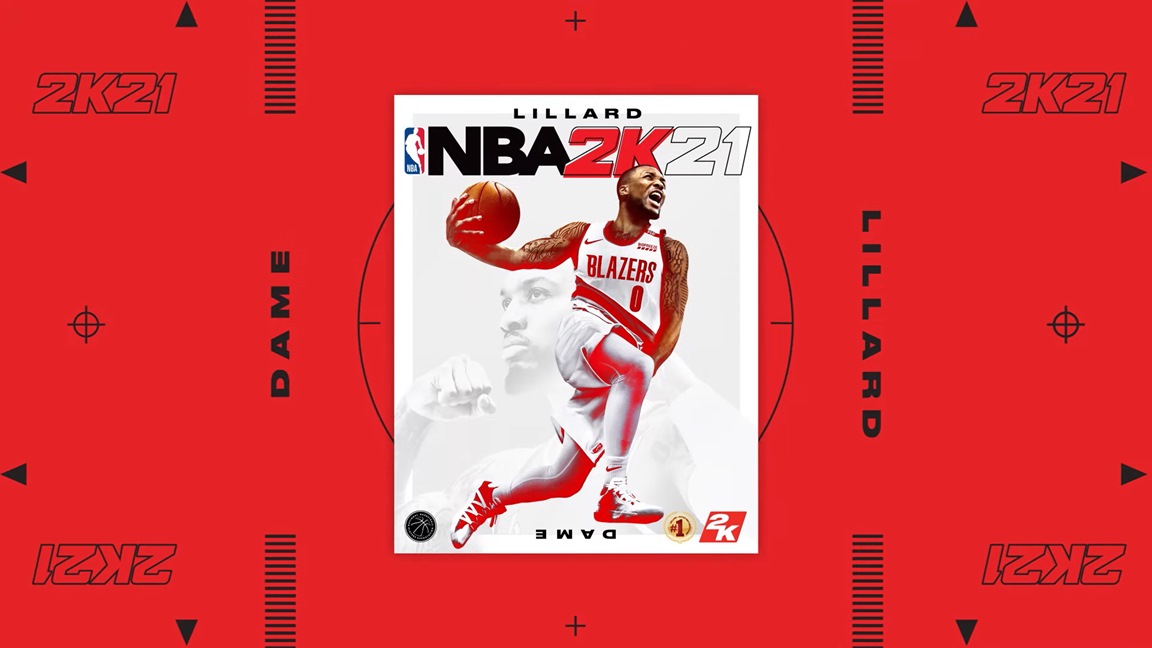 2K has announced the first of its three cover athletes for NBA 2K21. Five-time NBA All-Star and Portland Trail Blazers' standout Damian Lillard will be featured on the boxart for the newly-confirmed Switch version.
Lillard said of gracing the cover: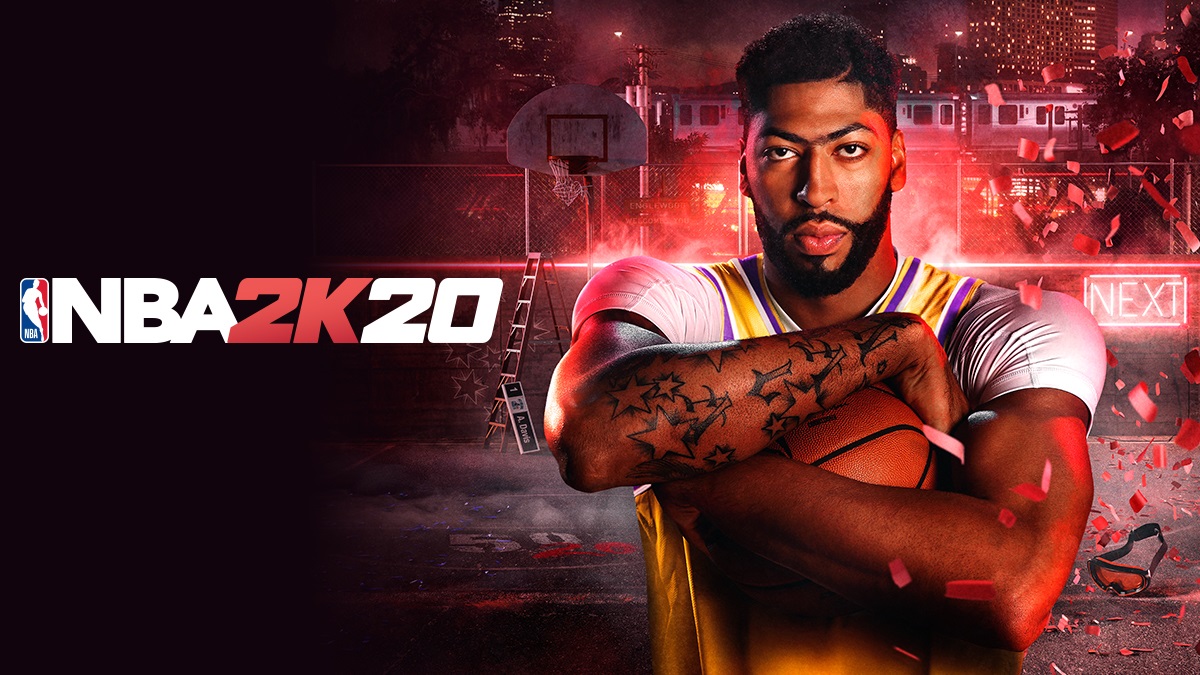 NBA 2K20 launched on various platforms today, including Switch. View some footage from the game running on Nintendo's console below.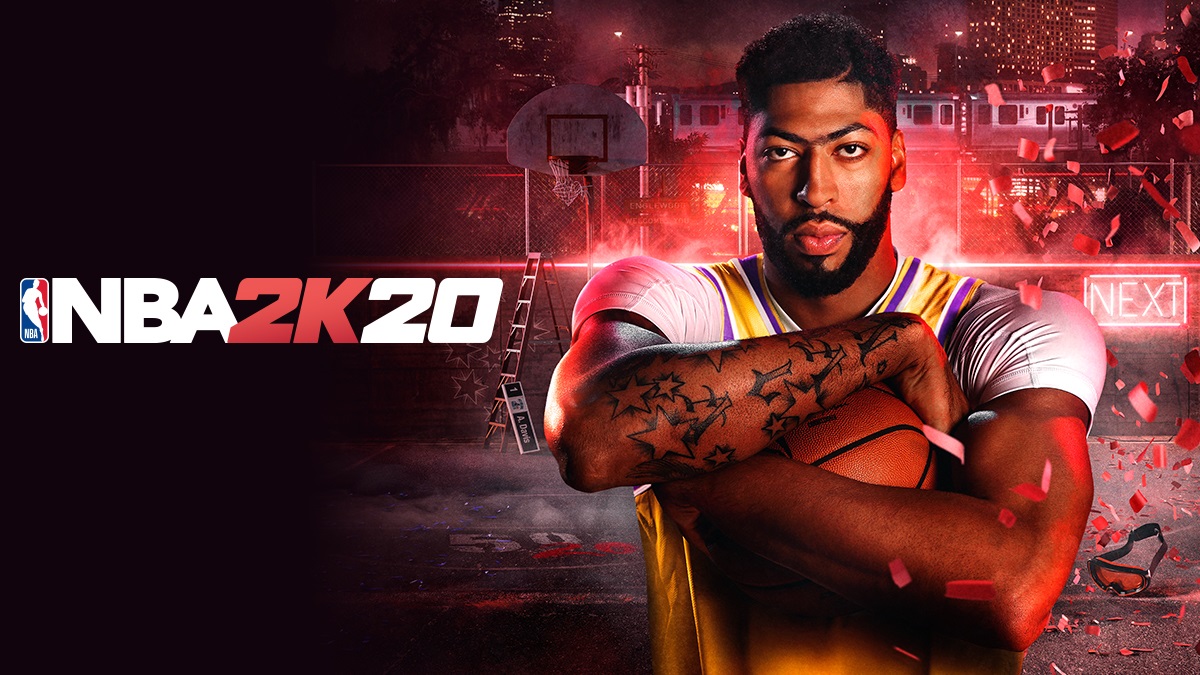 With NBA 2K20 launching today, 2K Sports and Visual Concepts have shared a launch trailer for the game — titled "Momentous".
Those interested can view the footage below.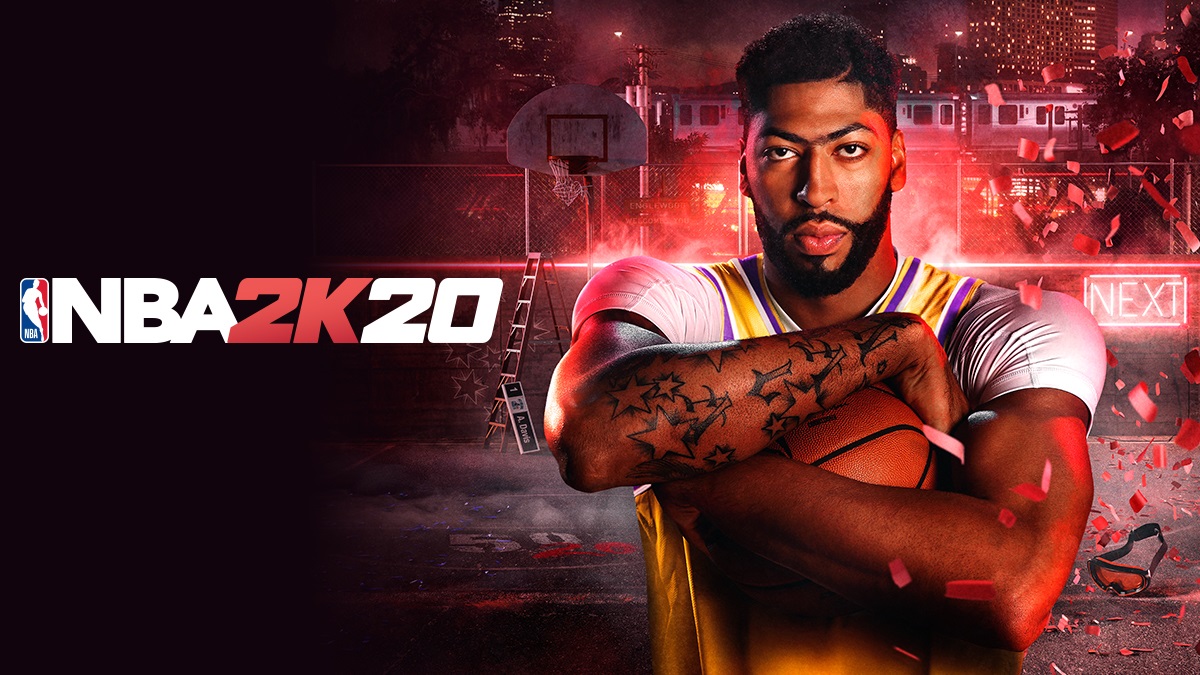 Earlier this year, NBA 2K20 received a new demo on Switch. Get a look at what it has to offer in the gameplay video below.