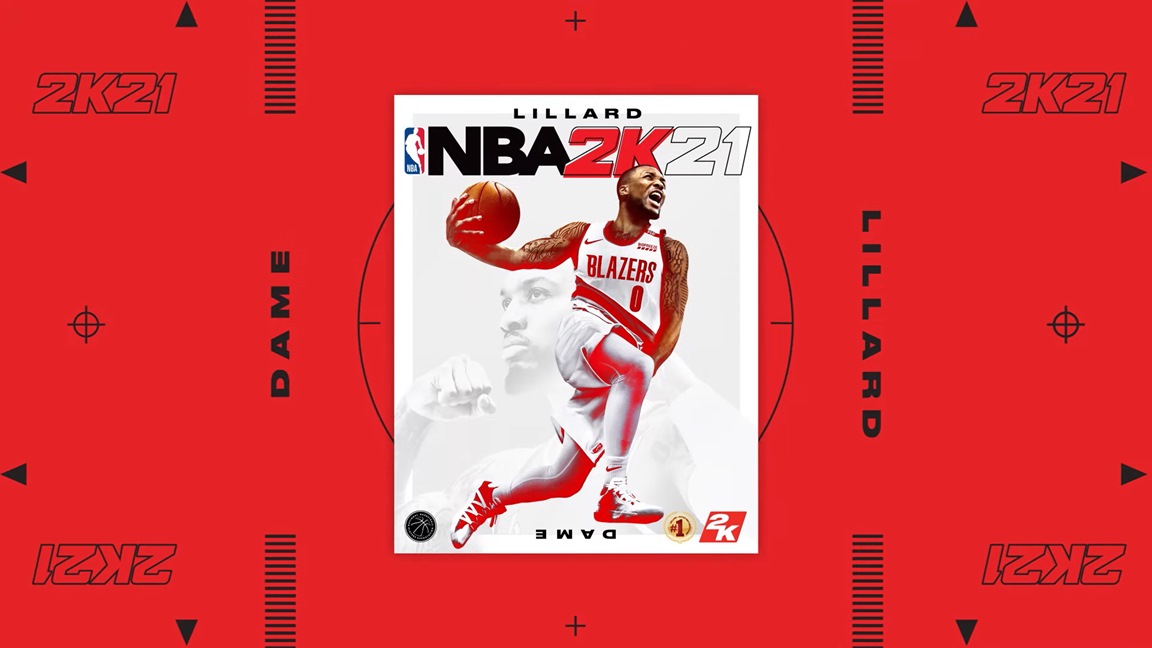 2K has announced the first of its three cover athletes for NBA 2K21. Five-time NBA All-Star and Portland Trail Blazers' standout Damian Lillard will be featured on the boxart for the newly-confirmed Switch version.
Lillard said of gracing the cover: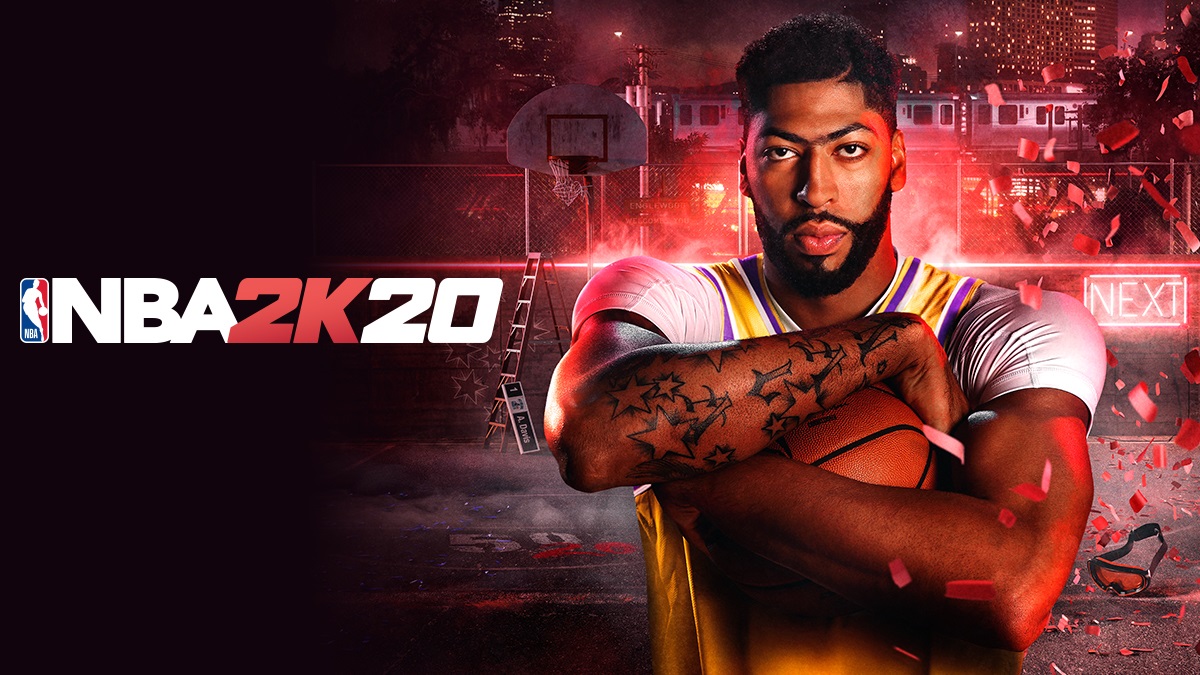 NBA 2K20 launched on various platforms today, including Switch. View some footage from the game running on Nintendo's console below.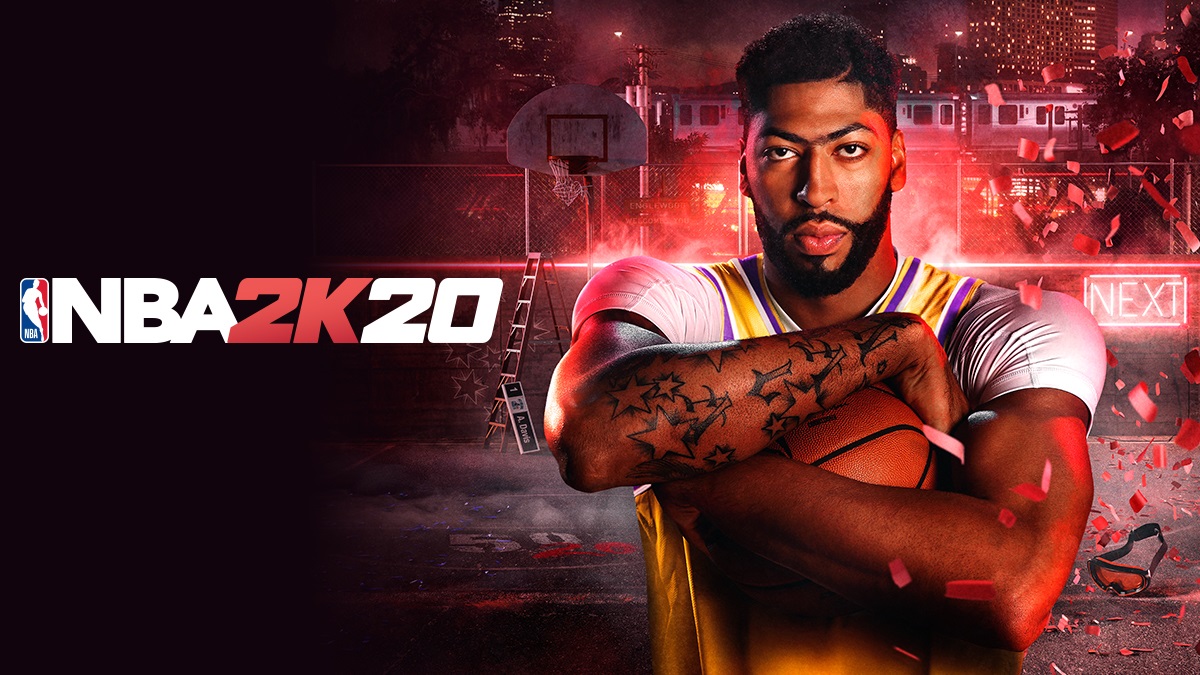 With NBA 2K20 launching today, 2K Sports and Visual Concepts have shared a launch trailer for the game — titled "Momentous".
Those interested can view the footage below.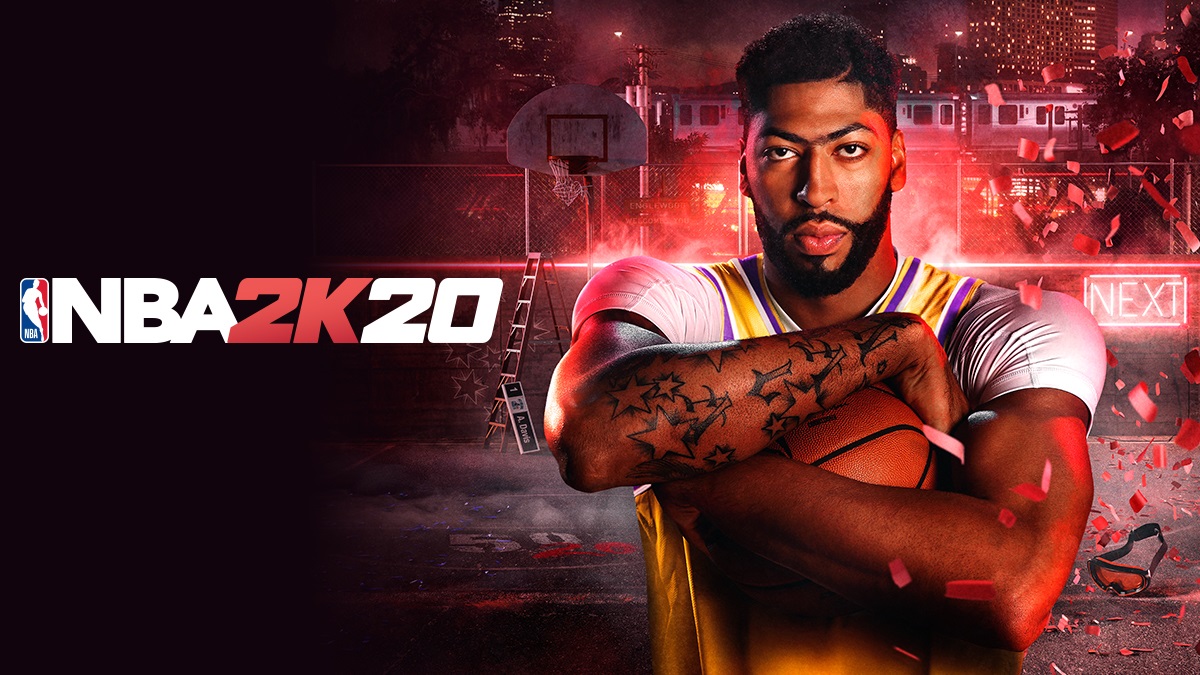 Earlier this year, NBA 2K20 received a new demo on Switch. Get a look at what it has to offer in the gameplay video below.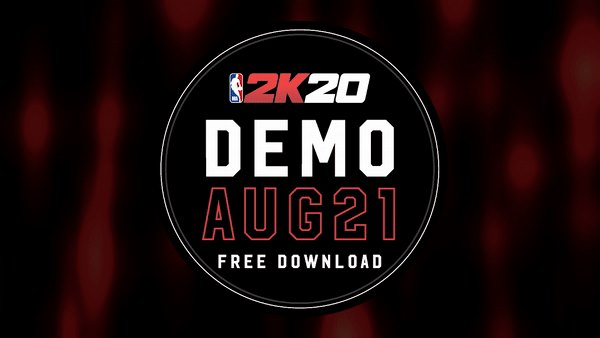 2K Sports has followed through on its previous announcement regarding NBA 2K20's demo. The download is now live on the eShop.
All three versions of NBA 2K20 are also now up for pre-load – the standard version, Digital Deluxe, and Legend Edition. You'll need 7.0GB of space to download the title, but based on previous versions, there will likely be a separate in-game download (and it'll probably be very big).
NBA 2K20 is due out for Switch on September 6.
Source: Switch eShop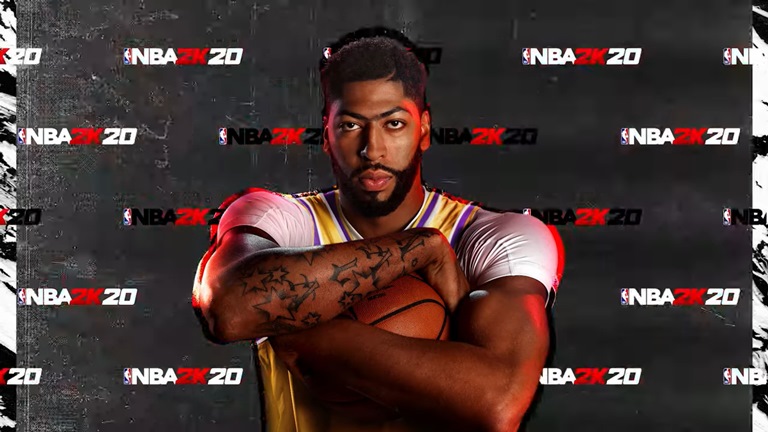 2K Sports and Visual Concepts have readied a new "Next is Now" trailer for NBA 2K20. We've attached the video below.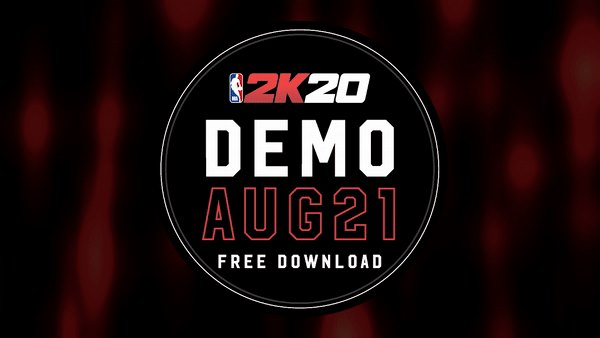 2K Sports will offer a demo for NBA 2K20 starting August 21, the company has announced. It will be available for download starting 12:01 AM PT / 3:01 AM ET.
The demo will let players get an early start on MyCAREER and the MyPLAYER builder. Multiple MyPLAYER configurations can be made, which will be carried over to the full game.
NBA 2K20 launches September 6.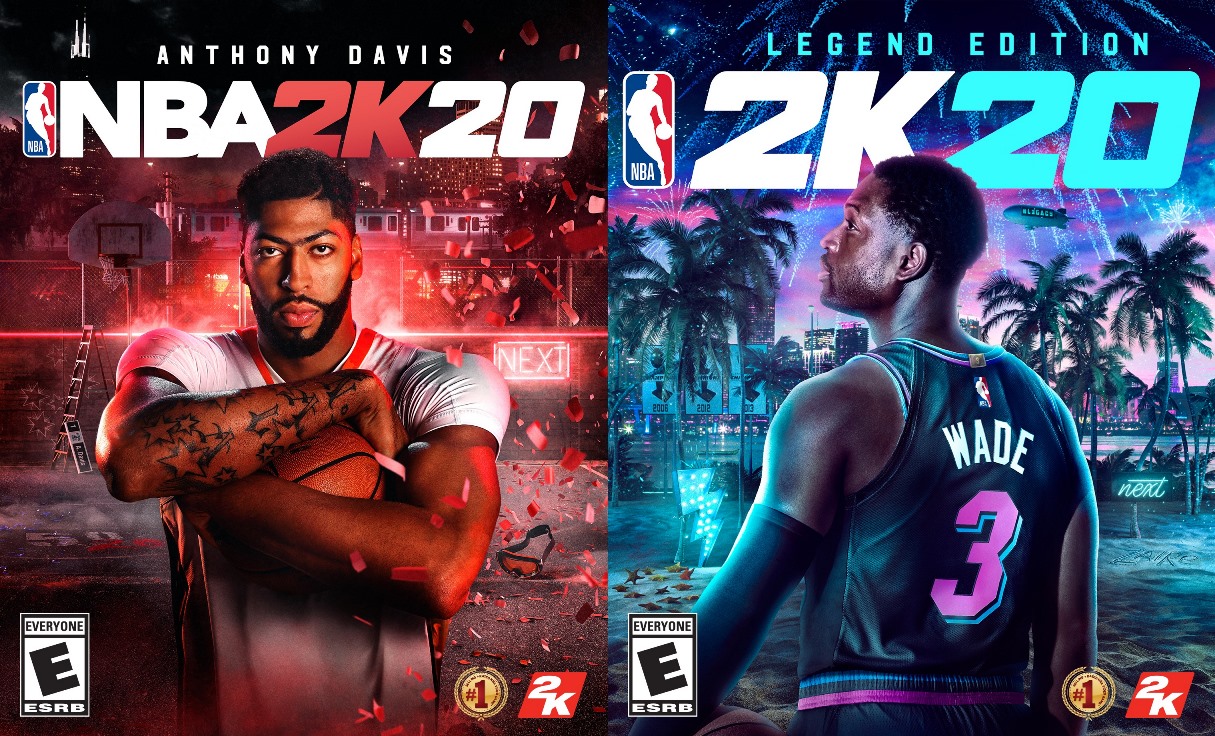 Ahead of release in September, 2K Sports has revealed some of the player ratings in the upcoming NBA 2K20, including the top 20 players overall.
Those interested can view the various lists below.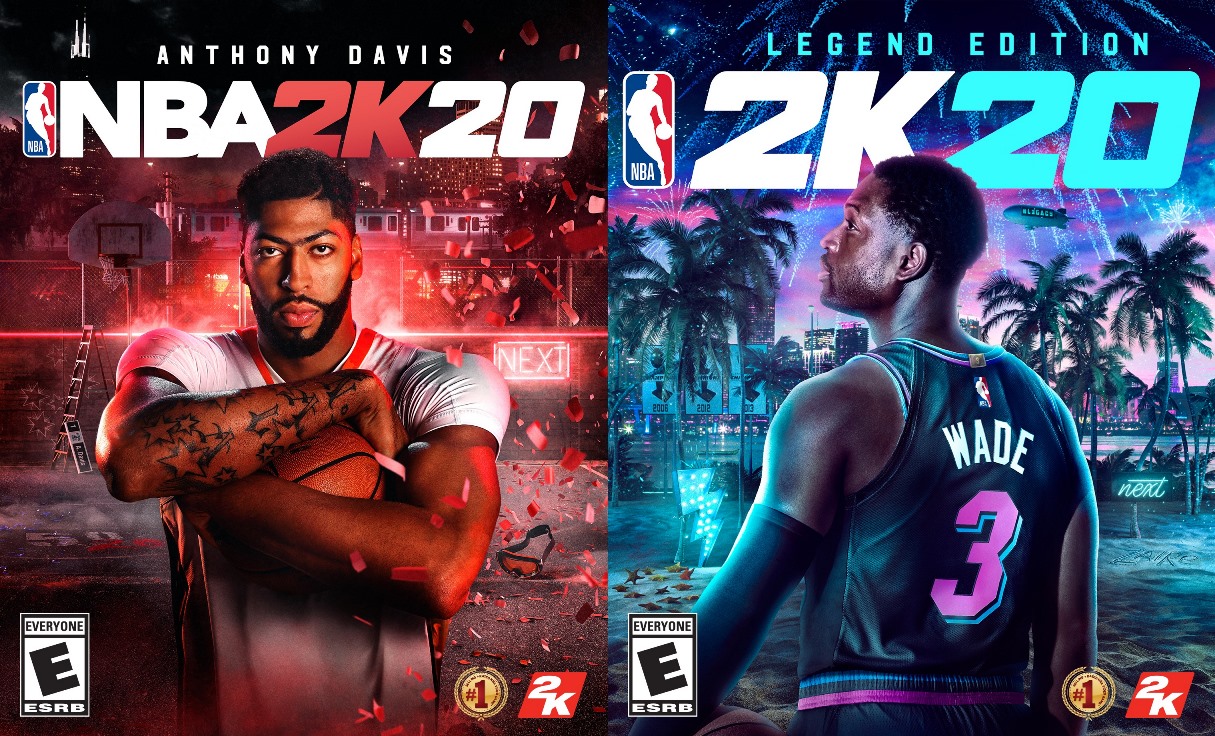 2K has officially announced NBA 2K20, which will be released on Switch like the past few entries. The game will launch worldwide on September 6.
Anthony Davis, a six-time NBA All-Star, three-time All-NBA First Team, three-time NBA All-Defensive Team, and 2012 Olympic gold medalist, will be appearing on the cover of the standard and deluxe editions. Three-time NBA Champion, 13-time NBA All-Star, 2008 Olympic gold medalist, and 2006 NBA Finals MVP Dwyane Wade will be featured on the Legend Edition cover.
Here's a rundown of what's included in each version of NBA 2K20: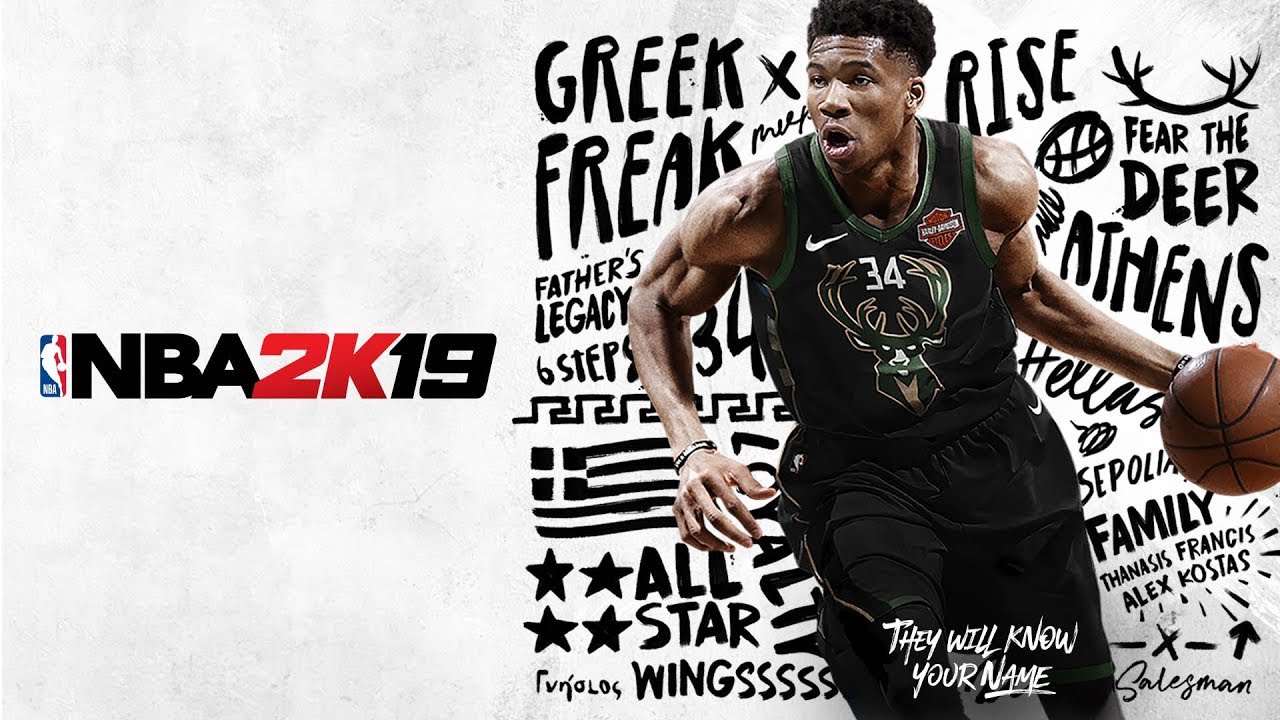 NBA 2K19 has received a massive discount on the North American Switch eShop. The game normally goes for $59.99, but can be had for just $2.99 – a 95 percent discount.
This sale lasts until June 18. Check out the official listing on Nintendo's website here.