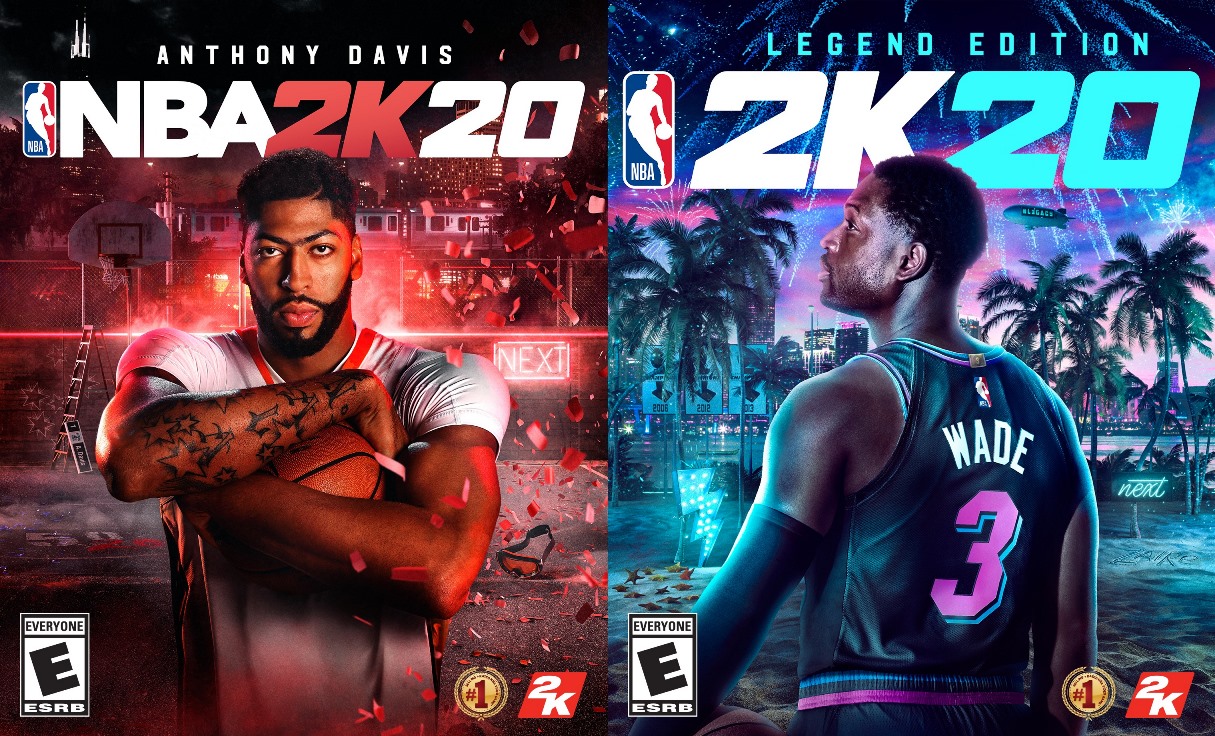 Ahead of release in September, 2K Sports has revealed some of the player ratings in the upcoming NBA 2K20, including the top 20 players overall.
Those interested can view the various lists below.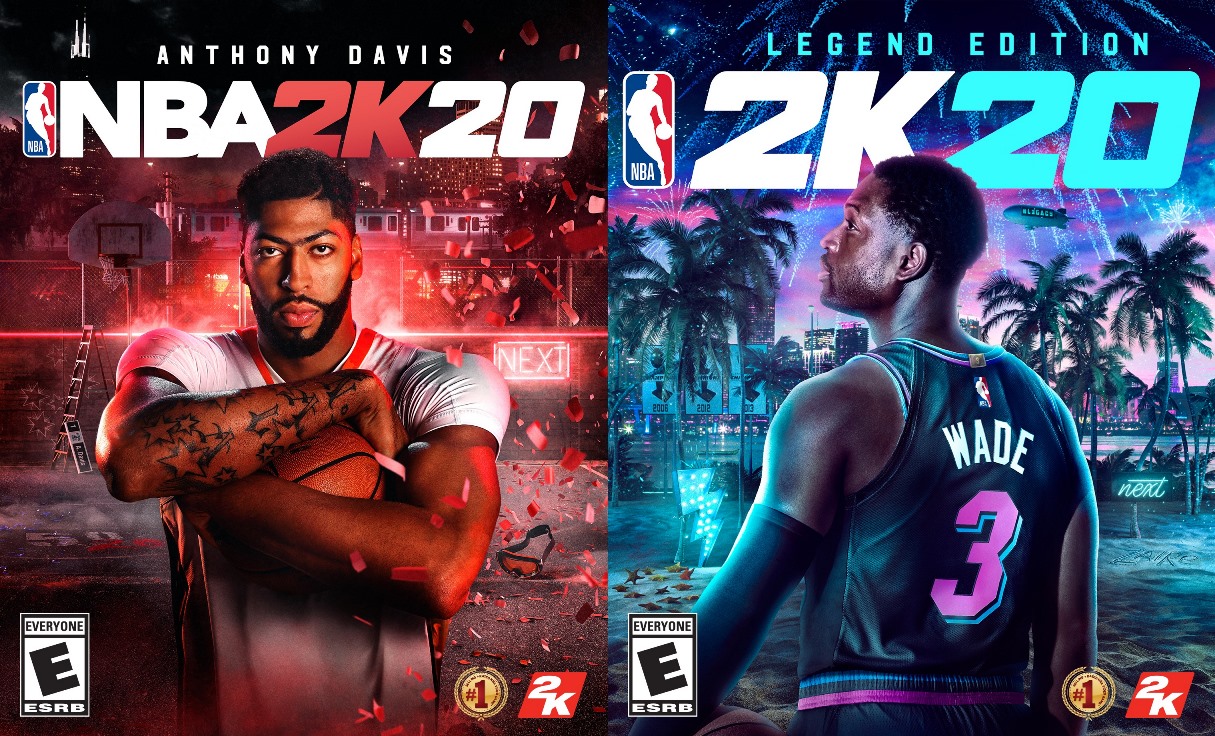 2K has officially announced NBA 2K20, which will be released on Switch like the past few entries. The game will launch worldwide on September 6.
Anthony Davis, a six-time NBA All-Star, three-time All-NBA First Team, three-time NBA All-Defensive Team, and 2012 Olympic gold medalist, will be appearing on the cover of the standard and deluxe editions. Three-time NBA Champion, 13-time NBA All-Star, 2008 Olympic gold medalist, and 2006 NBA Finals MVP Dwyane Wade will be featured on the Legend Edition cover.
Here's a rundown of what's included in each version of NBA 2K20: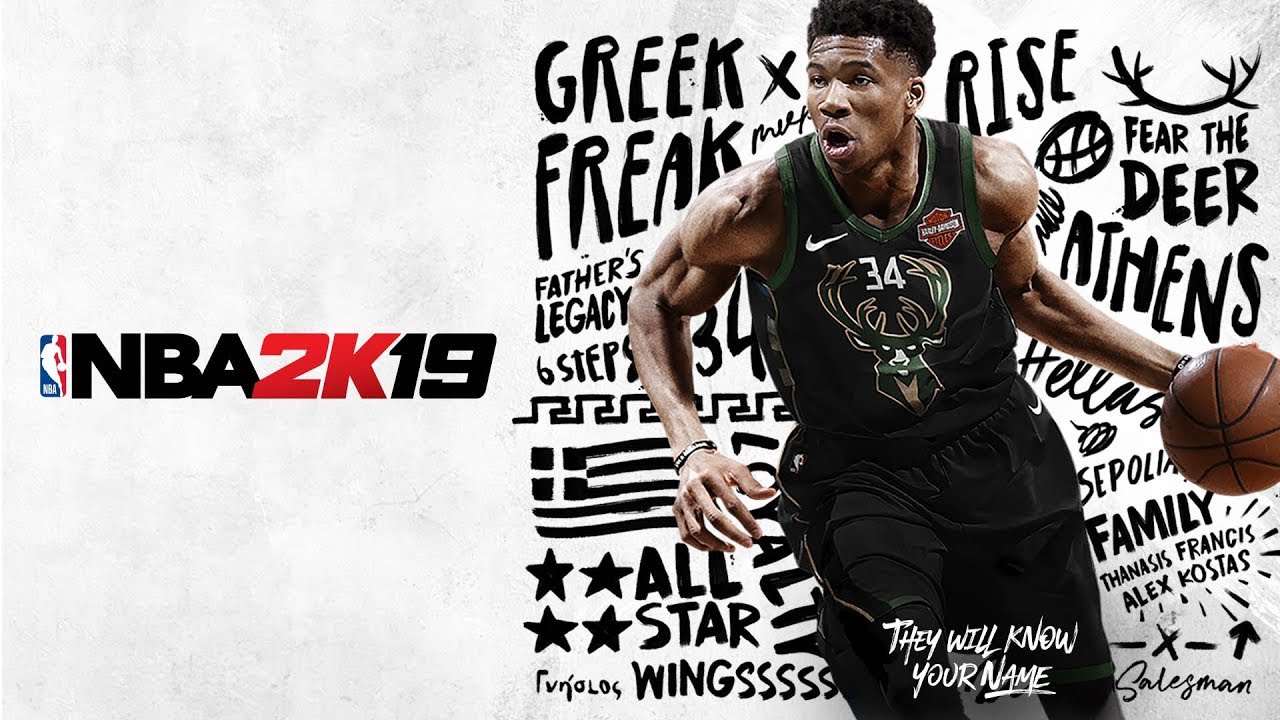 NBA 2K19 has received a massive discount on the North American Switch eShop. The game normally goes for $59.99, but can be had for just $2.99 – a 95 percent discount.
This sale lasts until June 18. Check out the official listing on Nintendo's website here.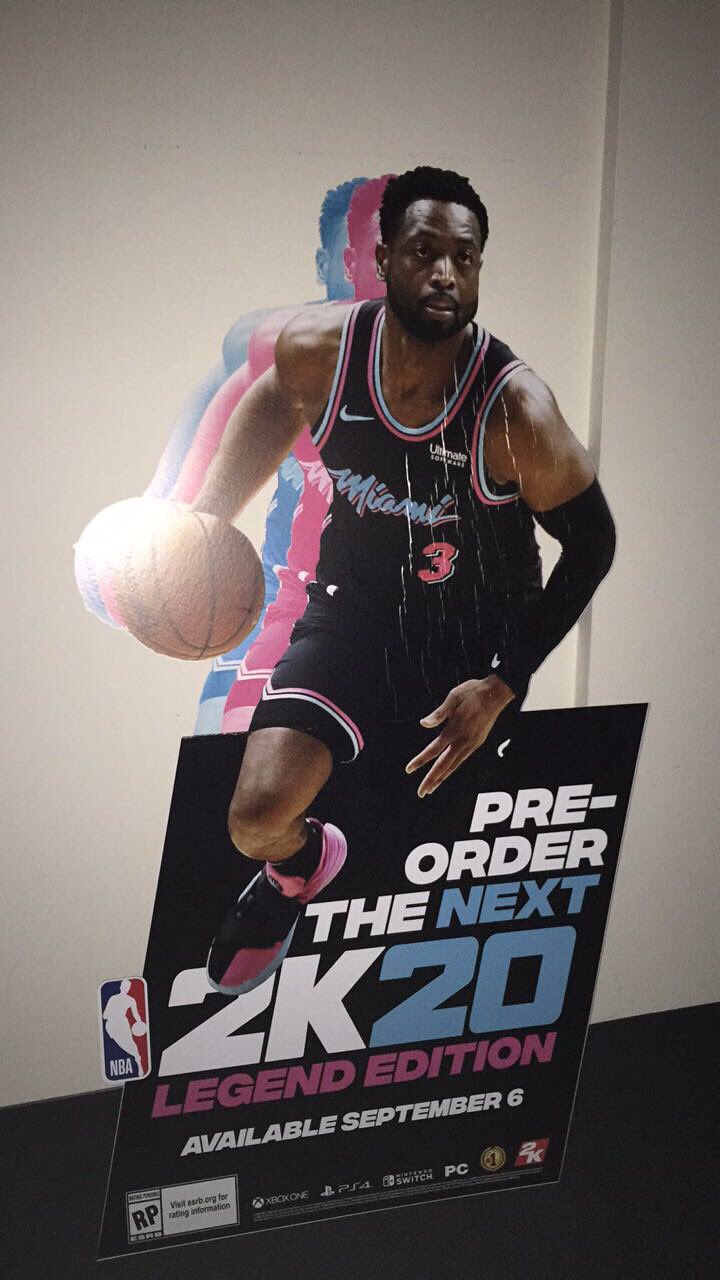 Much like with EA and FIFA, 2K Sports has been putting the NBA 2K series on Switch since 2017. The tradition appears to be continuing with this year's release.
Though it has yet to be announced officially, we obviously know that NBA 2K20 will be happening later in the year. Some promotional material has surfaced online for a Legend Edition, which features now-retired NBA star Dwyane Wade. You'll also notice that towards the bottom, a Switch logo is included.
2K will likely be revealing NBA 2K20 within the next few days. Based on what's leaked, the game should be launching in early September.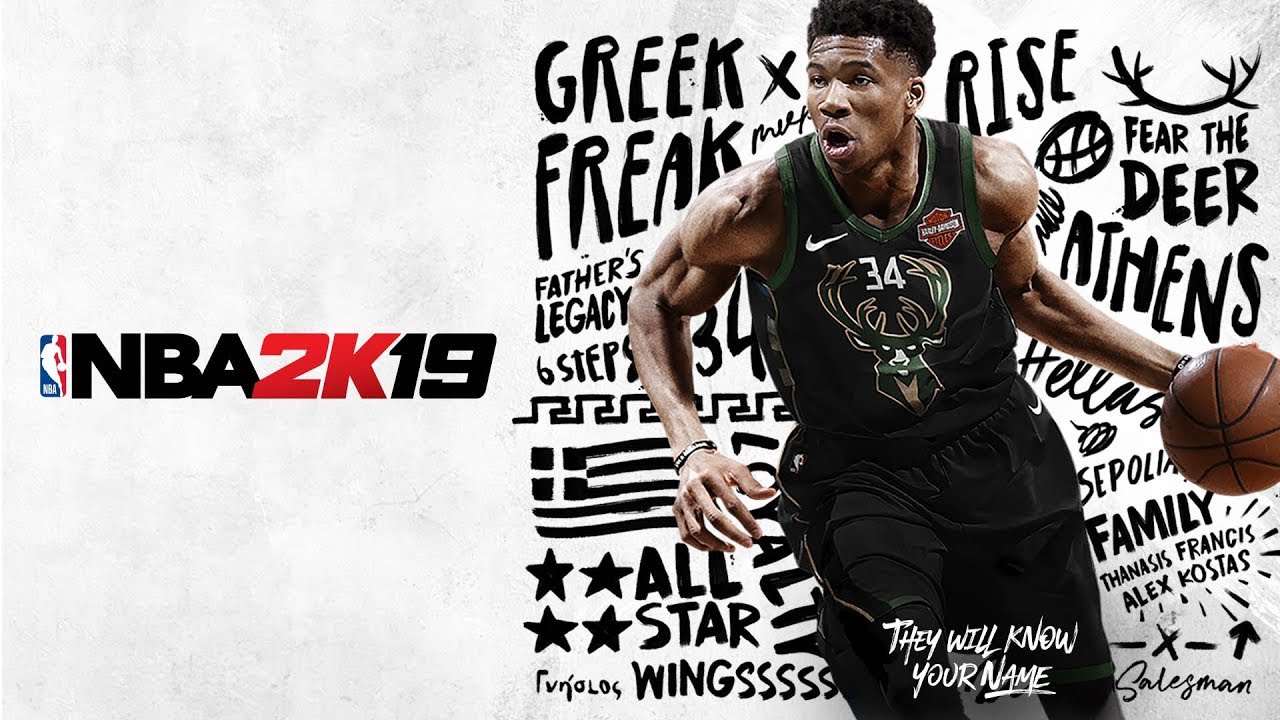 NBA 2K19 has been updated on Switch again. Version 1.05 is now live, including several Switch-specific fixes.
The full patch notes are as follows: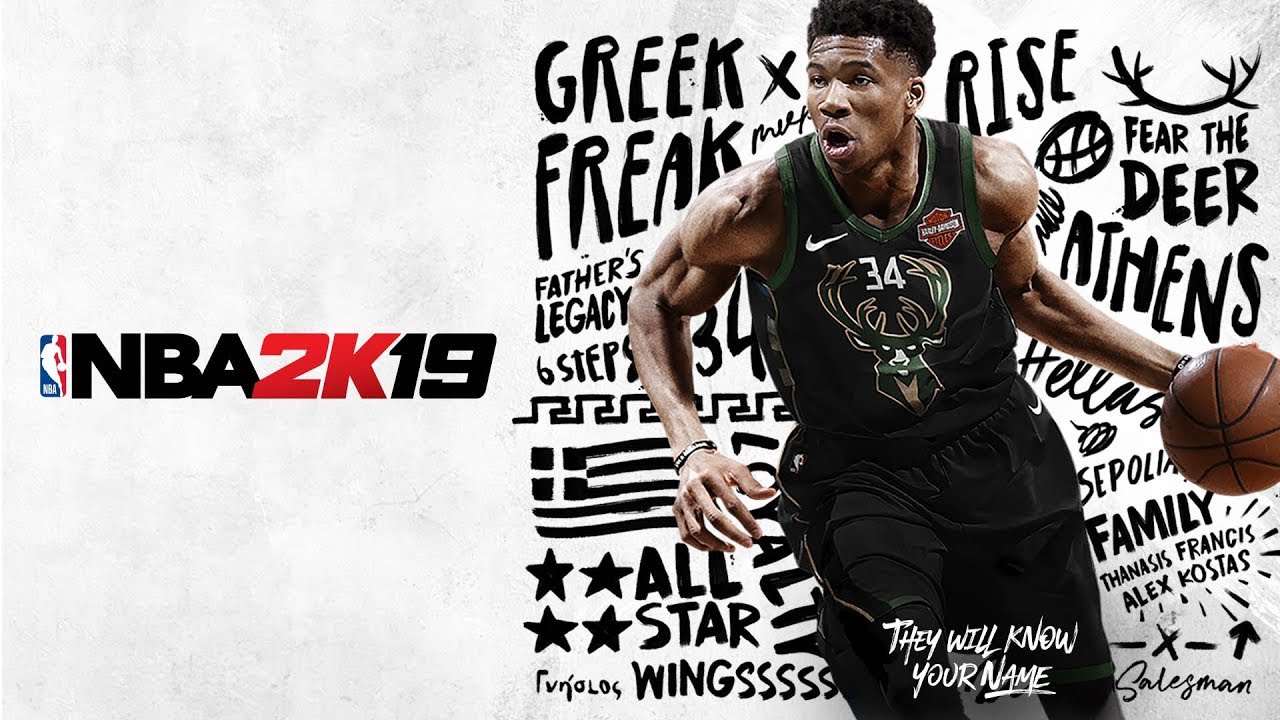 A new patch has gone live today for the Switch version of NBA 2K19. The update features a number of fixes and improvements to gameplay, various modes, and more.
The full patch notes are as follows: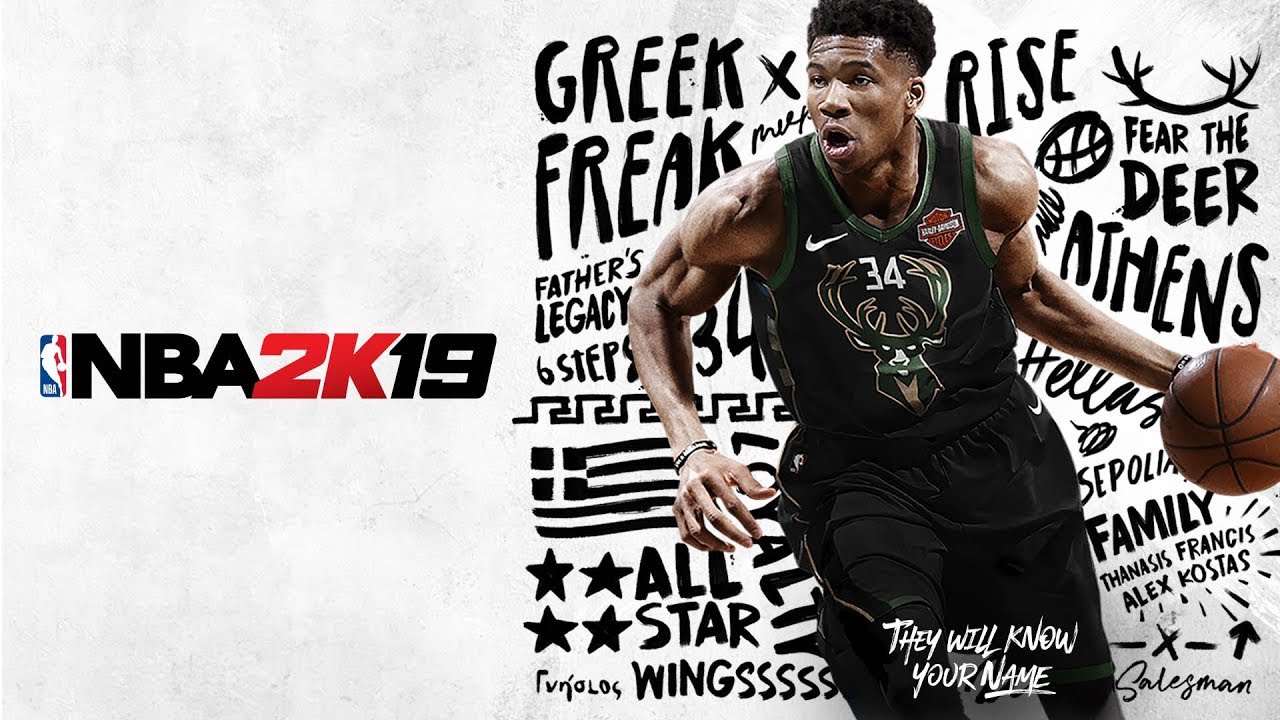 2K Sports has released a new update for the Switch version of NBA 2K19. Players can now access version 1.03.
Below are the full patch notes: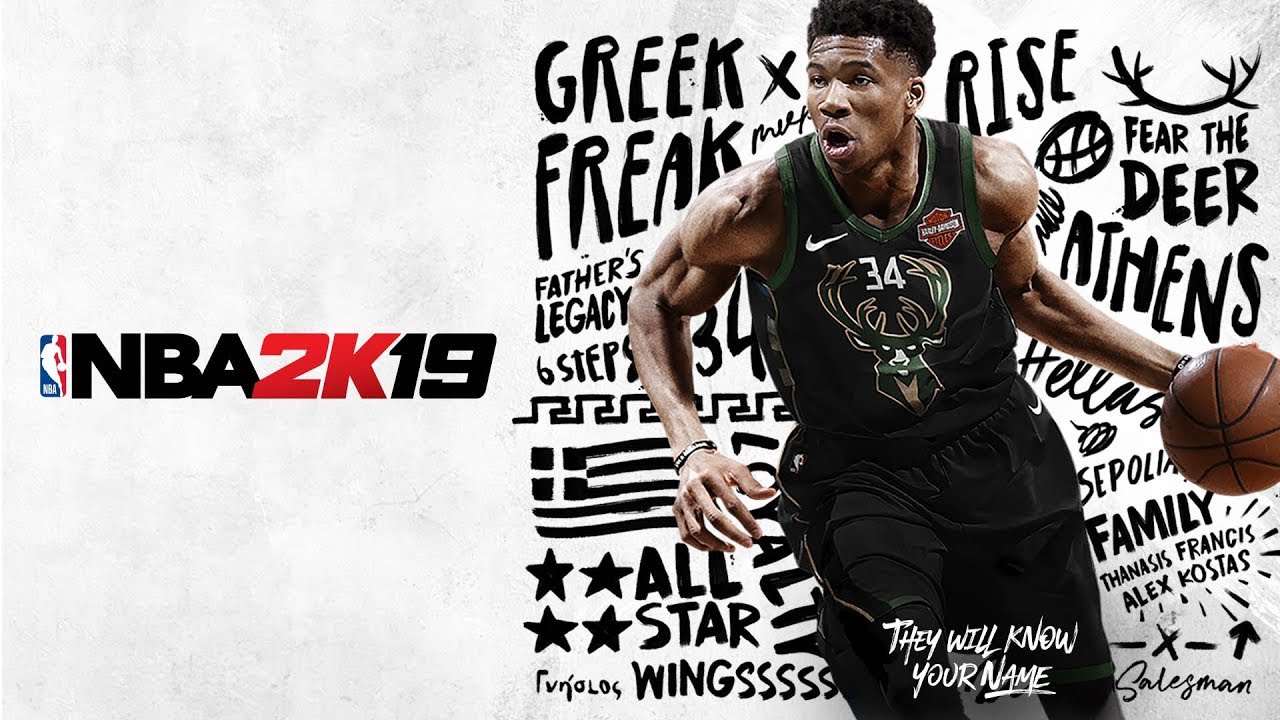 NBA 2K19's primary release is scheduled for next week. But if you purchase the 20th Anniversary Edition, you can begin playing now.
Naturally, footage has already started to be posted online. You can get a look at quite a bit of gameplay in the videos below.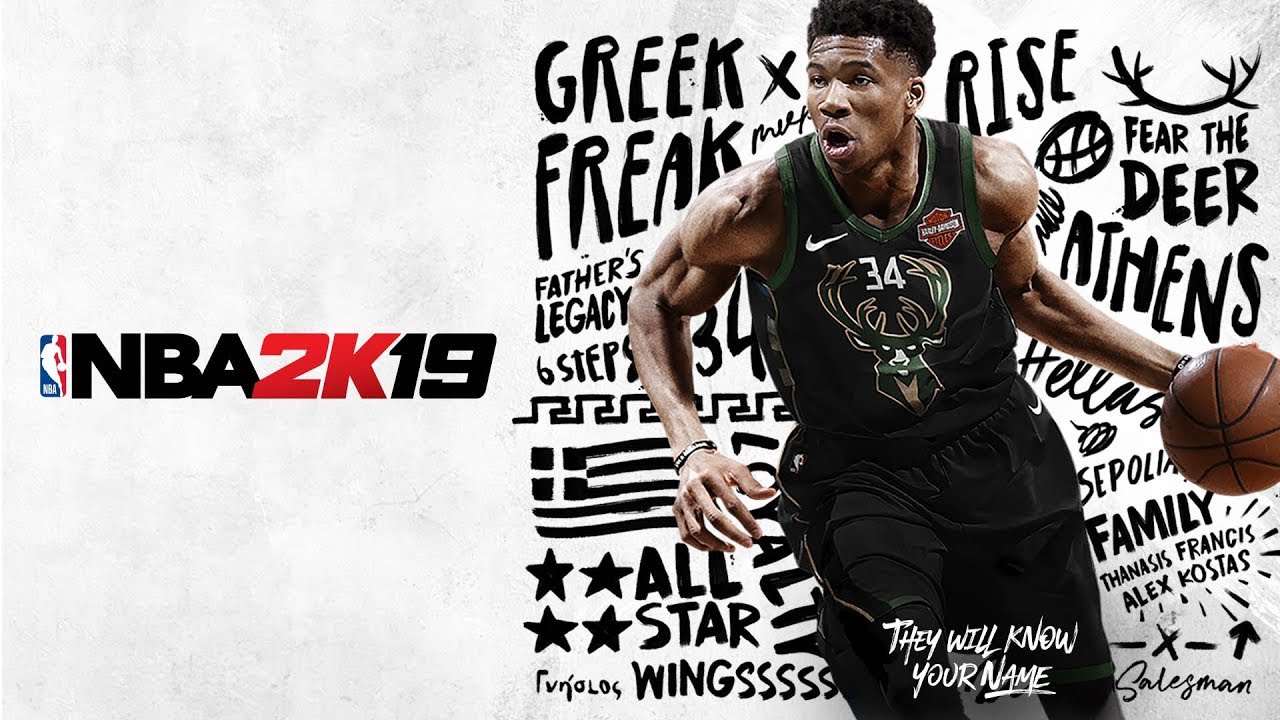 The Switch eShop page for NBA 2K19 is live in a few regions, including Europe, Australia, and Japan. With it, we now have the game's file size.
NBA 2K19 takes up a whopping 31.5GB of space. Additionally, the listing mentions needing 5GB of space within Switch's internal memory.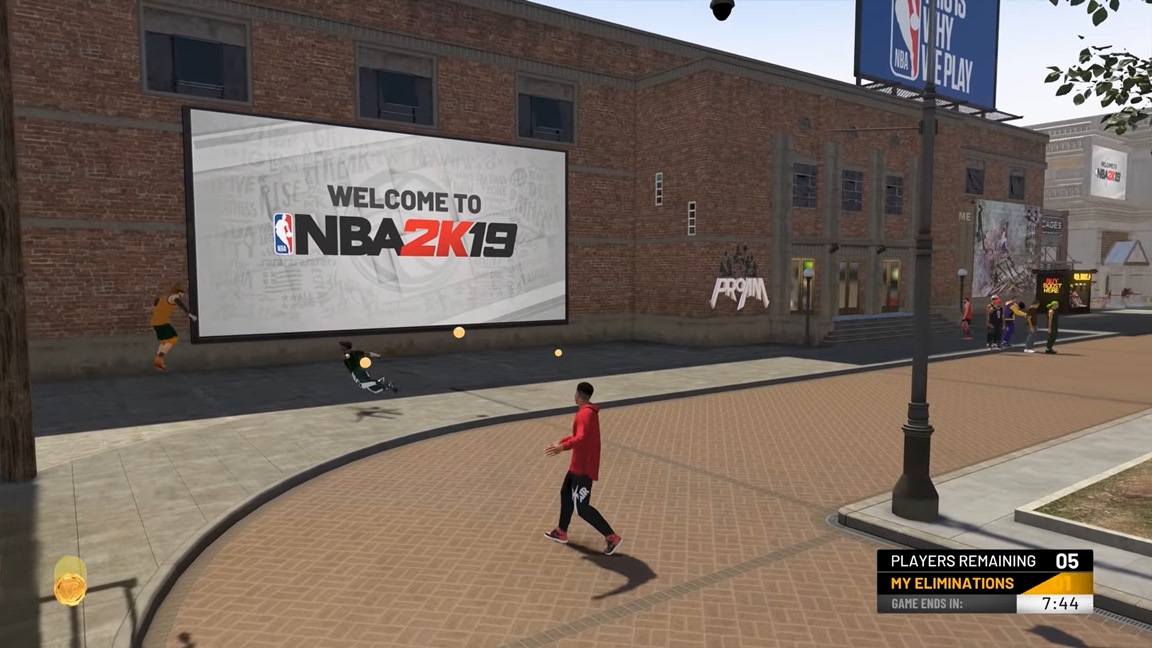 A trailer for NBA 2K19 is in showing off The Neighborhood, a returning feature with a new design and new places to explore. See it below.