Gnosia may release on Switch in the west by the end of February (update)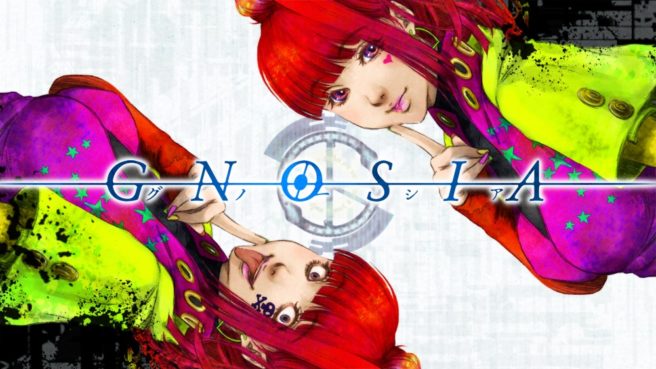 Update: The newsletter has now been updated to a March release window. Here's hoping that sticks.
---
Original: The sci-fi adventure game Gnosia earned a great deal of praise when it originally debuted on Switch in Japan. During an Indie World Showcase last year, Playism announced plans to localize the game for the west. The title may now just be a few days away.
Gnosia was last said to be planned for early 2021 in the west. According to an Indie World newsletter, the game will release in February. Hopefully Playism will have an official announcement ready to go soon.
Leave a Reply