Grasshopper Direct 2023 announced for June 14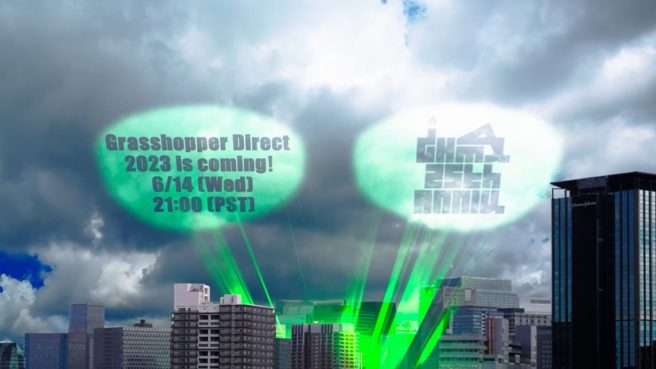 Yet another summer gaming presentation has been announced, with Suda51 studio Grasshopper Manufacture announcing Grasshopper Direct 2023. It will air on June 14 at 9 PM PT, which is June 15 at 12 AM ET / 5 AM in the UK / 6 AM in Europe.
Also announced is that the developer is working on Shadows of the Damned Remastered. However, we'll note that this project hasn't been confirmed for Switch just yet.
Grasshopper Manufacture is best known for the No More Heroes series. Some of the developer's other works include The Silver Case, Sine Mora, and Killer 7.
Leave a Reply