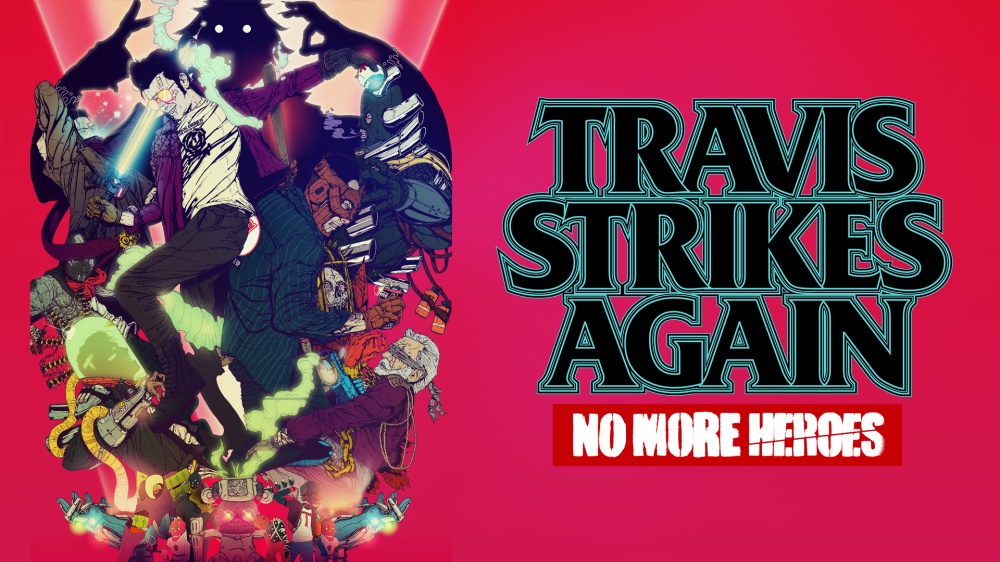 We've long heard about the connections between Travis Strikes Again and No More Heroes 3. But in the game, there's one section in particular that seems to tease the series' future. Spoilers may follow beyond this point.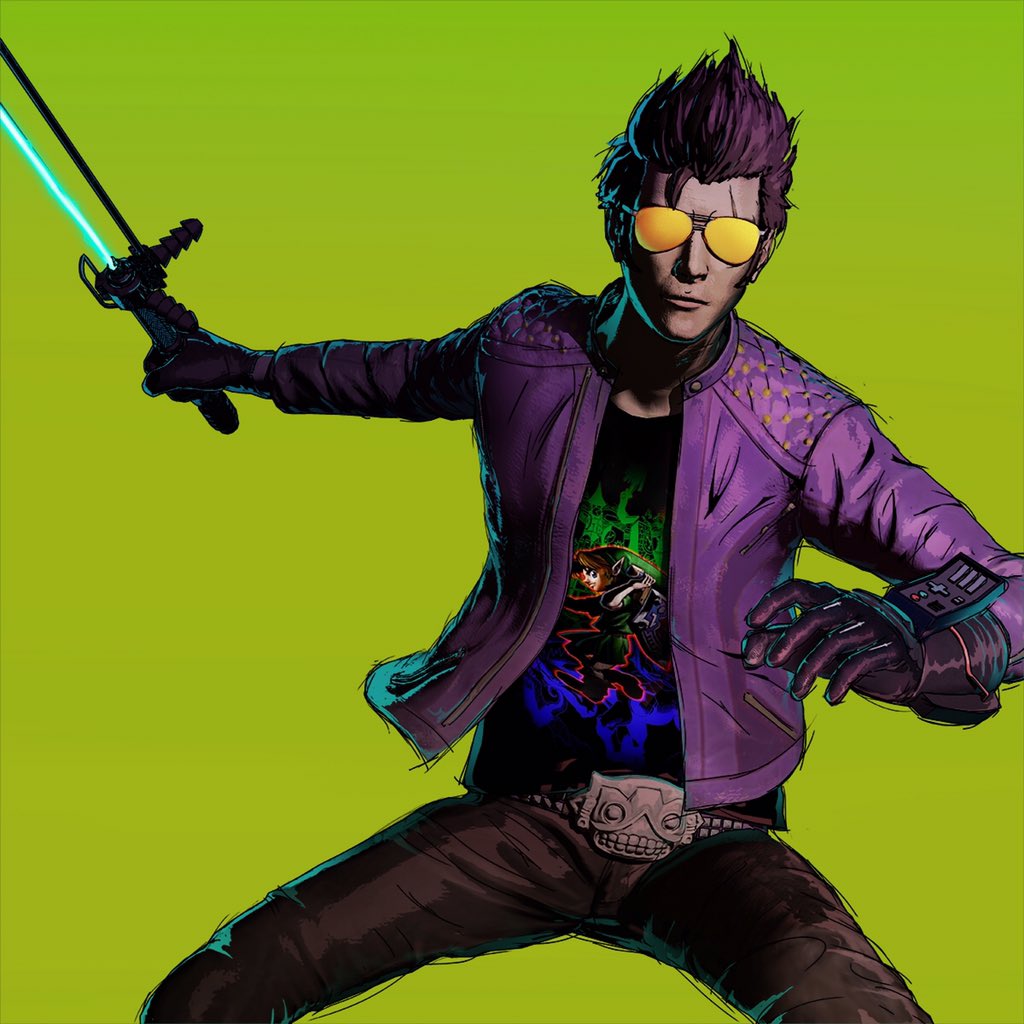 Since the original announcement of Travis Strikes Again: No More Heroes, we've heard about many indie collaborations in the game. Players will be able to wear different t-shirts from Wargroove, SteamWorld Dig 2, Hollow Knight, and many more.
As it turns out, these t-shirts aren't just limited to indies. Director Suda51 has revealed a special design based on The Legend of Zelda: Majora's Mask. We have a look at it above.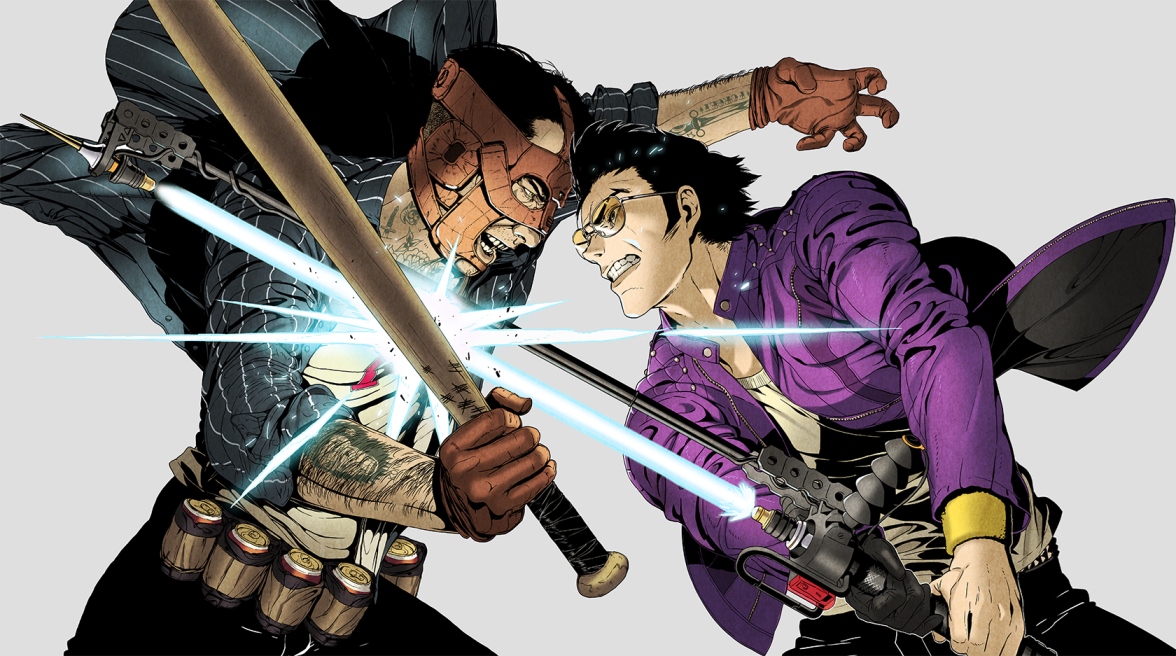 Reviews for Travis Strikes Again: No More Heroes are beginning to drop. We've rounded up some of the early verdicts, which you can find below.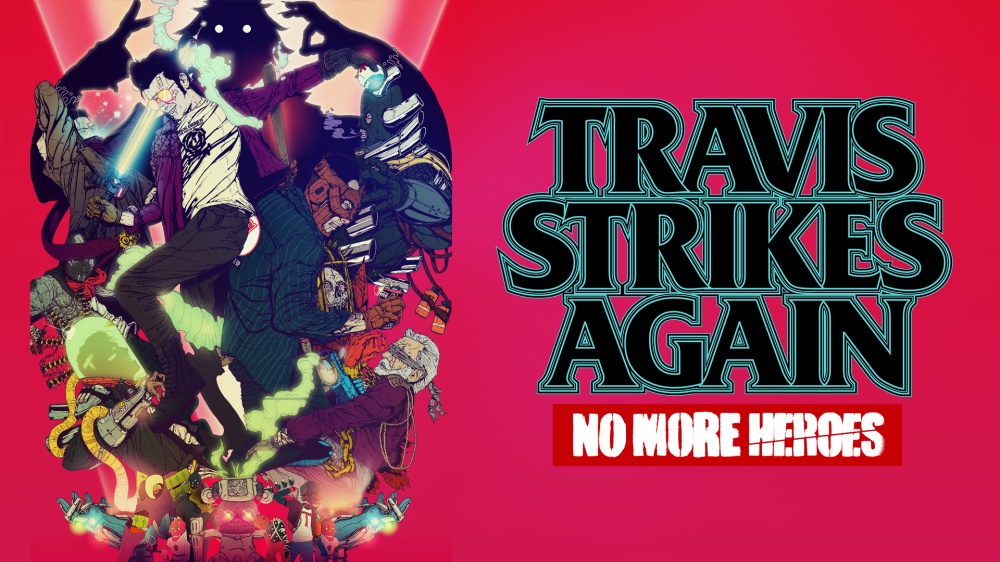 Travis Strikes Again is set in the No More Heroes universe, but it's not the typical style of gameplay that fans are accustomed to. However, we know how important it is due to director Suda51 previously mentioning that it would be connected to a possible No More Heroes 3. And if all goes well, Travis Strikes Again could create a series of its own.
Suda51 spoke about that and more in an interview with Feed4gamers. Aside from discussing the future of Travis Strikes Again, he expressed interest in putting out "as many ports as possible" for his previous games and also indicated that a Killer7 sequel is unlikely to happen since a continuation is unnecessary.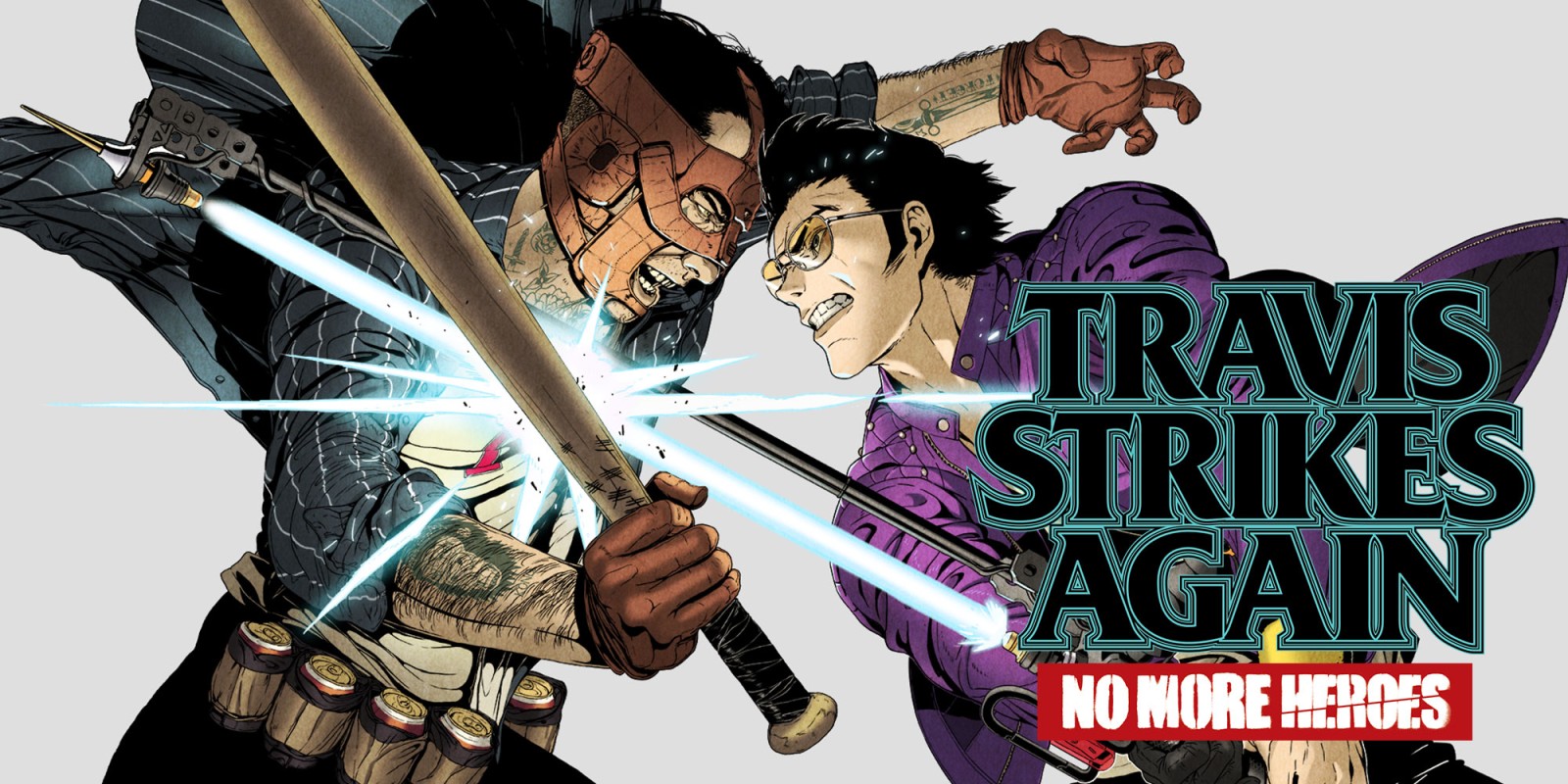 Grasshopper Manufacture issued the latest video for Travis Strikes Again: No More Heroes today. Watch the "Golden Dragon GP" trailer below.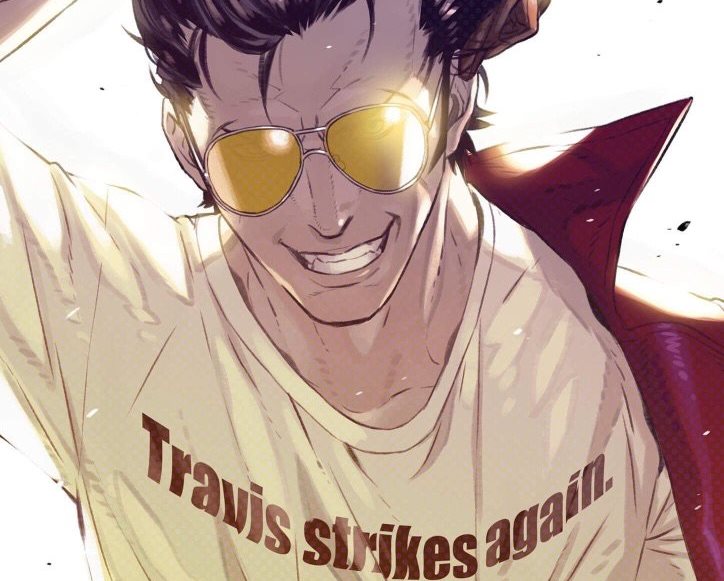 The No More Heroes series finally returns in January with Travis Strikes Again. However, fans are also curious about the next true entry in the series – No More Heroes 3.
We've heard Suda51 speak about No More Heroes 3 ever since Travis Strikes Again was announced. And in an interview with Kotaku UK, he once again touched on the topic.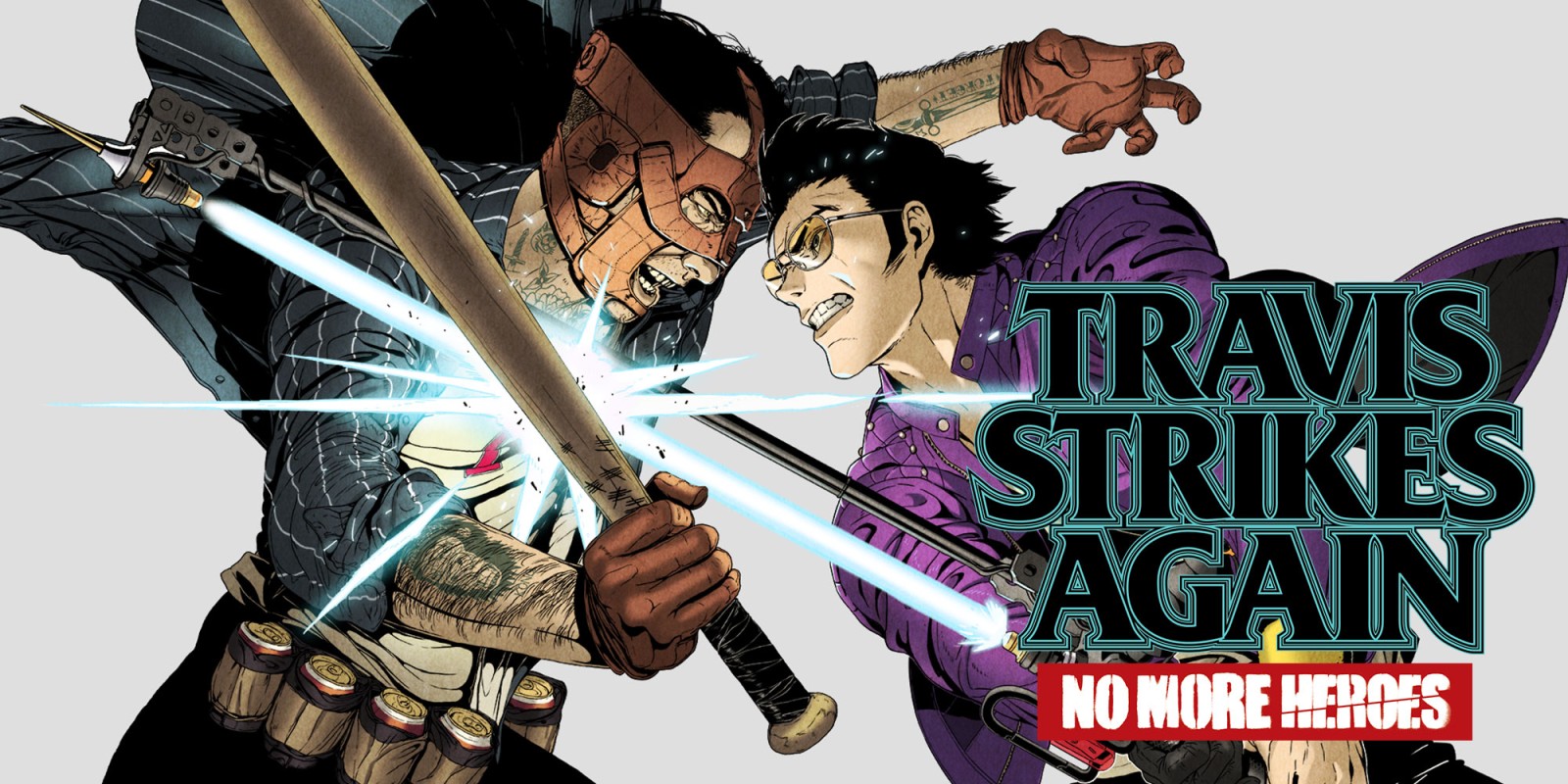 Grasshopper Manufacture has come out with a brand new "Coffee and Doughnuts" trailer for Travis Strikes Again: No More Heroes. Have a look at it below.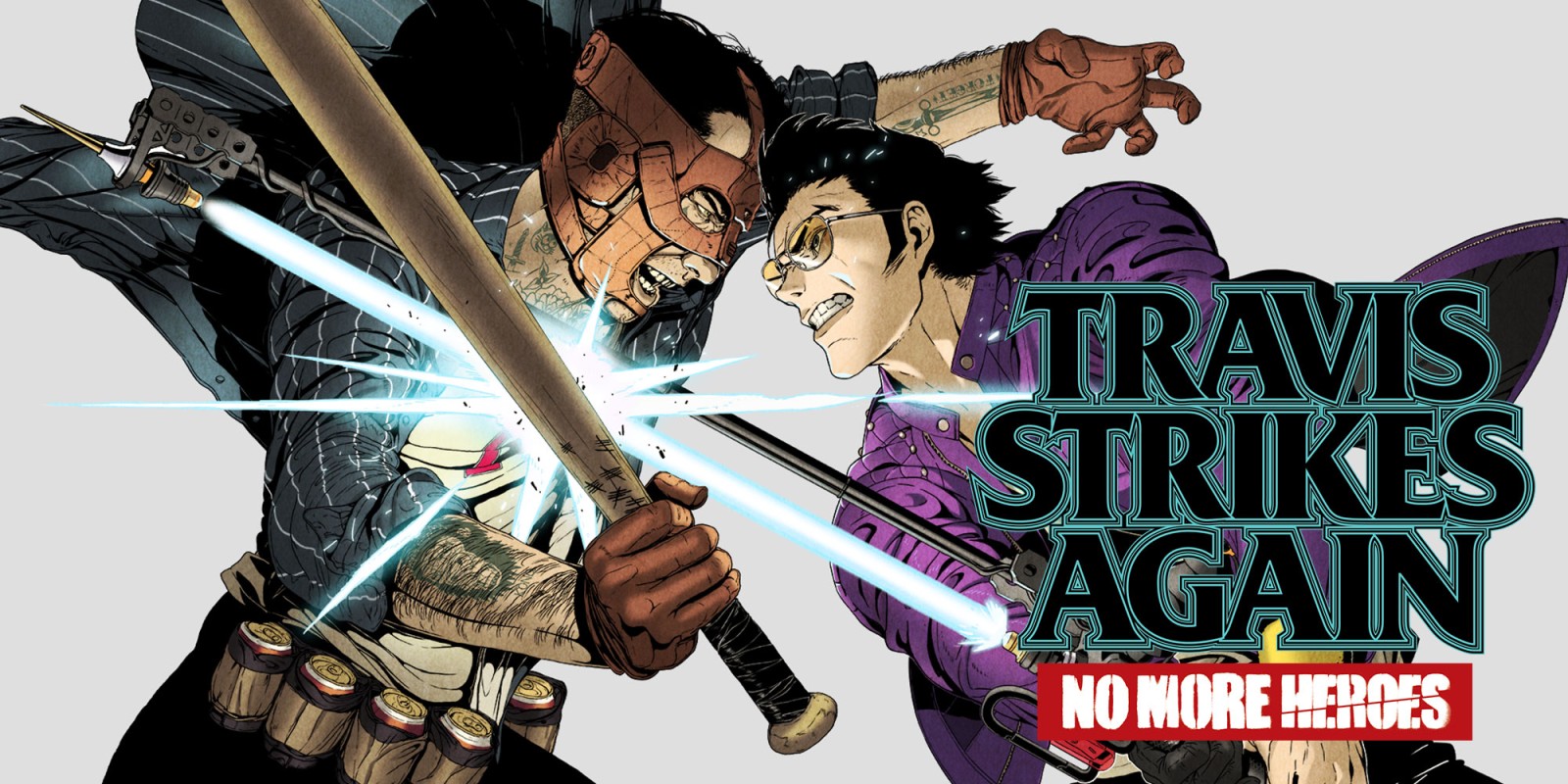 Suda51 appeared during a Famitsu live stream this week for Travis Strikes Again: No More Heroes. The main highlight was that we were finally told what will be included in the game's season pass. Outside of that, there were a few other topics discussed that we wanted to bring attention to.
First, a "Spicy" mode is confirmed for Travis Strikes Again. It'll be distributed as a free patch later on. After clearing "Sweet", "Mild", or "Bitter" modes, you can access "Spicy" which is said to be very difficult. On the bright side, you'll be able to carry over items into this mode. However, even with them, it'll pose a significant challenge.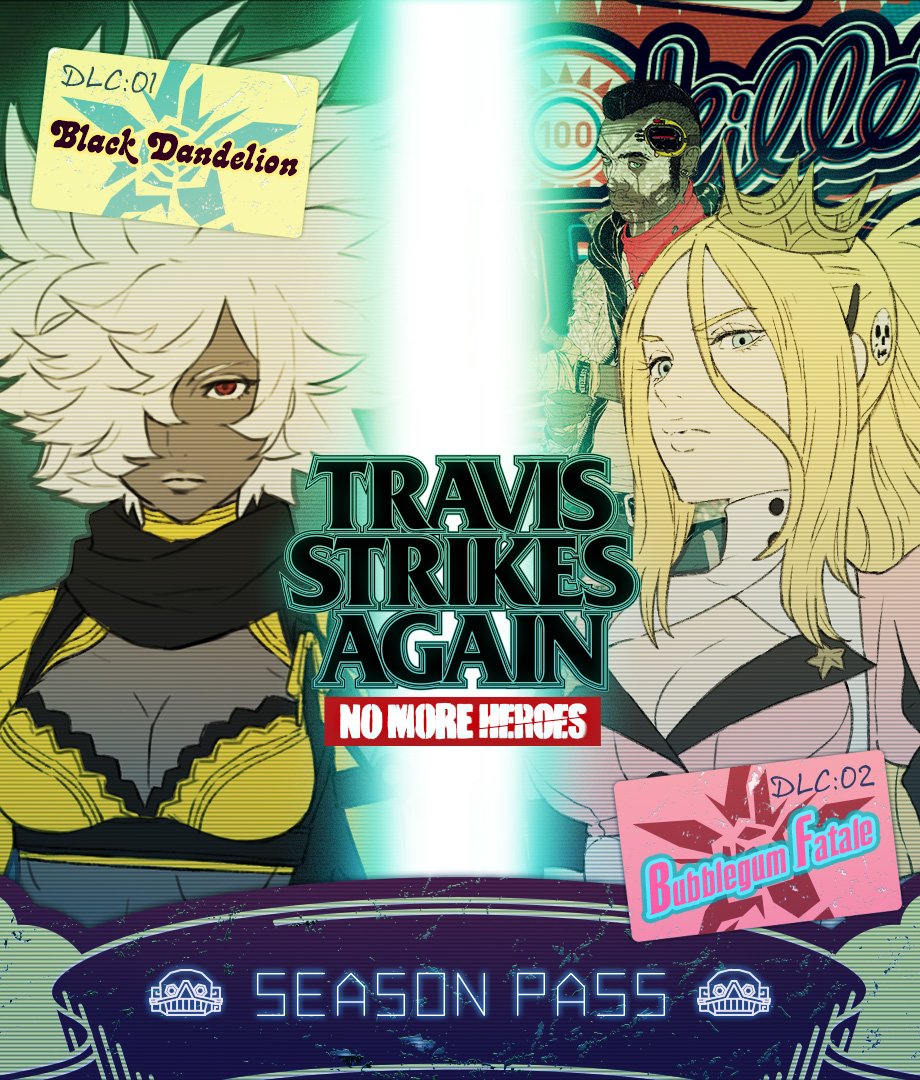 In addition to the main voice cast, Grasshopper Manufacture also revealed some details on the DLC and Season Pass that Travis Strikes Again: No More Heroes is getting. The DLC consists of two main volumes.
Volume 1 will be released on February 28th, 2019. Titled Black Dandelion, it'll introduce a new playable character, Shinobu Jacbos.
Volume 2 will be released on April 30th, 2019. Titled Bubblegum Fatale, it'll also feature a new playable characzer, Bad Girl. It'll also add a new stage, Killer Marathon.
The Season Pass containing both volumes will be available starting January 18th, the game's release day. It'll cost $9.99/£8.99/€9.99. There's no word yet on whether or not the DLC volumes can also be purchased separately.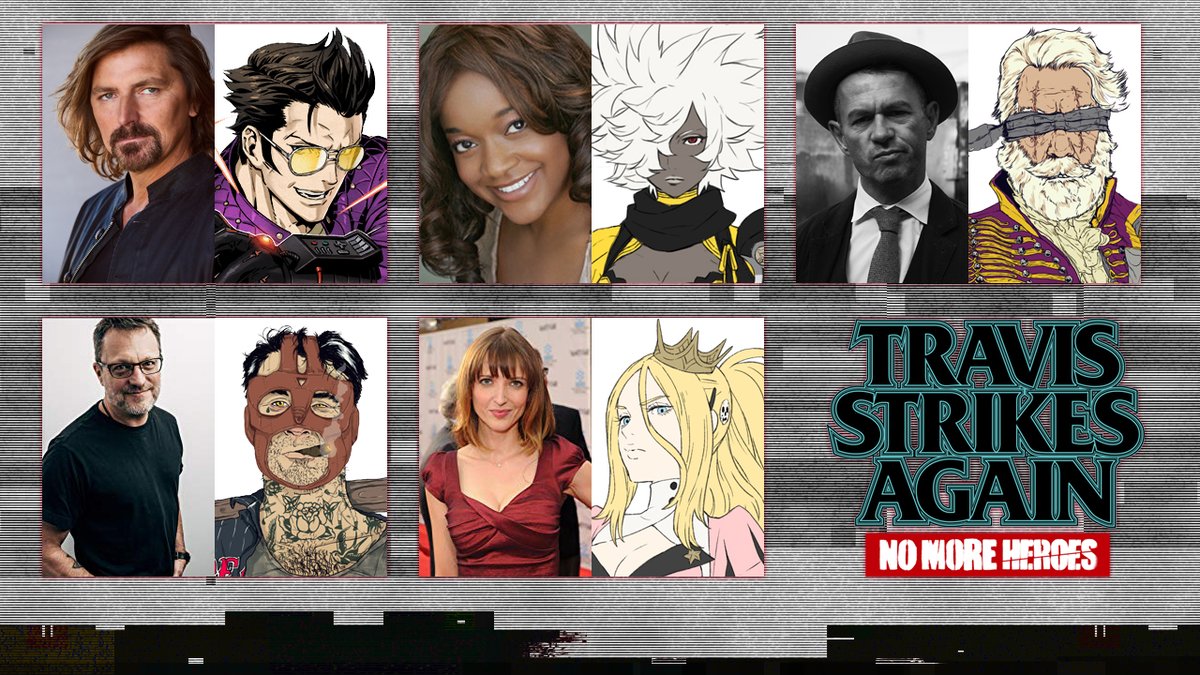 We're steadily approaching the release date of Travis Strikes Again: No More Heroes on January 18th. Today, developer Grasshopper Manufacture revealed the main voice cast of the game. You can see the voice actors next to the character they're portraying in the image above. They are as follows:
Travis Touchdown – Robin Atkin Downes
Badman – Steve Blum
Shinobu Jacobs – Kimberly Brooks
Bad Girl – Kathryn Fiore
Brian Buster Jr. – Greg Ellis