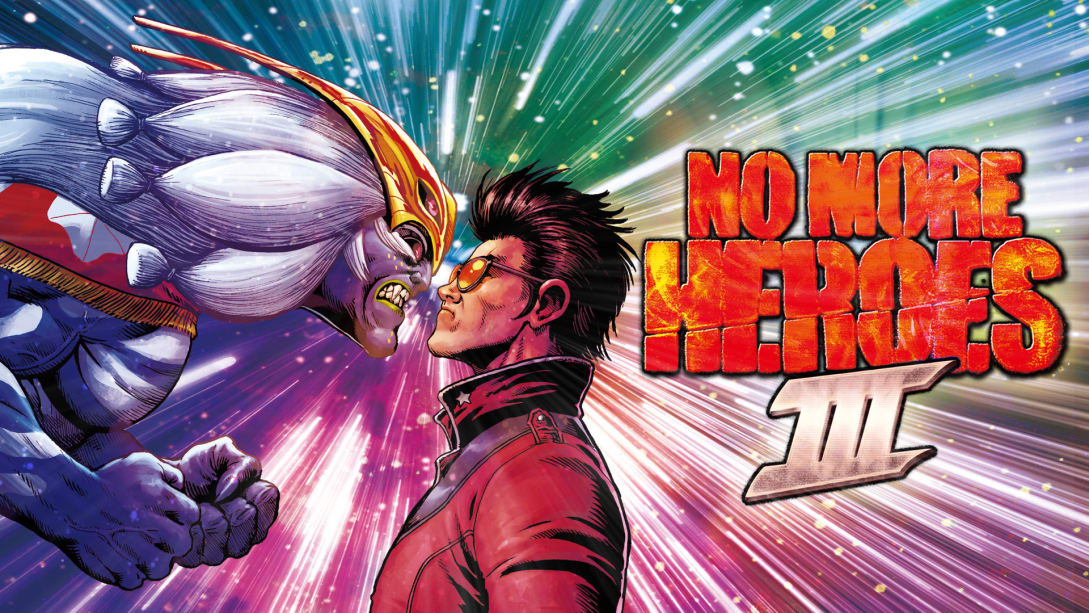 Grasshopper Manufacture is joining NetEase Games under the equity transfer agreement signed on May 31, 2021, the two sides announced today.
While the companies will be working together, NetEase says it will allow Grasshopper to maintain creative freedom, managerial autonomy, and incentives for success where developers can work "in a worry-free environment allowing them to fully focus on creation."
Speaking about the partnership with NetEase, Grasshopper CEO Goichi Suda (Suda51) said: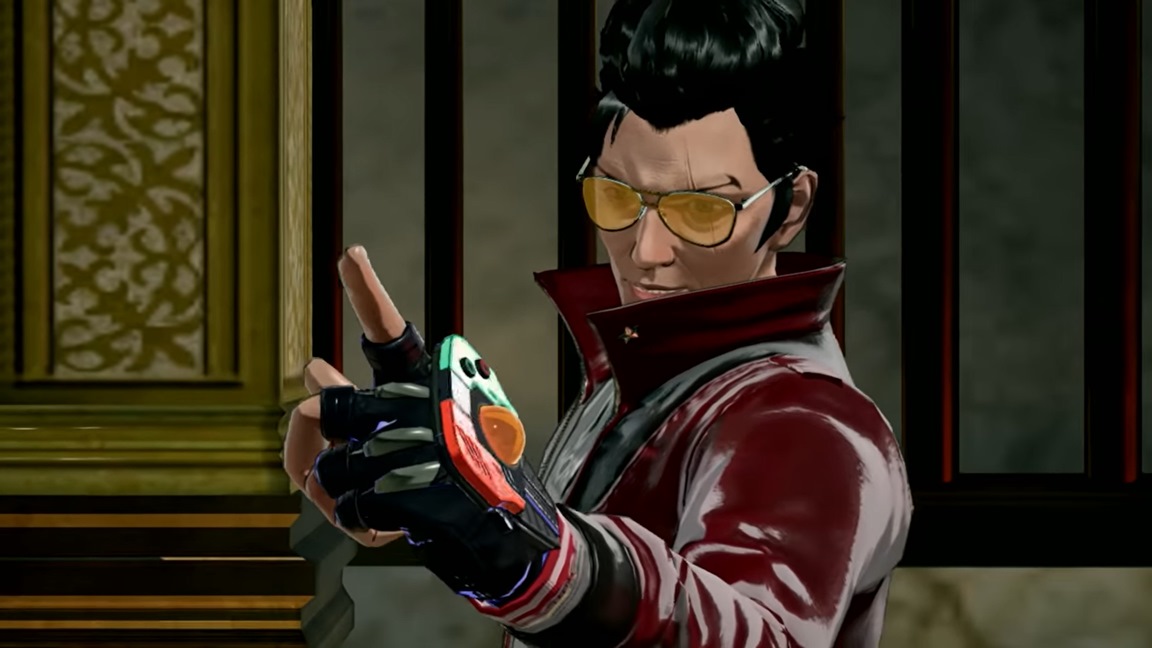 No More Heroes 3 doesn't have any actual DLC planned. However, in a recent interview, director Suda51 spoke about what he would have in mind.
Suda51 brought up three main points while speaking with Siliconera. The first thing he would be interested in adding is an area that was ultimately scrapped from the final game "due to tech reasons". Suda51 also brought up wanting to do more with the Galactic Superhero Rankers and boss battles. Finally, if he ever had the chance, adding more playable characters like Shinobu would be a top goal.
We've included Suda51's comments about No More Heroes 3 DLC below. Just to stress once again, nothing is actually in the works for now.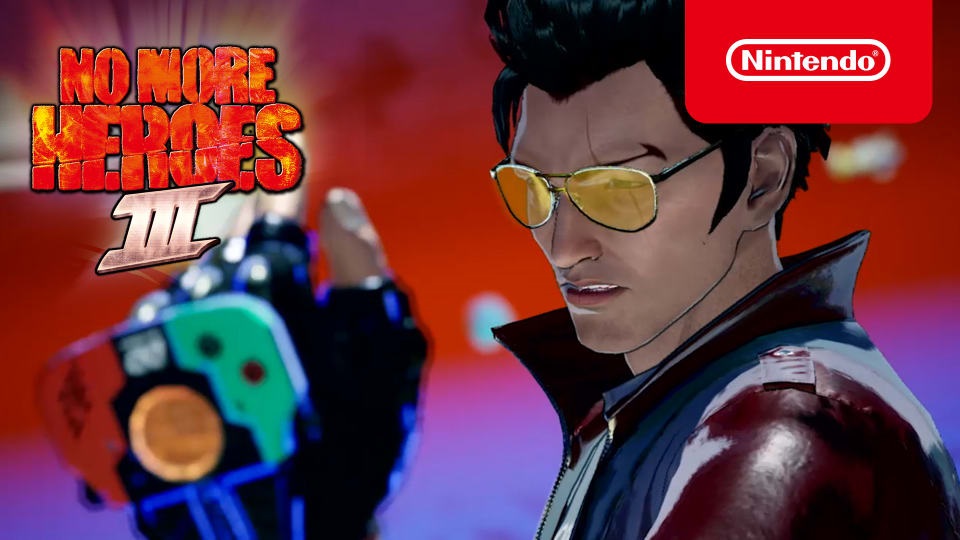 Grasshopper Manufacture has issued a new 1.0.2 update for No More Heroes 3. It comes with some adjustments, a bunch of fixes, improvement in sound data quality, performance optimizations, and more.
We have the full patch notes straight from Grasshopper Manufacture. Continue on below to read more about the 1.0.2 update for No More Heroes 3.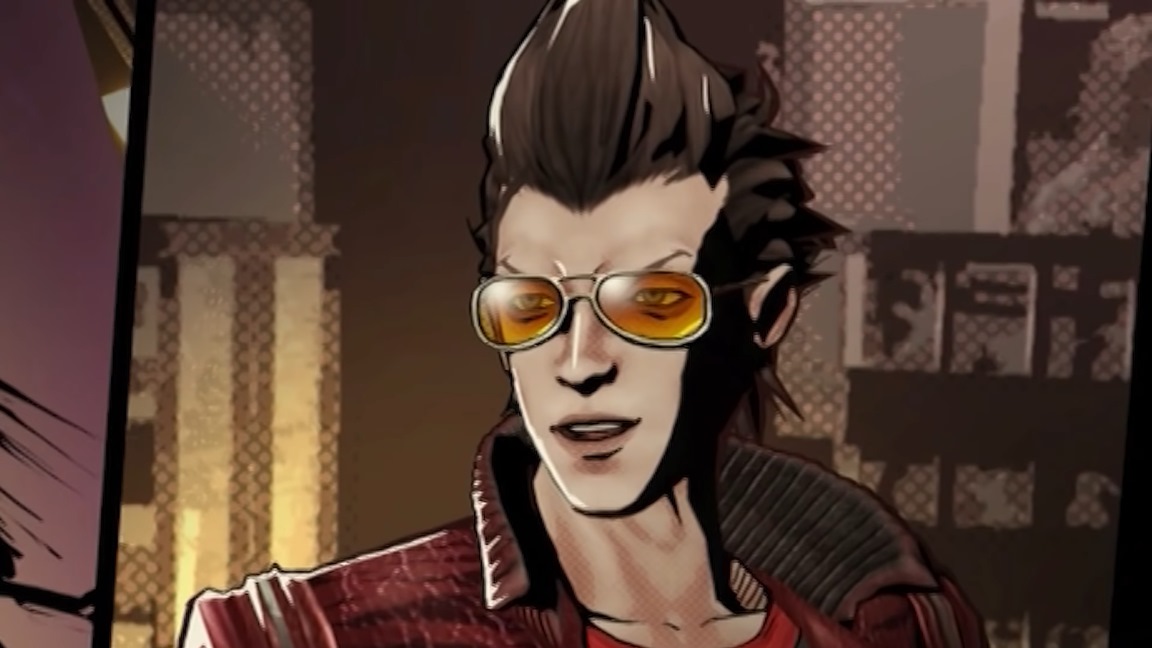 It took over a decade, but No More Heroes 1.5 has finally received an English dub.
No More Heroes 1.5, a motion comic, was included with the Hopper's Edition of No More Heroes 2: Desperate Struggle in Japan. It was intended to bridge the gap between the series' first two entries. Suda51 wrote the story, and apparently kept it secret from most Grasshopper Manufacture staffers while it was being created.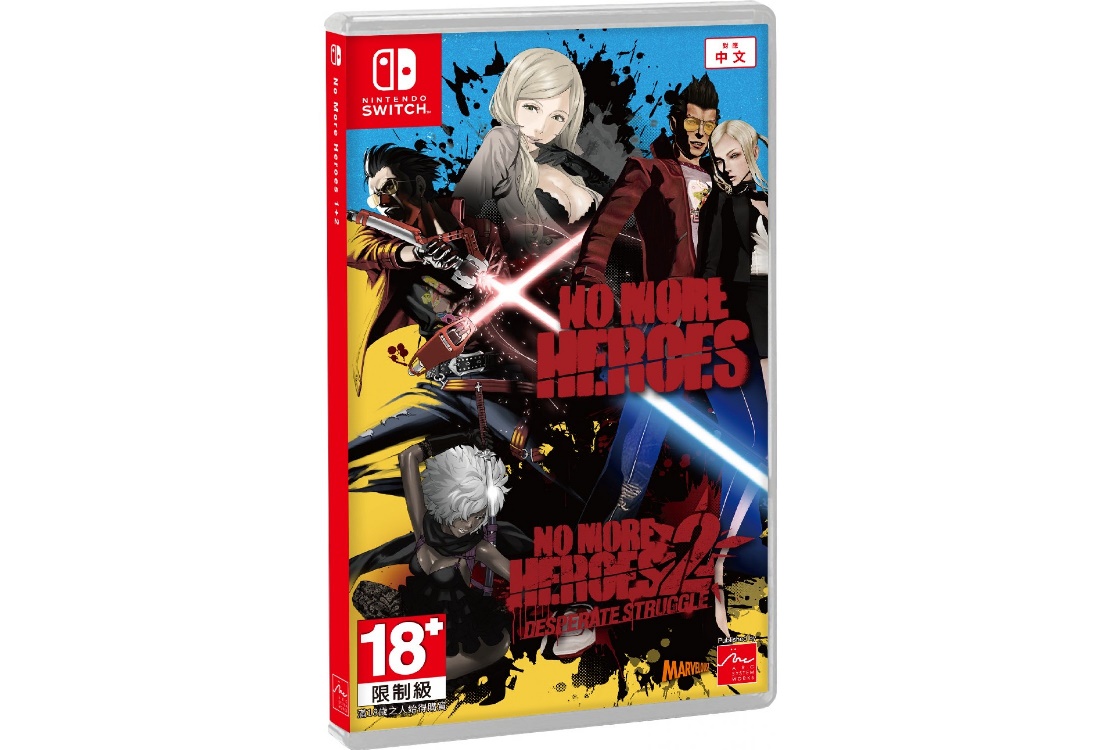 No More Heroes 1 and 2 previous received physical versions on Switch in the west through Limited Run Games. Now, however, Arc System Works and Marvelous are planning a new release in Asia that will bring the two together.
The new physical version of No More Heroes 1 and 2 for Switch apparently contains both games on a single cartridge. This is in contrast to what we saw with Limited Run Games, as they were individual releases previously.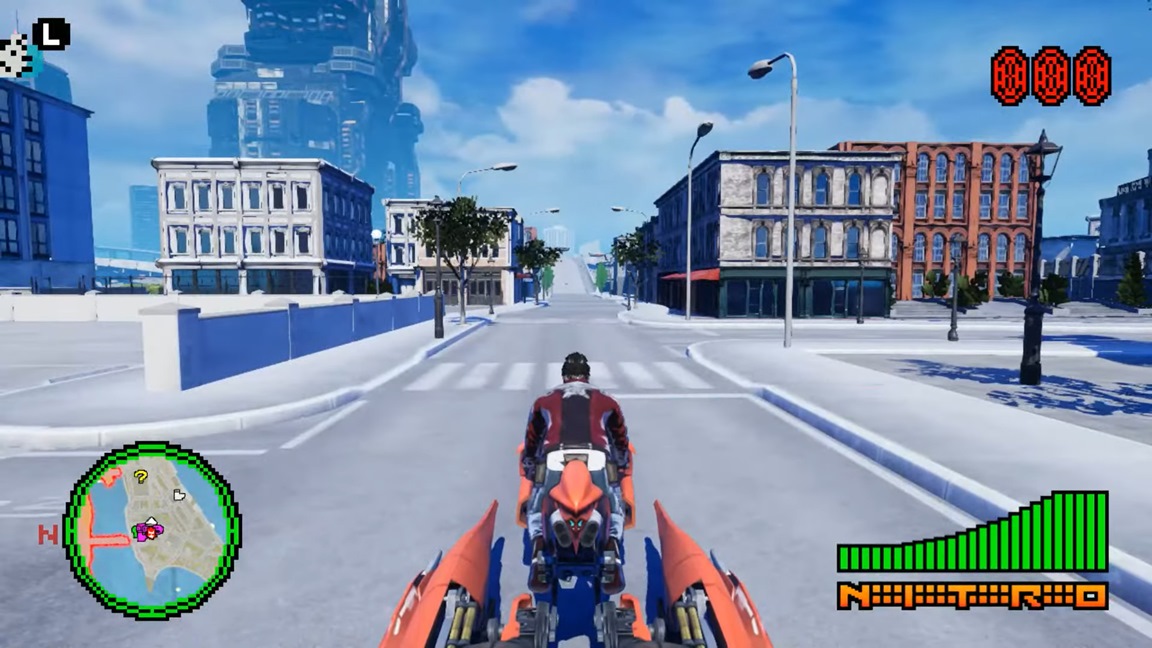 No More Heroes 3 returns to the open world concept introduced with the series' first entry. In a recent interview, director Suda51 explained about why this feature has come back.
Fans may recall that No More Heroes 2 abandoned the free roaming sections entirely. For No More Heroes 3 though, players now have a sort of open world to explore once again. Suda51 told Gamereactor that he personally missed Santa Destroy, and it was a top request from fans.
Suda51's full words: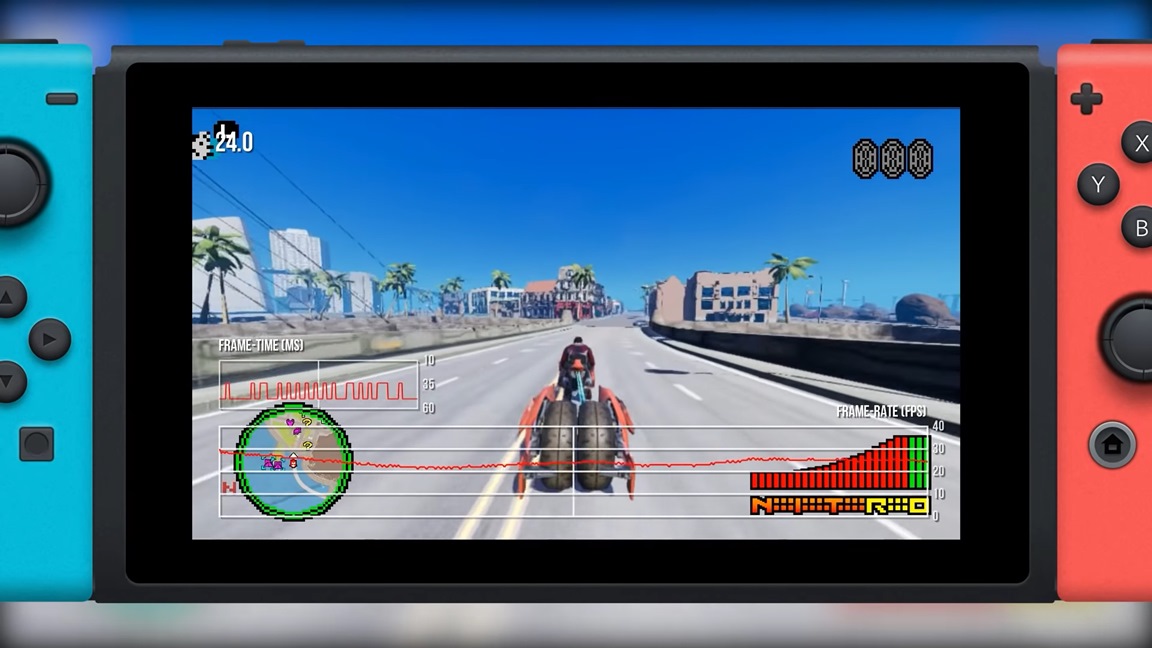 Digital Foundry published a new analysis video for No More Heroes 3 today, outlining the performance in terms of frame rate and resolution. While there's a lot to appreciate about the game, it does appear that it has some technical struggles.
Below are the full highlights: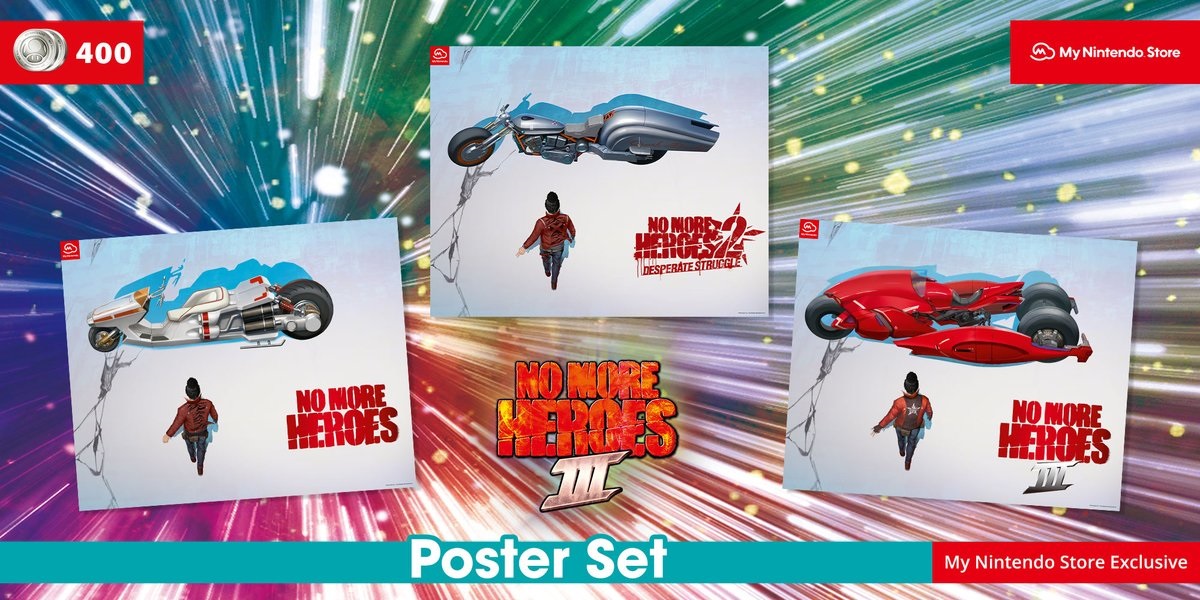 My Nintendo is celebrating the launch of No More Heroes 3 in Europe with a new poster set. Three designs are included, with each one paying homage to the series' different entries. The developers at Grasshopper Manufacture were said to have been involved with the posters' creation. You can see the designs above.
Nintendo mentions that the full set is rolled and packed in a sturdy box. Additionally, each poster measures 40 x 50cm. As for the material, it's 170g/sqm glossy coated art paper.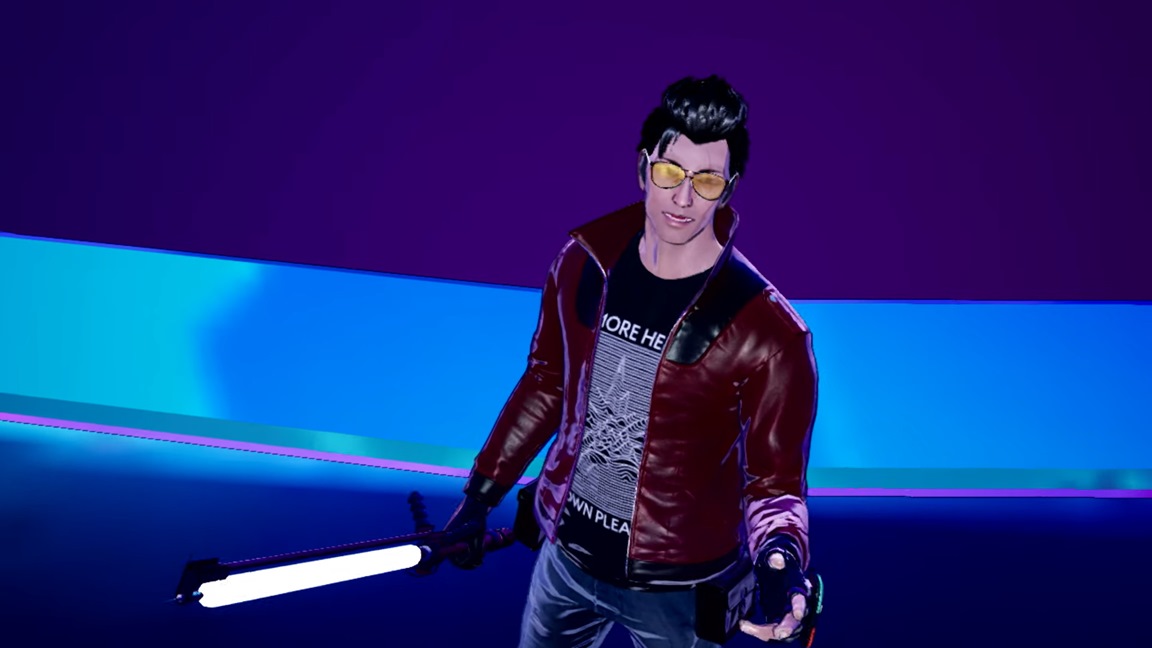 Suda51 shared a new message with No More Heroes fans as No More Heroes 3 finally arrives on Switch.
It has a bit of a somber tone, as the game's director is essentially saying goodbye to Travis Touchdown and the series as a whole – at least for now. We also learn that the full name Suda51 envisioned for No More Heroes 3 is technically "No More Heroes 3 Final Bout – All-Out Galactic War", but the title was trimmed in the end.
Here's the full message from Suda51: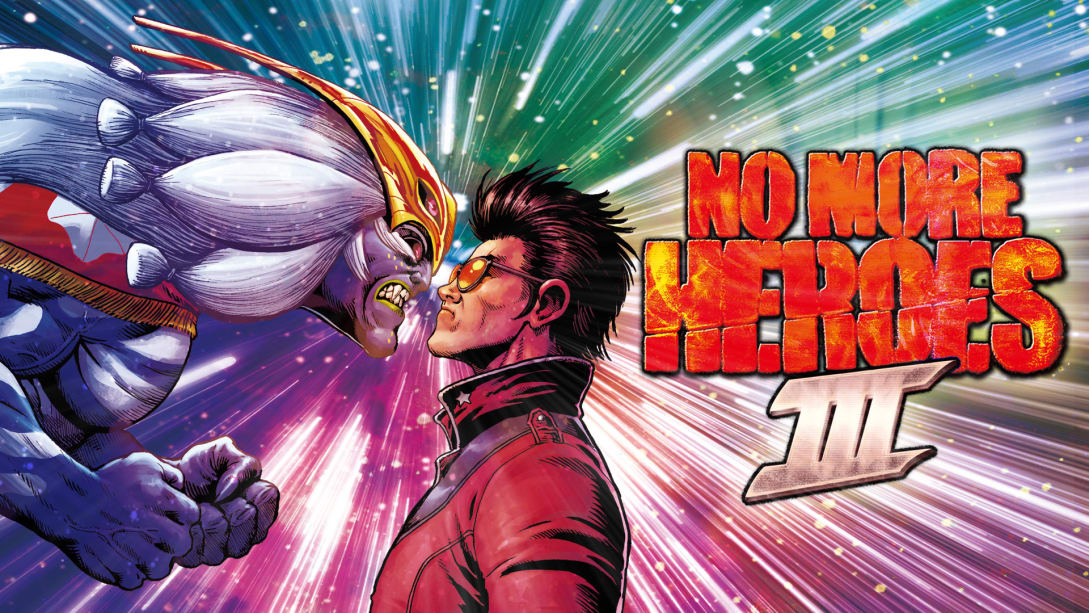 No More Heroes 3 arrives on Switch today, check out the launch trailer below.