Hello, my beautiful animal buddies! This week on NEP, we've got a lot of games under our belt: Tokyo Mirage Sessions, Dragon's Crown Pro, and Byleth impressions from Smash. Then, we fawn over how gorgeous this new Animal Crossing: New Horizons limited edition Switch is. And the big news about Switch outselling the SNES in under 3 years. Has Switch really been this successful? It's surreal. Also surreal is the details finally releasing on Pokemon HOME. It's a mixed bag, and most reaction has been less than great. And some more details on Super Nintendo World opening in Universal Studios Japan in Osaka this summer.
If you're enjoying NEP, please consider giving us a 5 star review on Apple Podcasts, aka new iTunes. It's incredibly helpful in getting us exposed to new listeners through algorithms, so we would greatly appreciate your help. Thank you for listening!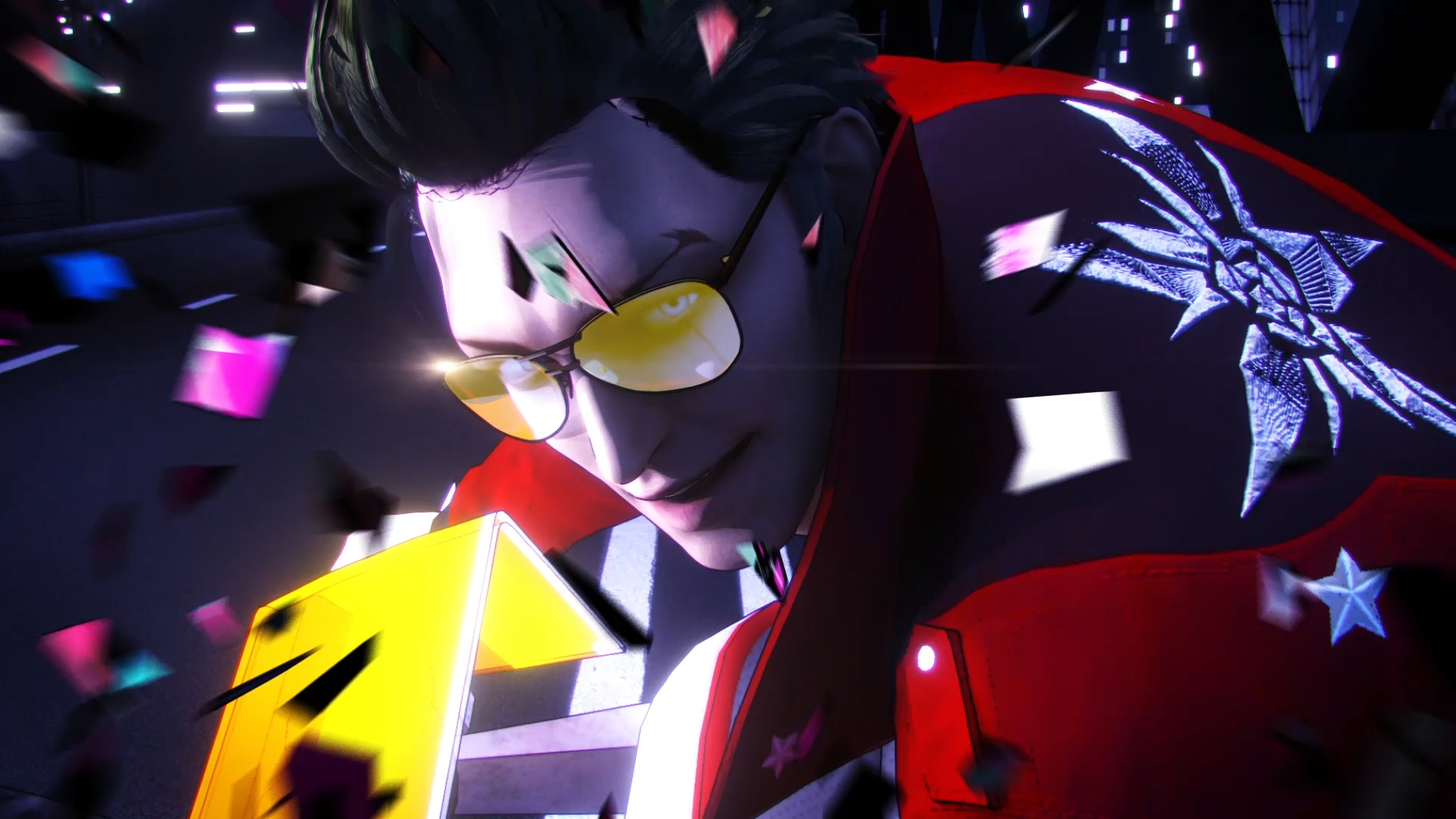 After No More Heroes 3 debuted its latest trailer at The Game Awards, animation company Studio Plumeau made note that an effect used in the video was essentially a copy of what it had previously created. It wasn't clear how that ended up there, but some fans suggested that it was stolen from another outlet – not by Grasshopper Manufacture.
Thankfully, the dust has settled, and things have been resolved amicably. Studio Plumeau recently confirmed that the effect was purchased from the digital asset service Envato, and the team involved with No More Heroes 3's trailer wasn't aware of any wrongdoing. Unfortunately, a certain user was selling different assets made by many artists, including the one from Studio Plumeau. The two sides have talked and Grasshopper says "the matter has been officially resolved."
Here are all of the relevant tweets: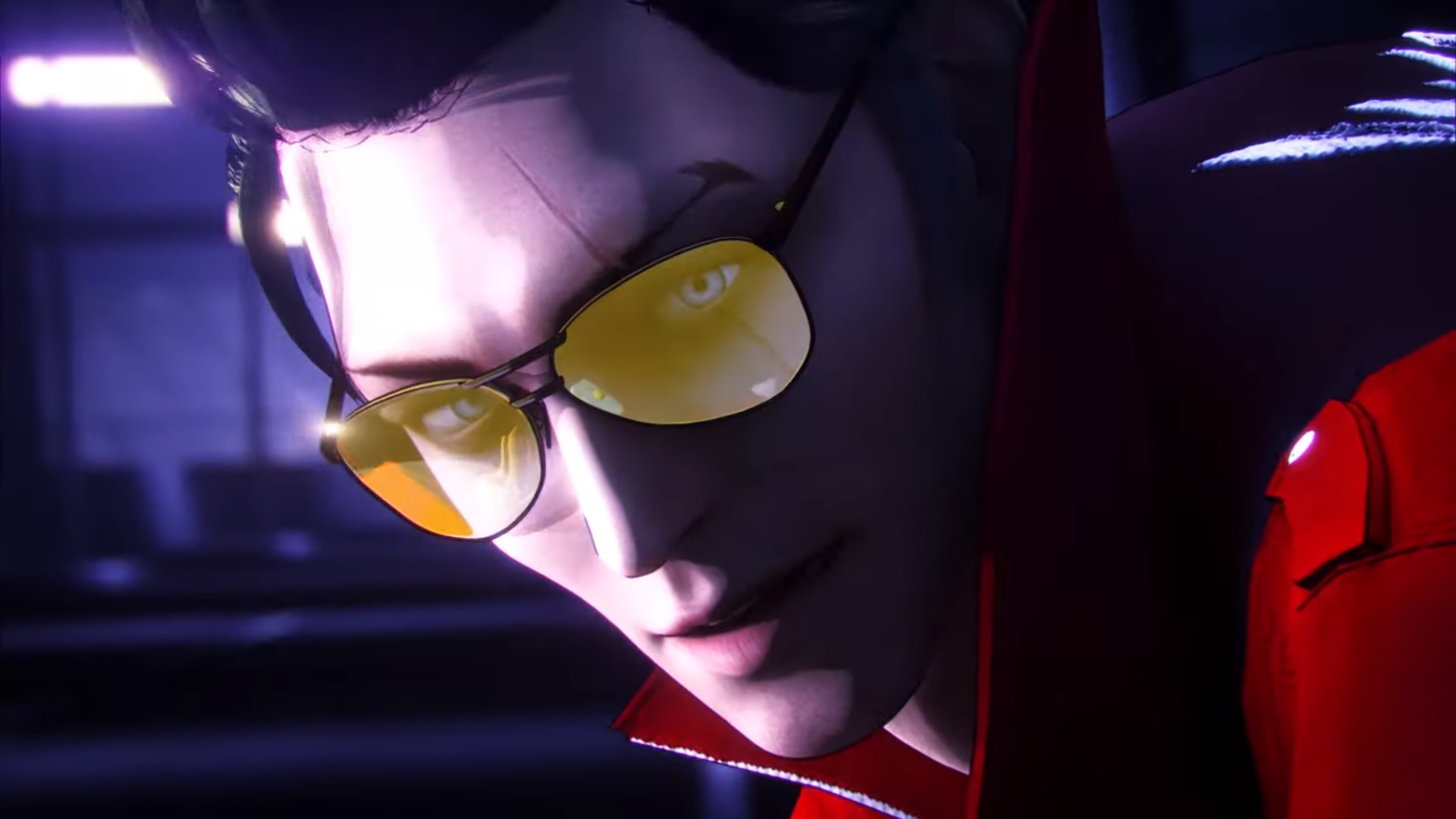 No More Heroes 3 debuted a brand new trailer at The Game Awards last night. The video itself has gone over well with fans, but a bit of a messy situation has started to develop.
Over on Twitter, Studio Plumeau claims that the trailer uses animation without permission. A comparison, which can be seen below, definitely shows how strikingly similar the two are.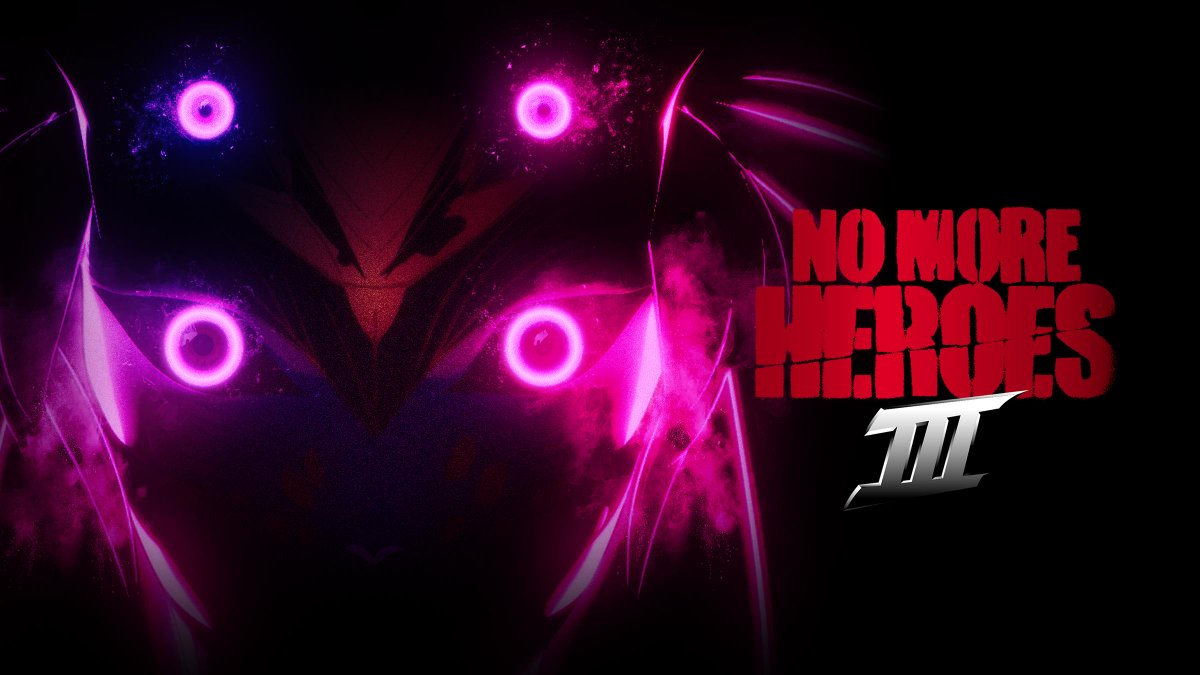 A new No More Heroes 3 video just debuted at The Game Awards 2019. View the latest trailer called "The Return" below.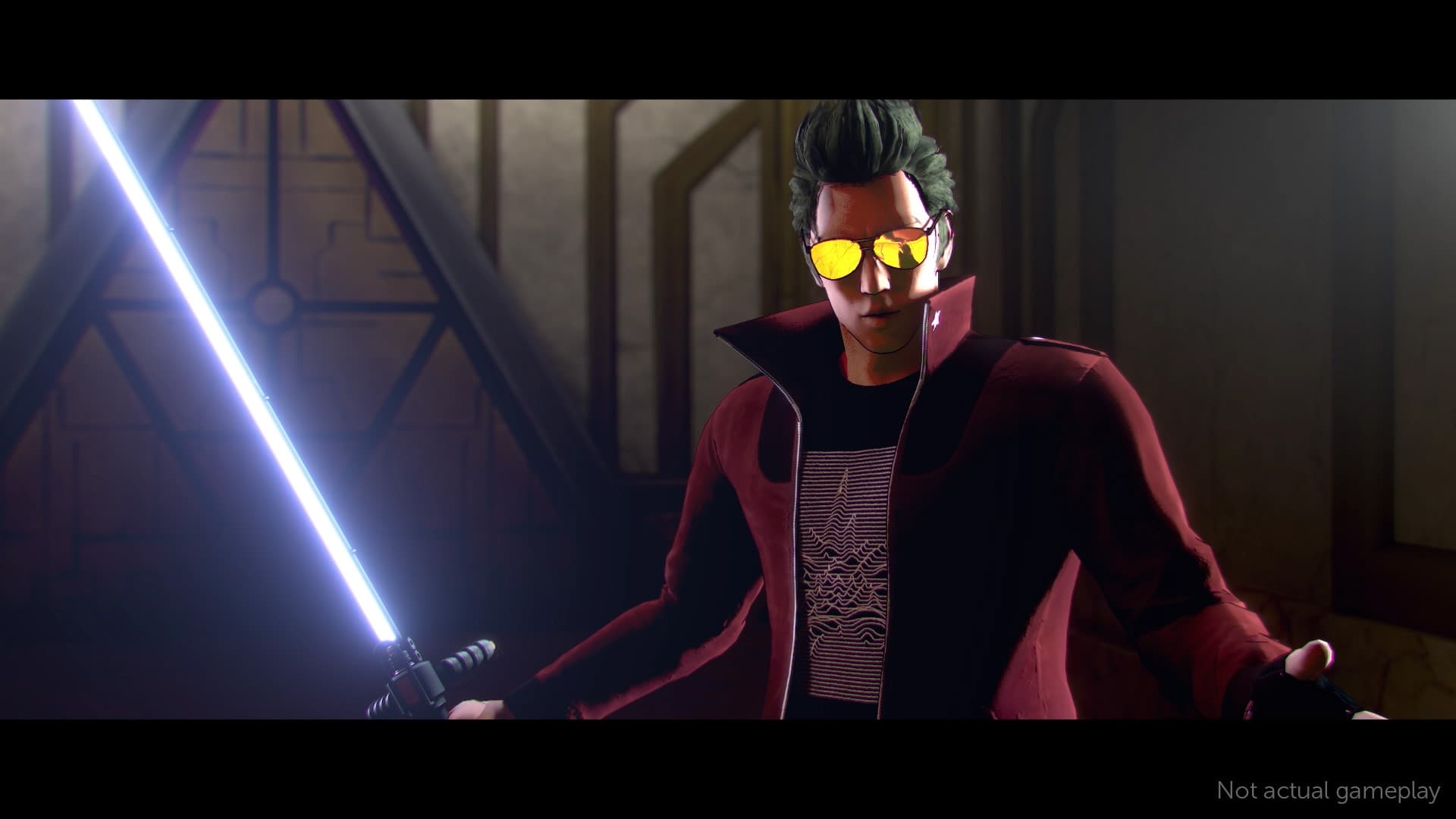 In an interview with Wccftech, director Suda51 provided an update on No More Heroes 3. The game is now "about 35 to 40 percent complete," he said. The script has wrapped up as well.
No More Heroes 3 was first announced at E3 2019. We haven't seen a new trailer since then, but a new video is on the way. Suda51 mentioned that a second trailer is planned for the end of this year of early next year.
Suda51 shared some other tidbits during the interview as well. The open world is larger than the first No More Heroes, but "won't be as big as something you see from huge companies like Ubisoft or Rockstar." Side-missions are returning along with "other extras", the latter of which are different from mini-games. The suit transformation shown in the debut trailer "will only be available in certain special circumstances." As for bosses, Suda51 described one of the bosses by bringing up Thanos, Venom, and Joker. Last but not least, Nobuaki Kaneko is handling the entire soundtrack.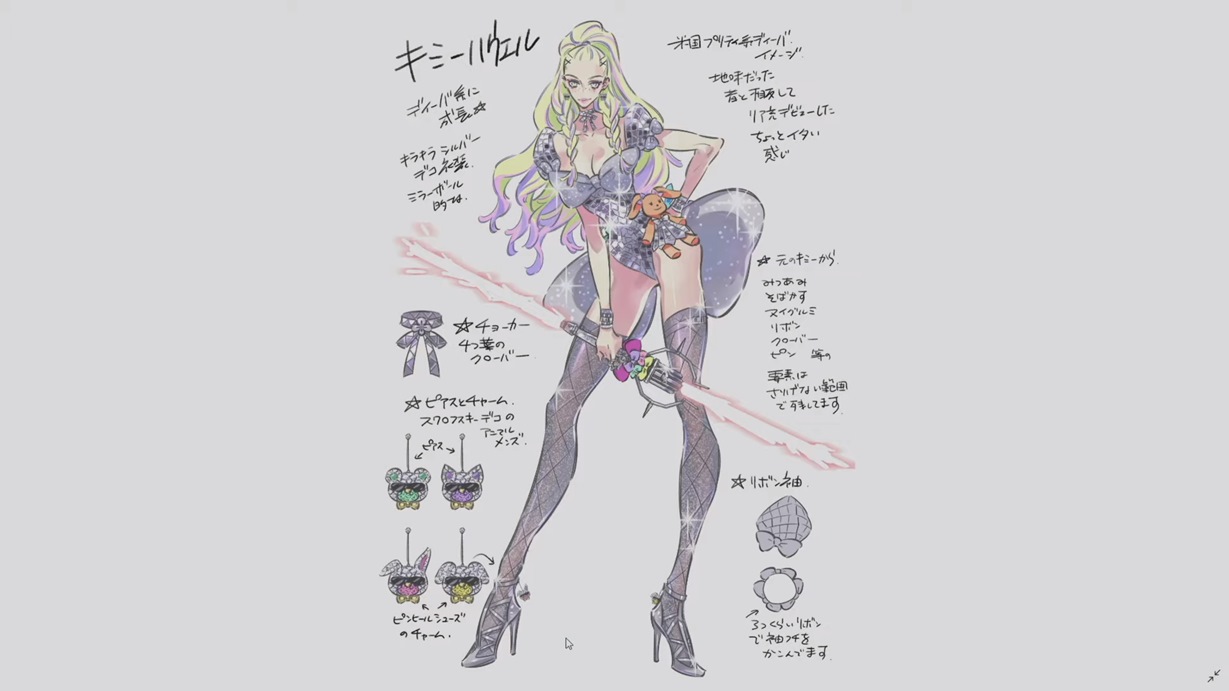 Suda51 appeared during a live stream hosted by IGN Japan to announce his new horror project with Swery. That wasn't all though, as he also gave an update on No More Heroes 3.
For today's report, Suda51 had a couple of things to share on Kimmy Howell and Destroyman in particular. Here's what was said: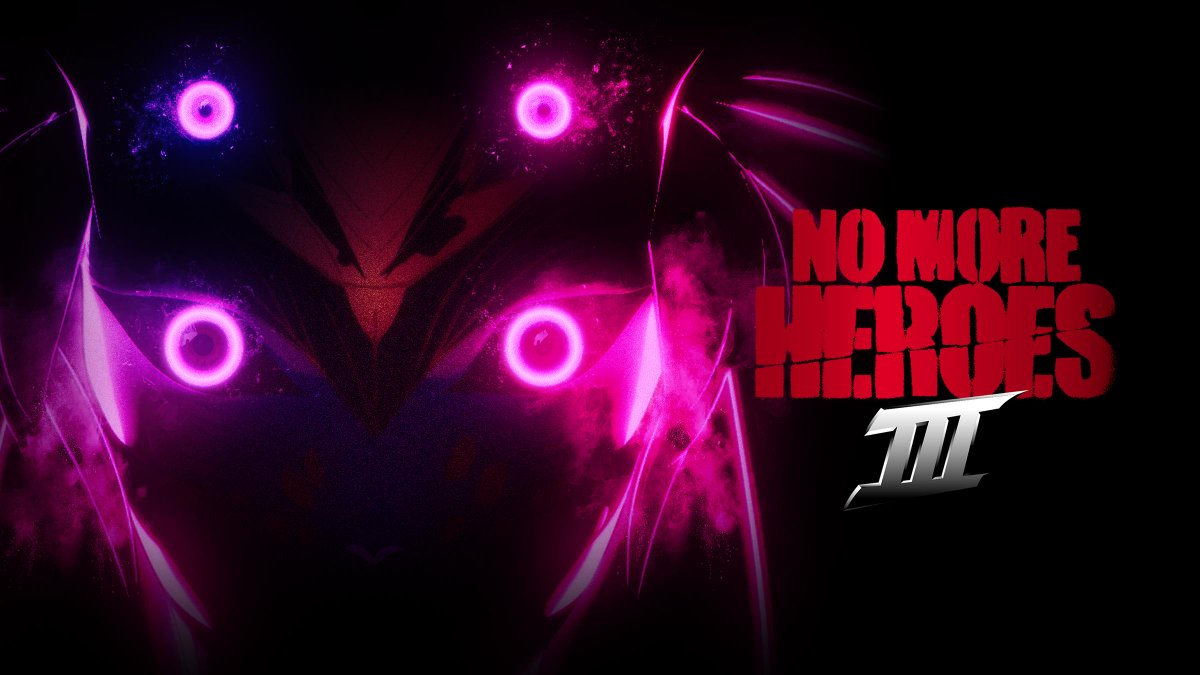 No More Heroes 3 director Suda51 stopped by an IGN Japan stream earlier today. While he didn't share a ton of information, he did provide a status update and some interesting tidbits.
Here's the full roundup: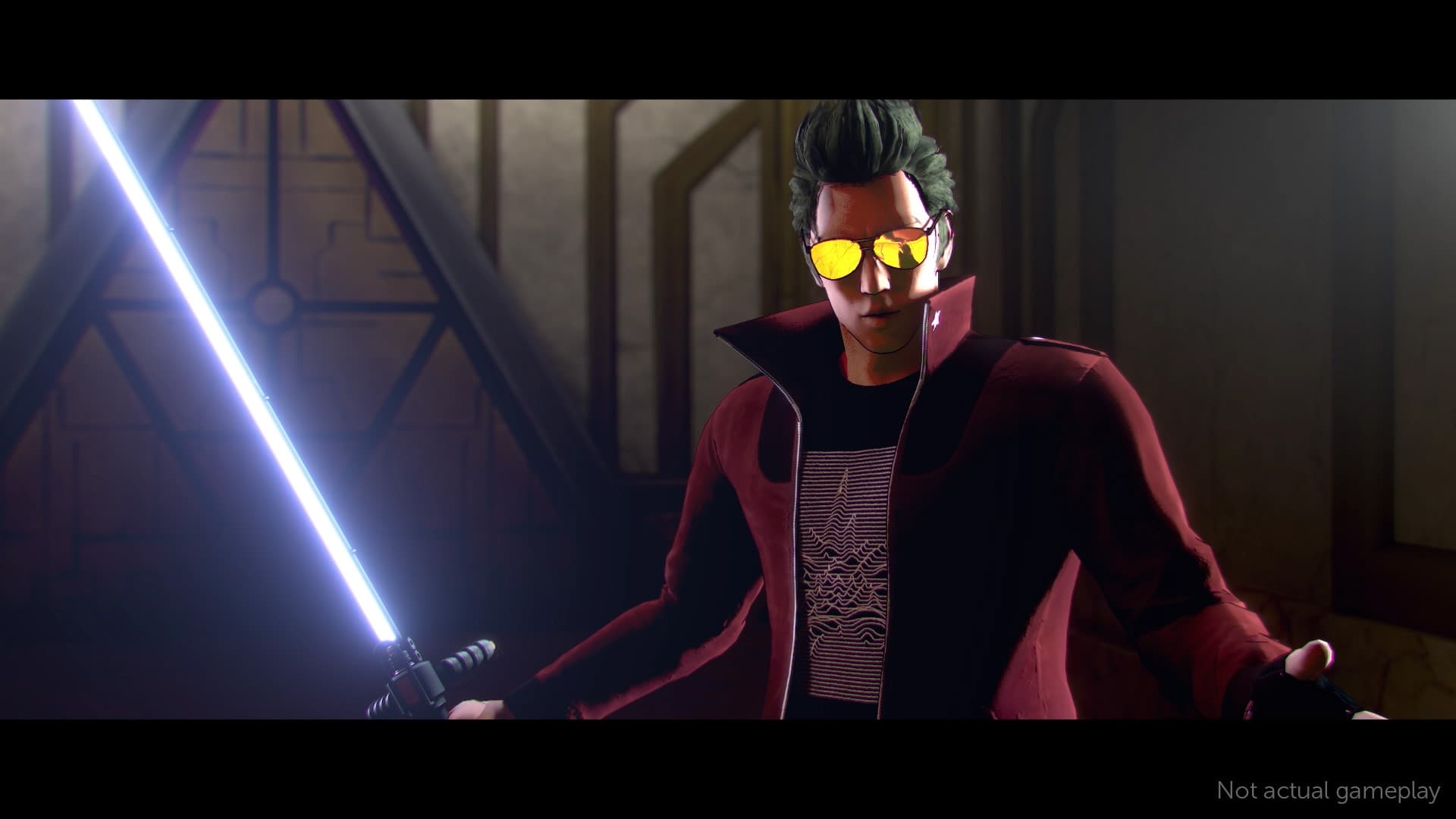 No More Heroes had a pair of games on Wii before the series went on hiatus for many years. The franchise finally returned with Travis Strikes Again, but we're now getting a true third entry with No More Heroes 3 in 2020.
Director Suda51 spoke about the whole process of making No More Heroes 3 in an interview with Game Informer. He brought up wanting to make the project for awhile, the fact that developing Travis Strikes Again helped the team become familiar with Unreal Engine 4, and more.
Below are Suda51's full words: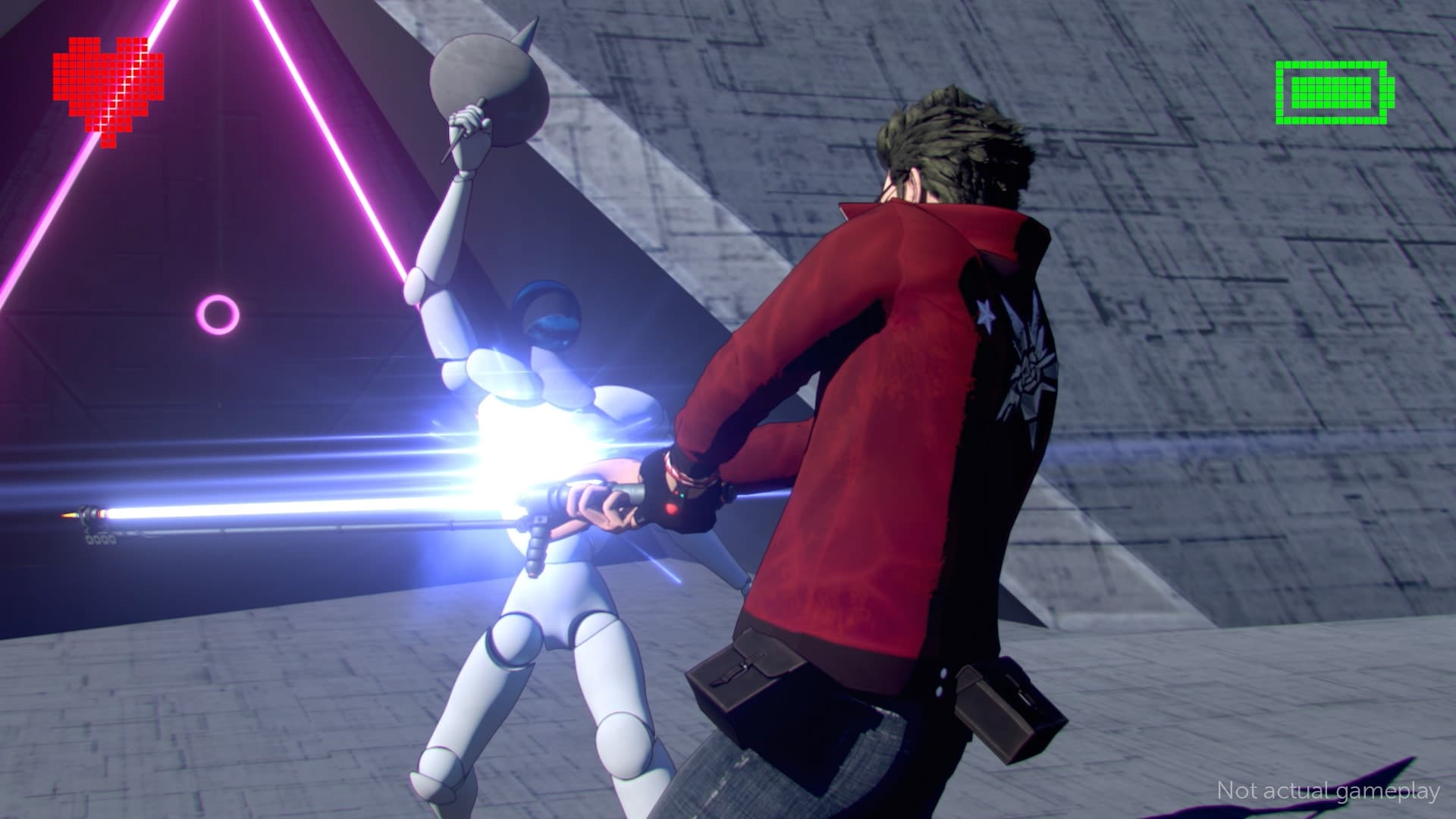 Grasshopper Manufacture has come out with an alternate "F*ckhead Version" of its E3 2019 trailer for No More Heroes 3. See it below.
Grasshopper Manufacture has issued an official announcement for its new Switch game No More Heroes 3. Find the full press release below.