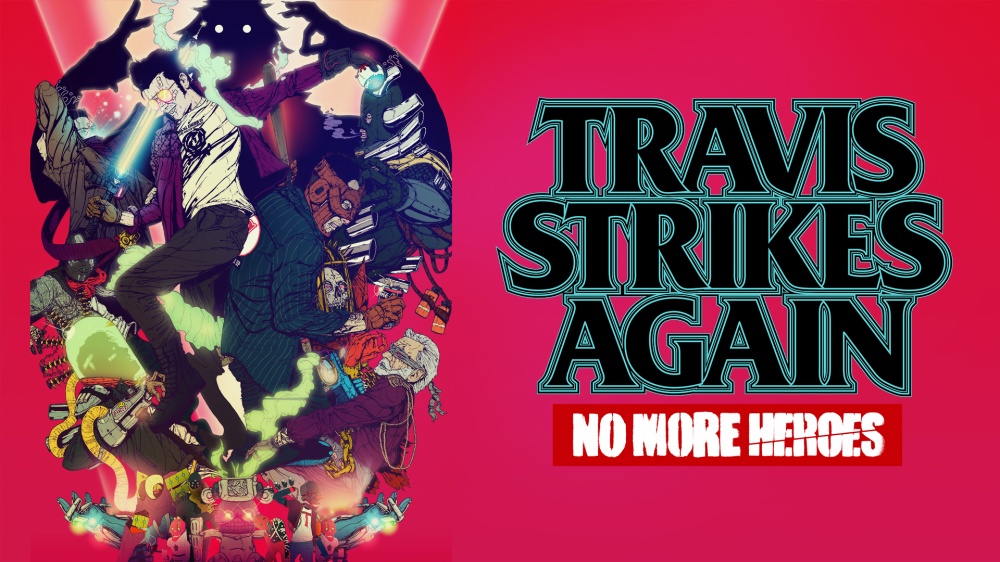 Travis Strikes Again: No More Heroes ended up seeing somewhat of a mixed reception – especially from a critical standpoint. However, this is something that director Suda51 actually expected.
In an interview with GamesIndustry, he stated: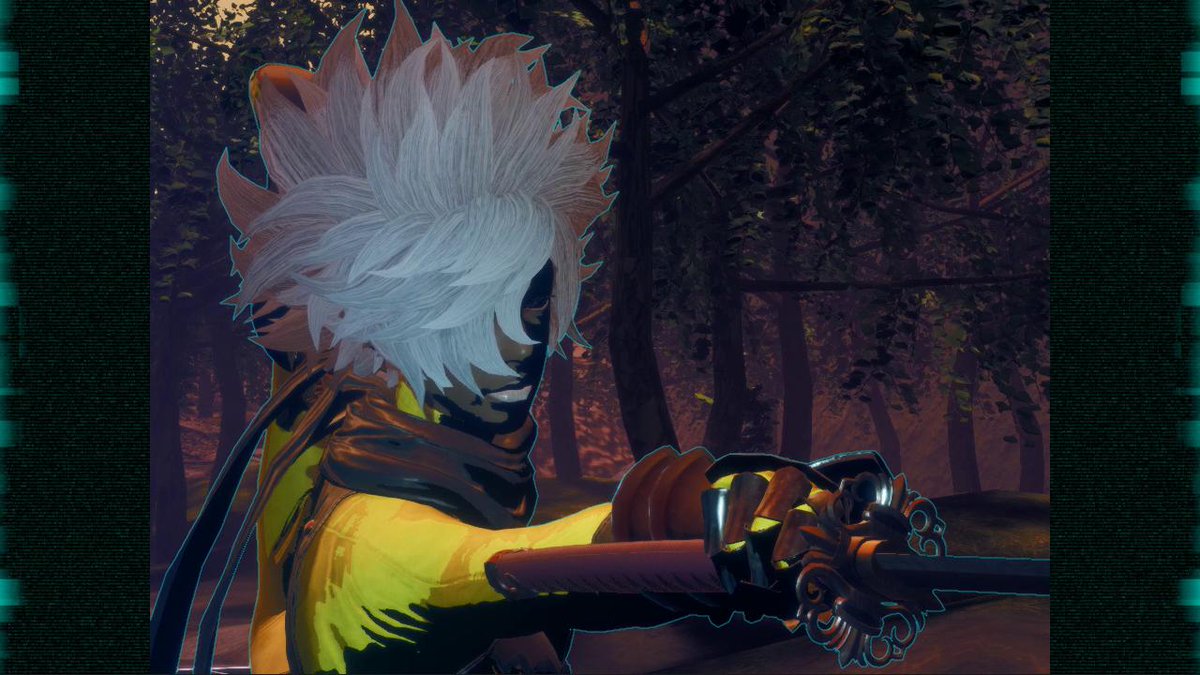 Famitsu hosted a live stream yesterday in which it showcased footage from Travis Strikes Again's first DLC with director Suda51. We have the full recording below.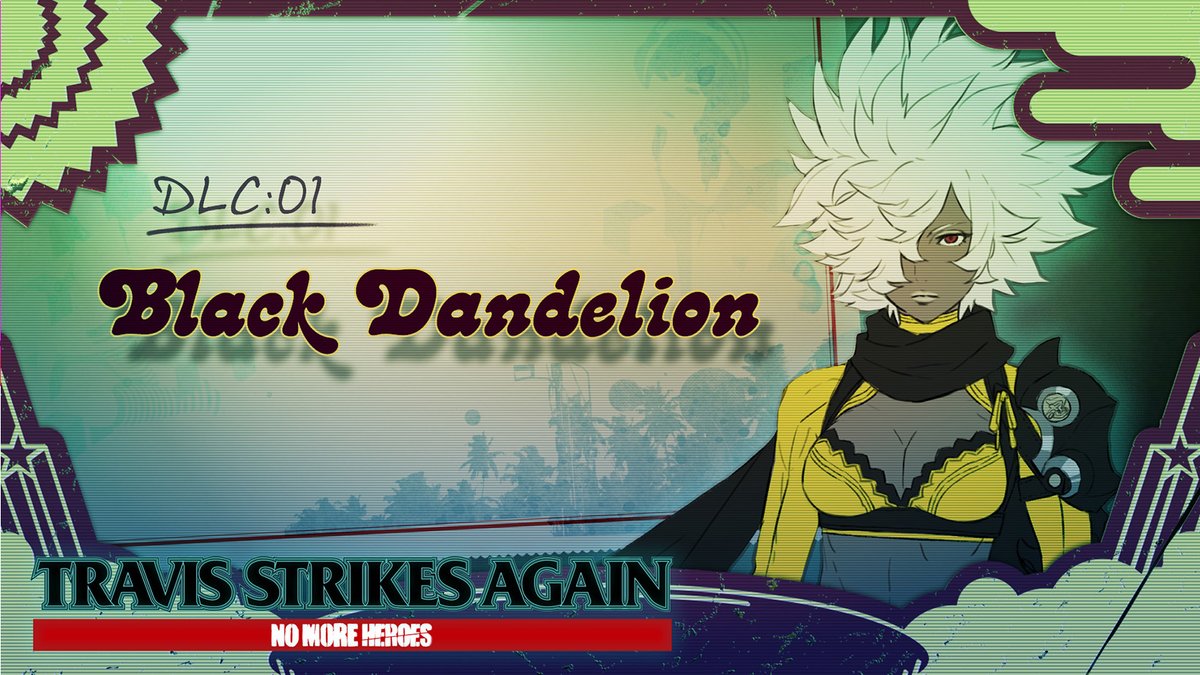 With the Vol. 1: Black Dandelion DLC content now available for Travis Strikes Again: No More Heroes, Grasshopper Manufacture has put out a new launch trailer.
The video shows off gameplay from the new pack. It can be viewed below.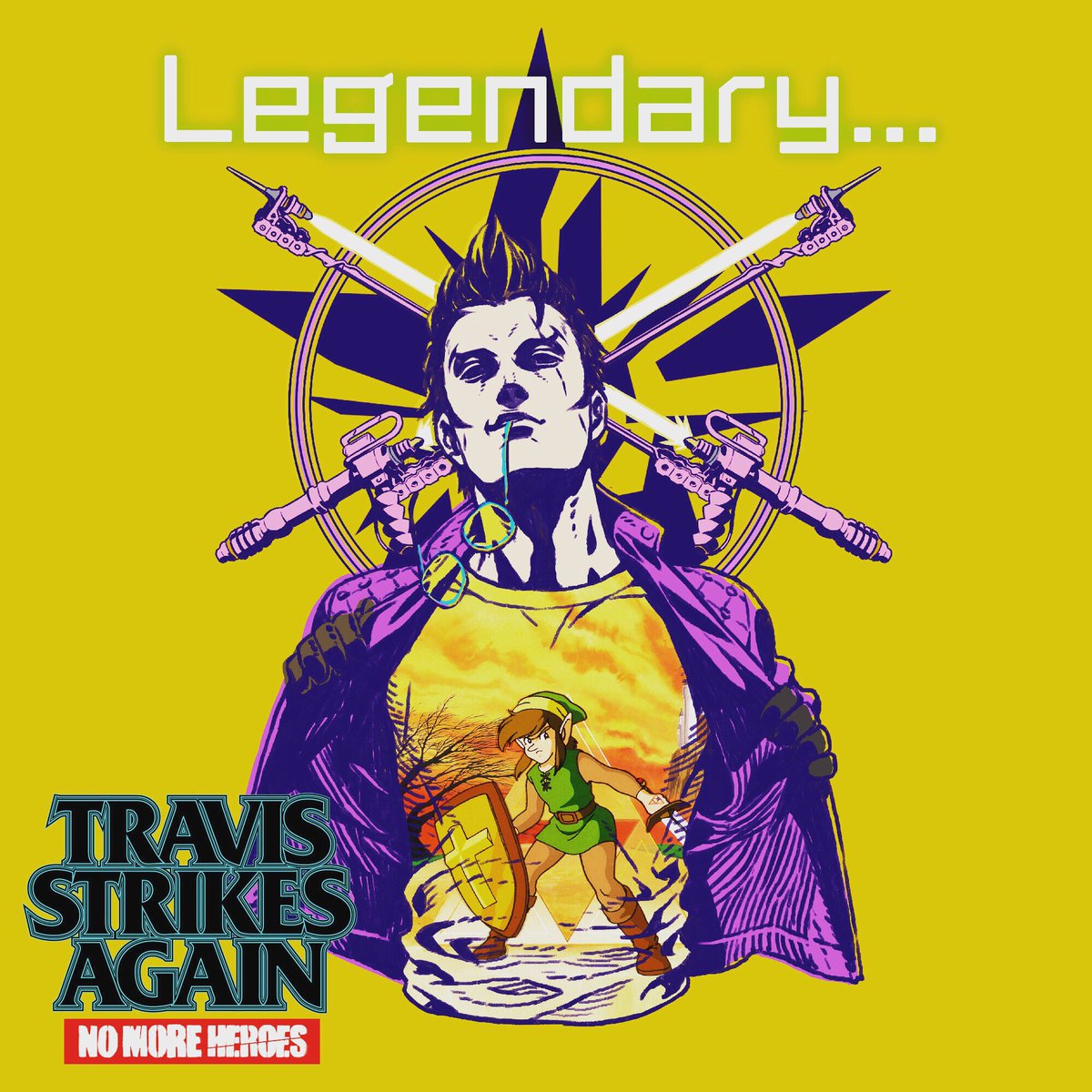 Grasshopper Manufacture has revealed a new set of t-shirts that are inbound for Travis Strikes Again: No More Heroes. Zelda II: The Adventure of Link, Isami Kodaka, Jet Set Radio, Hotline Miami 2: Wrong Number, The Outfoxies, and Deadly Premonition will all be out tomorrow. The full set are arriving via a free update.
Here's a look at the various t-shirts: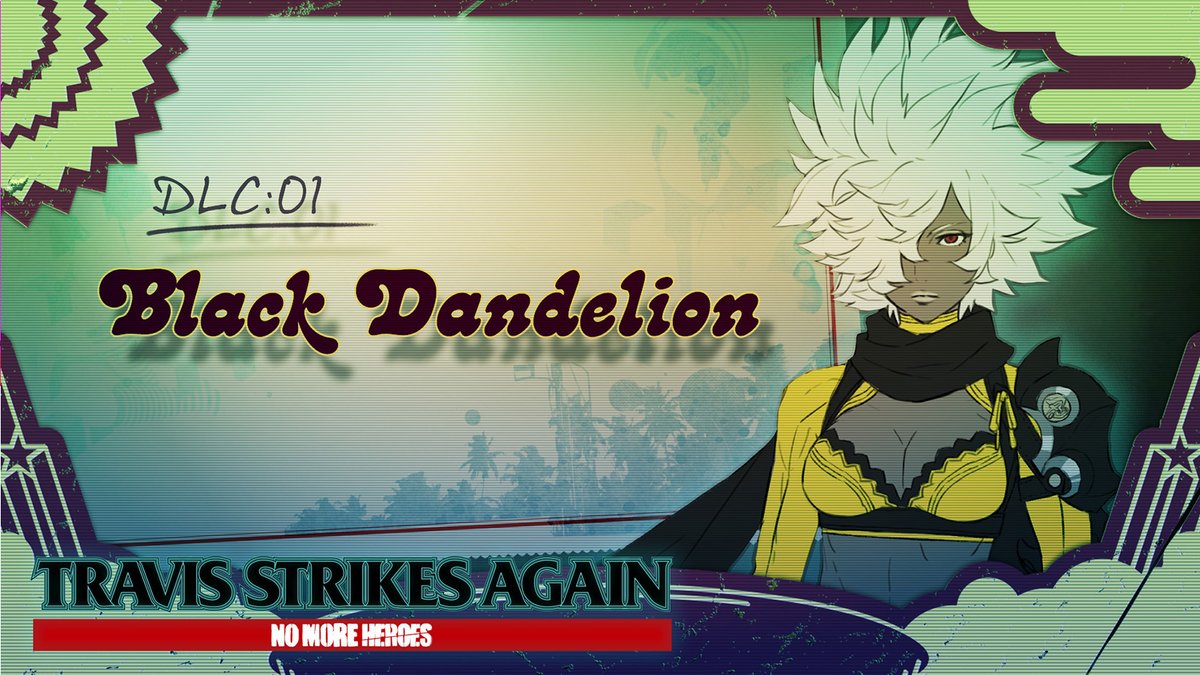 The first piece of DLC for Travis Strikes Again: No More Heroes is nearly here. Vol. 1: Black Dandelion will arrive on February 28, Nintendo announced today.
Below are a few screenshots:
Vol. 1: Black Dandelion features the Badman Strikes Back Adventure, including Shinobu as a playable character.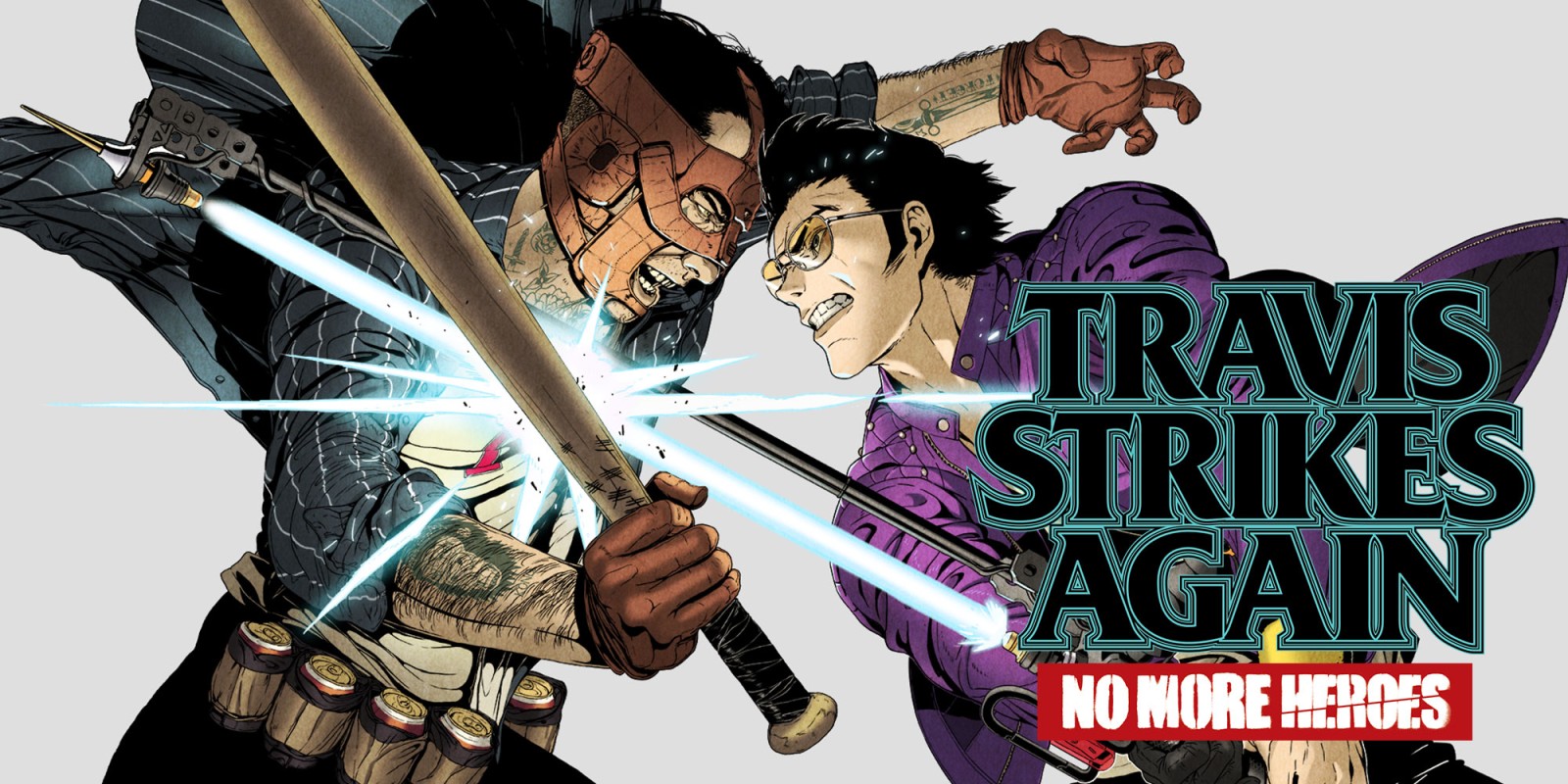 In a recent issue of Famitsu, a lengthy interview with published with Travis Strikes Again: No More Heroes director Suda51. There was some interesting discussion about the game's creation, ambitious plans for Golden Dragon GP that were ultimately scrapped, and a bit of talk about the series' future.
We've now prepared a full translation of the interview. Read the talk with Suda51 in its entirety below.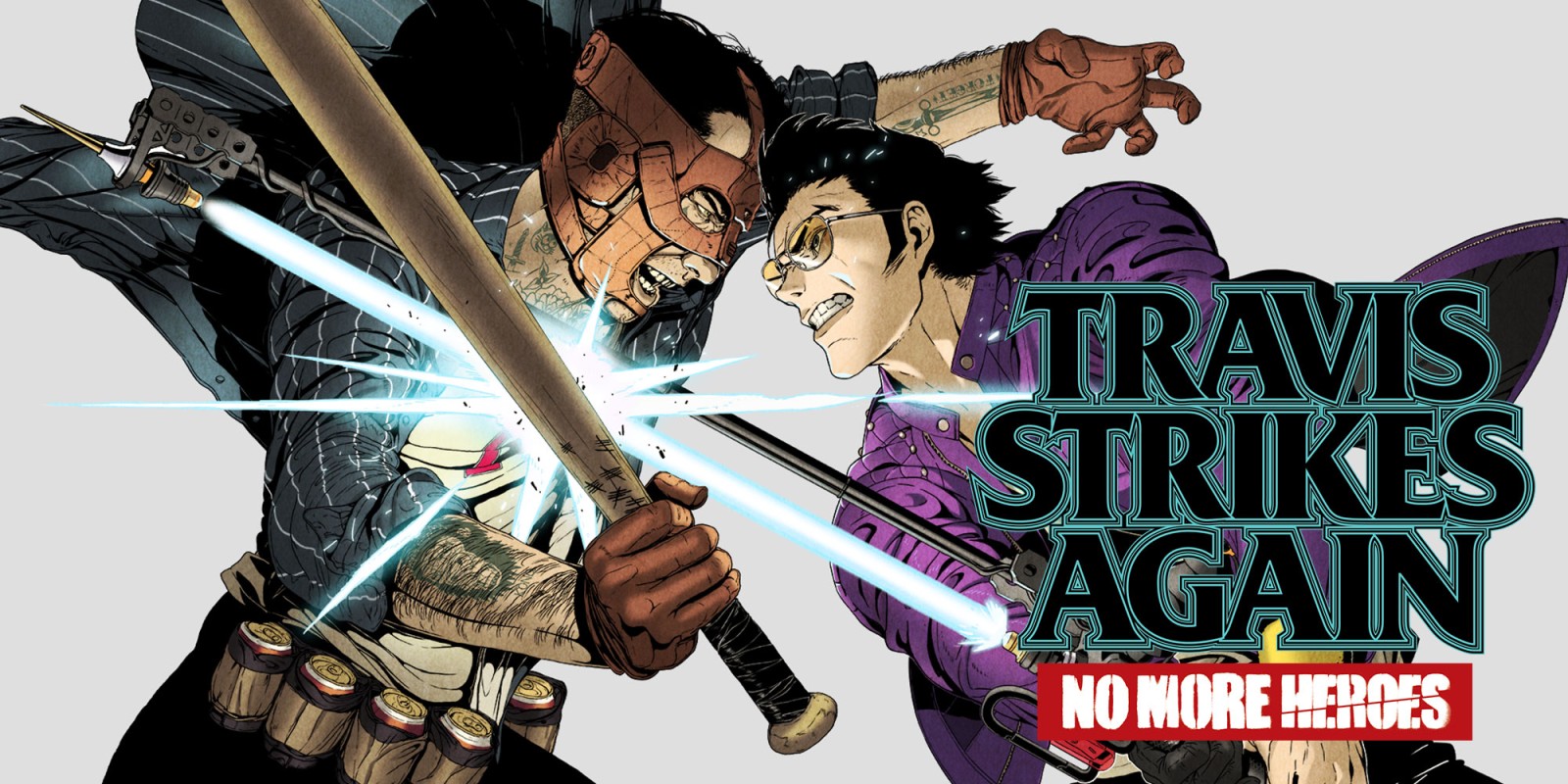 Travis Strikes Again: No More Heroes has a pretty interesting ending. We won't get into it for spoiler reasons, but if you want to learn more, you can find our original post here. Basically: you'll want to pay attention to what happens after the credits.
Gamereactor was able to ask director Suda51 further about the ending, and was told that it was inspired by "the gaudy, in-your-face endings you see in the Marvel Cinematic Universe". He also spoke about wanting to make some sort of announcement at E3 in June.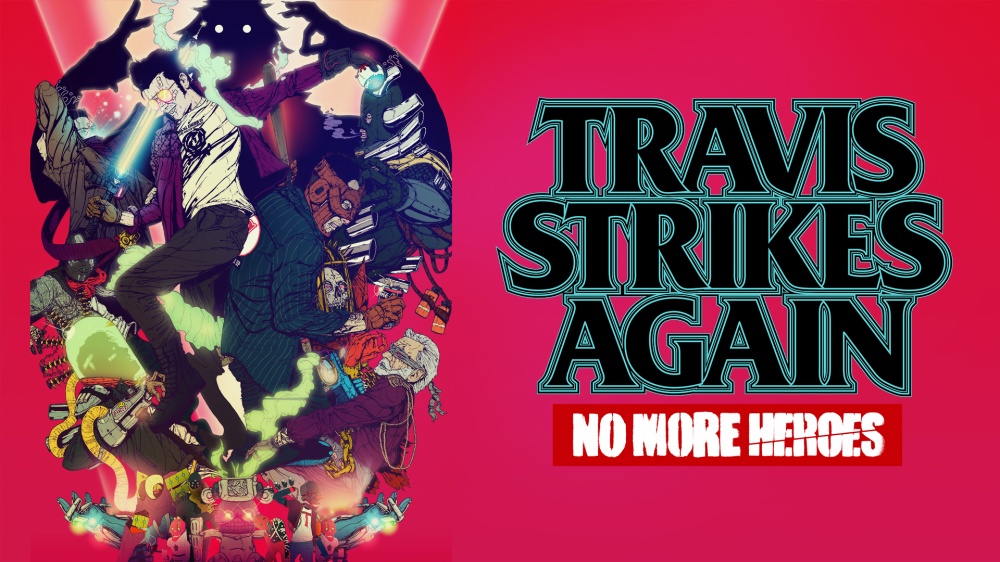 We heard not too long ago that Travis Strikes Again: No More Heroes would be getting a brand new opening cinematic. That update has now gone live, and the video can be seen in-game. If you have yet to see it, we have it below – and it includes a pretty big revelation.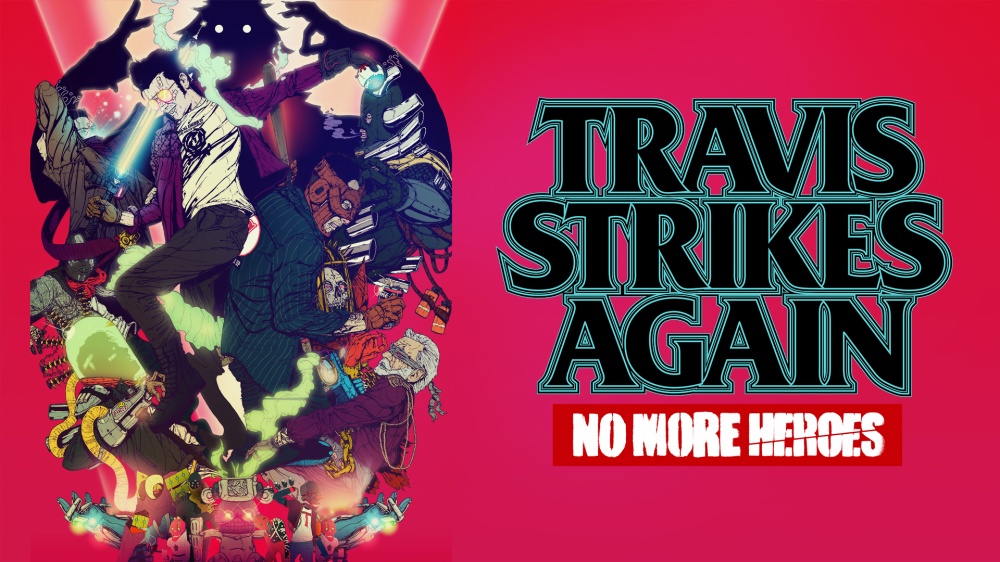 Travis Strikes Again: No More Heroes has received a new update. After applying version 1.0.1, players will be able to access New Game+ mode. All skills and character levels can be carried over.
Have you completed Spicy Mode? If so, you'll also be able to access new t-shirts. Finally, "several bugs have been fixed to ensure the smoothest gameplay experience possible."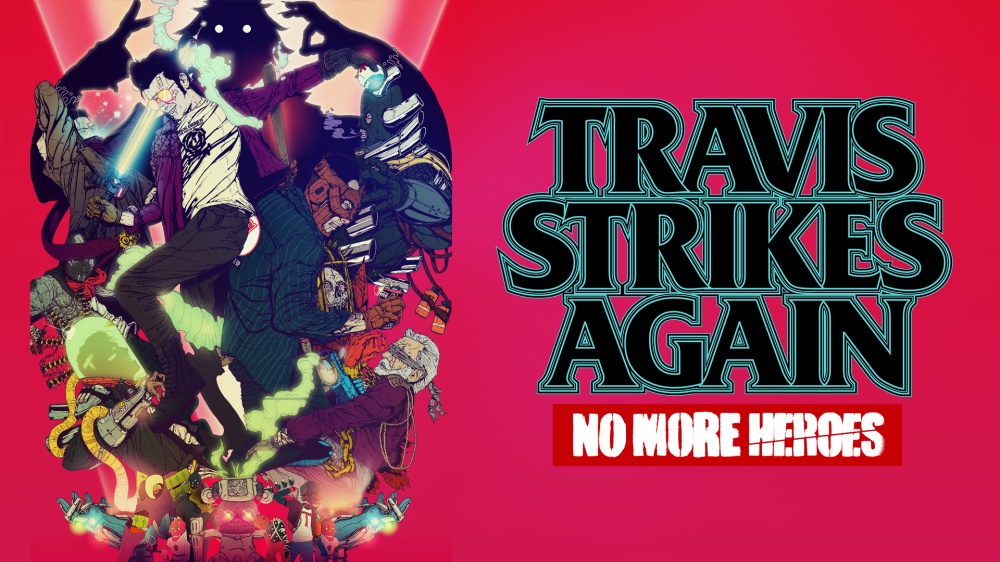 If you happen to reach the ending of Travis Strikes Again: No More Heroes, something interesting will happen. It's tough to go into any sort of detail without spoiling anything, but what players see was enough for Kotaku to ask director Suda51 about it.
He shared the following comment: