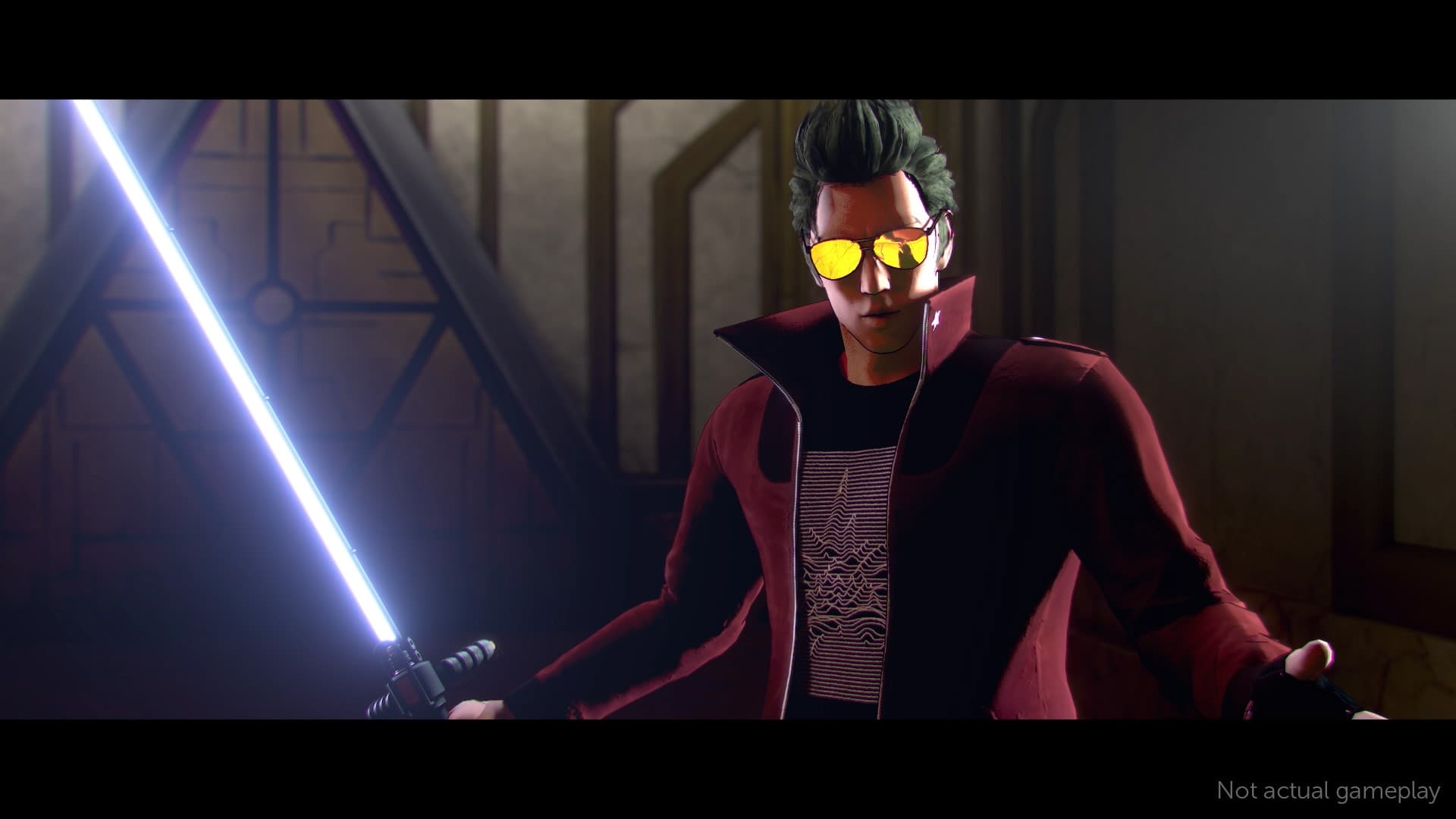 In an interview with Wccftech, director Suda51 provided an update on No More Heroes 3. The game is now "about 35 to 40 percent complete," he said. The script has wrapped up as well.
No More Heroes 3 was first announced at E3 2019. We haven't seen a new trailer since then, but a new video is on the way. Suda51 mentioned that a second trailer is planned for the end of this year of early next year.
Suda51 shared some other tidbits during the interview as well. The open world is larger than the first No More Heroes, but "won't be as big as something you see from huge companies like Ubisoft or Rockstar." Side-missions are returning along with "other extras", the latter of which are different from mini-games. The suit transformation shown in the debut trailer "will only be available in certain special circumstances." As for bosses, Suda51 described one of the bosses by bringing up Thanos, Venom, and Joker. Last but not least, Nobuaki Kaneko is handling the entire soundtrack.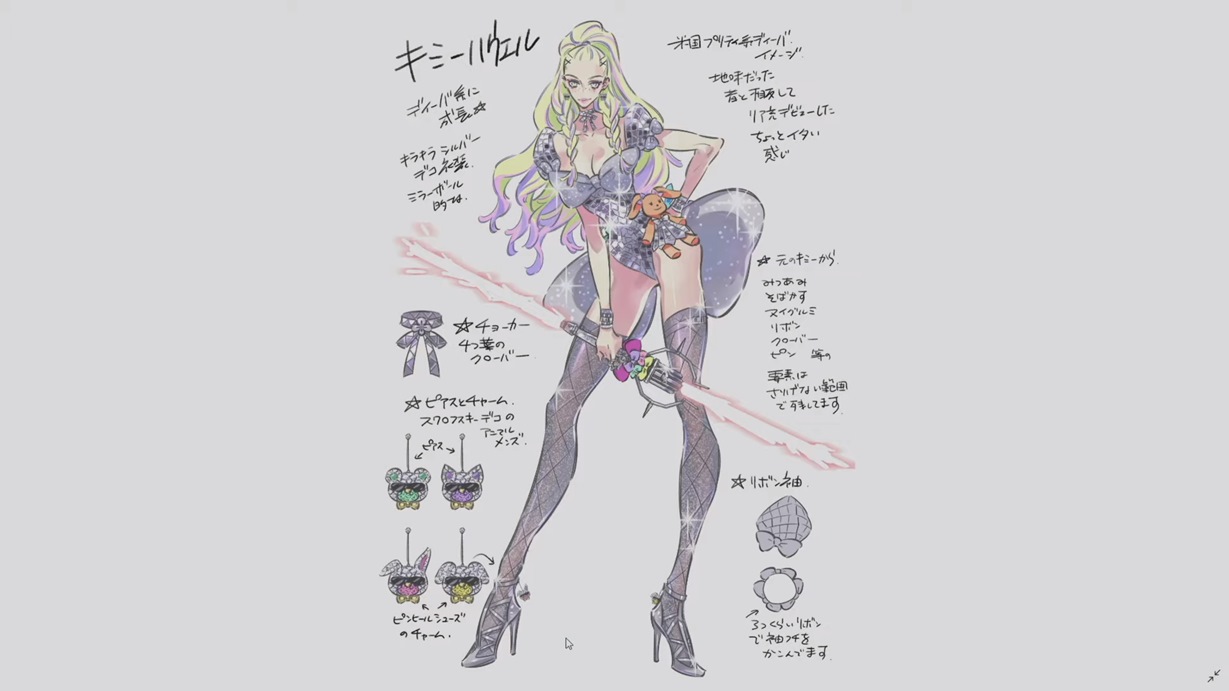 Suda51 appeared during a live stream hosted by IGN Japan to announce his new horror project with Swery. That wasn't all though, as he also gave an update on No More Heroes 3.
For today's report, Suda51 had a couple of things to share on Kimmy Howell and Destroyman in particular. Here's what was said: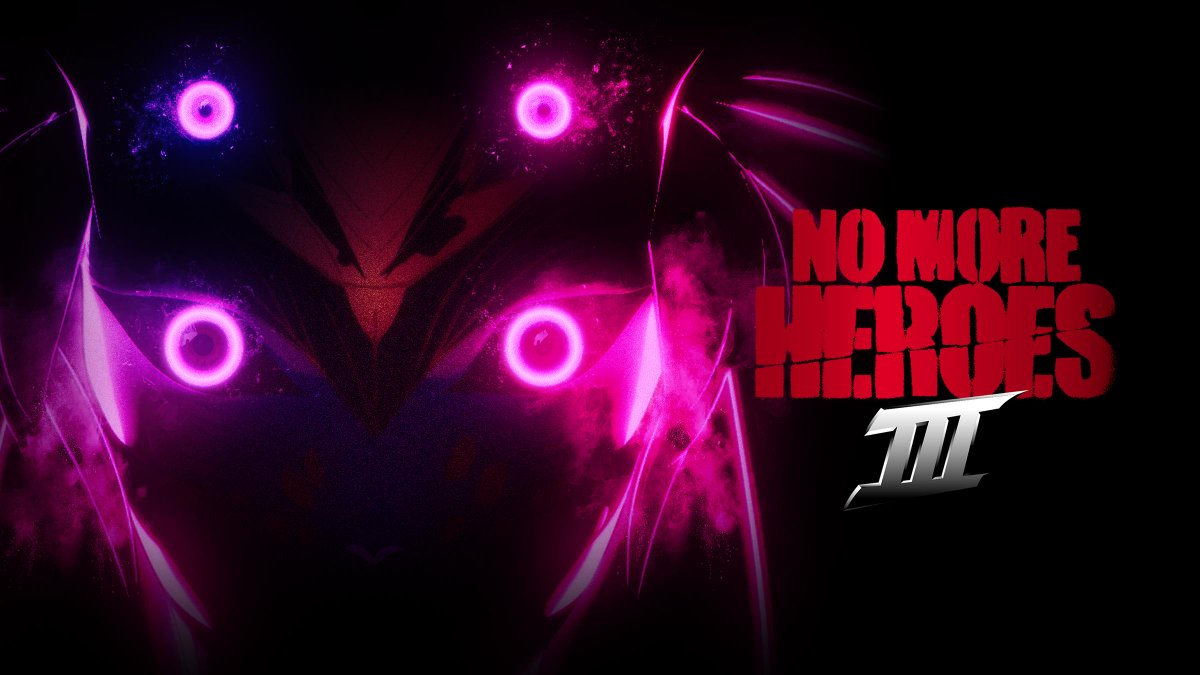 No More Heroes 3 director Suda51 stopped by an IGN Japan stream earlier today. While he didn't share a ton of information, he did provide a status update and some interesting tidbits.
Here's the full roundup: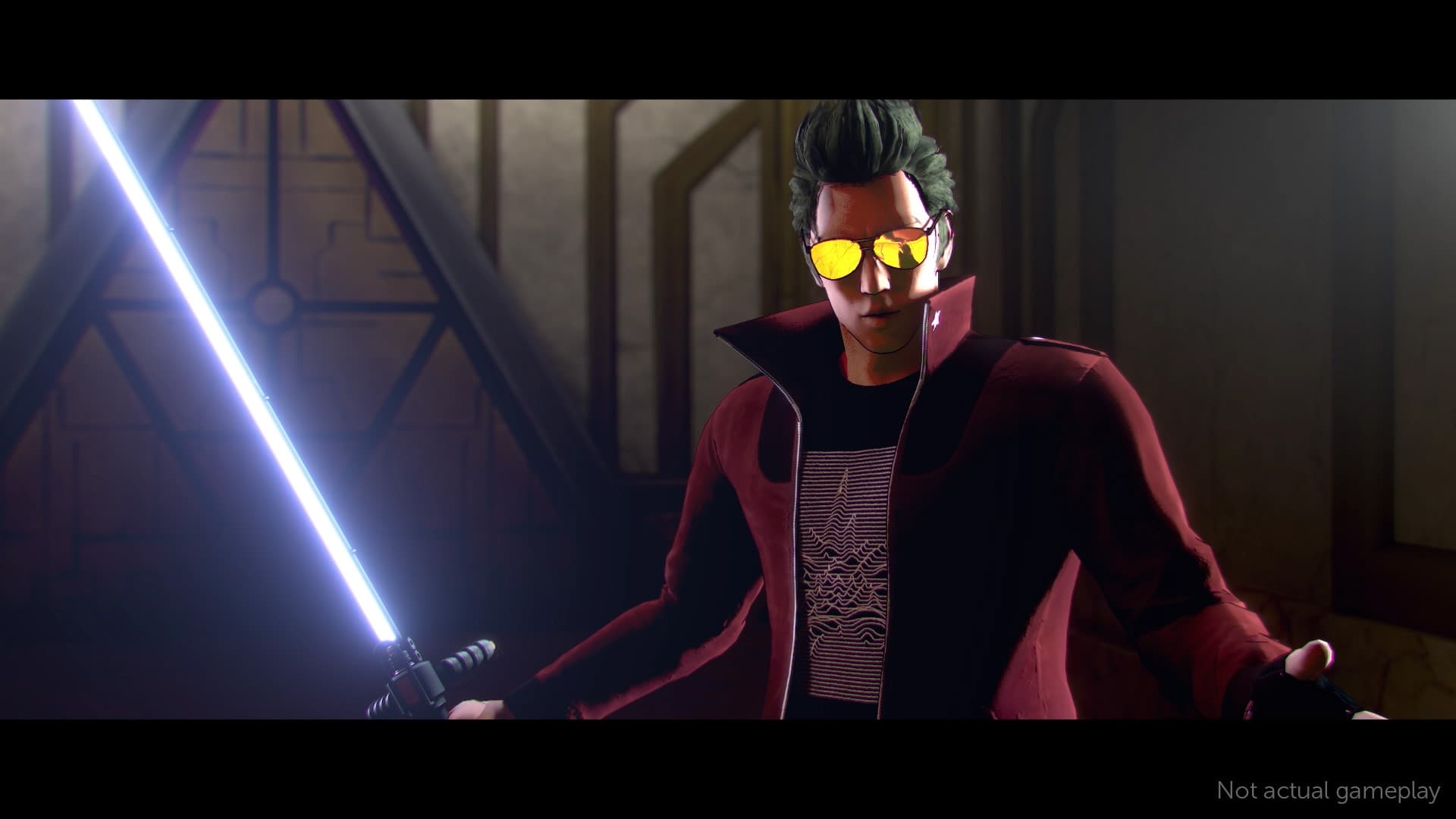 No More Heroes had a pair of games on Wii before the series went on hiatus for many years. The franchise finally returned with Travis Strikes Again, but we're now getting a true third entry with No More Heroes 3 in 2020.
Director Suda51 spoke about the whole process of making No More Heroes 3 in an interview with Game Informer. He brought up wanting to make the project for awhile, the fact that developing Travis Strikes Again helped the team become familiar with Unreal Engine 4, and more.
Below are Suda51's full words: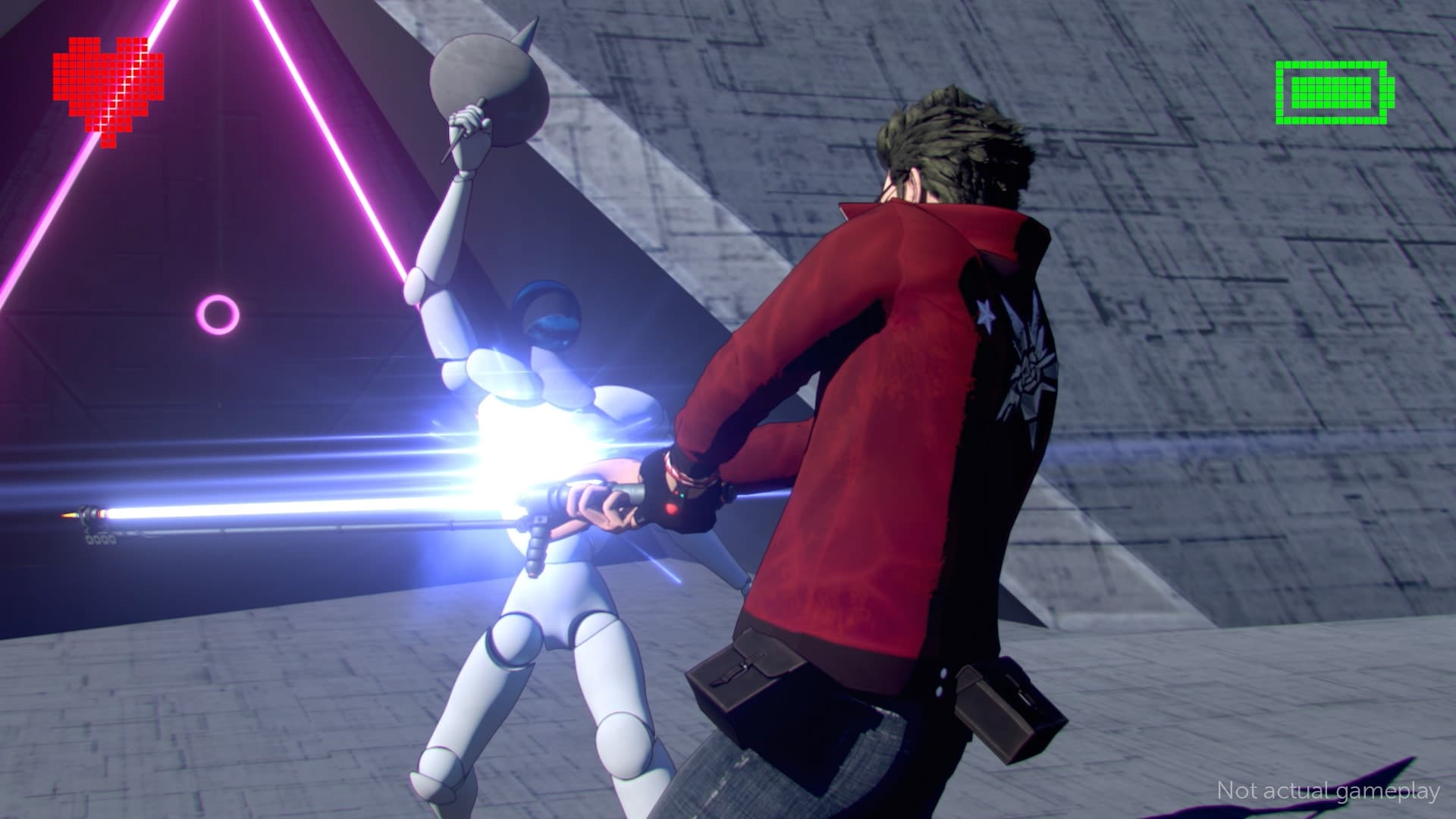 Grasshopper Manufacture has come out with an alternate "F*ckhead Version" of its E3 2019 trailer for No More Heroes 3. See it below.
Grasshopper Manufacture has issued an official announcement for its new Switch game No More Heroes 3. Find the full press release below.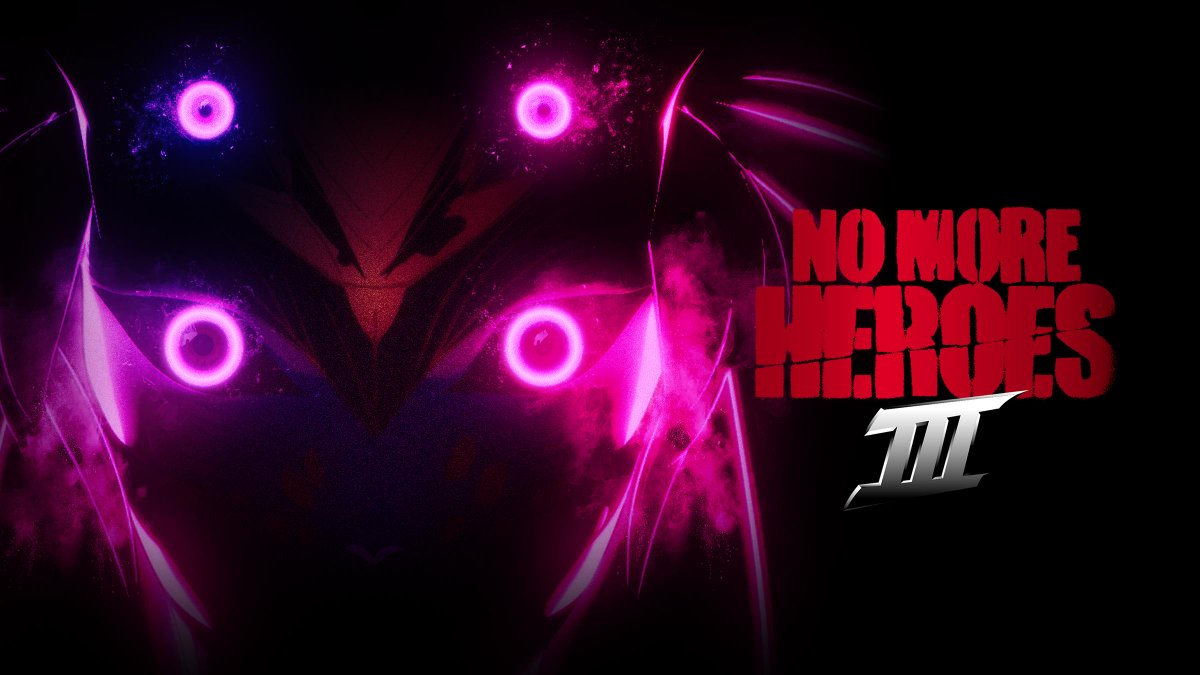 Destructoid has provided another round of details about No More Heroes 3 following an interview with Suda51. Some concept art has also come in. For the full roundup, continue on below.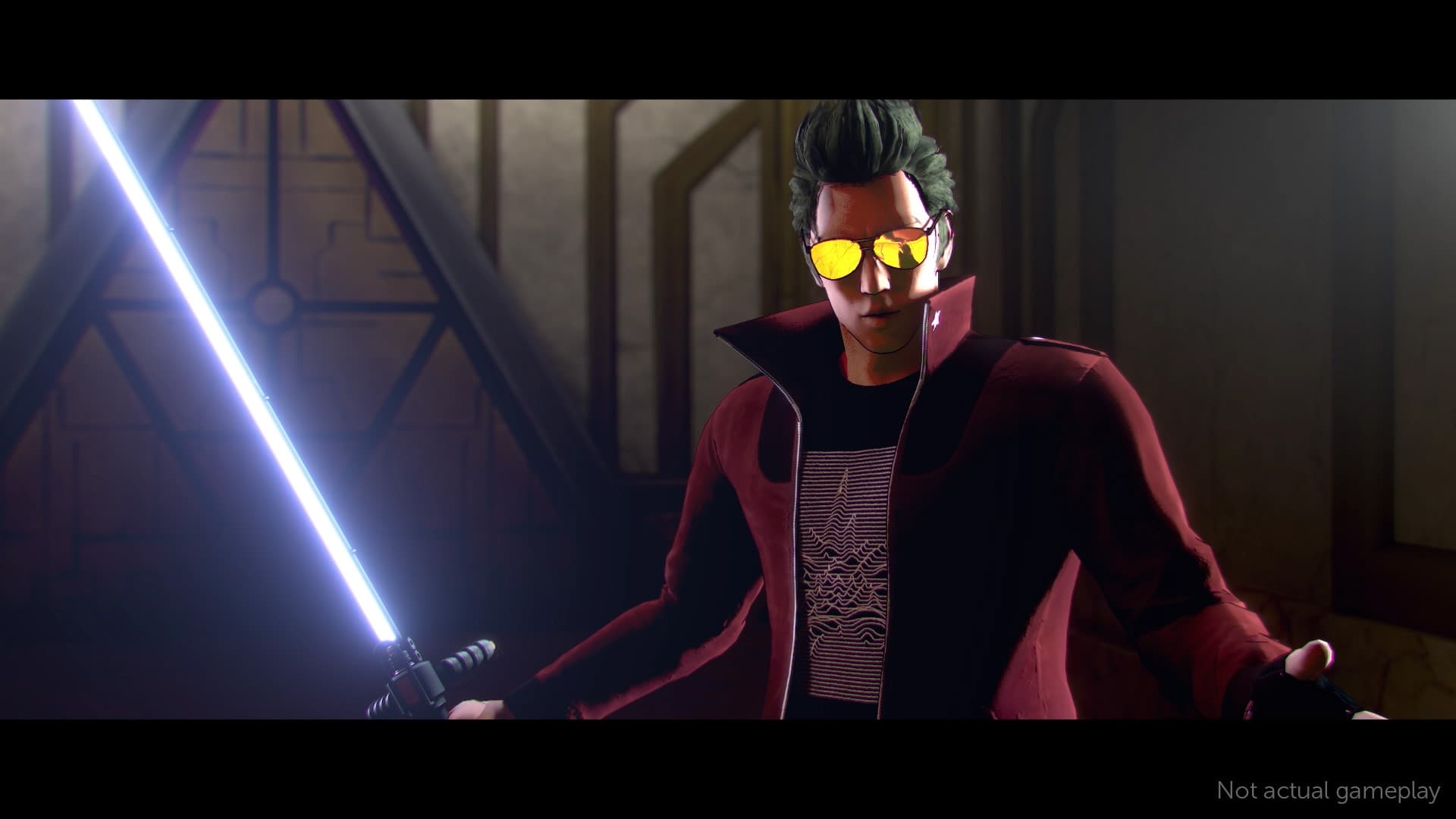 Yesterday, GameReactor interviewed director Suda51 about all things No More Heroes 3. He mentions wanting to bring over the t-shirts from Travis Strikes Again, talks about being in the Nintendo Direct, confirms it's Switch-online for now, and more. He also reiterates interest in putting the original No More Heroes games on the system.
Here's the full interview:
Just like the original Wii games, No More Heroes 3 will be bringing back motion controls. You won't have to use them if you don't want to, however.
Speaking with Destructoid, director Suda51 said: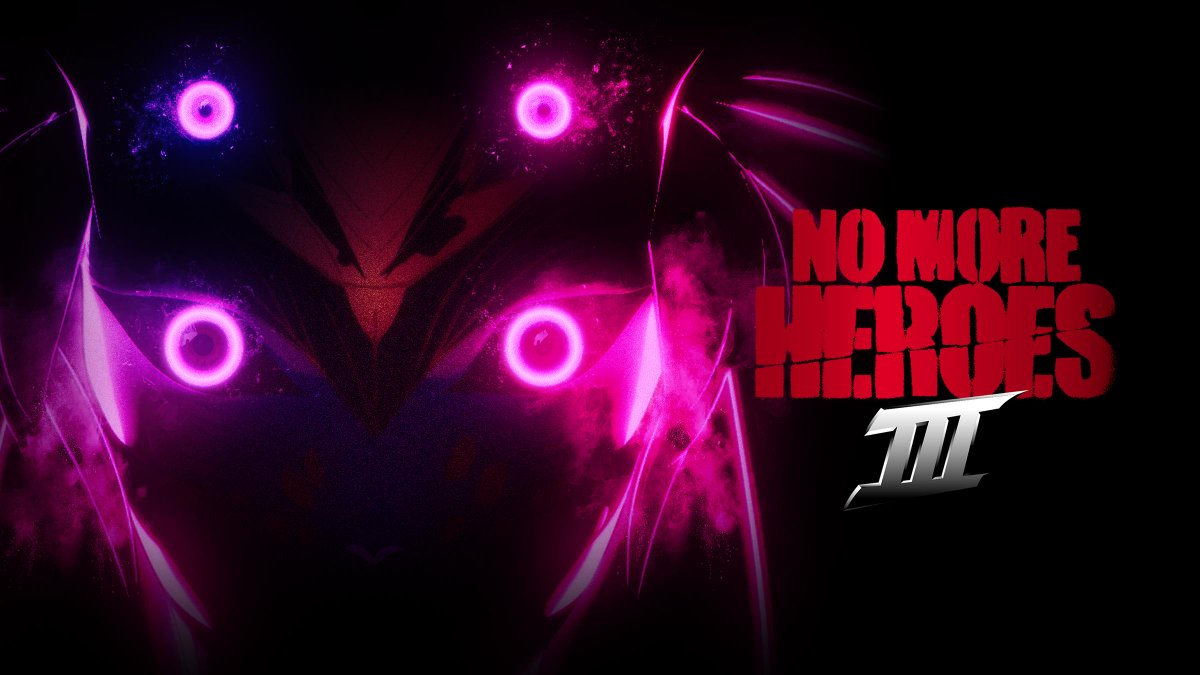 GameXplain caught up with No More Heroes 3 director Suda51 at E3 2019 to learn more about the project. Listen to what he had to say through the video below.