Green Phoenix seeing last-minute delay on Switch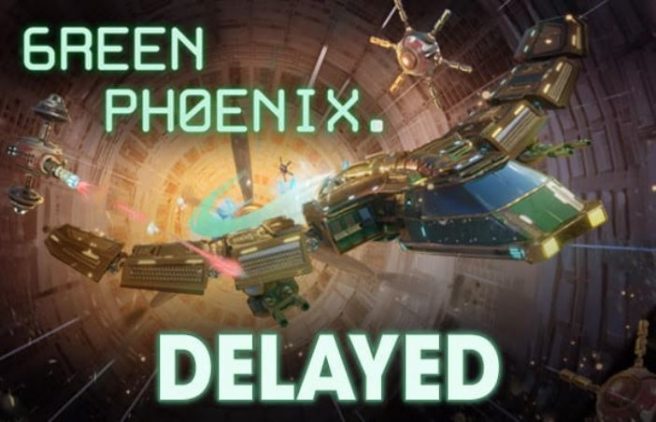 Green Phoenix won't be launching on Switch next week as originally planned. In a statement, Zerouno Games mentioned that the game is suffering from "technical issues".
The full note reads:
Due to technical issues, the game does not represent the quality Zerouno Games believes it should reflect and, therefore, we are postponing the release of Green Phoenix for a calculated period of time in order to make this narrative experience as good as possible.
Green Phoenix is now on track for August 26. It will still be priced at $2.99 / €2.99.
Source: Zerouno Games PR
Leave a Reply