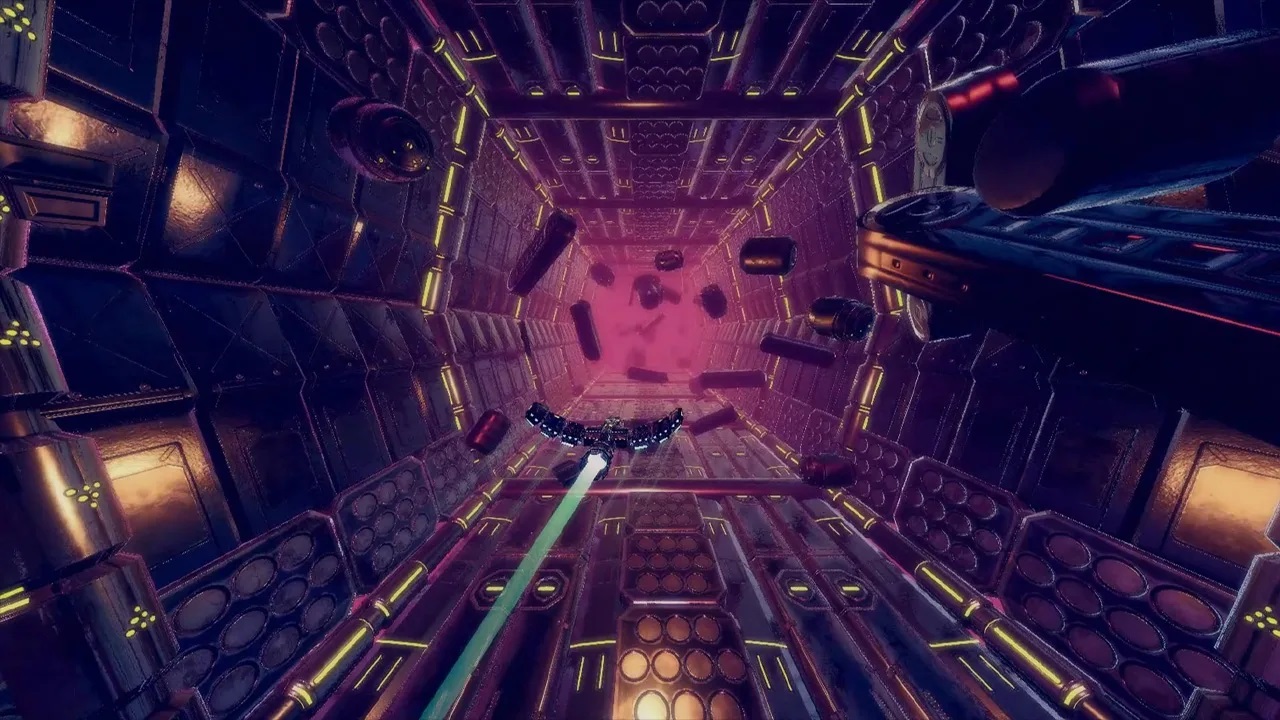 Following a previous delay, Green Phoenix has landed on Switch. The 3D space shooter made it to the system as part of the regular eShop update this week.
Here's a bit more on the game: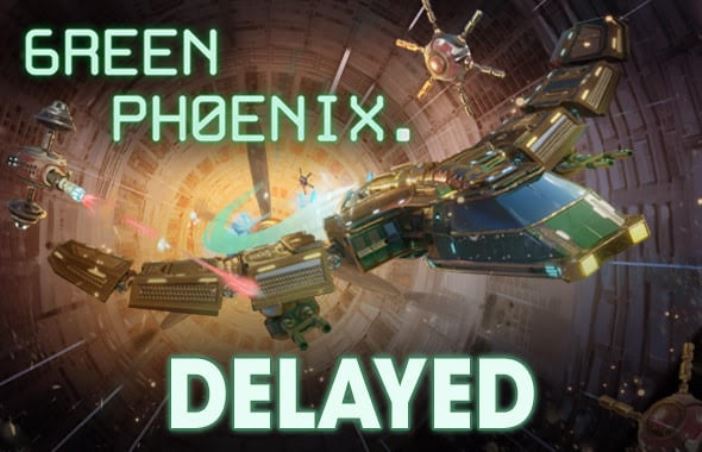 Green Phoenix won't be launching on Switch next week as originally planned. In a statement, Zerouno Games mentioned that the game is suffering from "technical issues".
The full note reads:
We recently heard that the on-rails 3D shooter Green Phoenix is set to appear on Switch this month. Footage of the title has now arrived, which you can find below.
Green Phoenix is due out as a Switch eShop download on May 27.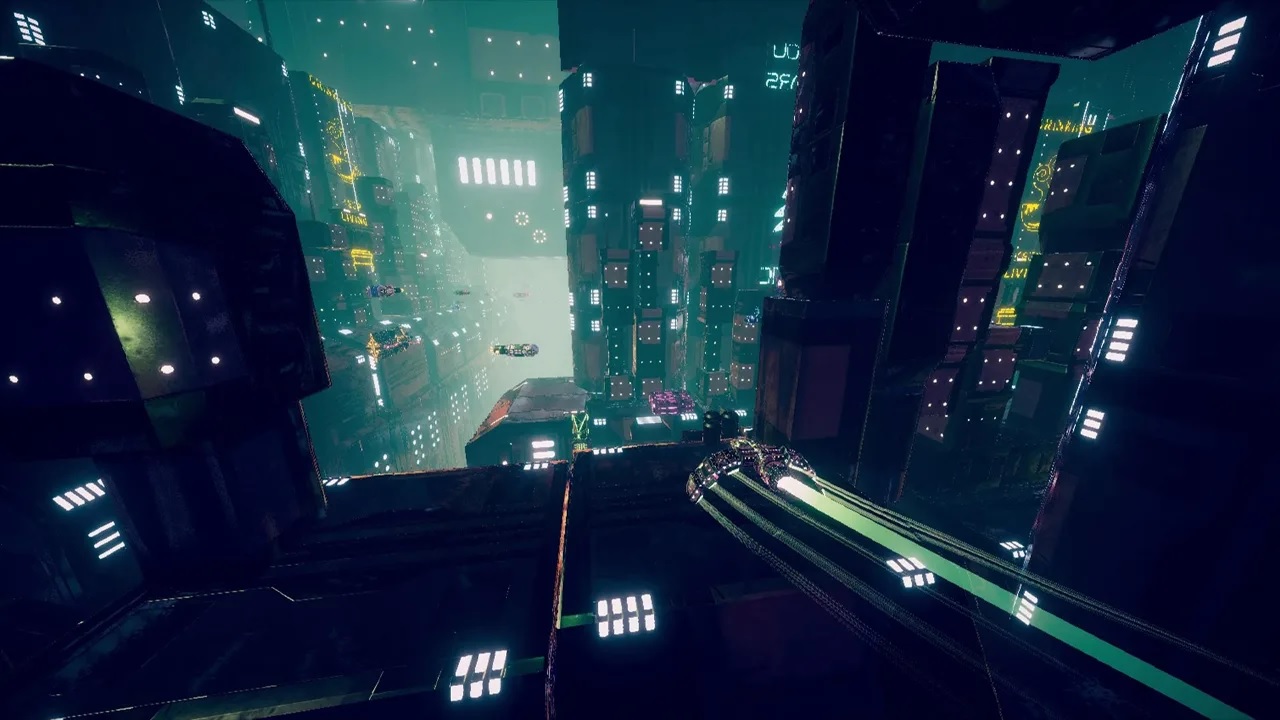 Zerouno Games and Broken Simulation have announced that Green Phoenix, an on-rails 3D space shooter, is planned for Switch this month. It'll be launching on May 27.
Here's an overview of the title, along with a trailer: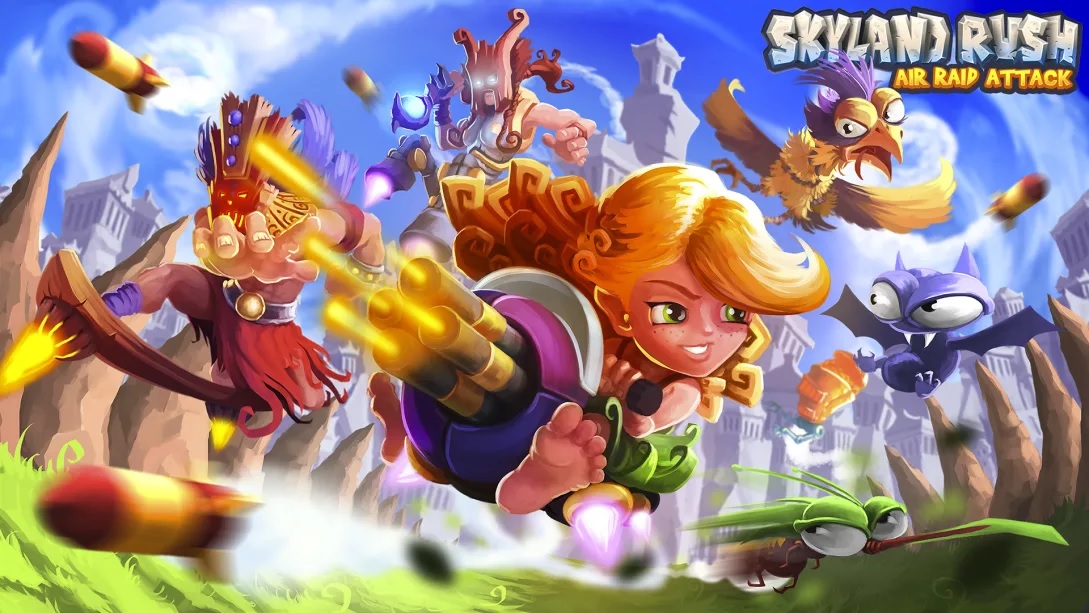 Ahead of its release later this week, Skyland Rush: Air Raid Attack has received a new batch of gameplay footage. Get a closer look at the side-scrolling shooter below.
Skyland Rush: Air Raid Attack is slated for April 22 on the Switch eShop. For those that missed it, we have additional information and a trailer here.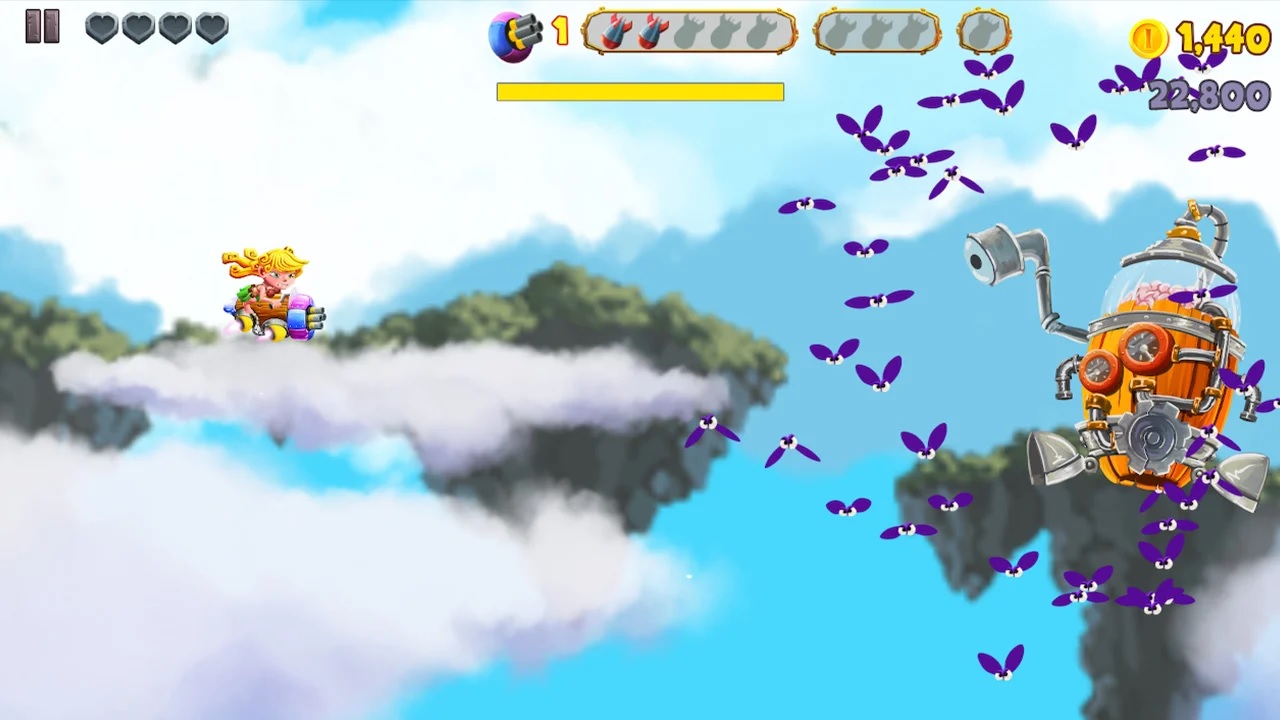 Zerouno Games and Forsaken Games will release the side-scrolling shooter Skyland Rush: Air Raid Attack on Switch this month, it's been announced. A release is set for April 22.
Here's an overview of the game, along with a trailer: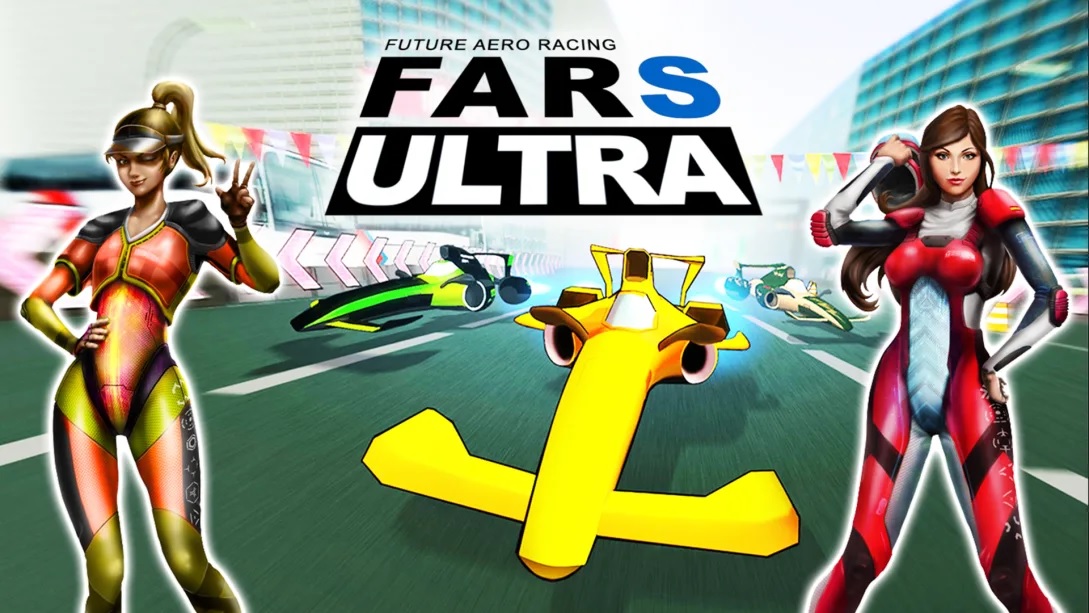 Future Aero Racing S Ultra, otherwise known simply as Far S Ultra, is out now on Switch. Take a look at some footage below.
Future Aero Racing S is available for Switch via the eShop. Our previous coverage with additional details and a trailer can be found here.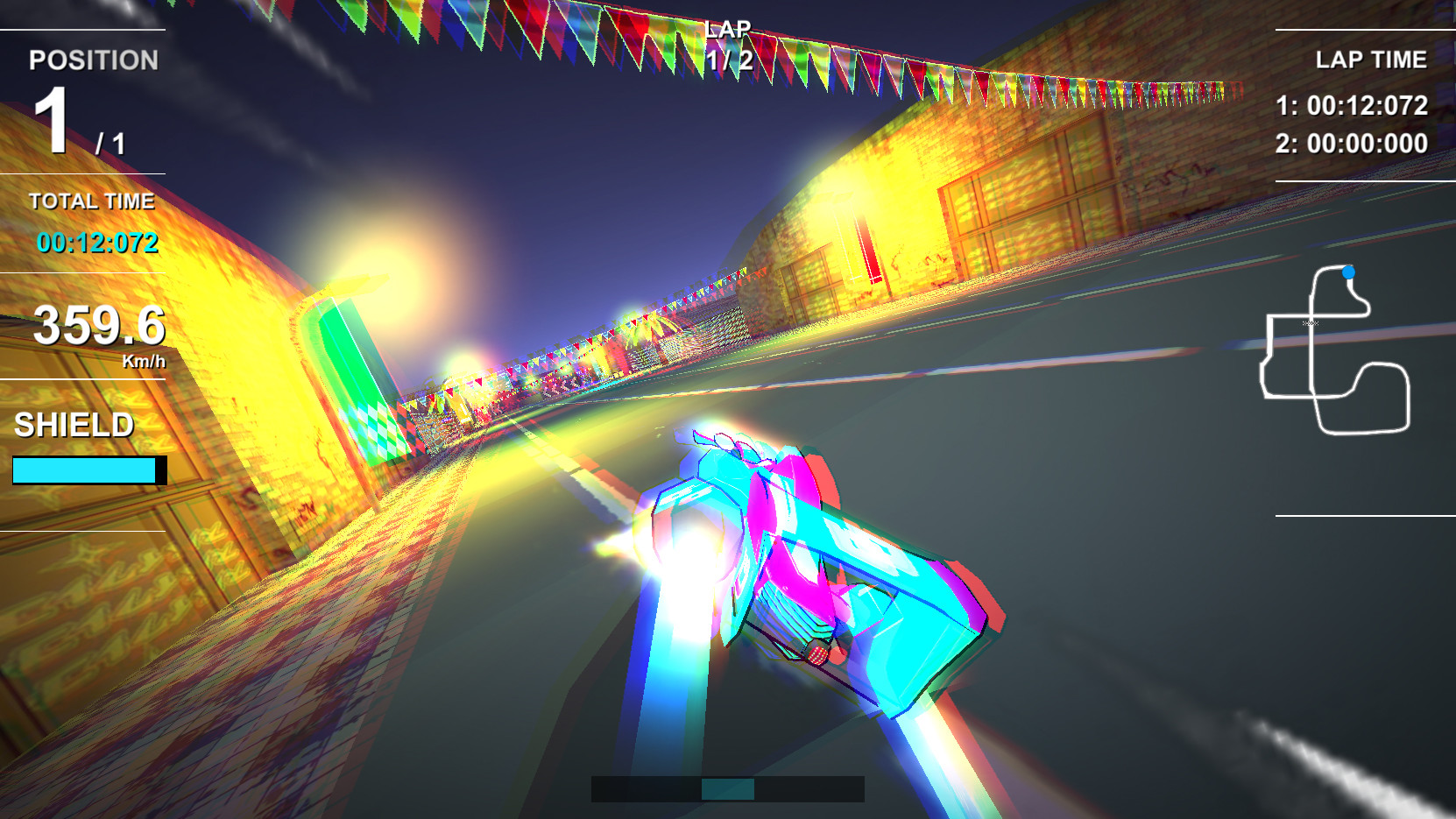 Another racer has been announced for Switch, this time coming from Zerouno Games and Nurendsoft. The two sides have announced Zerouno Games for release later this month.
We have the following overview and trailer for the title: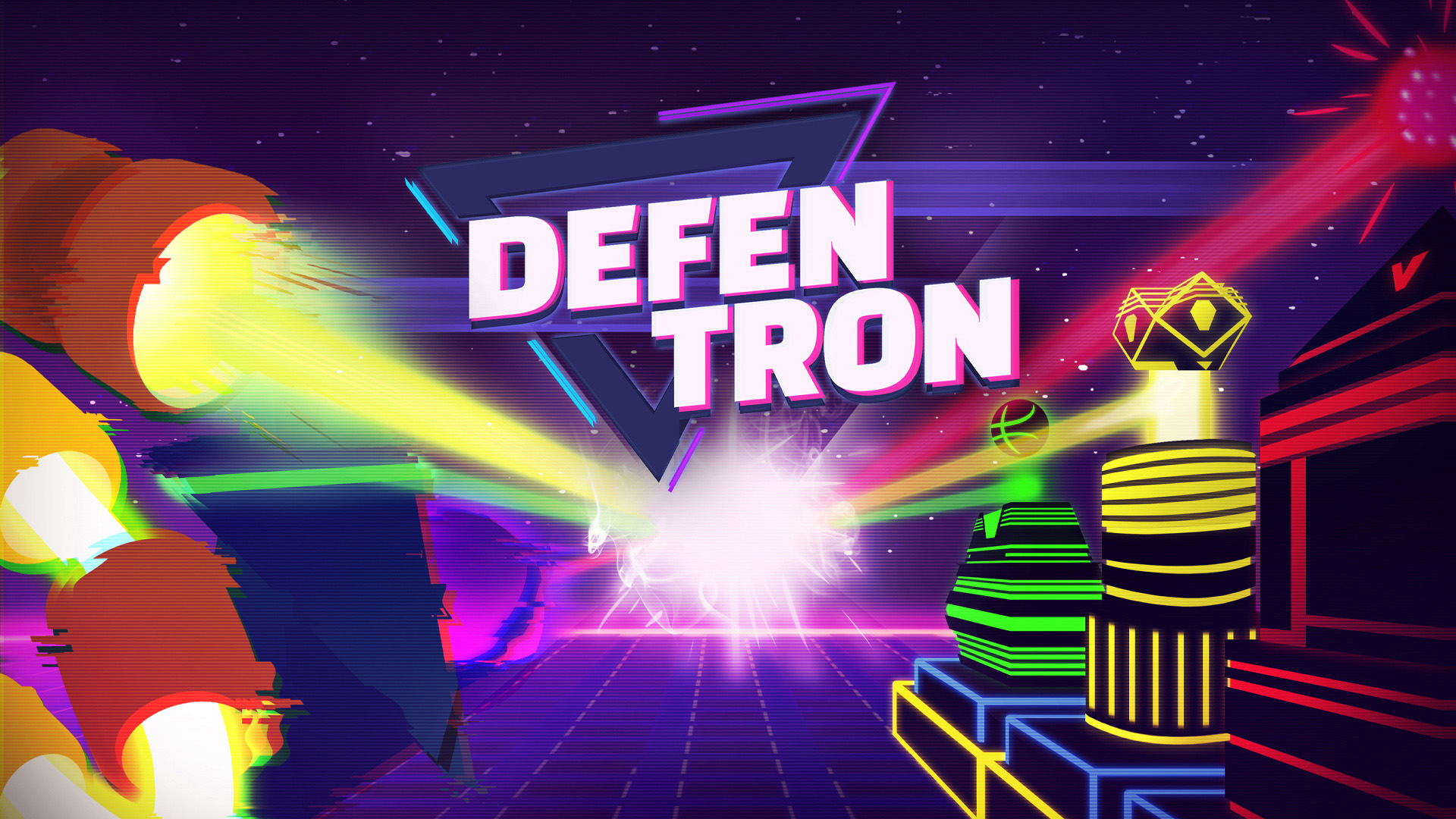 Defentron launches on the Switch eShop today. Check out some gameplay with the video below.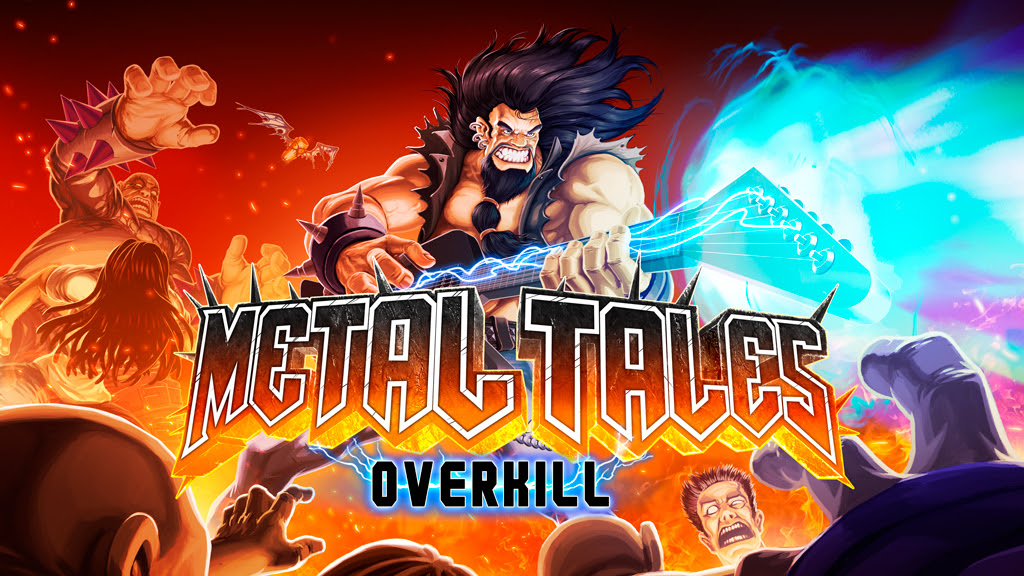 Zerouno Games opened a Kickstarter yesterday for Metal Tales: Overkill, an upcoming 3D roguelike guitar-shooter. In just eight hours, the €5,000 goal was reached. That means we'll be seeing it on Switch.
Here's some information about Metal Tales: Overkill plus a trailer: