GungHo comments on Ninjala's delay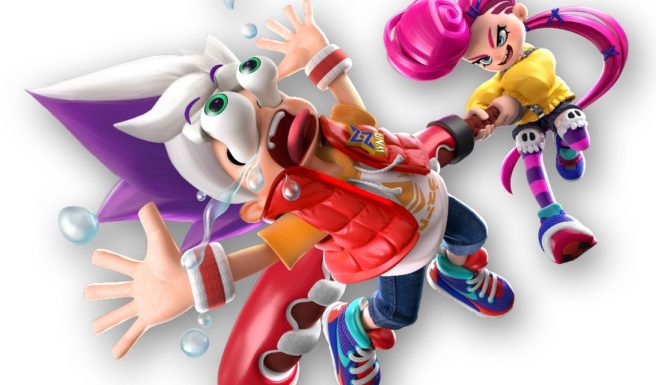 Update: GungHo now tells us that a second beta test is currently unconfirmed. Stay tuned for additional information.
---
Original: Due to the coronavirus, Ninjala has been delayed by about a month. GungHo Online Entertainment is hoping to make the wait a little bit easier by holding a second beta test. We don't have all of the details yet, but more information should be coming very soon.
As for the delay, GungHo president and CEO Kazuki Morishita explained:
"Ninjala is near completion, but we are significantly limited in how quickly we can work to test and finalize the game when we cannot be in the same room. Although we are working hard to launch Ninjala and release it to our fans, the health and safety of our employees is paramount. We apologize to our Ninjala fans who were eagerly anticipating its launch, and we ask for your understanding as we work to bring you the best game we can in this additional month."
A video from the Ninjala team announcing the delay can be found below.
Ninjala will now launch for Switch via the eShop on June 24.
Source: GungHo PR
Leave a Reply