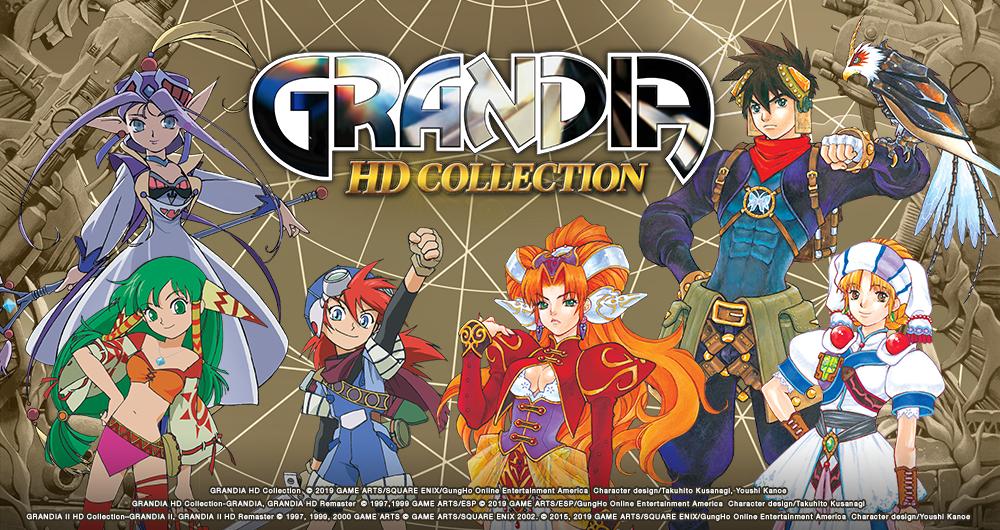 A new update is now available for Grandia HD Collection. The Switch download is at 1.00.52, and has implemented some notable fixes.
Below are the full patch notes: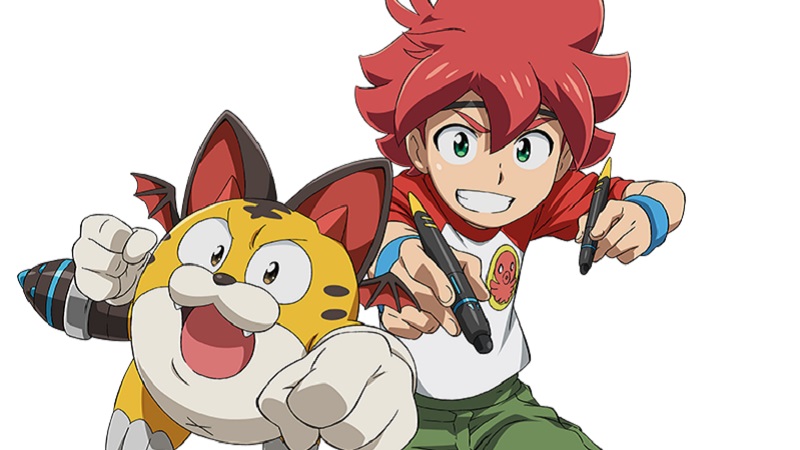 The latest issue of the monthly CoroCoro Comic has an article on the upcoming Puzzle & Dragons Gold for Nintendo Switch. We don't know the full content of the article yet, however we know one important tidbit: the game is set to be released in Japan in January 2020.
The game was already confirmed for a Western release by GungHo Online Entertainment, however the release date announced then was "late 2019". Since it's unlikely that the game will release in the West before it releases in Japan, it seems like it'll get at least a small delay.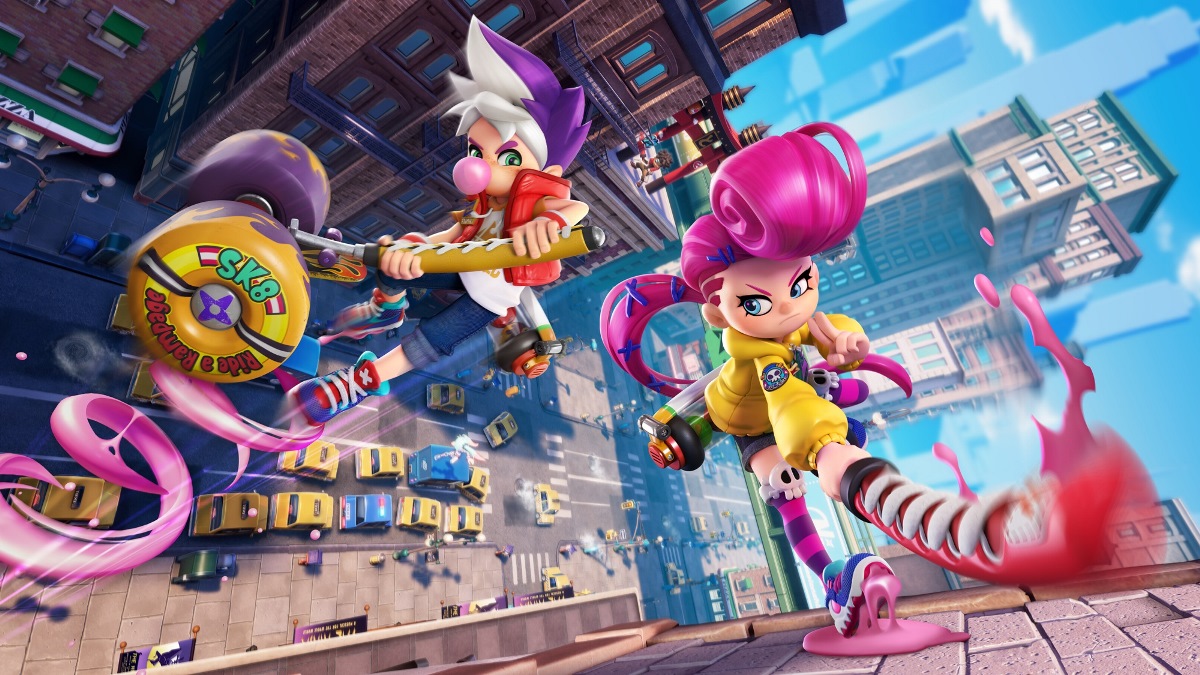 The action game Ninjala was announced for Switch at E3 2018 with plans for release in Spring 2019. It was eventually delayed by a full year with GungHo now planning on releasing the title in Spring 2020.
In an interview with Noisy Pixel, GungHo Online Entertainment CEO Kazuki Morishita discussed why Ninjala was pushed back as well as recent improvements that have been implemented. Morishita explained: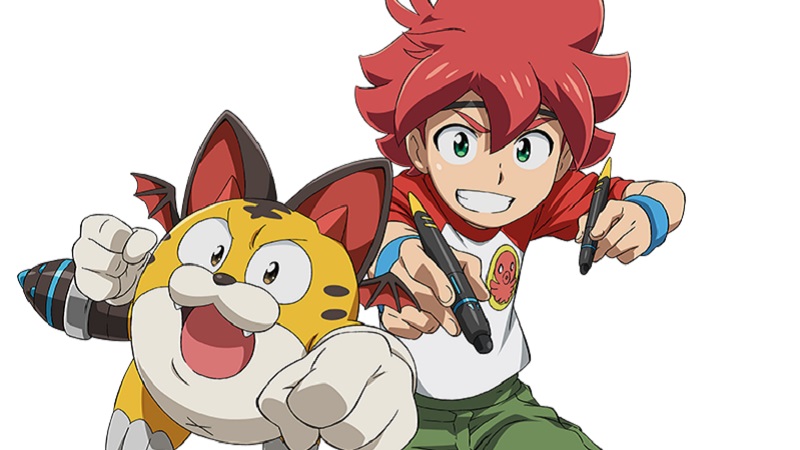 The latest issue of Famitsu provides a few new details about Puzzle & Dragons Gold. Information covers general gameplay information, the story mode, and more.
Here's the full roundup: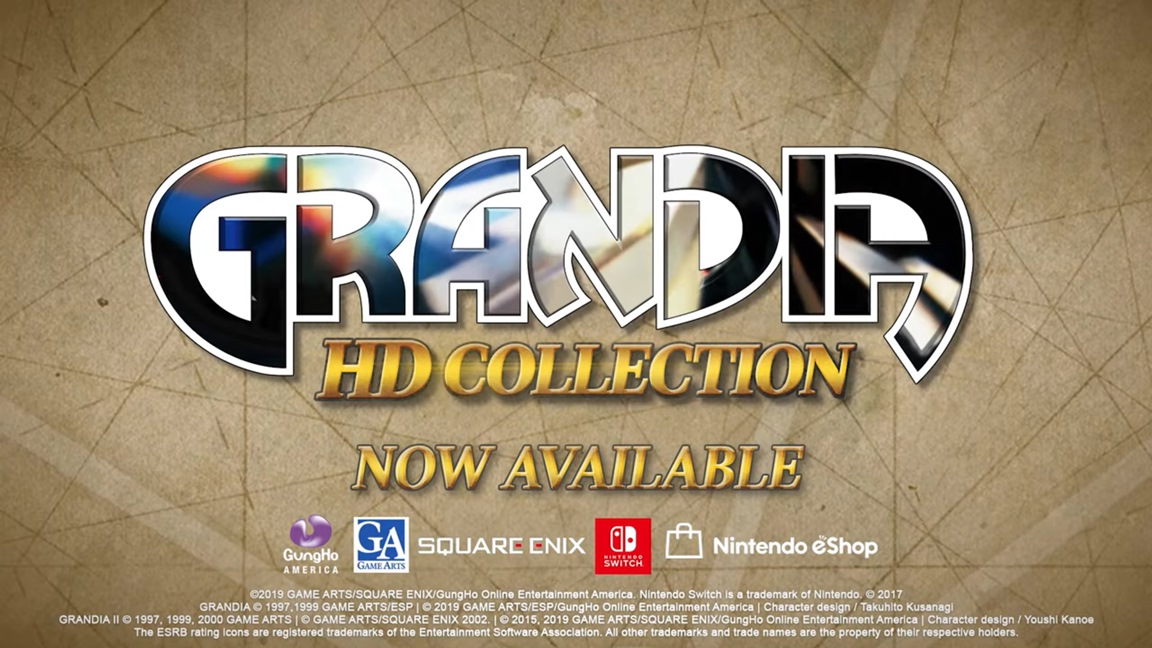 To celebrate today's release, Grandia HD Collection has received a brand new launch trailer. Get a look at the video below.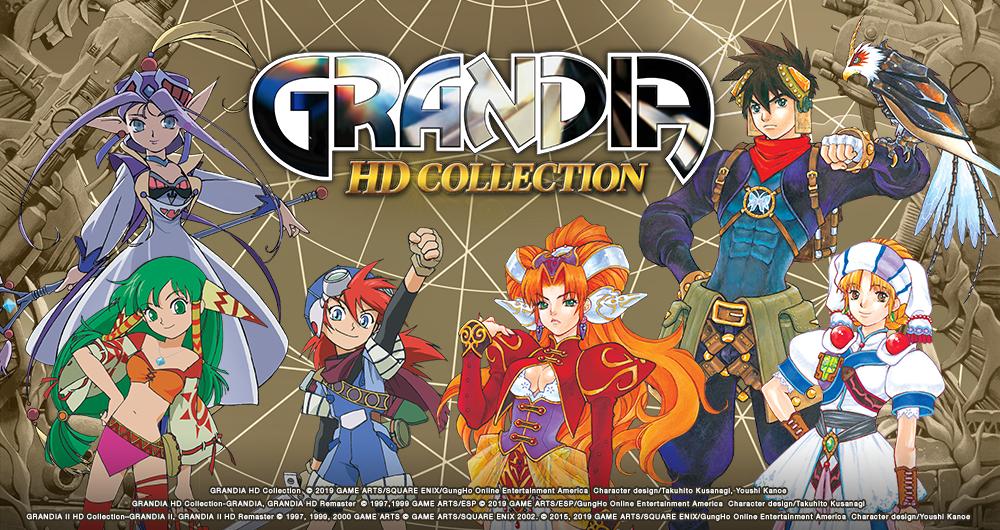 Starting tomorrow, Grandia HD Collection will finally be available on Switch. Get a look at some footage in the video below.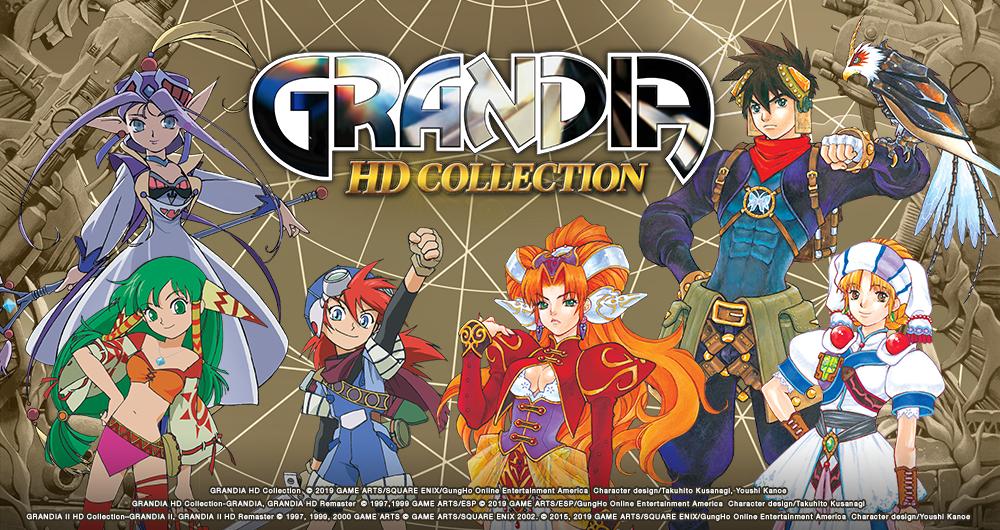 At E3 2019, GungHo Online Entertainment kindly invited us to their private conference room for a gameplay demo and presentation for Grandia HD Collection coming to Switch. With the game coming out in a few days, we've rounded up all the important details and new information below that producer Takeshi Minagawa was able to share with us.
Here's the full rundown: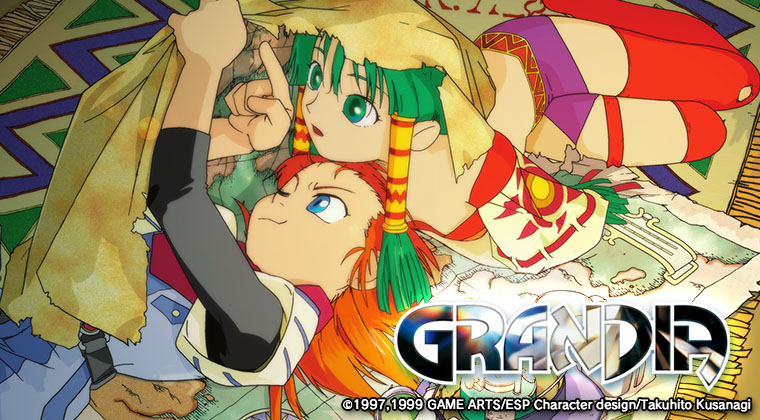 GungHo Online Entertainment has confirmed to Nintendo Everything that it worked with an external partner on Grandia HD Collection. Sickhead Games, a company that previously ported Stardew Valley to Switch, is involved with the project.
GungHo told us that Sickhead has been extremely careful with source material. The team used the SEGA Saturn release and new version side-by-side to give great care when making it.

GungHo Online Entertainment has finally set a release date for Grandia HD Collection. It'll be out via the eShop on August 16, the company announced today.
Here's what fans can expect from the collection: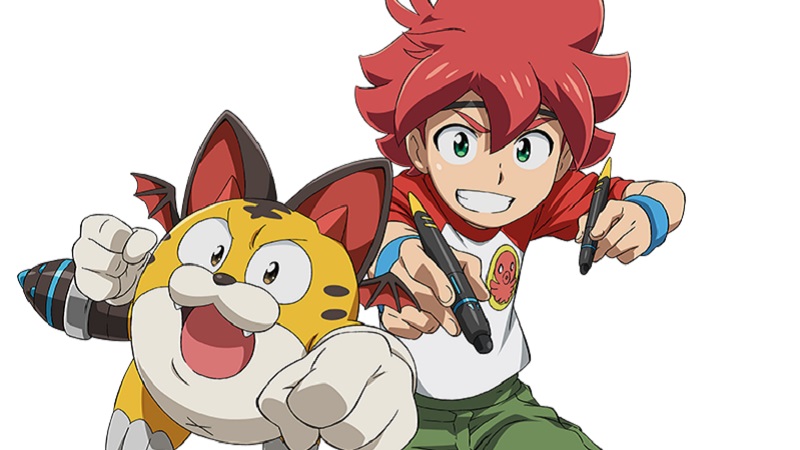 GungHo Online Entertainment issued a new teaser trailer for its upcoming Switch title Puzzle & Dragons Gold. Have a look at the video below.