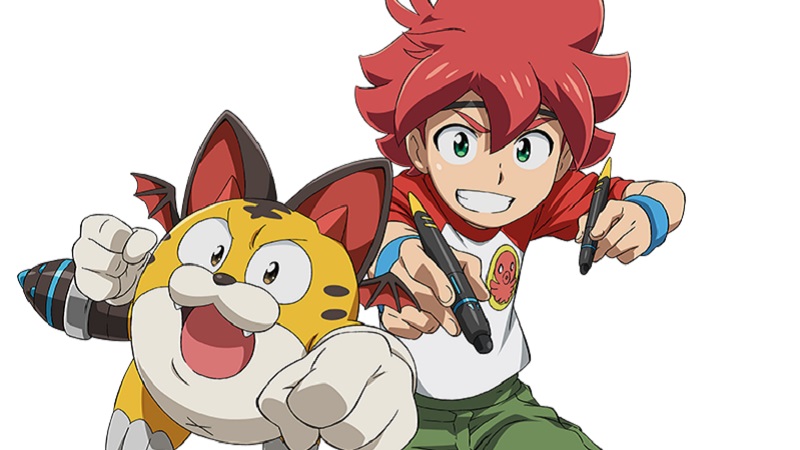 GungHo Online Entertainment issued a new teaser trailer for its upcoming Switch title Puzzle & Dragons Gold. Have a look at the video below.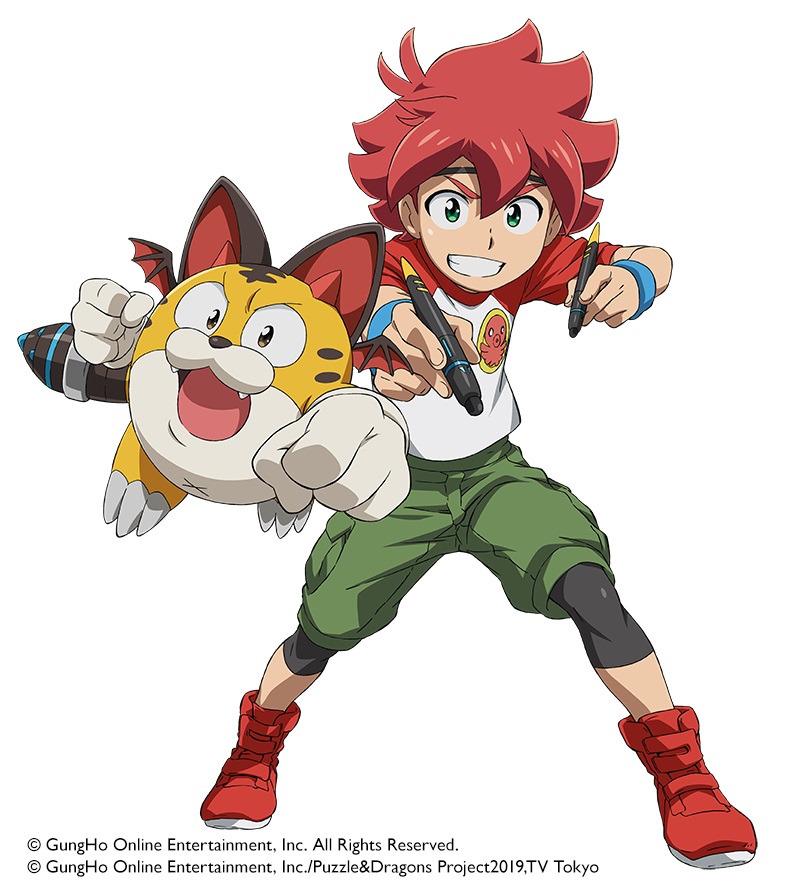 The latest issue of Famitsu has confirmed that Puzzle & Dragons GOLD will launch sometime this Winter on Switch in Japan.
Previously, the title had been confirmed only for a North American release sometime in late 2019.

GungHo Online Entertainment America has announced Volta-X, a sock-and-bop robot piloting title. The game, which lets players customize their own bots and battle friends, is currently planned for Switch.
Here's some additional information and first screenshots: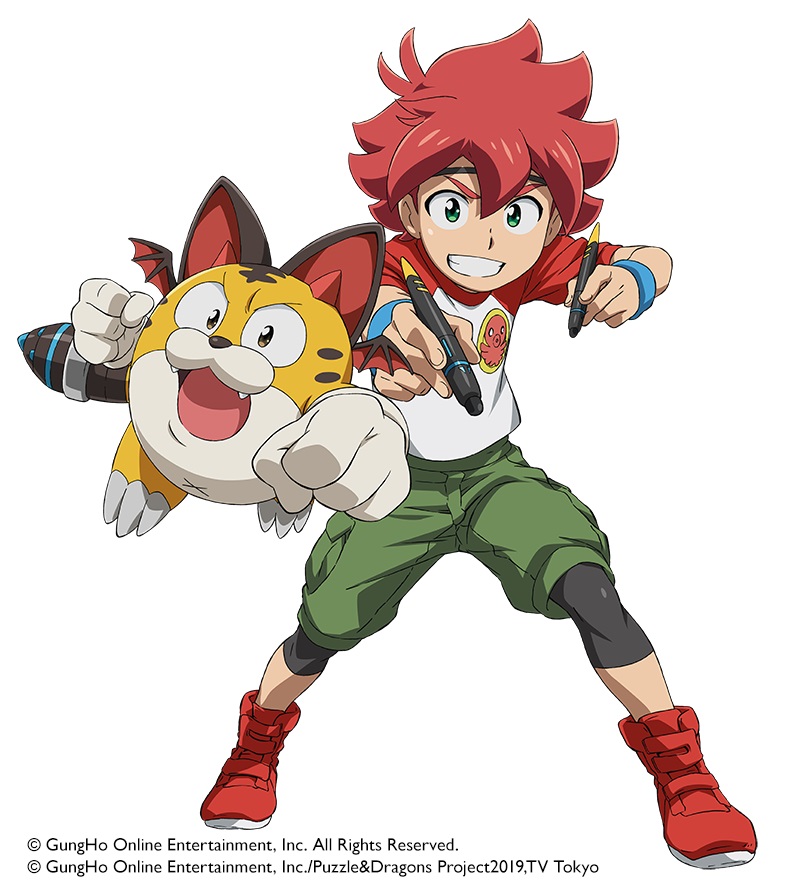 GungHo Online Entertainment recently announced Puzzle & Dragons Gold, a new PvP-focused title built on the foundations of the mobile game Puzzle & Dragons. The company has now confirmed release plans for North America.
Aside from its PvP gameplay, not much is known about Puzzle & Dragons Gold at this time. GungHo alo says: "The original Puzzle & Dragons teams will be collaborating on the upcoming game, ensuring that it will feature the beloved gameplay of the mobile game, as well as the incredible visuals of the anime."
Puzzle & Dragons Gold launches for Switch in North America in late 2019. The game's Japanese teaser site can be found here.
Source: GungHo Online Entertainment PR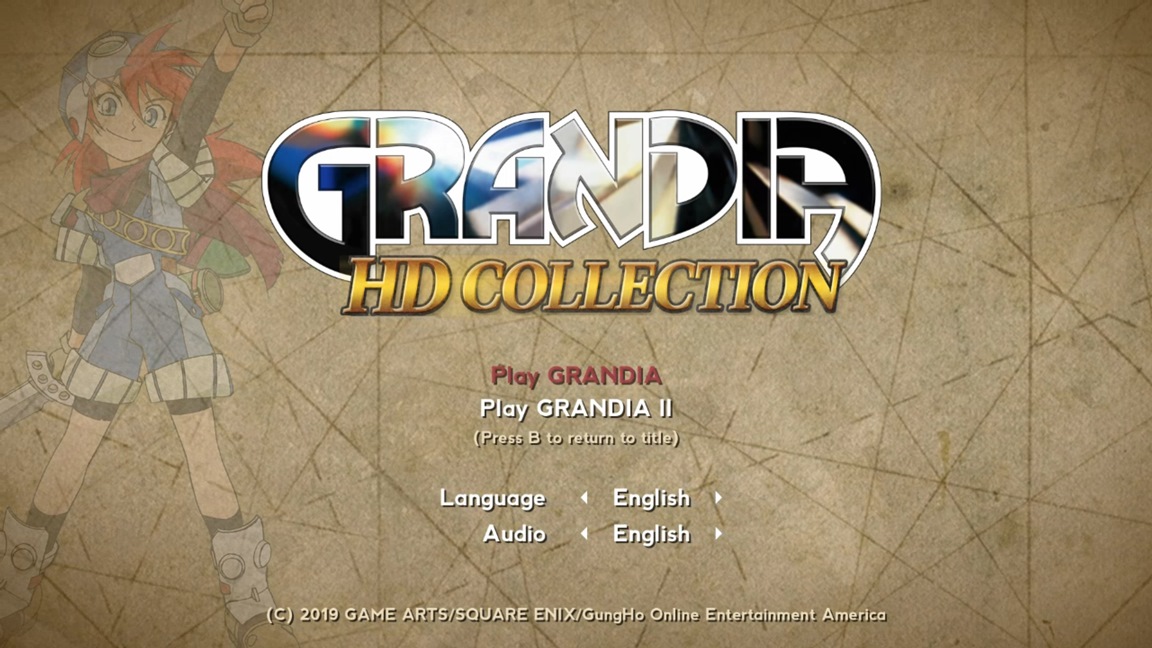 At E3 2019, we had a chance to go hands-on with Grandia HD Collection on Switch. Take a look at some footage from the beta build that was on display below.

GungHo Online Entertainment have announced Puzzle & Dragons GOLD for Nintendo Switch today. Details are sparse at the moment – we pretty much only know the game's title; no infos yet on gameplay details, a release date or pricing. Of course, the Puzzle & Dragons series is no stranger to Nintendo platforms – the Puzzle & Dragons Super Mario Bros. Edition on the Nintendo 3DS was a pretty big hit.
We will keep you updated once we have more details.

GungHo Online Entertainment has finally provided an update on Grandia HD Collection. Despite the relative silence since the original announcement last August, the company says it will be "coming soon."
Here's an overview of Grandia HD Collection with the latest details: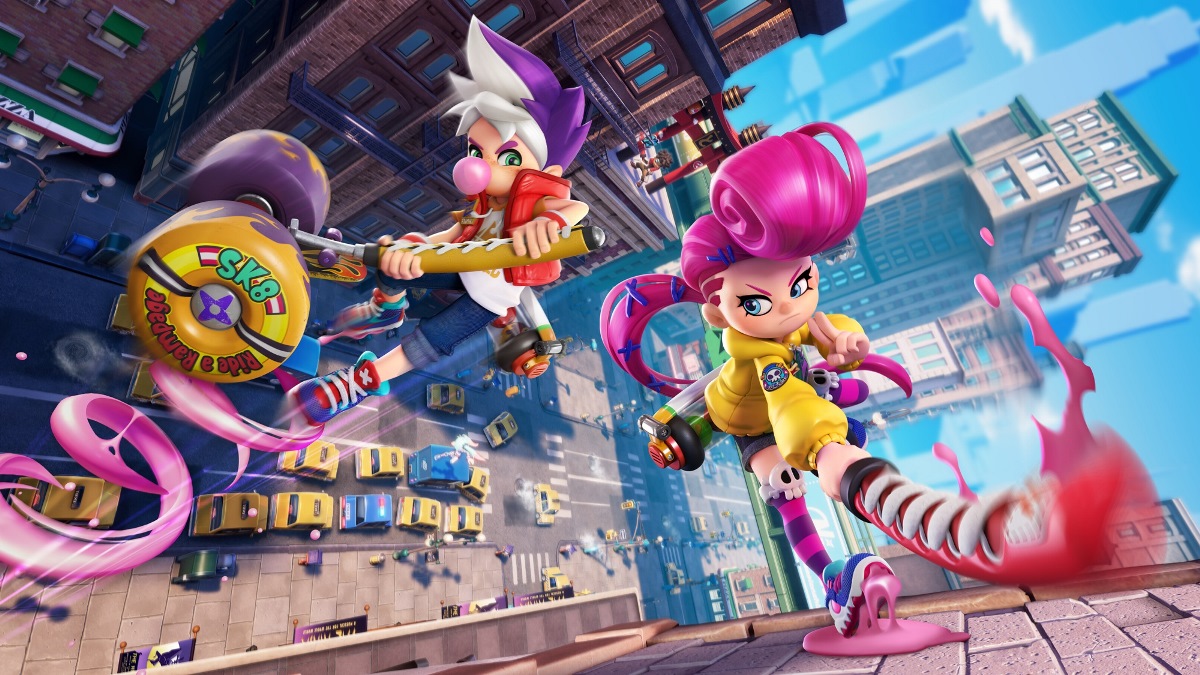 You may recall Ninjala, "a morphing ninja gum action game that allows players to blow bubble gum to craft weapons and use the unconventional fighting method ninjutsu." The Switch title was originally announced around this time last year, with a planned release for the spring.
Unfortunately, that will no longer be happening. GungHo Online Entertainment provided an update today and revealed a major delay. The action game has been pushed back from this spring to Spring 2020. The extra time will be used "in order to implement improvements and polish the game for final release."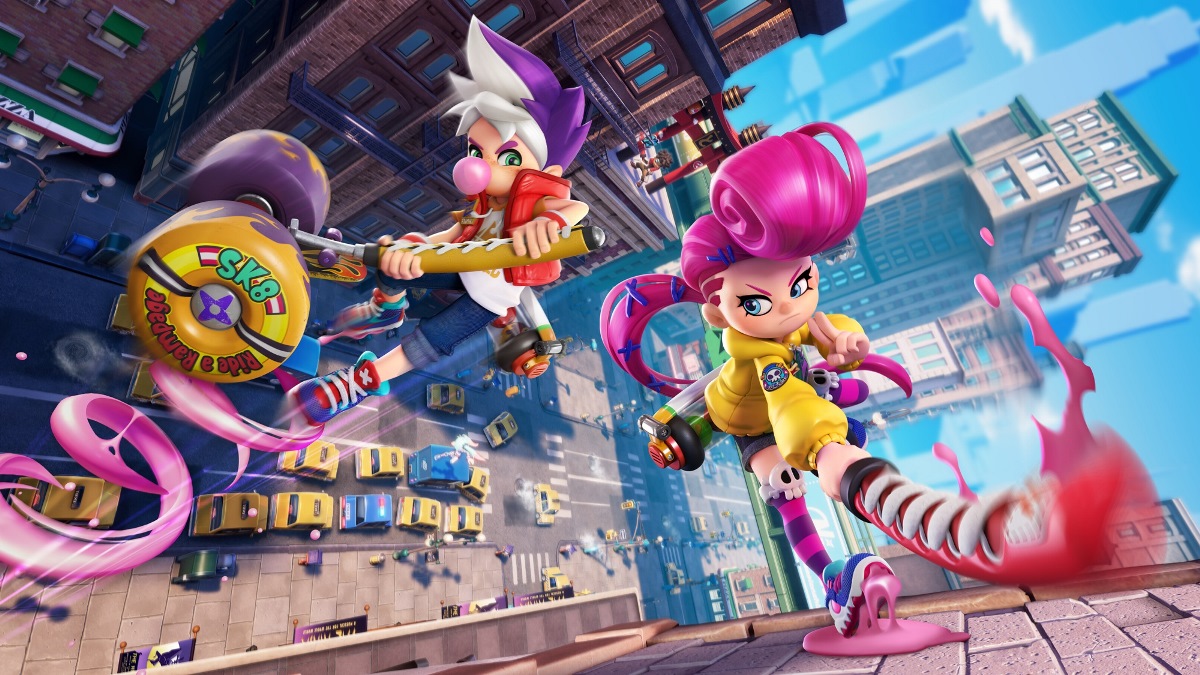 GungHo stopped by 4Gamer's Tokyo Game Show stream and showed off new footage of Ninjala. You can get a look at the recording below.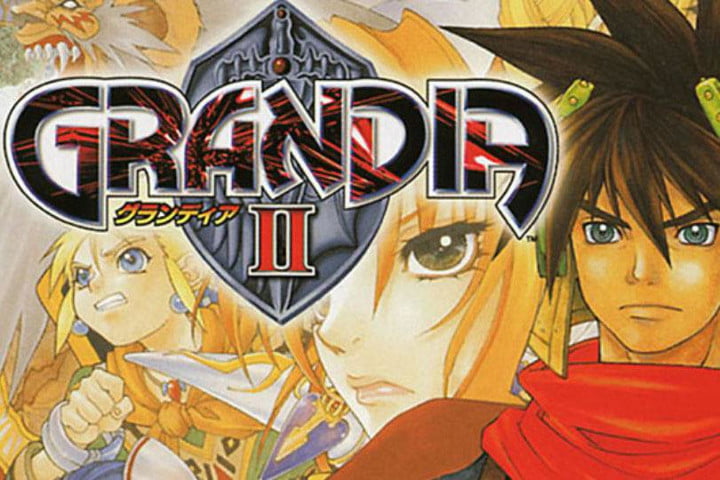 Game Informer has managed to secure some details about the recently-announced Grandia and Grandia II HD Remaster from GungHo ahead of the Tokyo Game Show. You can expect the following out of the two RPGs: