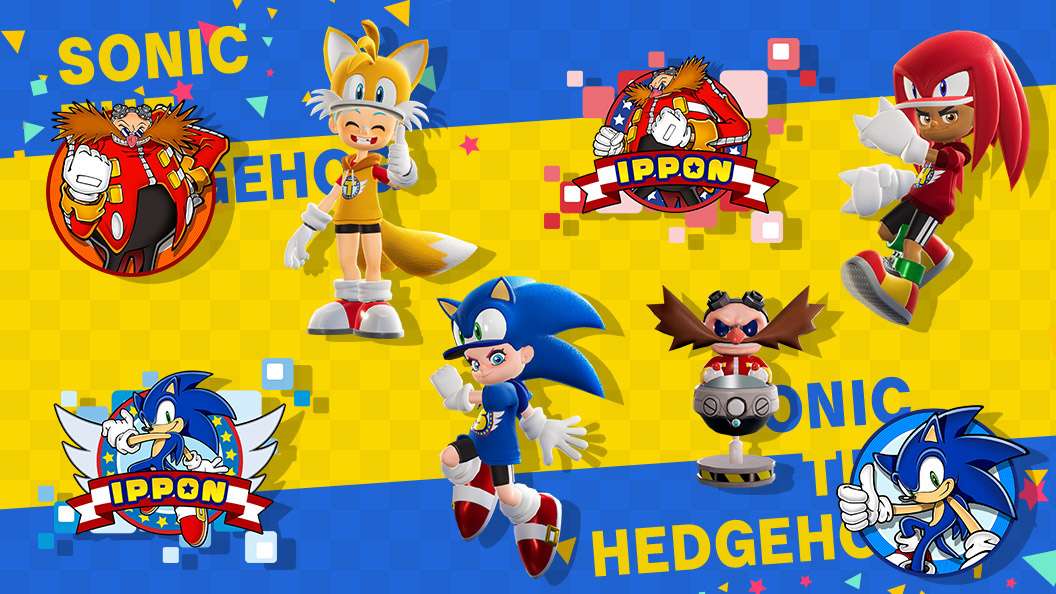 Ninjala is quickly coming up on its first anniversary. It's been a busy year for the Switch title between various updates, collaborations, and more.
Nintendo Everything was recently given an opportunity to catch up with Kazuki Morishita, the president and CEO of GungHo Online Entertainment as well as the game's executive producer. Morishita spoke about collaborations (including the ones for Monster Hunter Rise and Sonic the Hedgehog), future plans, and more.
Here's our full discussion: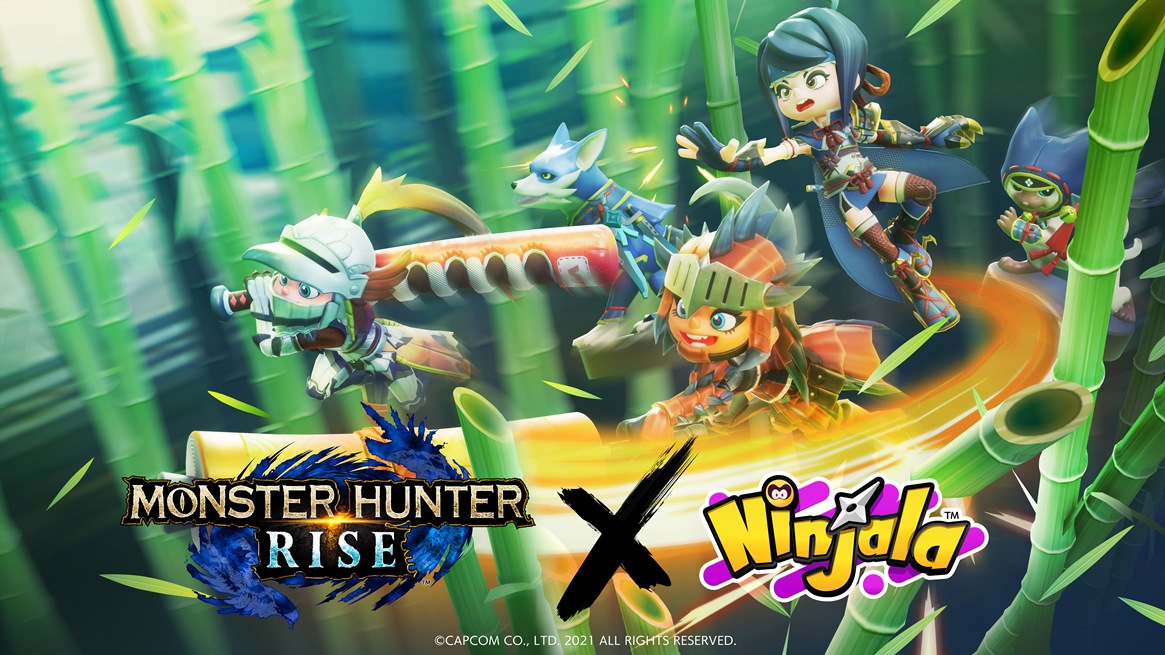 A new trailer is in for Ninjala that shows off the brand new Monster Hunter Rise collaboration. Take a look at the video below.
We have more information about Ninjala's Monster Hunter Rise collaboration here.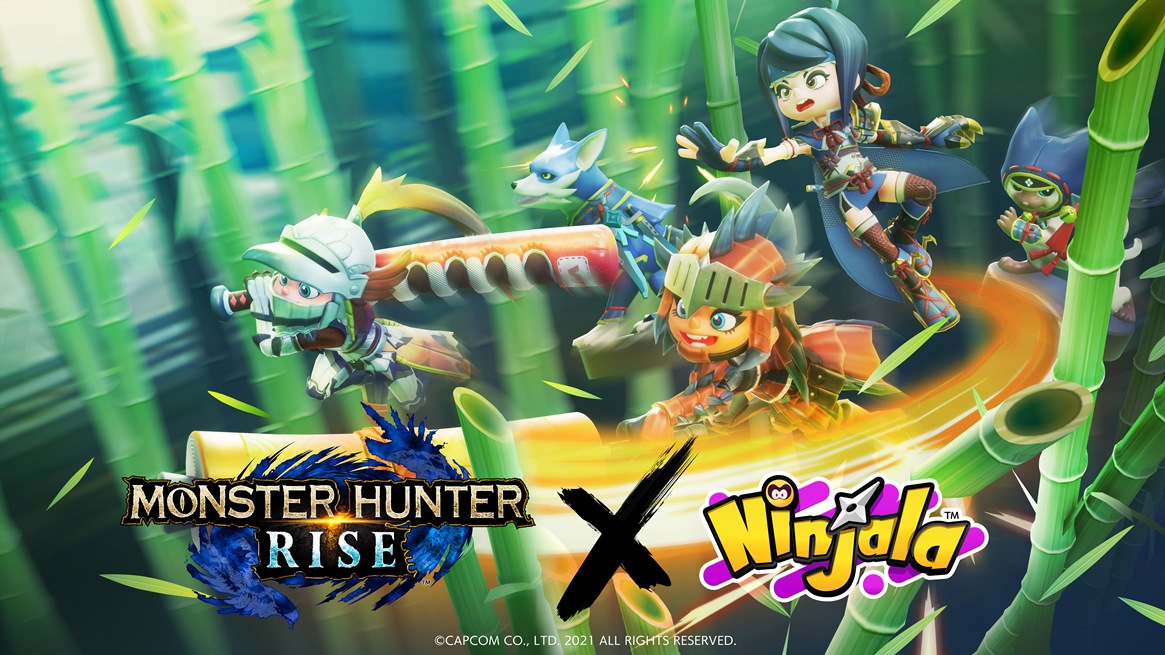 Ninjala has been no stranger to collaborations since launching on Switch last year. Today, GungHo revealed its latest partnership. Starting at the end of April, Ninjala will be introducing lots of collaboration content based on the recently-released Monster Hunter Rise.
Here's the full rundown: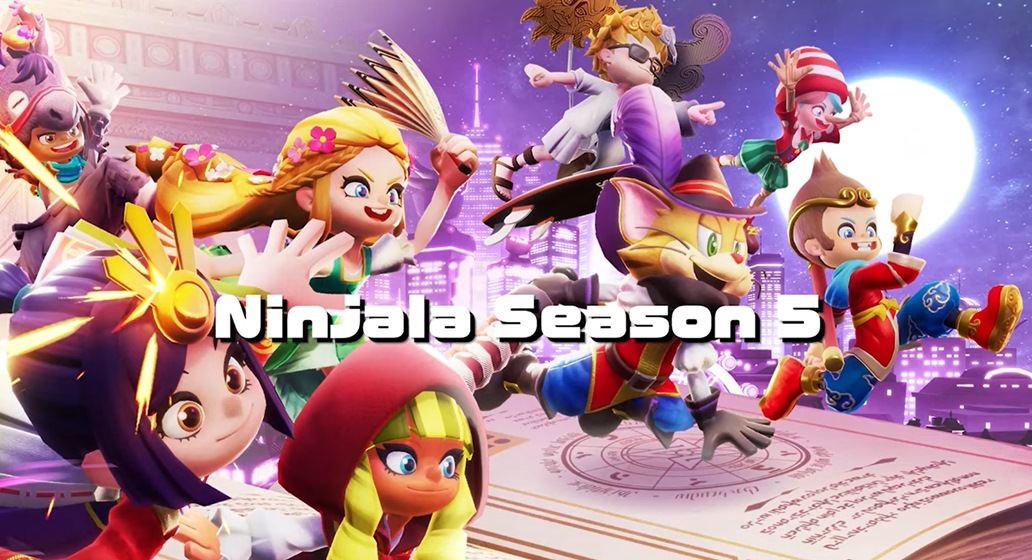 GungHo has shared a new Ninjala to promote the start of Season 5, which just started today. Have a look at today's video below.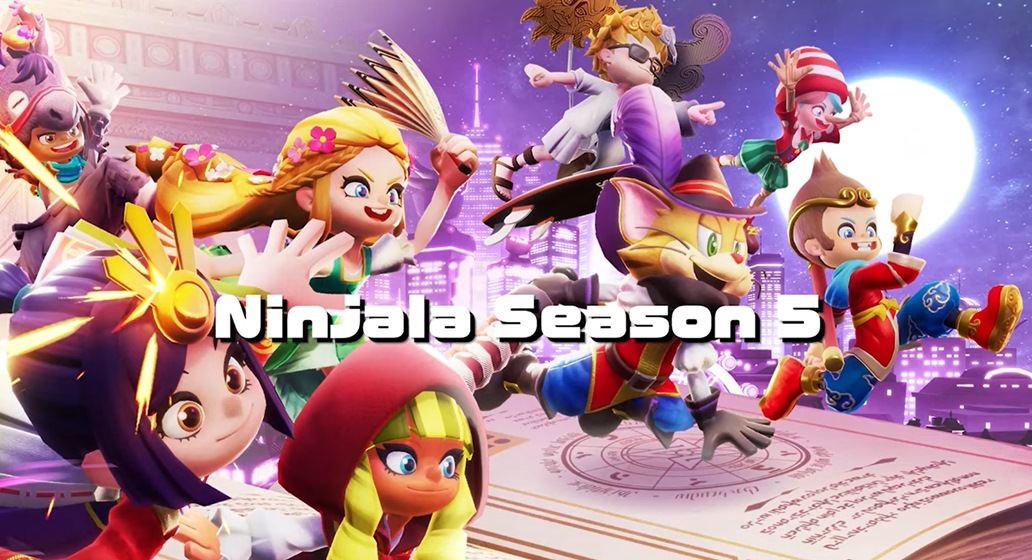 In a new video published today, GungHo outlined what it has in store for Ninjala. The game will be kicking off Season 5 later this month and it'll bring about some new content and features.
Here's the full rundown: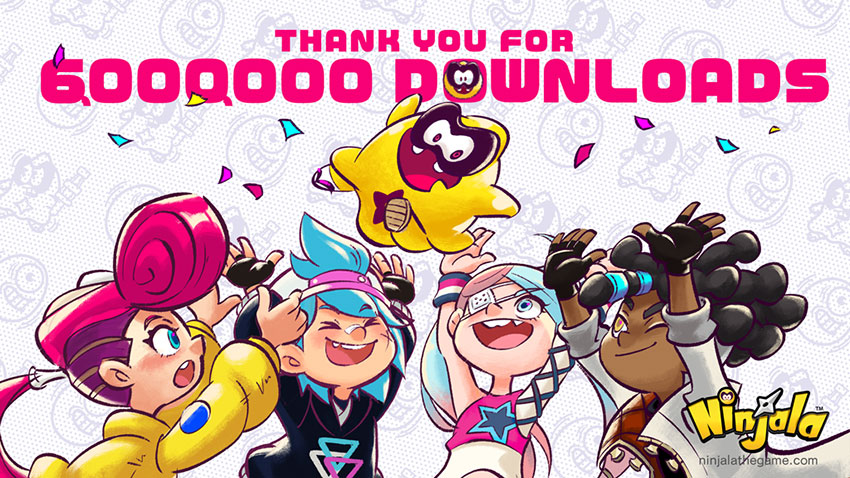 GunHo's free-to-play battle royale featuring ninjas and bubble gum has now hit 6 million downloads. This beats out the game's previous download milestone of 5 million which was achieved in October 2020.
This is a worldwide sales landmark, and it comes with a gift for all Ninjala players. 100 Jala will be distributed to all players of Ninjala via an in-game email, and this can be claimed until March 24, 2021 at 6:59pm (PDT).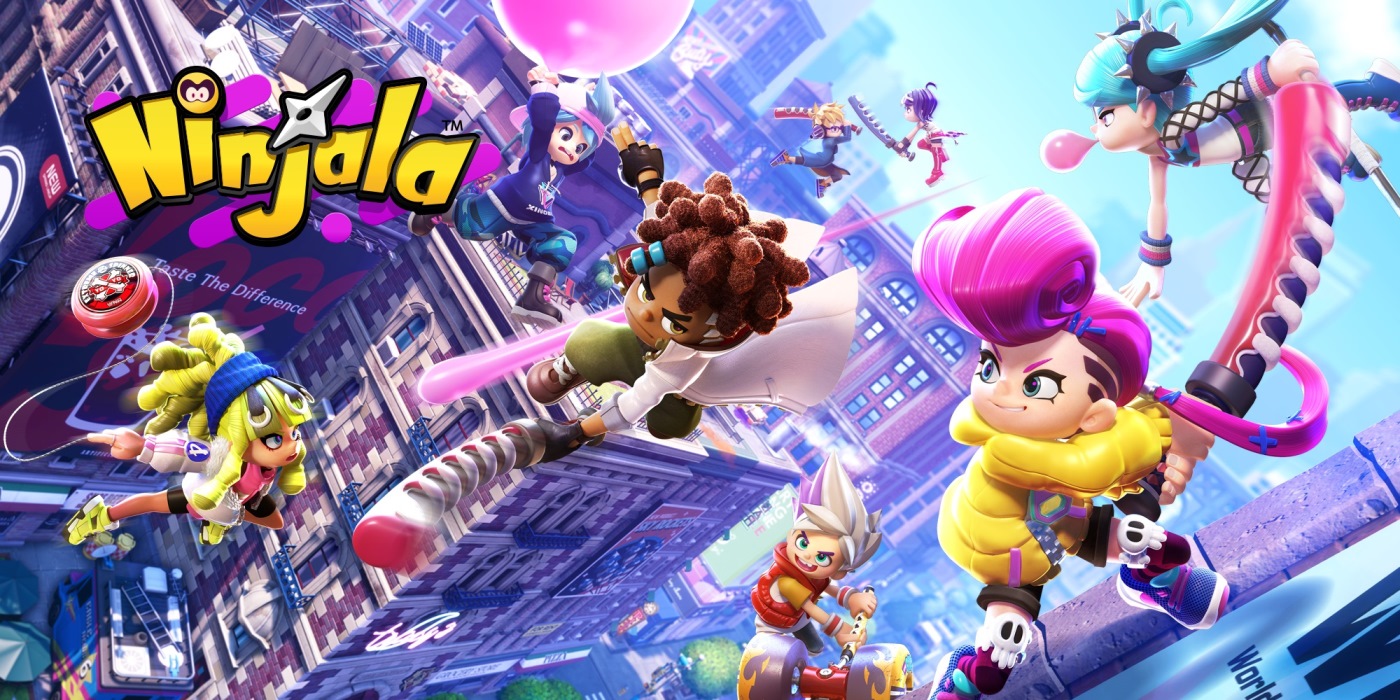 GungHo has come out with a pair of new Japanese commercials for Ninjala. Both adverts can be viewed below.
Ninjala is currently available exclusively on Switch.
GungHo today introduced its latest plans for Ninjala leading into Seasons 5 and 6.
The big news concerns the game's latest collaborations: Kyary Pamyu Pamyu and Let It Die, which will be held at the end of January and February respectively. They're part of Season 4, which also has a Featured Battle and limited time event. Season 5 will include new weapons, an updated tutorial, two new collaborations, and an updated tutorial. Season 6 will celebrate Ninjala's first anniversary, and will have new weapons, a new stage, and a new collaboration.
Here's an overview of upcoming plans for Ninjala with a video from GungHo: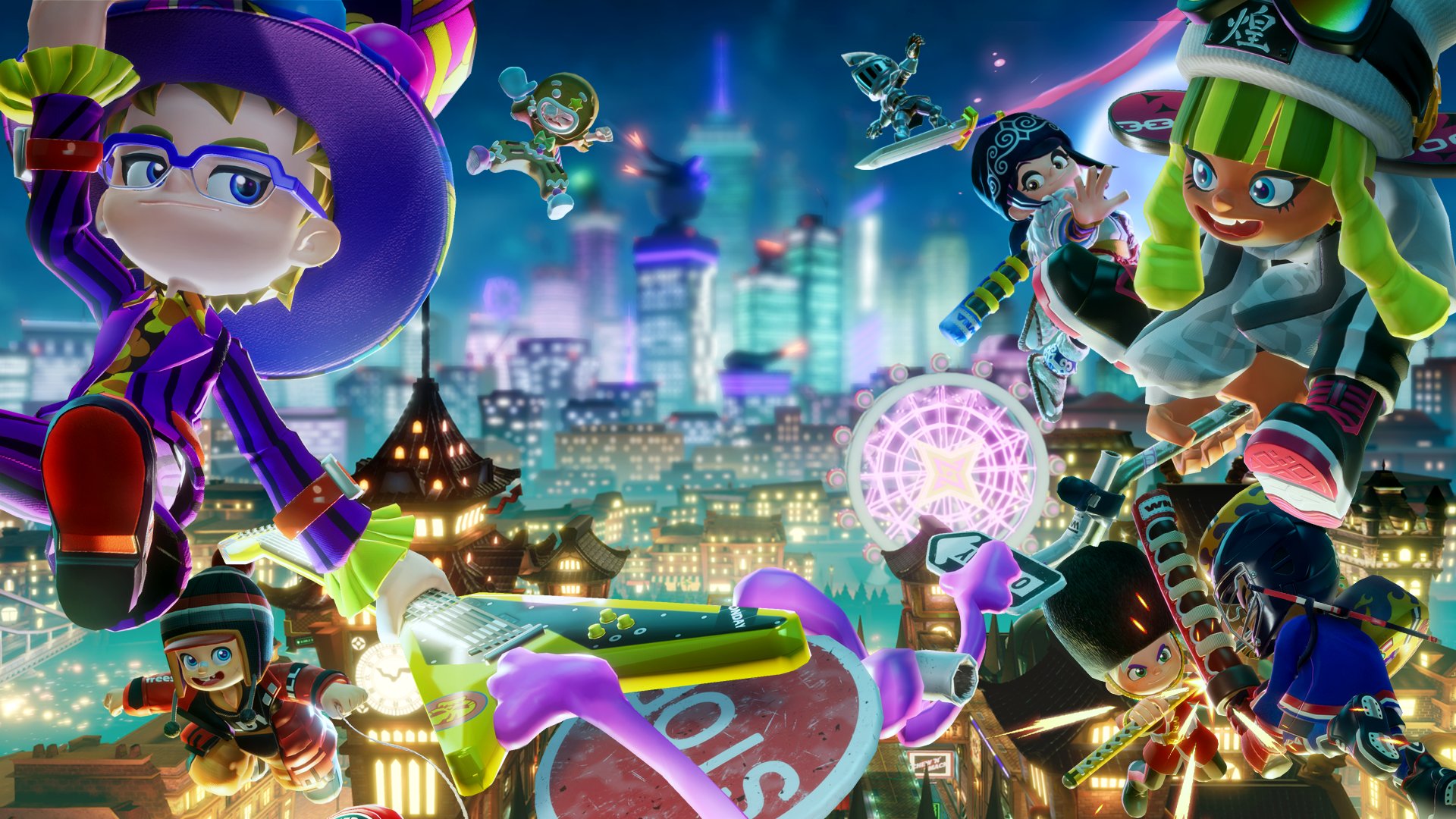 A new update has gone live for Ninjala, which introduces Season 4 for the game. It includes new weapons, a new stage, features and improvements, and more.
Below are the full patch notes and a trailer: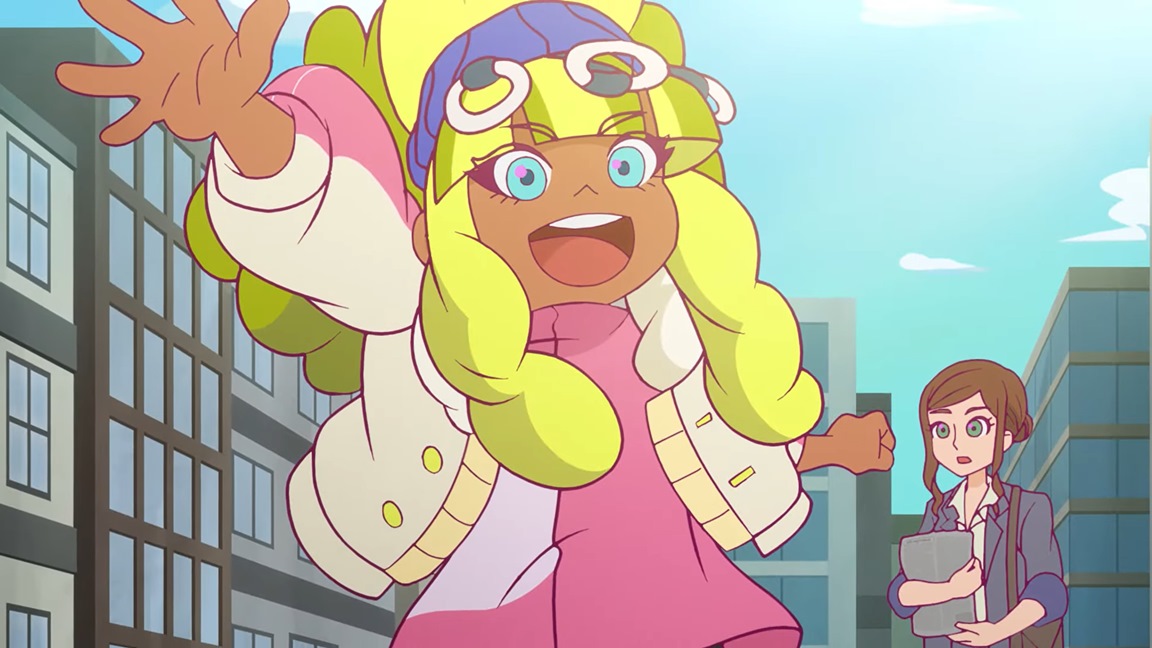 GungHo has shared the fifth anime episode for Ninjala. Today's video features Emma "a street dancer with an eye on making it into the spotlight."
Here's a description of the episode, along with a rundown of the cast: