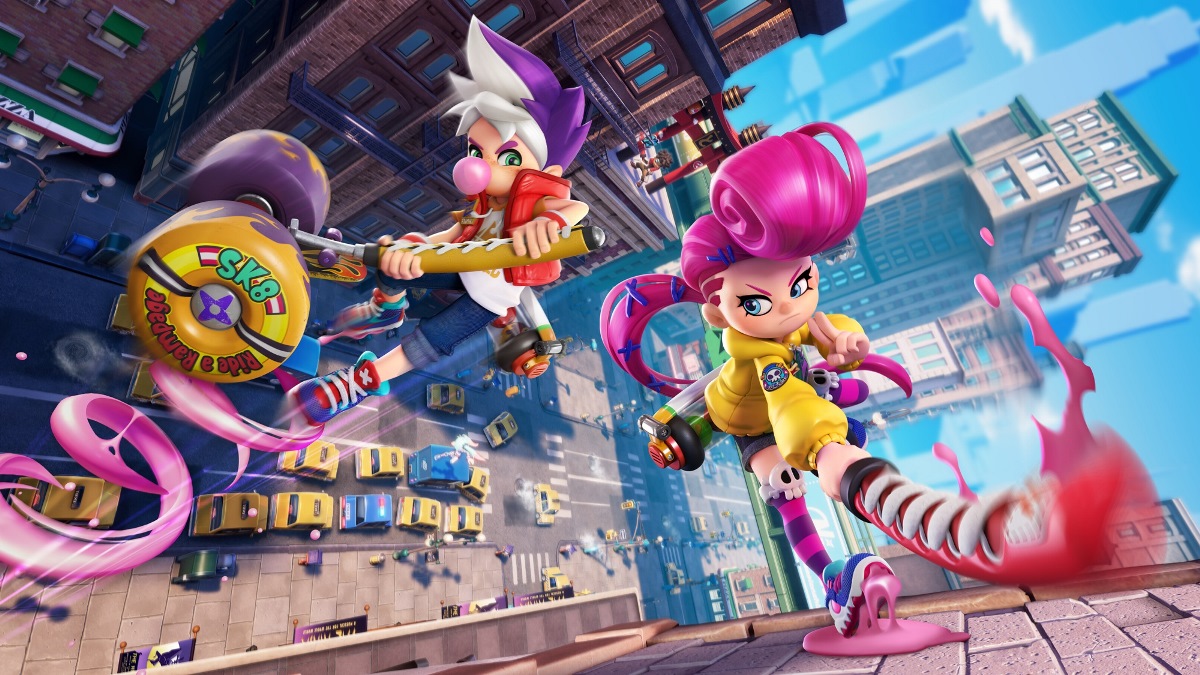 GungHo stopped by 4Gamer's Tokyo Game Show stream and showed off new footage of Ninjala. You can get a look at the recording below.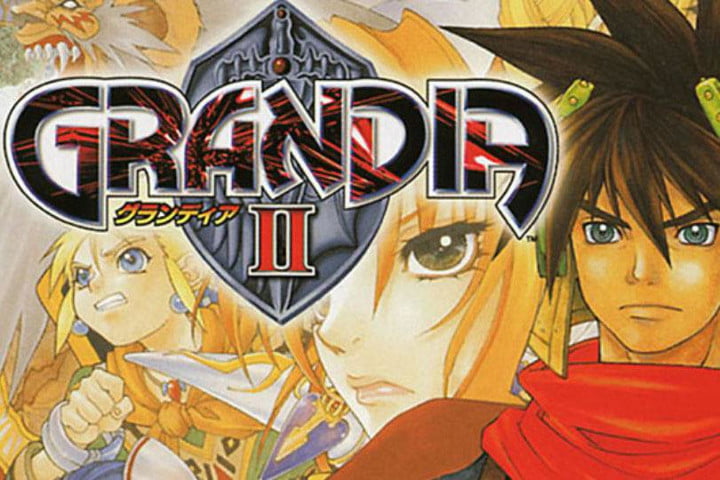 Game Informer has managed to secure some details about the recently-announced Grandia and Grandia II HD Remaster from GungHo ahead of the Tokyo Game Show. You can expect the following out of the two RPGs: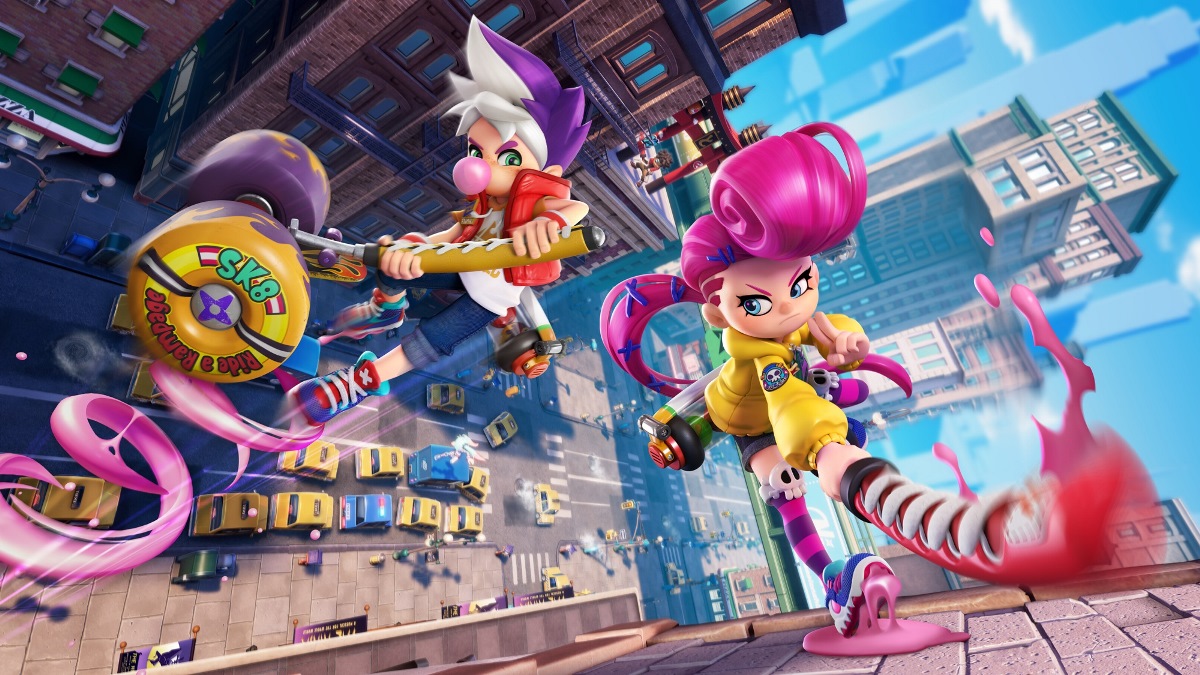 GungHo Online Entertainment has announced its lineup for Tokyo Game Show 2018, which will take place next month. For Nintendo platforms, the game to look out for will be Ninjala, the multiplayer-focused action game on Nintendo Switch. Also part of their lineup is Yo-kai Watch World for smartphones.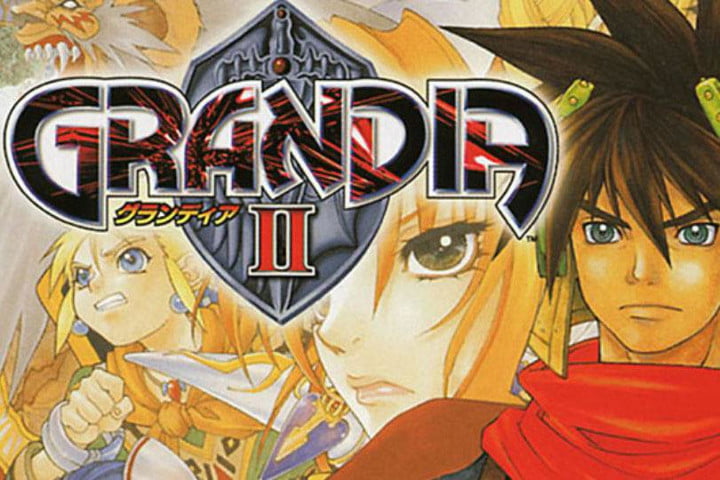 GungHo Online Entertainment America has announced its lineup for PAX West 2018. The company will have several titles on display, including a couple for Switch fans. Grandia II from Grandia + Grandia II HD Remaster, Ninjala, Let It Die, and Puzzle & Dragons will be present.
PAX West 2018 runs between August 31 and September. GungHo will be located at booth #2309.
Source: GungHo PR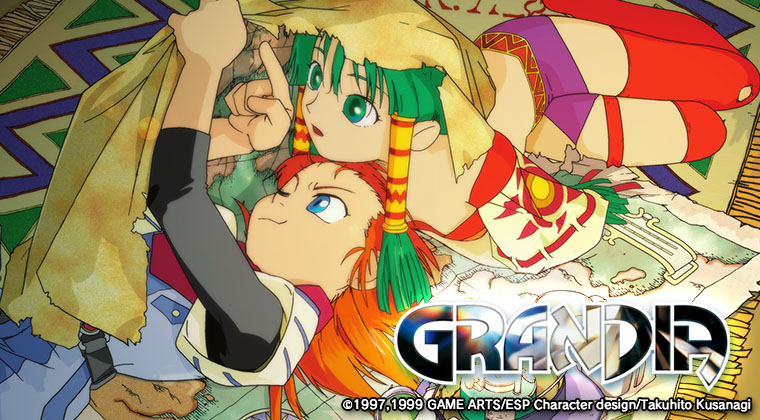 A pair of RPG classics are making their way to Switch. Grandia and Grandia II HD Remaster are both in the pipeline, GungHo has announced.
Grandia was originally released for the SEGA Saturn in 1997. Its sequel followed on SEGA Dreamcast back in 2000. Game Arts developed the two titles.
Grandia and Grandia II HD Remaster will be out on Switch this winter.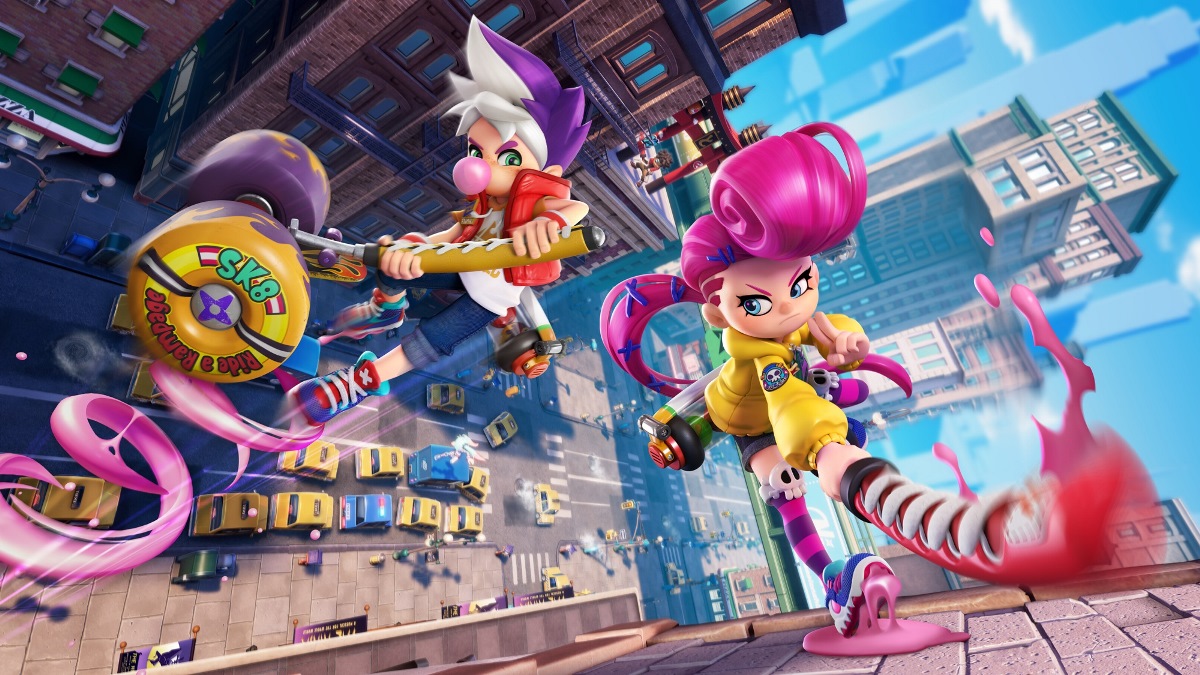 At E3, GungHo revealed the stylish-looking Ninjala. This game is being created exclusively for Switch with a release planned for 2019.
There wasn't too much information about Ninjala shared coming out of E3, but Japanese website 4Gamer managed to speak with a couple of people behind the game. Scenario creator / producer Kazuki Morishita and development director Takeshi Arakawa both chatted about how long it's been in the works, the decision to release it on Switch, and details like the gameplay.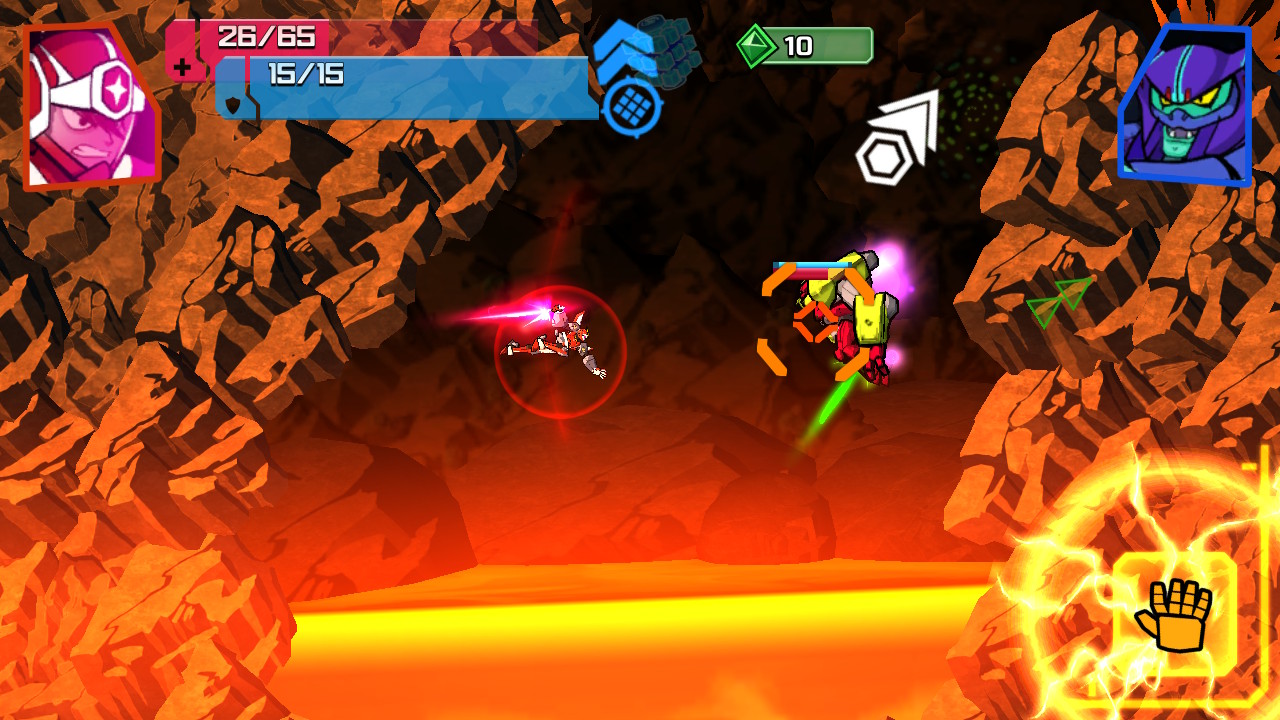 Just as we mentioned a short while ago, Galak-Z: Variant S was unexpectedly added to the Switch eShop today. Have a look at some footage below.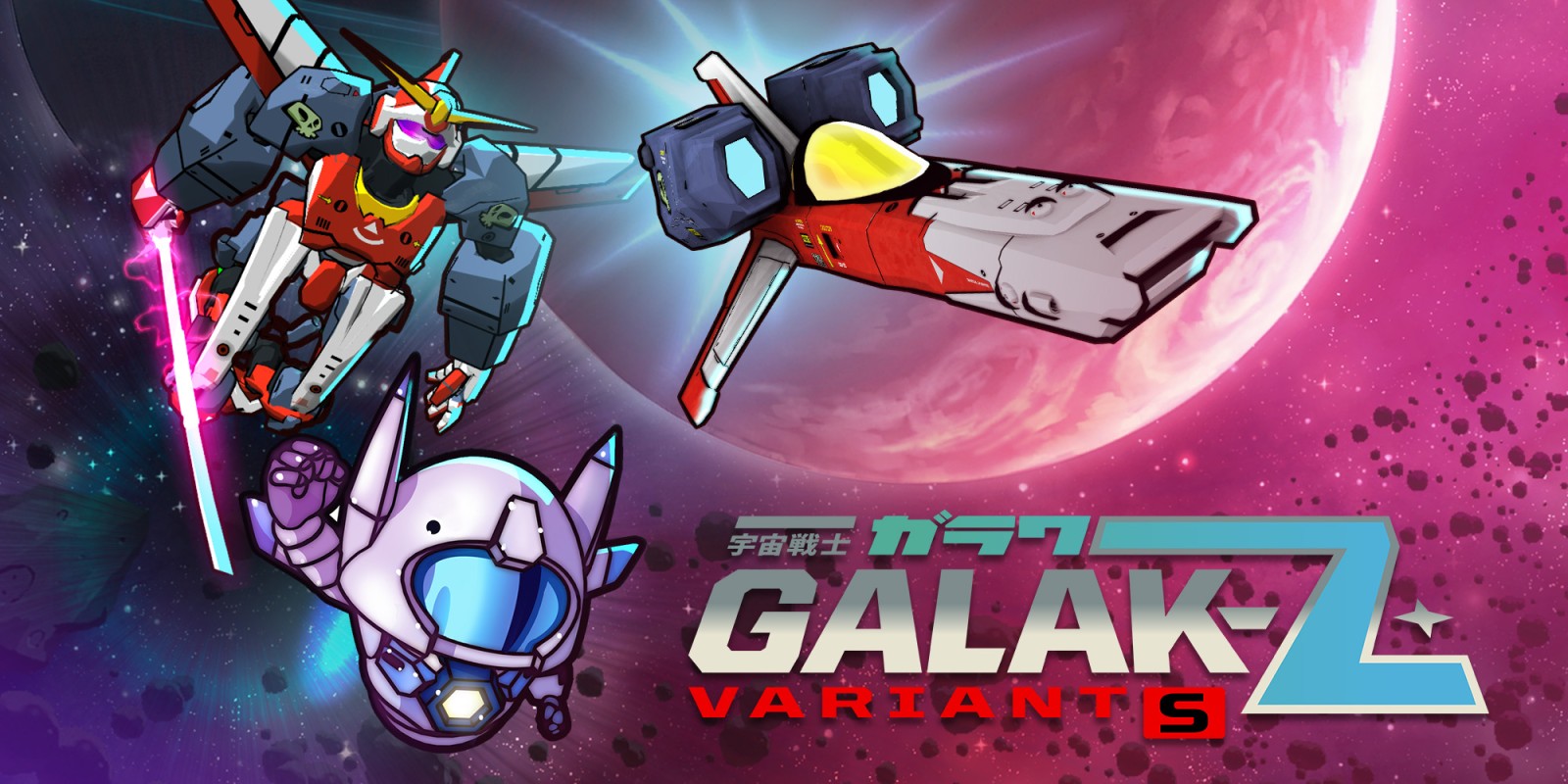 Galak-Z: Variant S was originally planned for June 28 on Switch. GungHo Online Entertainment missed that date, but not by much. Galak-Z: Variant S is actually out right now on the eShop.
Originally, the game was going to cost $9.99 on Switch. Something apparently changed along the way, as it's free to download.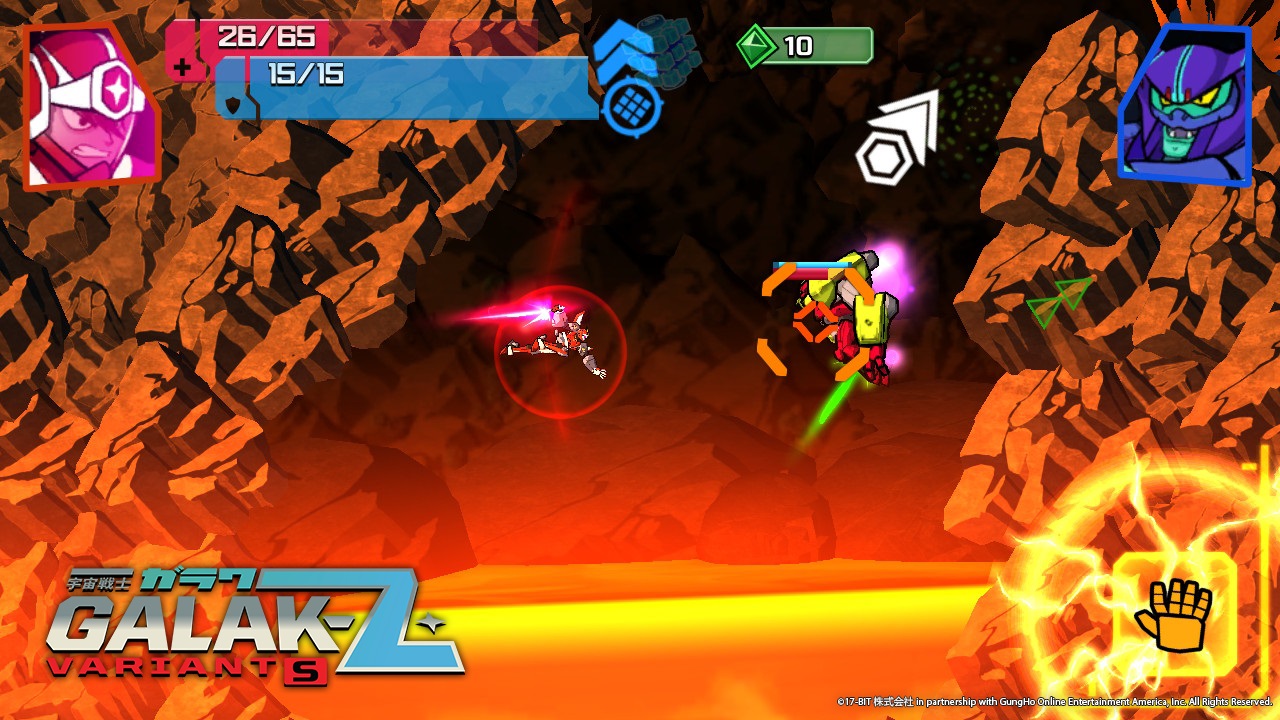 Galak-Z: Variant S was originally announced for release yesterday. The game didn't launch as expected, so what happened?
It's not clear why, but Galak-Z: Variant S "has been slightly delayed." A new date will be shared "shortly". When we have the news, we'll be sure to bring it to you.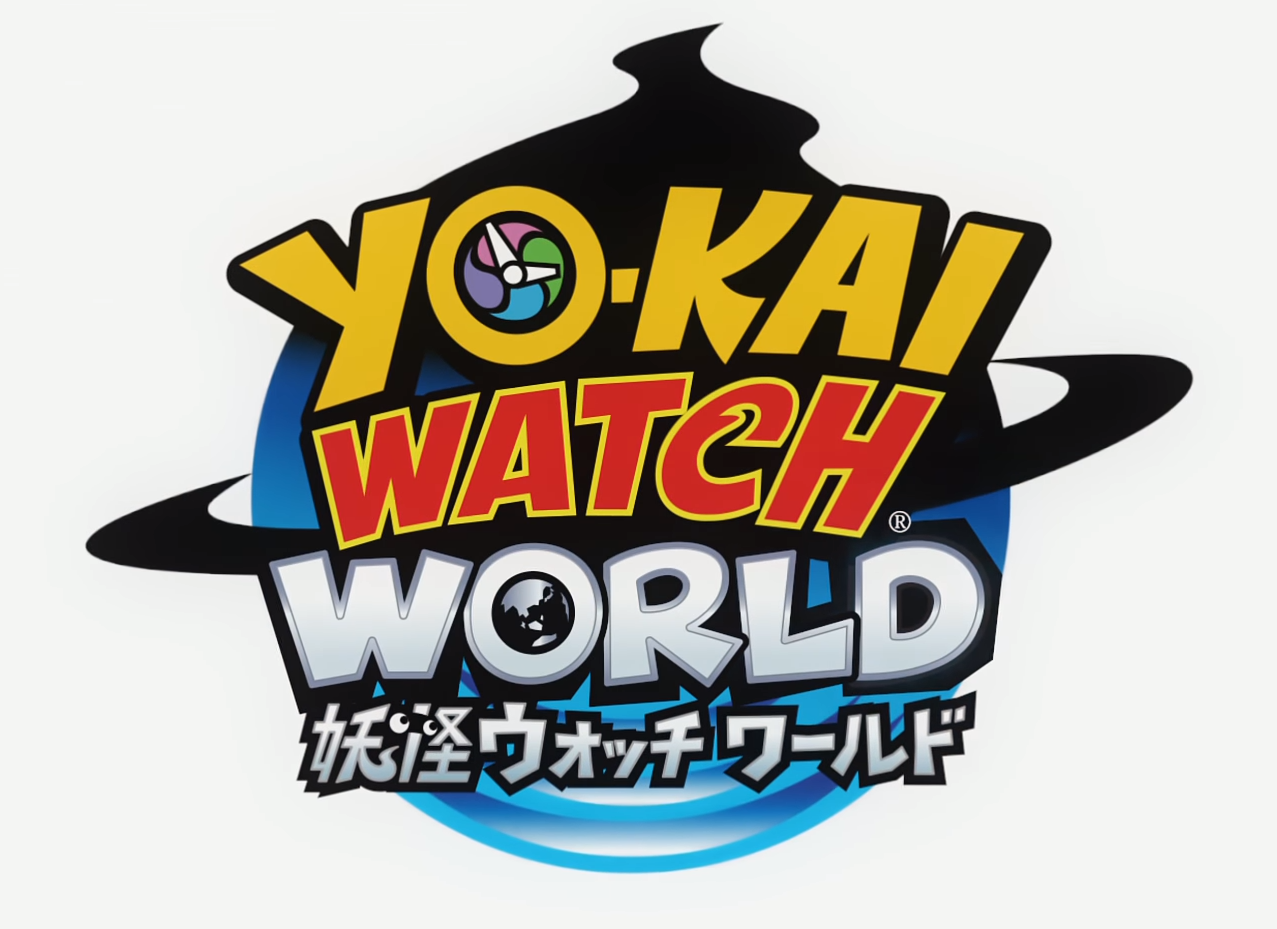 Level-5 and GungHo Online Entertainment have just announced Yo-kai Watch World for smartphones and the best part of this news is that it's out now for iOS store and Android on Google Play in Japan.
We have an overview of the game from the store pages and translated courtesy of Gematsu:
You are the Protagonist on an Adventure Set All over Japan

The many unique yo-kai of the Yo-kai Watch series like Jibanyan and Komasan appear in the real world. Search for and battle against the yo-kai that appear all over Japan. Complete your Yo-kai Encyclopedia by moving yourself or by getting other players to move.

First, "Search" for Yo-kai on the Map

In order to find nearby yo-kai, "Search" the location you're at on the map. There are various yo-kai to be discovered depending on the location. Don't forget to Search whenever you visit a new place.

Find Yo-kai with Your Smartphone Screen

Tap the icon of the yo-kai you discover through Search. By doing this, you will be able to see that yo-kai through your smartphone screen. Find yo-kai and pursue them so they don't escape.

Battle Yo-kai with Simple Controls

When you Search for yo-kai, a battle will begin. Since battles are semi-automatic, they're very simple. Use special moves when you have an opening or are in a pinch. By winning battles against a yo-kai, you may be able to befriend them. By training the yo-kai you befriend, you can battle even stronger yo-kai.

Possess Nearby Players

Your yo-kai can "Possess" nearby players. A possessor yo-kai can travel with the player it possesses to new areas. They might bring back a yo-kai from somewhere you couldn't go on your own, or sometimes they even bring souvenirs. (Rest assured that your exact position will not be shown to nearby players.)

Plant "Yo-kai Trees" at Various Places

You can plant trees at your current location, as well as at places a possessor yo-kai visits. Yo-kai gather around trees, creating the opportunity for new encounters. Make proper use of Yo-kai Trees to increase the number of places you can befriend new yo-kai.

Plenty of Ways to Play

Yo-kai Watch World is full of other ways to play. From "Advent Bosses" you can enjoy anywhere, to "Departed Maps" where you can look back on your previous travels and more. How you play is up to you.
At this moment, there is no details if this game is coming worldwide to other countries. You can also check out the website for the game here and the announcement trailer below.