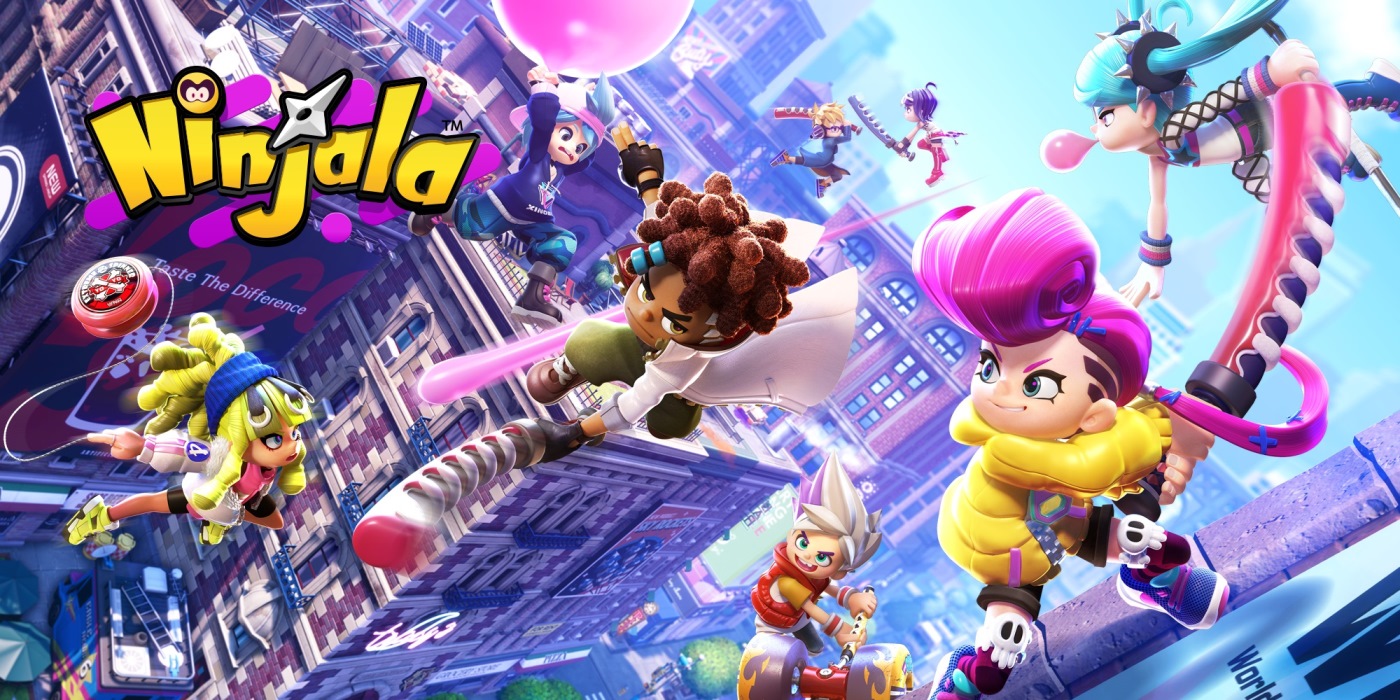 GungHo Online Entertainment has issued a new trailer for its Switch shooter Ninjala. Have a look at the video below.
Ninjala launches for Switch as a free-to-play title on May 27.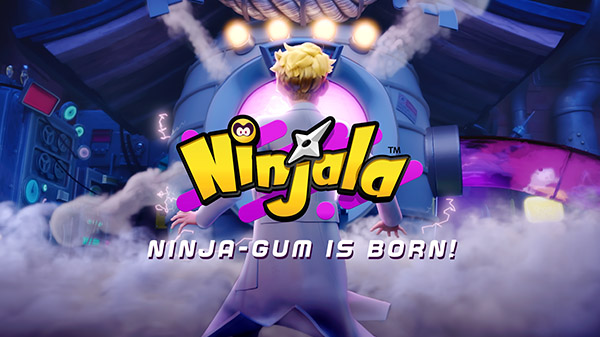 GungHo Online Entertainment has released a CG movie for Ninjala, their upcoming free-to-play battle royale game featuring ninjas. The roughly 10 minute trailer is completely done in CG and gives a bit of backstory into the world of Ninjala.
This particular video is entitled "Ninjala Episode 0: Ninja-Gum is Born," hinting that this may be the first part in a larger story to be fleshed out by the developers. Check out the full video below and keep an eye out for more Ninjala videos such as these in the future.
Ninjala is set to release on May 27 for the Switch.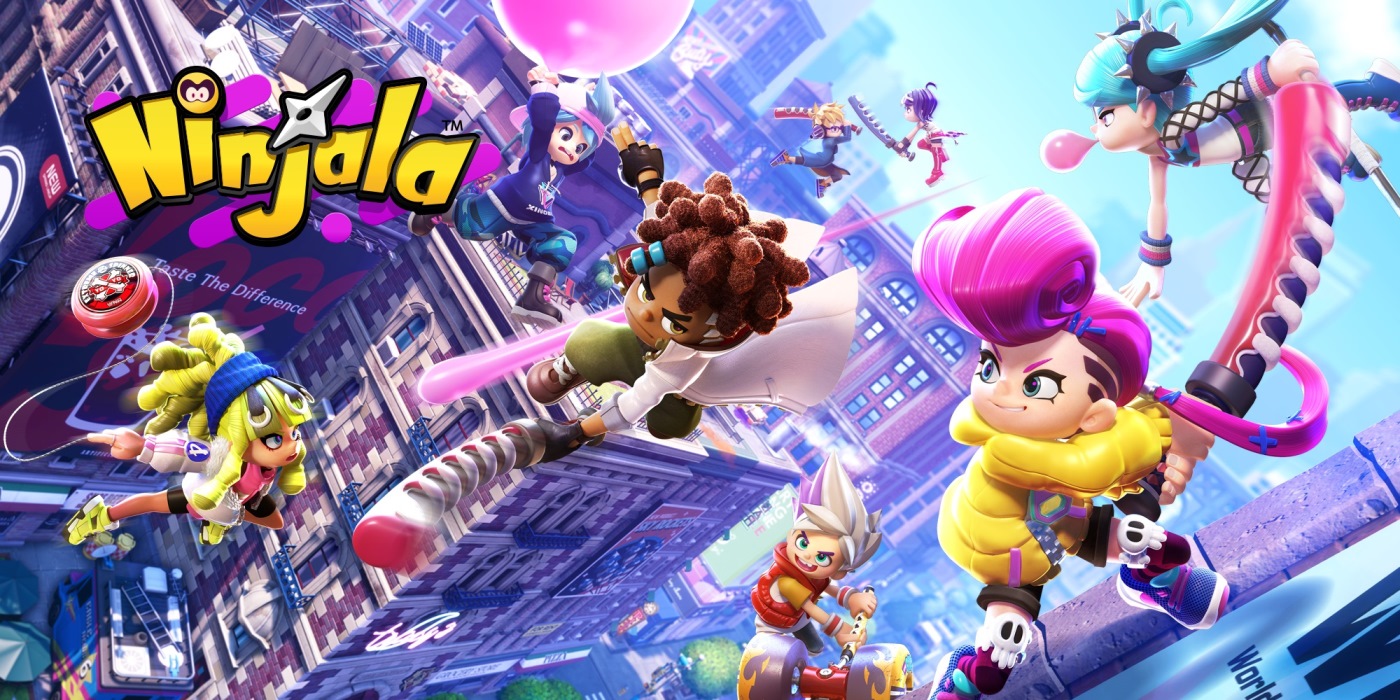 GungHo Online Entertainment has sent out a new fact sheets for Ninjala, which is coming to Switch in May. We have it below.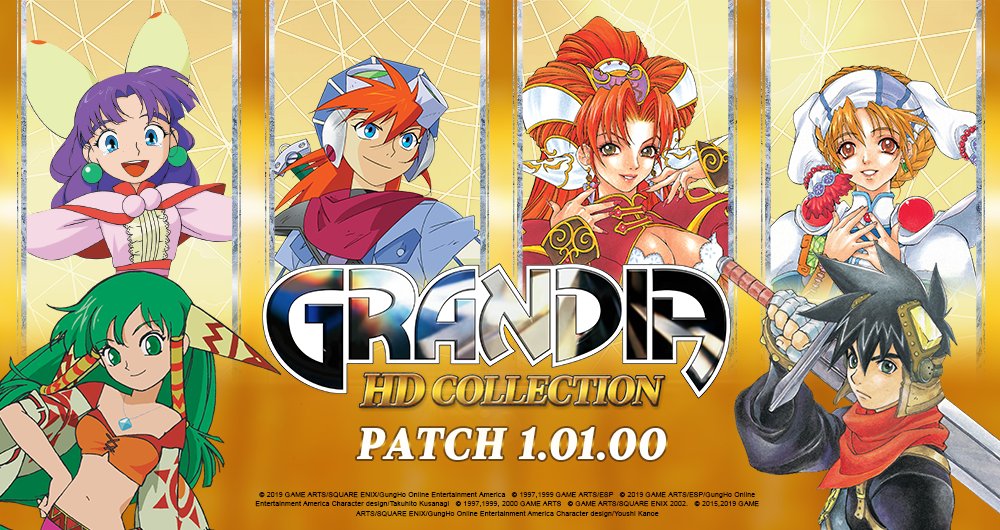 GungHo Online Entertainment has announced that Grandia HD Collection is getting an update on Switch. Version 1.01.00 should be live today.
The new update includes Japanese language support, improved frame rate optimization, enhanced visual effects throughout, additional bug fixes, and more. We have patch notes below based on the Steam versions of Grandia and Grandia II, which should apply to Switch.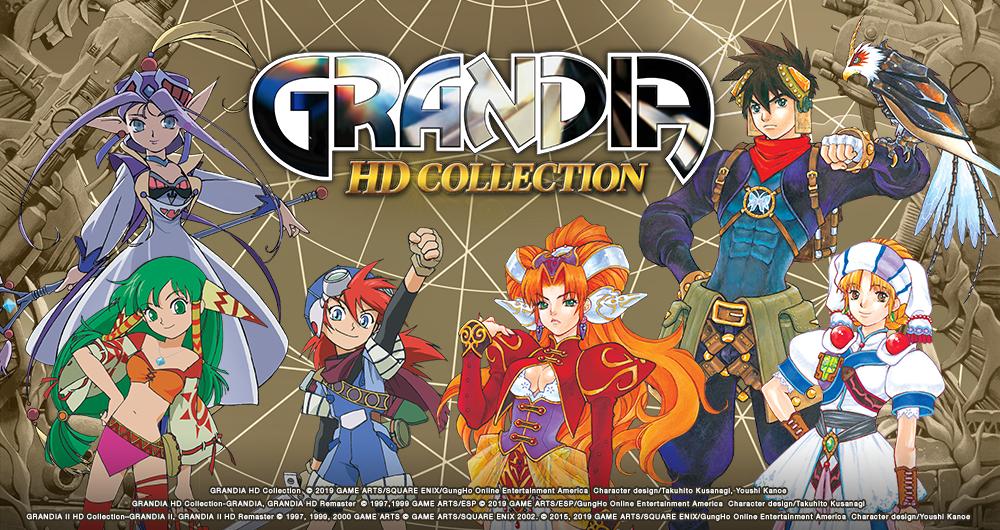 The Grandia HD Collection has out on Nintendo Switch since August of last year. However, the game actually hasn't been available in Japan, of all places. That's changing soon though- GungHo Online Entertaiment announced today that the Grandia HD Collection will launch in Japan on March 25, i.e. next week, for a price of 4000 Yen. However, it will only be available digitally.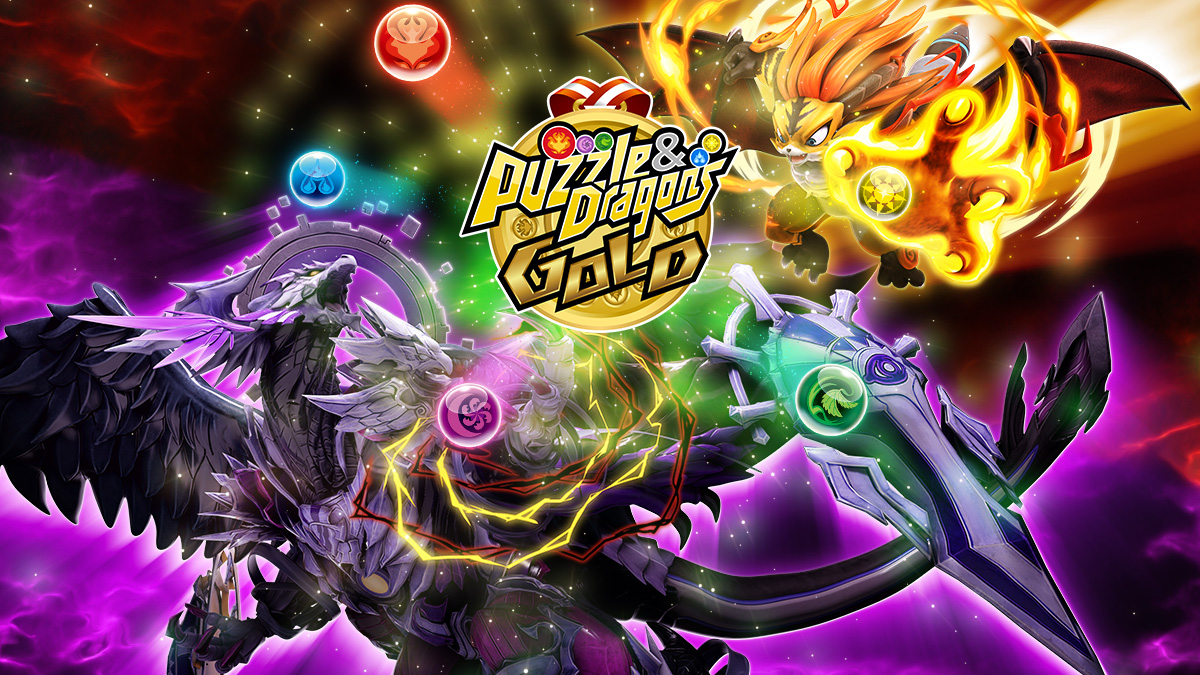 Earlier today, GungHo launched Puzzle & Dragons Gold on the Switch eShop. Take a look at some footage in the video below.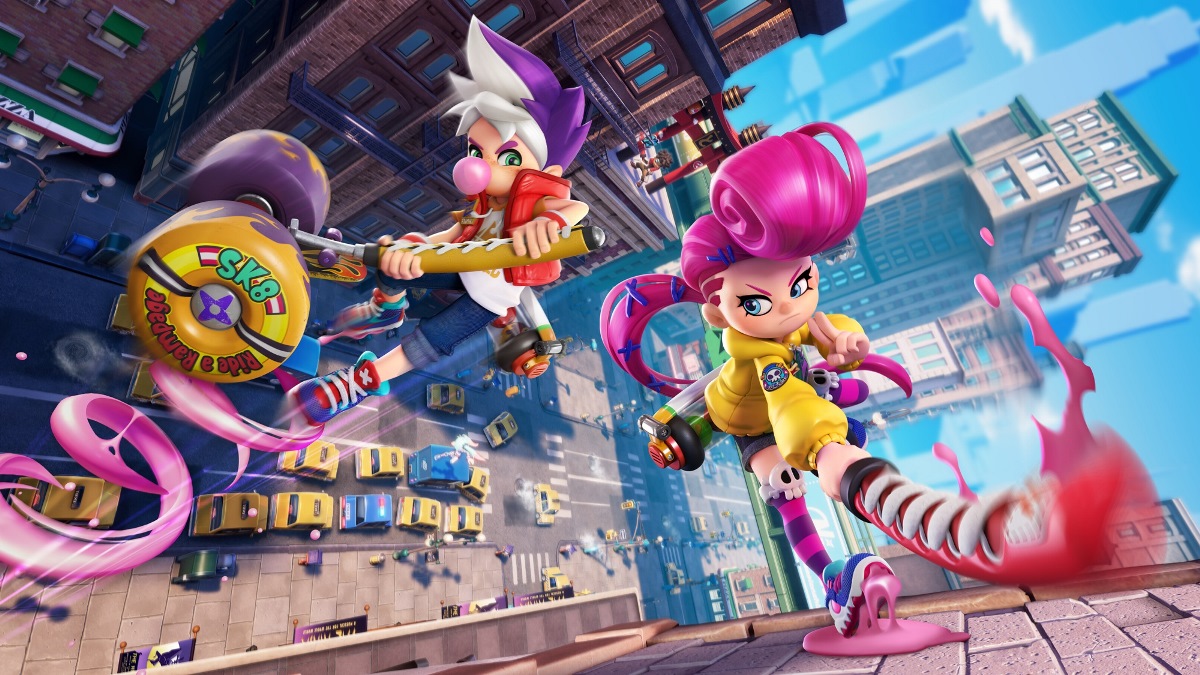 Ninjala, GungHo Online Entertainment's bubble gum shooter, was delayed for a full year. In May, the company announced that the Switch title will now release in early 2020.
GungHo seems to be taking extra care of Ninjala as it has high hopes for the game. With the new Switch title, the publisher would like to see an increase of overseas market revenue from 40 percent to 70 percent.
"People of all ages can have fun as if they're playing grass-lot baseball, and the additional content will be very satisfying to seasoned gamers," GungHo President Kazuki Morishita told Nikkei. Morishita feels that it has an eSports feel.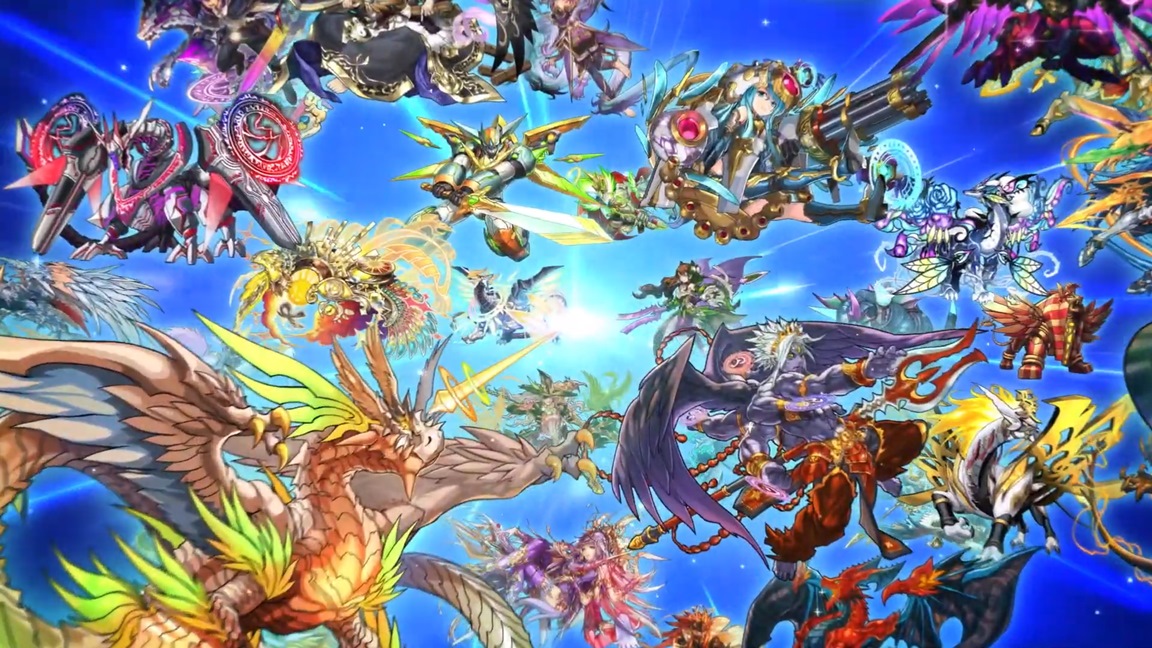 GungHo Online Entertainment has put out a new English trailer for its Switch game Puzzle & Dragons Gold. Have a look at the video below.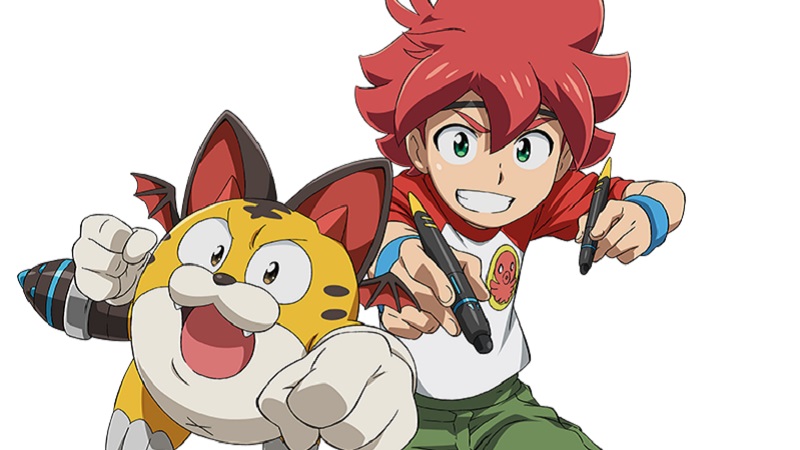 Sharing day and date with its Japanese release, Puzzle & Dragons GOLD will launch worldwide for Switch via the Nintendo eShop on January 15, 2020 in North America for $14.99. Take a look at this excerpt from the game's official site, as well as a trailer and screenshot gallery below:
Thrilling Puzzle & Dragons Battles

Puzzle & Dragons GOLD is a competitive puzzle action game featuring classic Puzzle & Dragons game play. Line up three or more Orbs of the same color and your monsters will attack your opponent's team. Use your monster's skills to boost your attacks and defensive strength! Form your own unique team and defeat your rivals!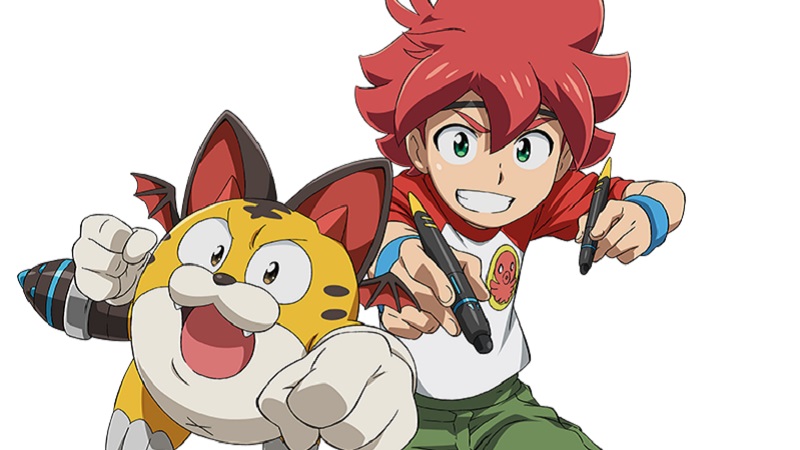 We already knew that Puzzle & Dragons Gold was launching in January in Japan, but now we have a concrete release date: as announced in the latest edition of CoroCoro Comic, Puzzle & Dragons Gold will launch on January 15, 2020 in Japan. It'll be available via the eShop for 1,500 Yen.
The last official word on the Western release date of the game was "late 2019", though this was back in June.