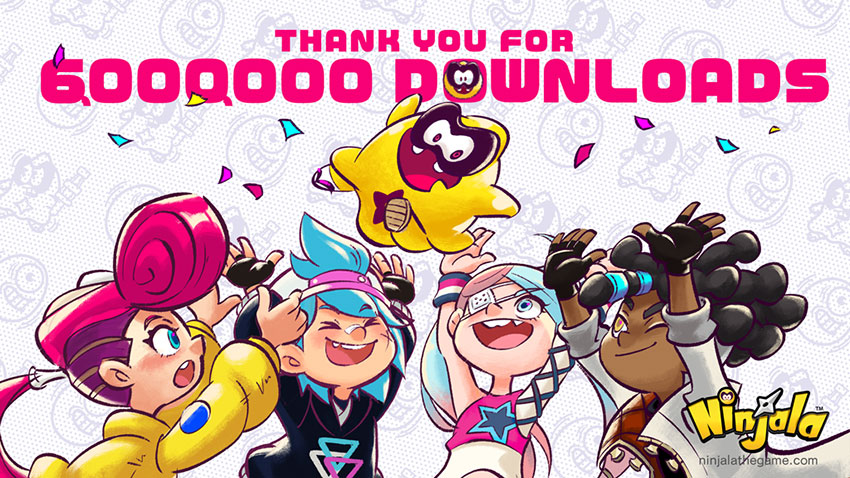 GunHo's free-to-play battle royale featuring ninjas and bubble gum has now hit 6 million downloads. This beats out the game's previous download milestone of 5 million which was achieved in October 2020.
This is a worldwide sales landmark, and it comes with a gift for all Ninjala players. 100 Jala will be distributed to all players of Ninjala via an in-game email, and this can be claimed until March 24, 2021 at 6:59pm (PDT).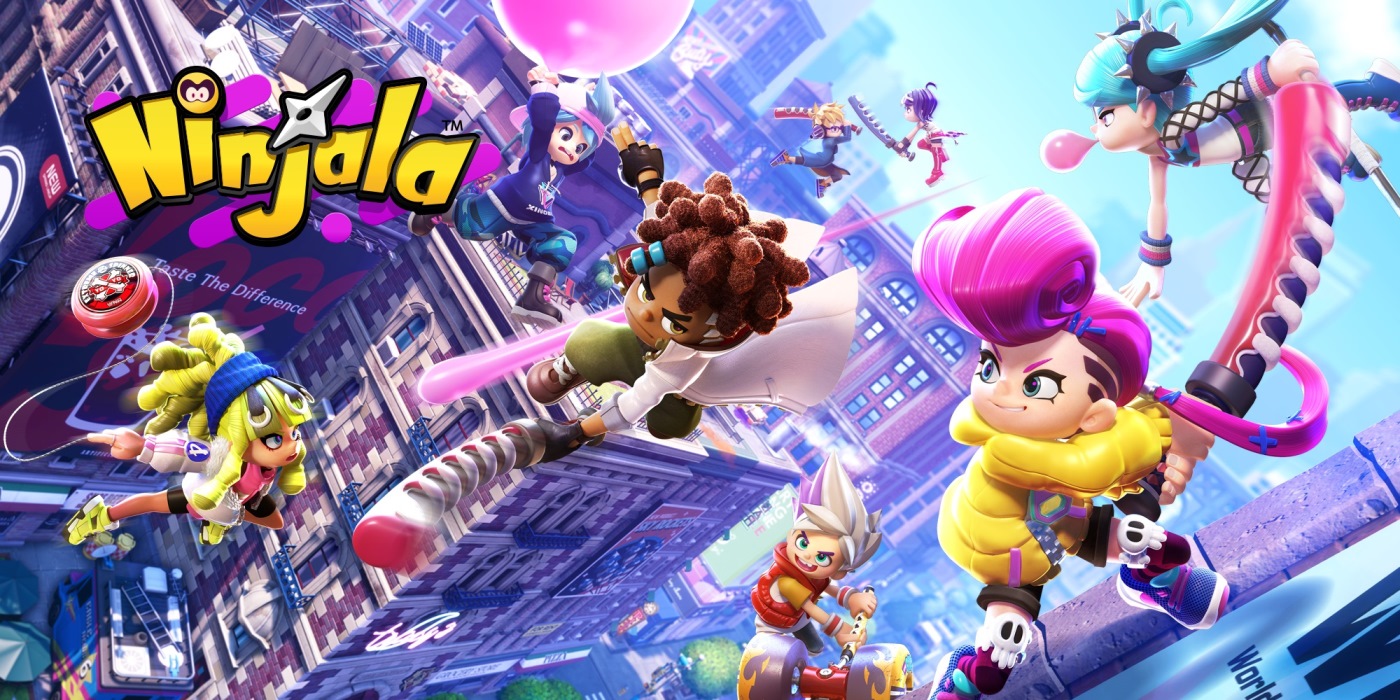 GungHo has come out with a pair of new Japanese commercials for Ninjala. Both adverts can be viewed below.
Ninjala is currently available exclusively on Switch.
GungHo today introduced its latest plans for Ninjala leading into Seasons 5 and 6.
The big news concerns the game's latest collaborations: Kyary Pamyu Pamyu and Let It Die, which will be held at the end of January and February respectively. They're part of Season 4, which also has a Featured Battle and limited time event. Season 5 will include new weapons, an updated tutorial, two new collaborations, and an updated tutorial. Season 6 will celebrate Ninjala's first anniversary, and will have new weapons, a new stage, and a new collaboration.
Here's an overview of upcoming plans for Ninjala with a video from GungHo: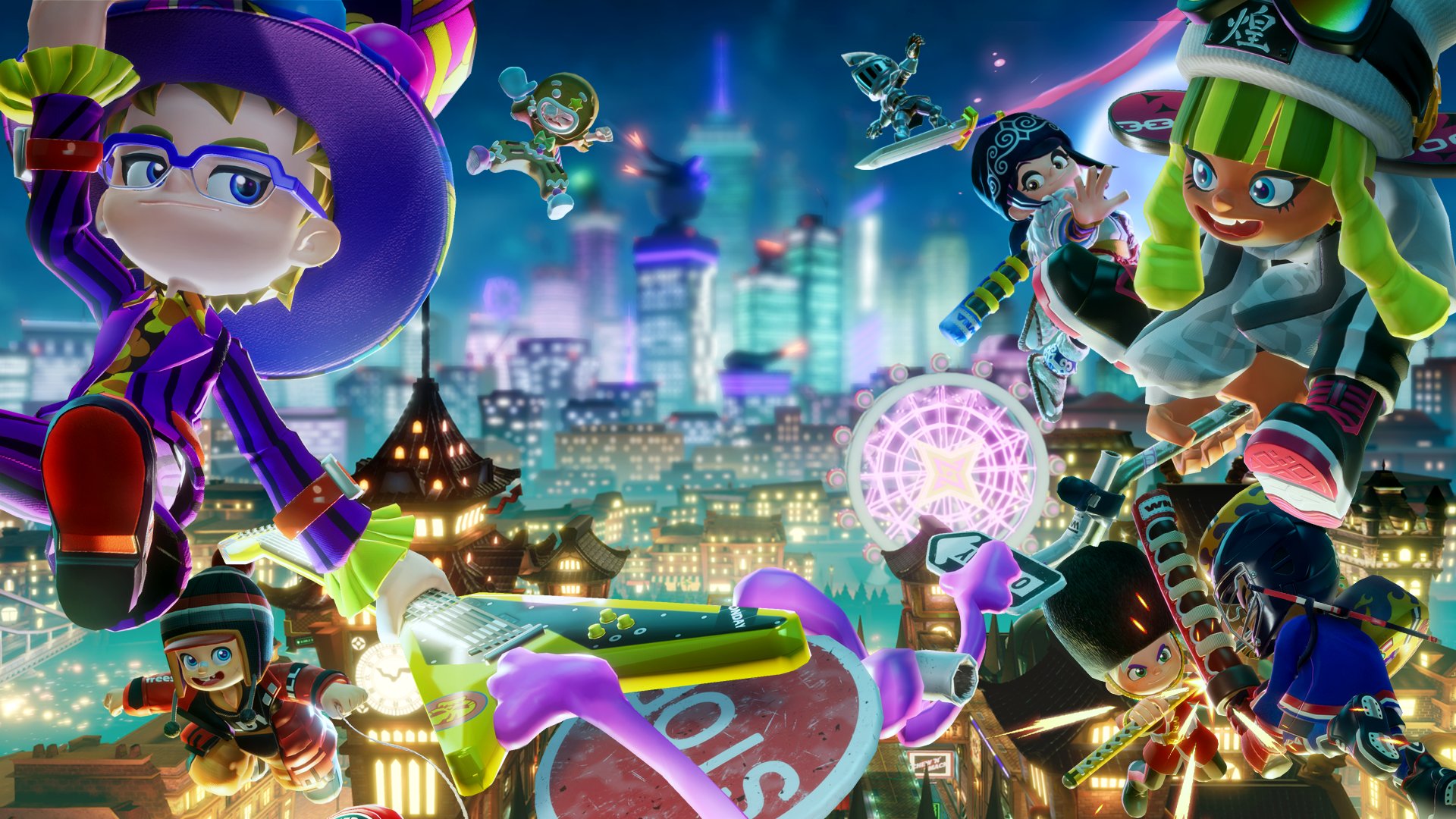 A new update has gone live for Ninjala, which introduces Season 4 for the game. It includes new weapons, a new stage, features and improvements, and more.
Below are the full patch notes and a trailer: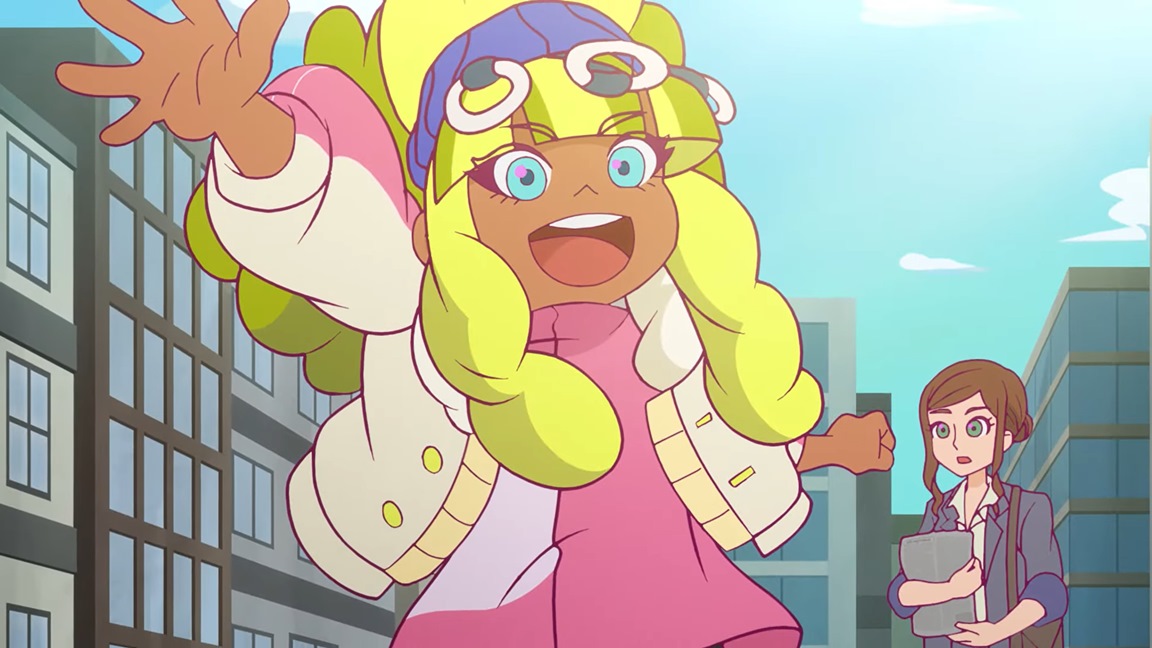 GungHo has shared the fifth anime episode for Ninjala. Today's video features Emma "a street dancer with an eye on making it into the spotlight."
Here's a description of the episode, along with a rundown of the cast: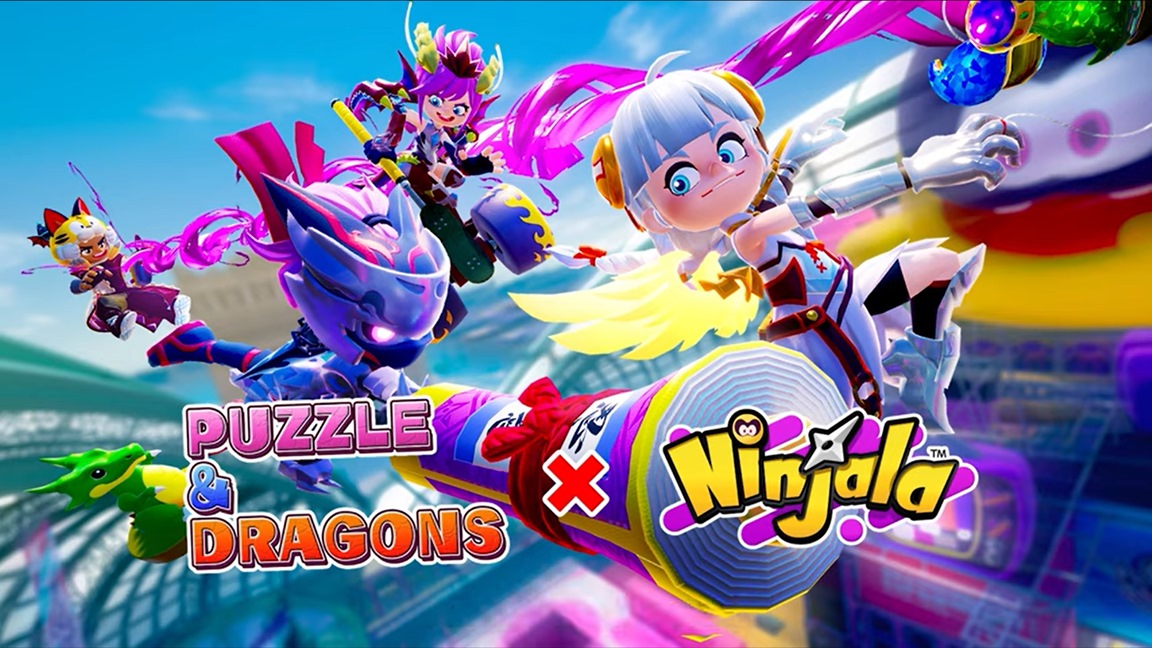 During a lengthy live stream, GungHo showed off the new Puzzle & Dragons collaboration in Ninjala. Check out the full recording below.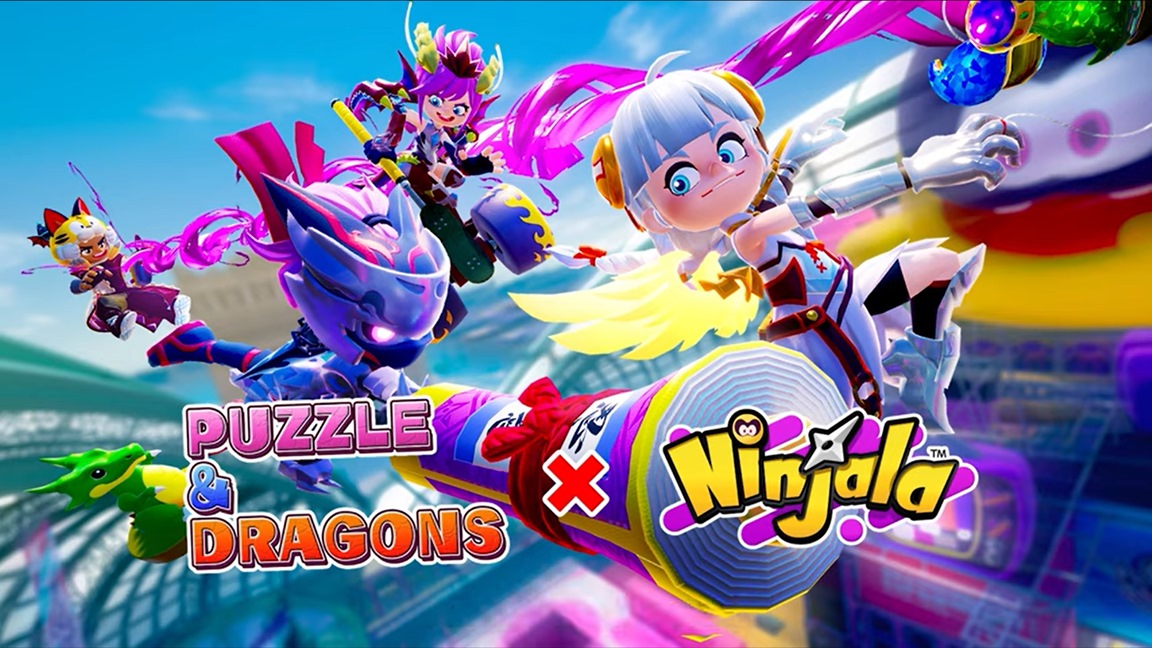 During a new developer diary today, GungHo shared the latest on Ninjala. The status update covers a new collaboration, Season 4 details, physical cards that work with the game, and the next anime episode.
Here are the main highlights:

GungHo Online Entertainment America is launching a crossover today for its real-time strategy RPG Volta-X with Playtonic Games' Yooka-Laylee. It introduces the playable crewmate, Yooka (with sidekick Laylee on his back) and a new story mission. The collaboration goes live today as part of a free update with other content as well.
Here's the full rundown:

GungHo Online Entertainment America today announced that a crossover collaboration with Playtonic Games' Yooka-Laylee is on the way to the real-time strategy RPG Volta-X. It'll arrive in November.
The Yooka-Laylee collaboration will include an original story mission and unique abilities. Yooka can use "Slurp State" to take on any environmental effects in a room and imbue his next attacks with that effect. Additional information about the collaboration will be provided later.
There's also a new update for Volta-X going live today. Here's what it includes: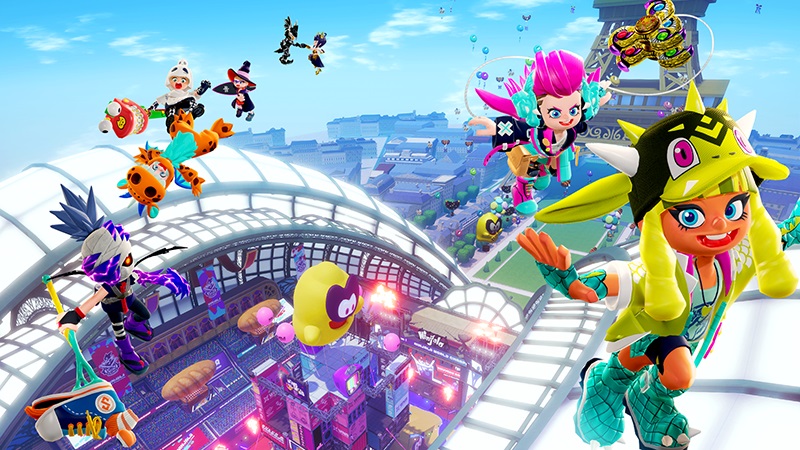 Ninjala Season 3 kicked off today, and it's accompanied by a major update. Highlights include Special Collections and the all-new Spectator Mode. That's on top of an updated visual appearance of the base screen, new gum weapons, new stages, new UI features, and a wide range of adjustments and bug fixes.
Below are the full patch notes: