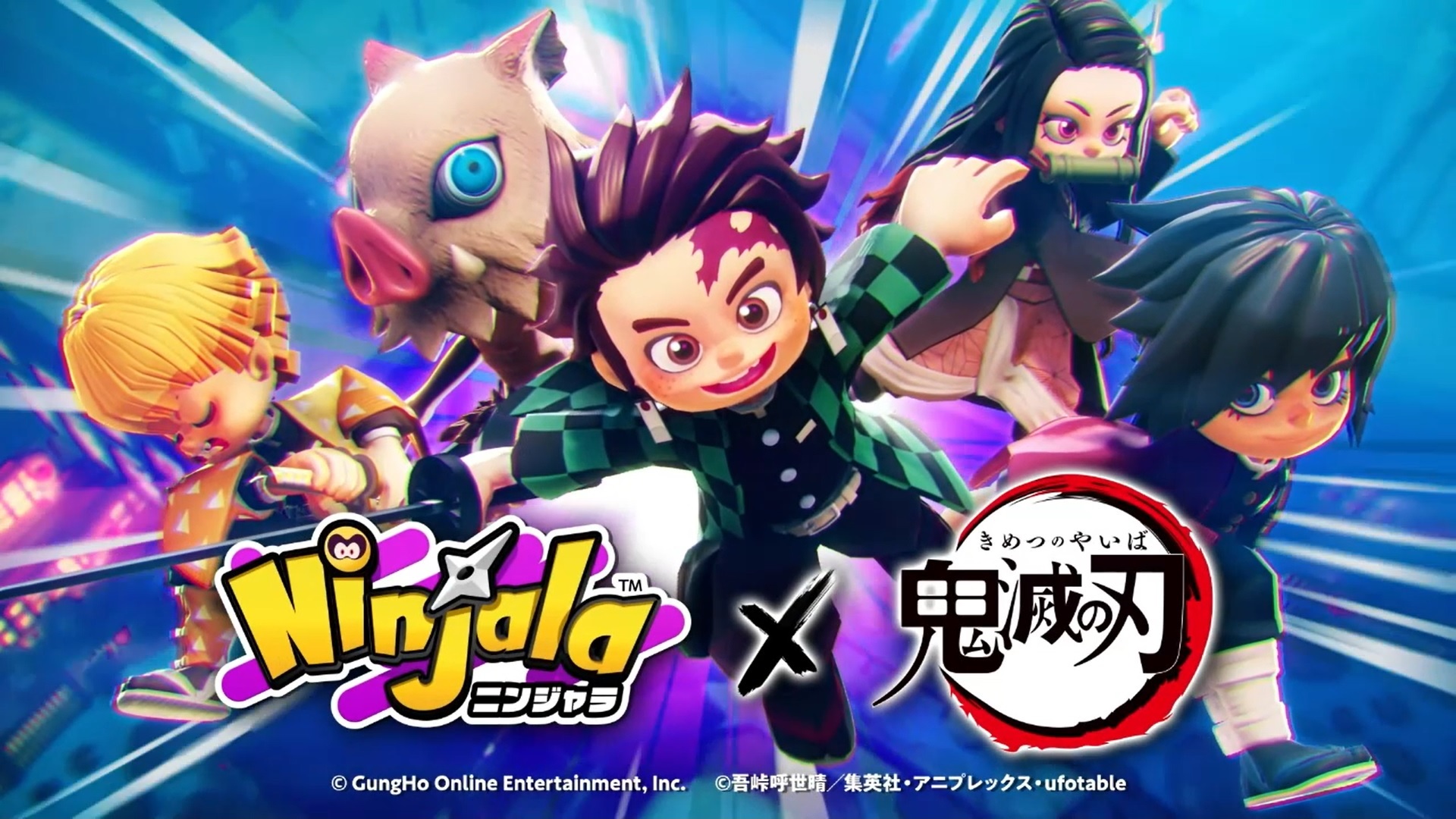 It's officially been a year since the launch of Ninjala. To celebrate, GungHo has a few different events in store, including a new collaboration.
Revealed today is a partnership with the hit anime/manga Demon Slayer: Kimetsu no Yaiba. Players will be able to get their hands on avatar outfits, Ninja-Gums, and more based on the series' iconic characters like Tanjiro, Nezuko, and Rengoku.
GungHo has also shared the first details on Ninjala Season 7. It will include a new Featured Battle called Last Ninja Standing, which has you competing to be the last one standing in an 8-player battle royale. Season 7 is also adding a non-fighting Visual Lobby in beta that lets players climb walls and show off outfits and Emotes with up to eight players.
Here's the full rundown on what's planned for Ninjala: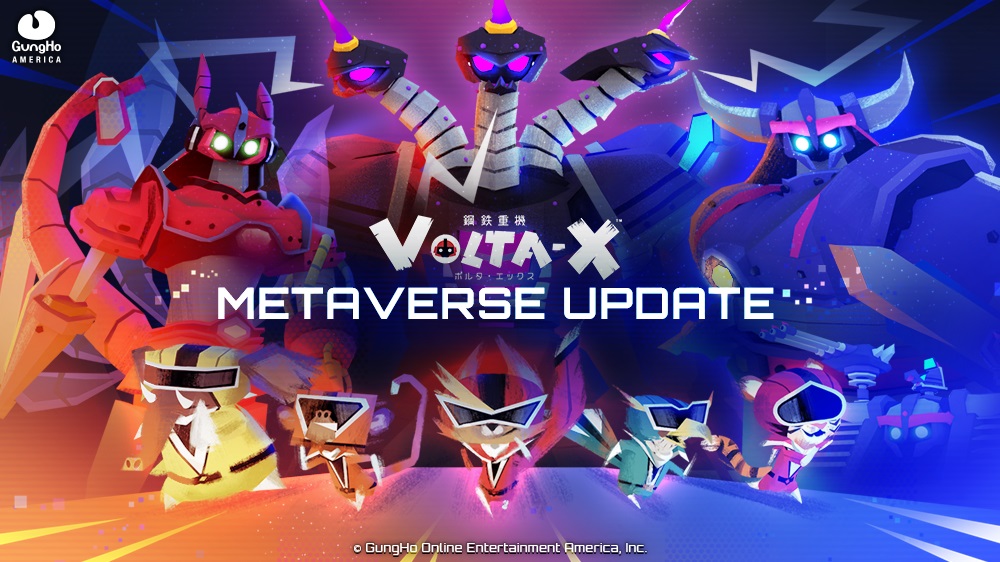 GungHo has readied a trailer to show off the new Metaverse Update in Volta-X, which is highlighted by a brand new Metaverse Mode, new Voltas, and new weapons. Watch the video below.
Volta-X's Metaverse Update is now live on Switch. For additional information regarding what's included, head on over here.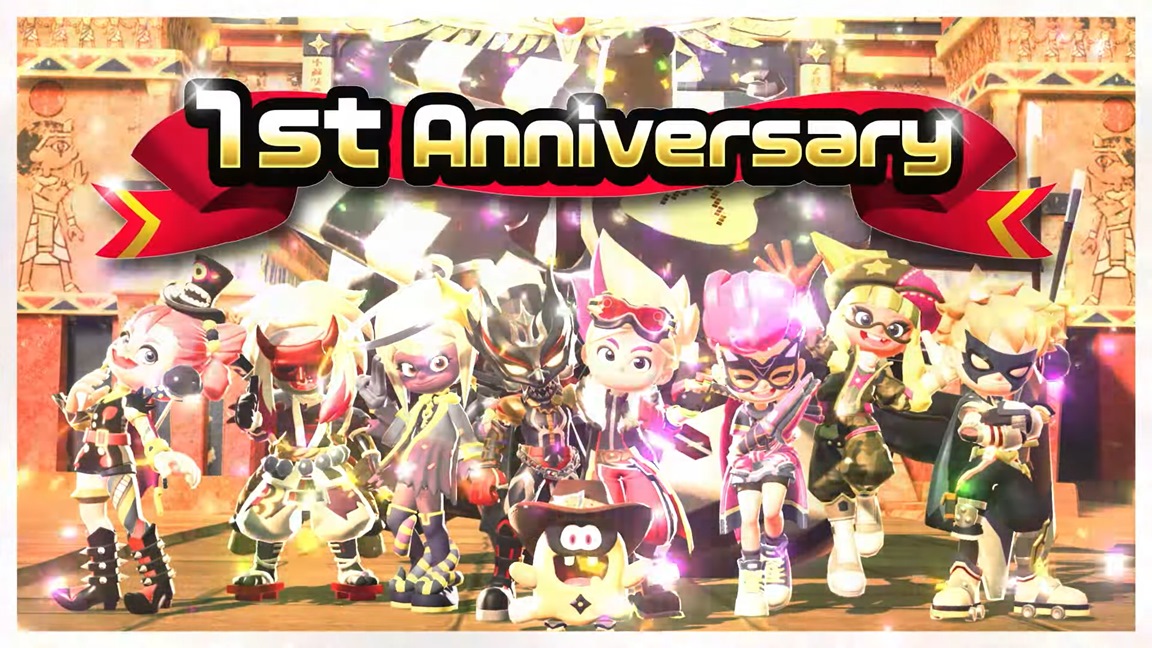 GungHo is promoting the start of Ninjala Season 6 with a new trailer. Have a look at today's video below.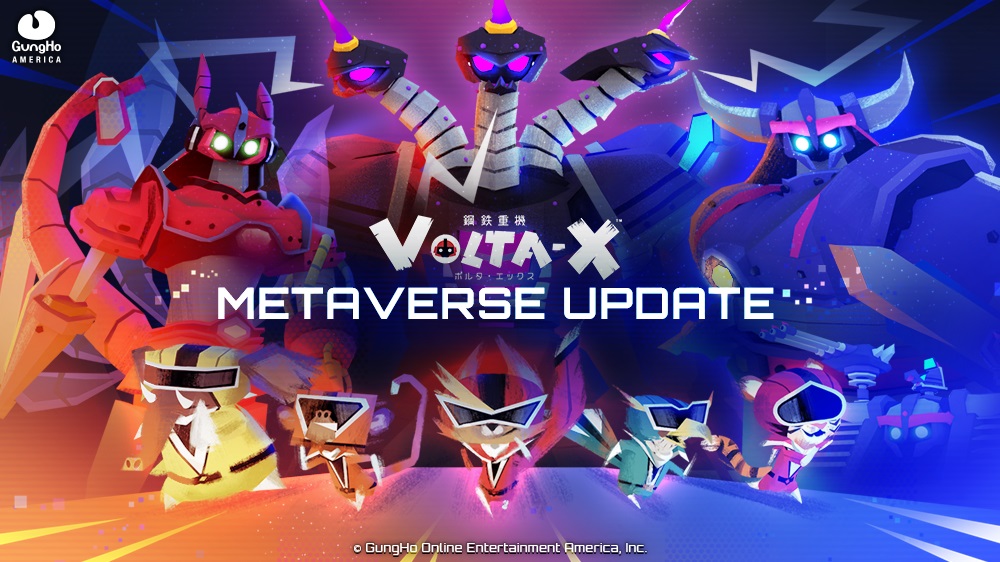 GungHo has announced a major Metaverse Update for its strategy game Volta-X. It'll come with a Metaverse Mode, new Voltas, new weapons, and more.
Below are some additional details regarding what's included: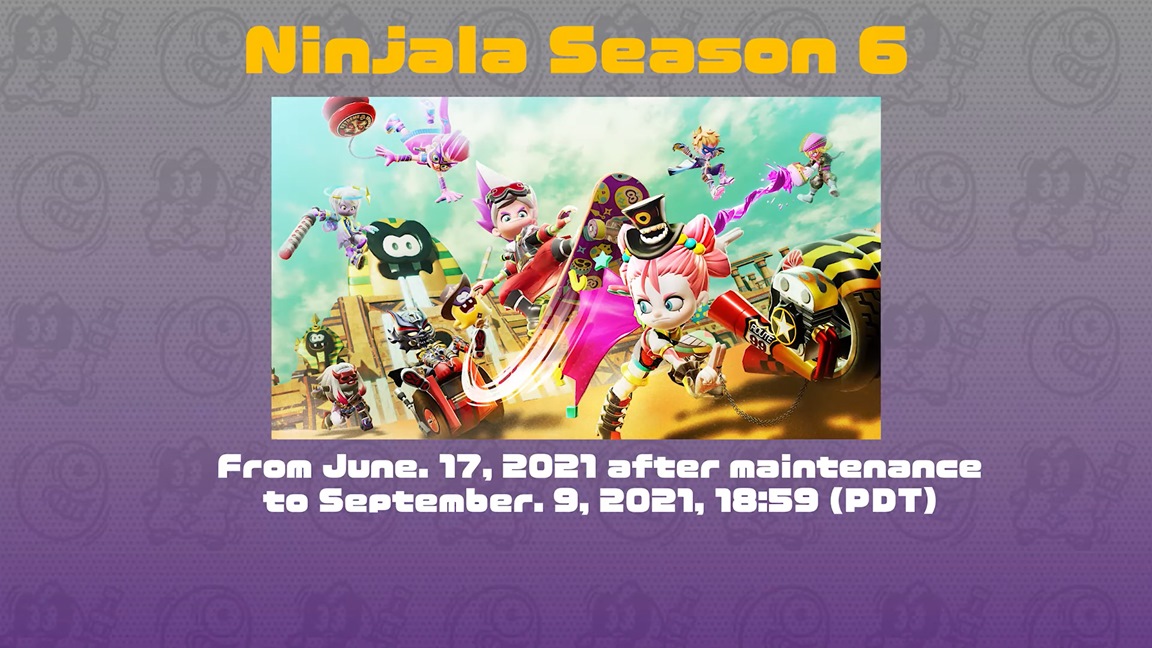 In a new developer diary today, GungHo outlined what it has in store for Ninjala Season 6. It will be held between June 17 and September 9.
Ninjala Seasaon 6 will feature a new stage, new Gum weapons, new Shinobi Cards, body paint, Ninjala Pass Mini, and more. Get the full rundown in the video below.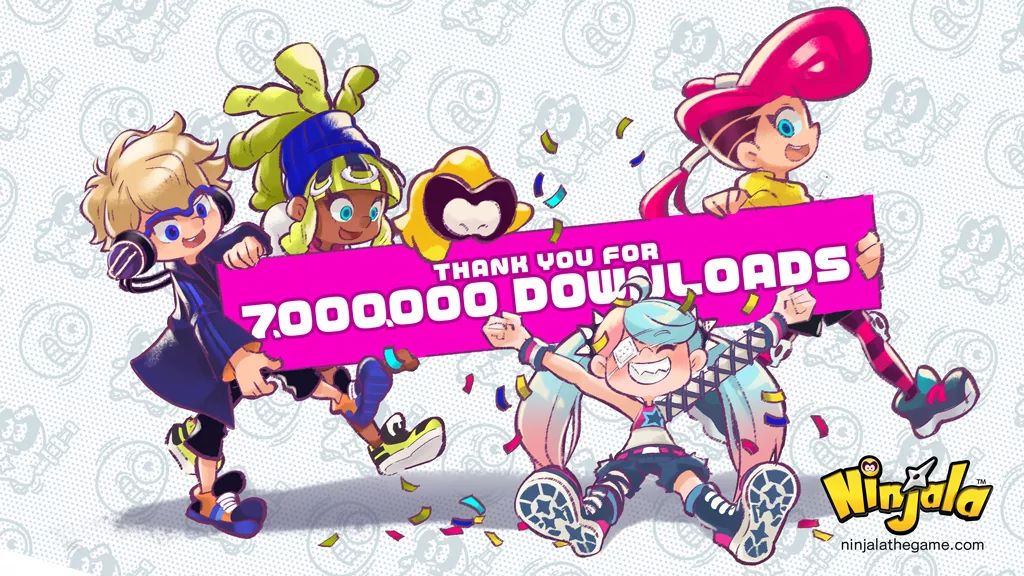 Ninjala has been downloaded over seven million times, GungHo has announced.
In celebration of the milestone, 100 Jala is being given out to all players. Note that the bonus expires on June 16 at 6:59 PM PT / 9:59 PM ET, so you'll want to log in by then to claim it.
We recently published an interview with GungHo to discuss the game's collaborations and more. You can read it here.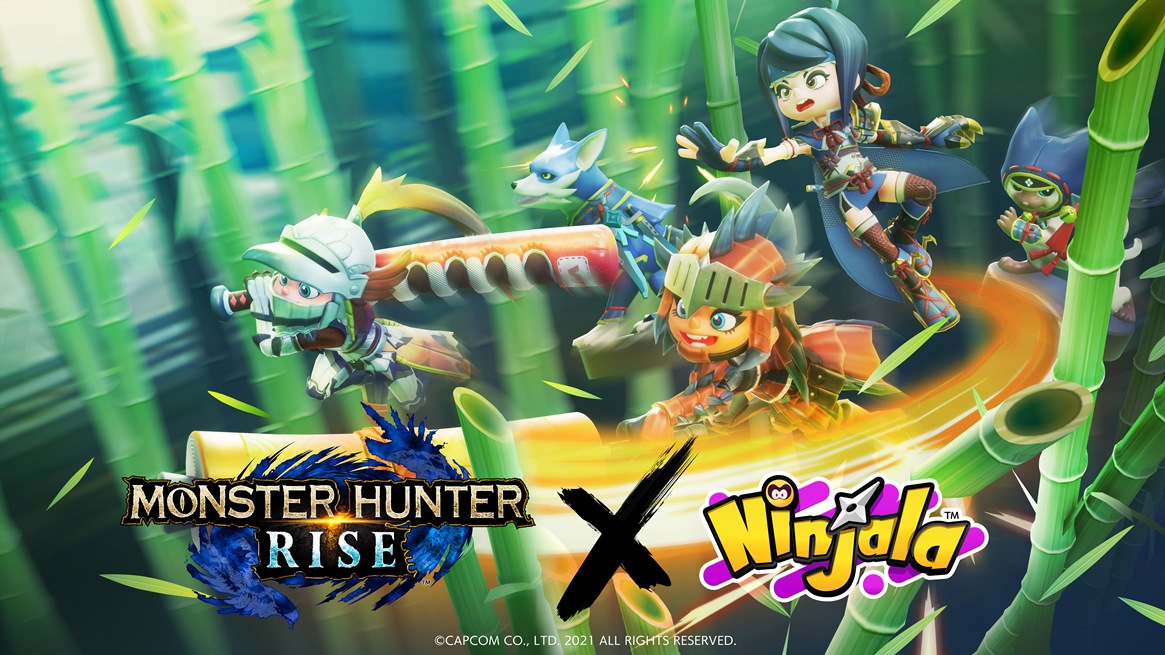 Ninjala is quickly coming up on its first anniversary. It's been a busy year for the Switch title between various updates, collaborations, and more.
Nintendo Everything was recently given an opportunity to catch up with Kazuki Morishita, the president and CEO of GungHo Online Entertainment as well as the game's executive producer. Morishita spoke about collaborations (including the ones for Monster Hunter Rise and Sonic the Hedgehog), future plans, and more.
Here's our full discussion: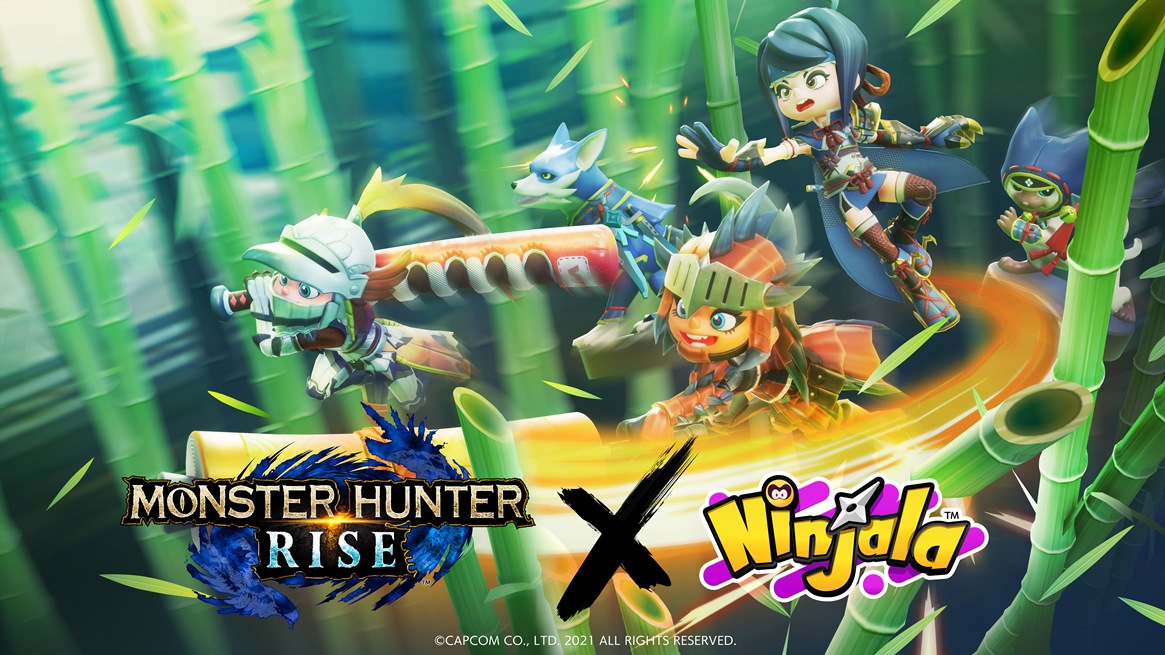 A new trailer is in for Ninjala that shows off the brand new Monster Hunter Rise collaboration. Take a look at the video below.
We have more information about Ninjala's Monster Hunter Rise collaboration here.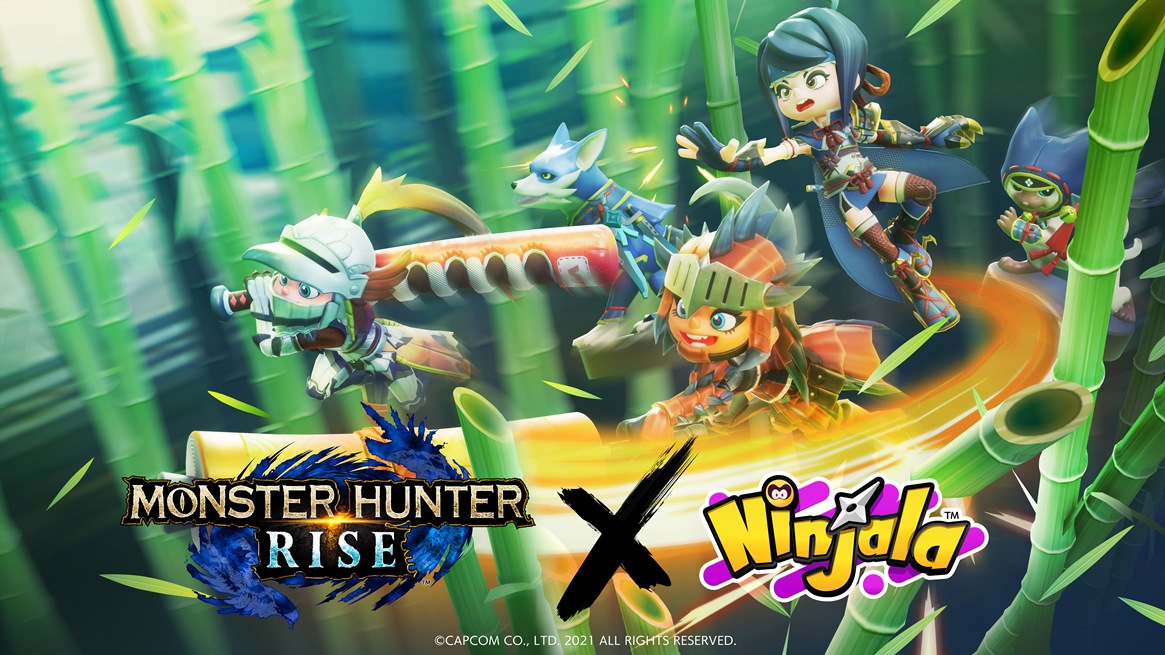 Ninjala has been no stranger to collaborations since launching on Switch last year. Today, GungHo revealed its latest partnership. Starting at the end of April, Ninjala will be introducing lots of collaboration content based on the recently-released Monster Hunter Rise.
Here's the full rundown: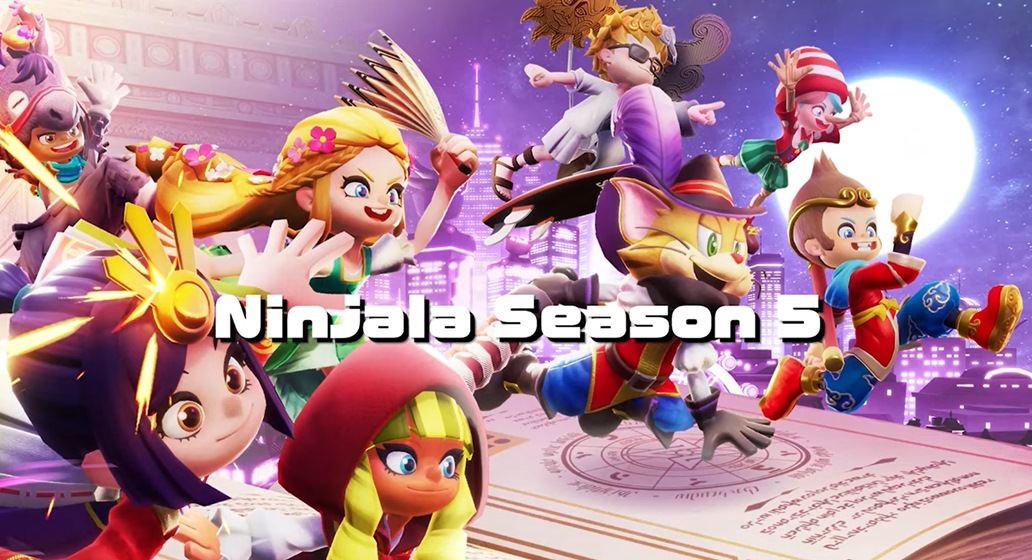 GungHo has shared a new Ninjala to promote the start of Season 5, which just started today. Have a look at today's video below.