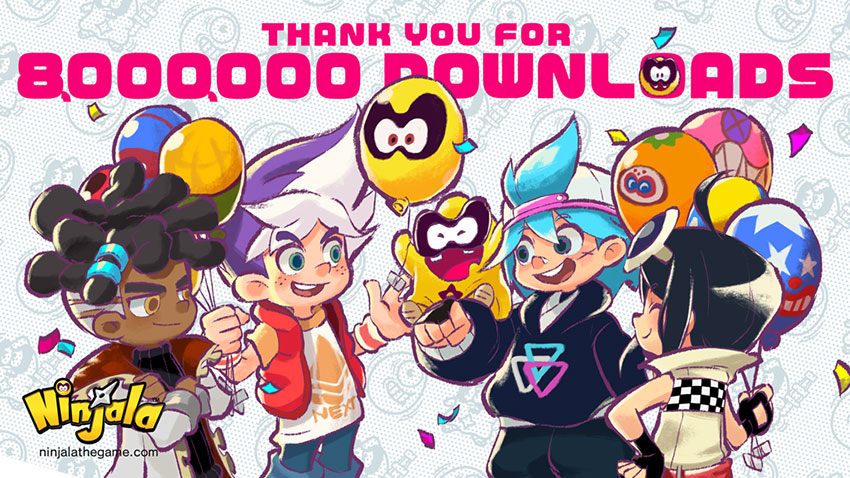 GungHo has announced that Ninjala has surpassed 8 million downloads worldwide. This is an impressive feat for a game that is exclusive to the Nintendo Switch and has only been out for a little more than a year (a year and 4 months to be exact).
To celebrate this milestone, GungHo is giving all Ninjala players a celebratory gift of 100 Jala. This will be eligible to all players and can be downloaded in game before December 1.
For more info on this milestone and the gift that will be distributed to players, check out this excerpt from GungHo's official statement below: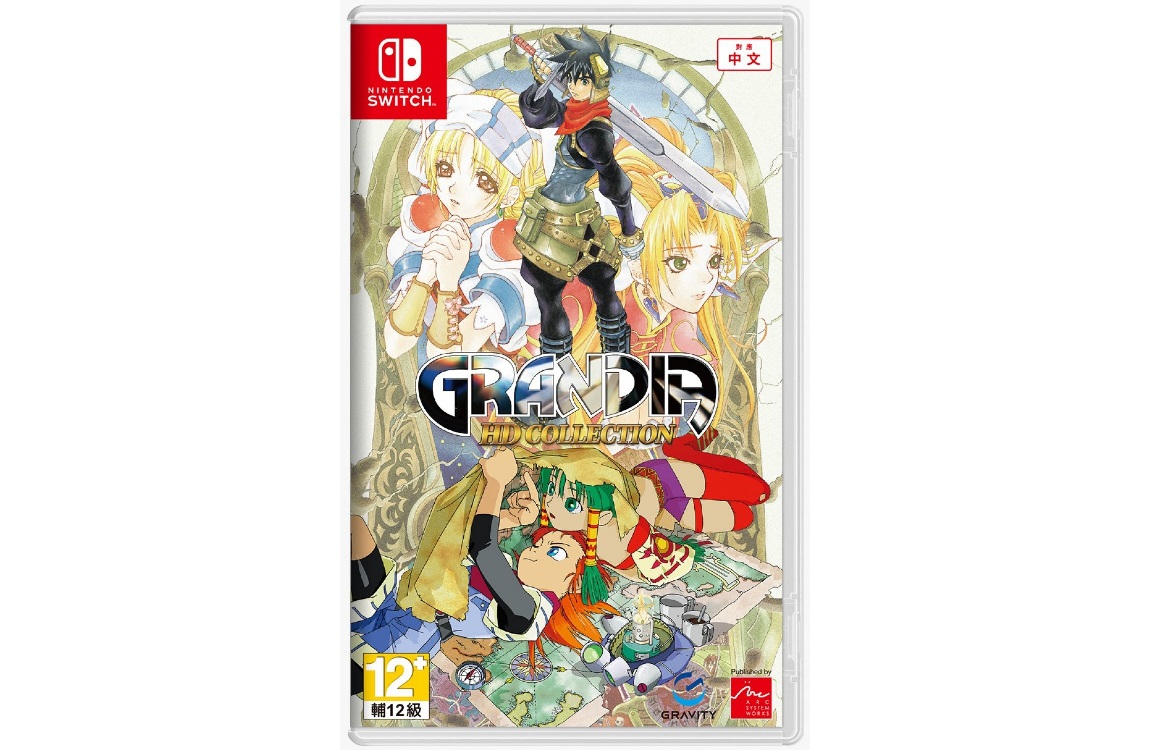 Grandia HD Collection previously had a physical release on Switch through Limited Run Games. But if you missed out on that opportunity last year, you'll be happy to hear that a new option will soon be available.
Grandia HD Collection is now getting a new physical release in Asia. Even better, it fully supports English. Fans can import a copy and play through the package regardless of their region.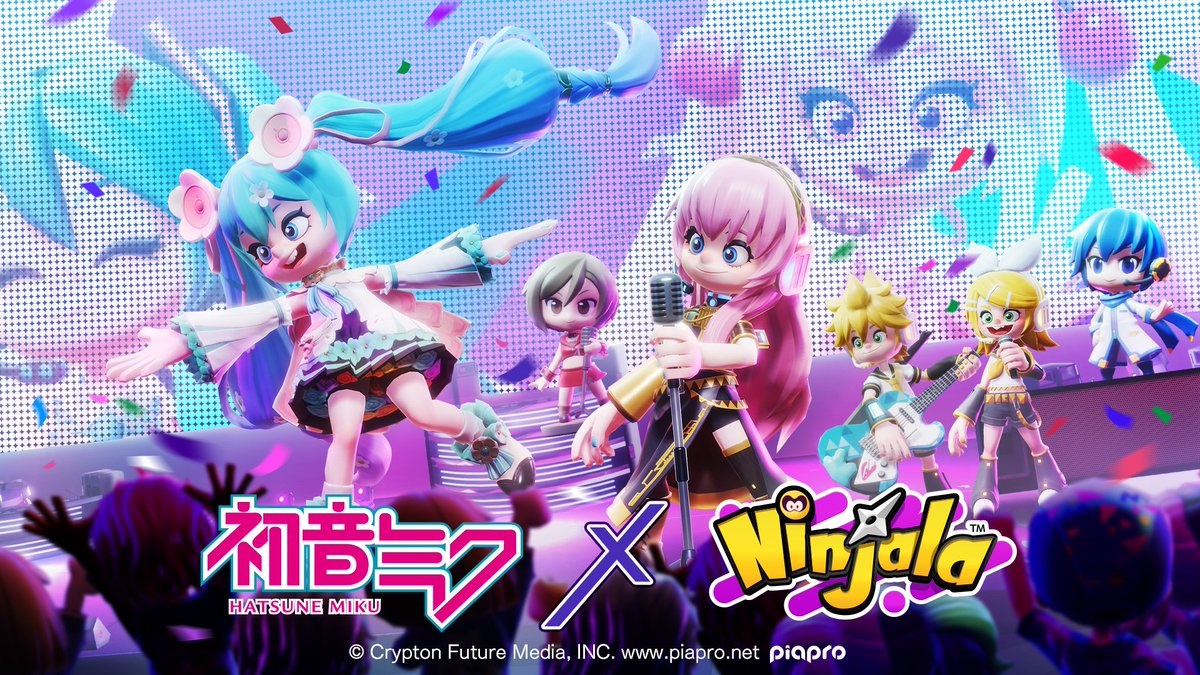 GungHo Online Entertainment today unveiled a new collaboration between Ninjala and Hatsune Miku. As part of the event, there'll be new Gum Utsusemi, BGMs, Emotes, and Outfits themed after the virtual singers Hatsune Miku, Megurine Luka, Kagamine Rin, and Len.
Hatsune Miku will have her normal outfit, "Magical Mirai 2021" costume, and Sakura Miku look. The other characters will have their own outfits as well. Players can obtain the "Magical Mirai 2021" outfit in the Collab Gacha. On top of that, it'll be possible to obtain Hatsune Miku-themed Ninja Gum for the Ippon Katana and the Crewing V from the Collab Gacha. All other outfits will be available through the Shinobi Shop.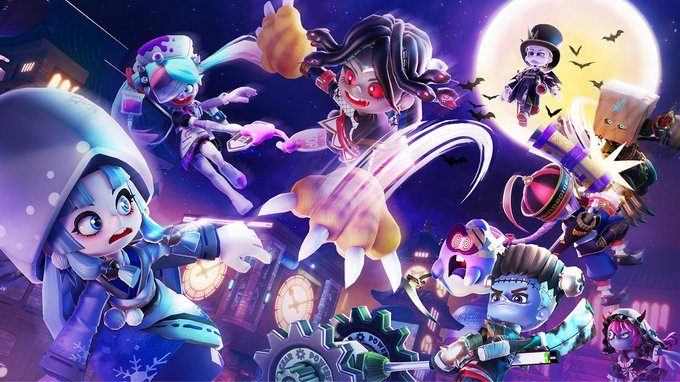 In a new developer diary today, GungHo outlined what's planned for Ninjala. Season 7, which carries a horror theme, is set to begin on September 9.
Here's some additional information about upcoming content: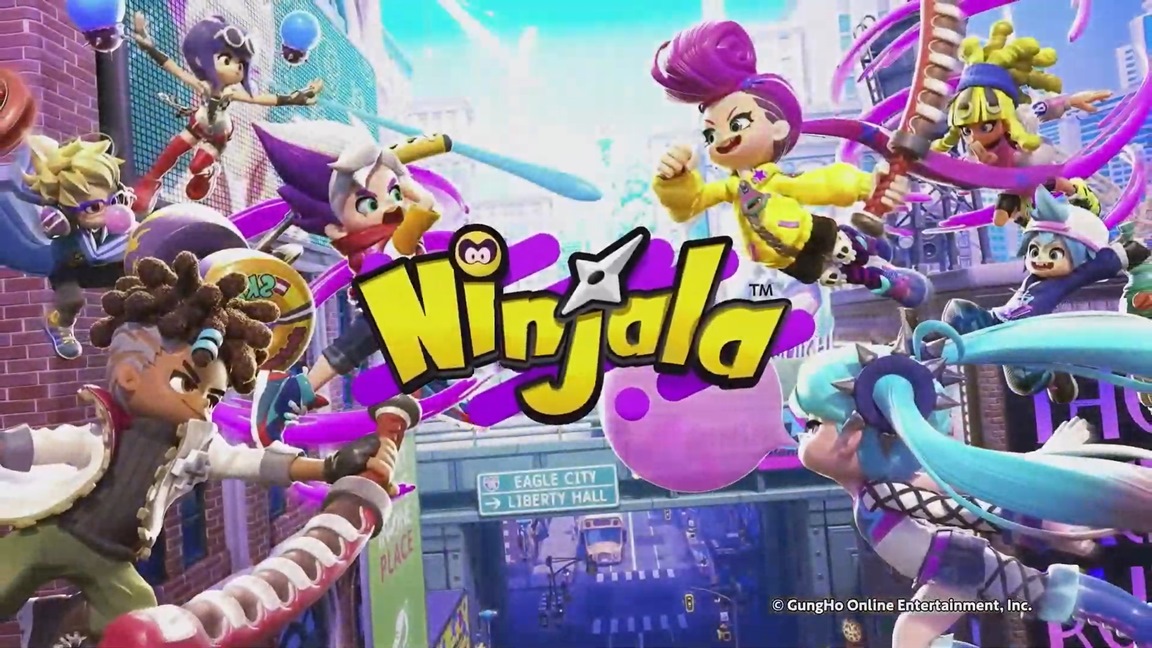 In an interview with GamesBeat, GungHo Online president Kazuki Morishita discussed the performance of Ninjala. It appears to be doing well, as Morishita mentioned that the amount of downloads "grew much faster than we expected."
Ninjala has been most popular in the United States. Japan, then France, and finally Spain round out the top four in that order.
As for the future, it looks like GungHo will revisit Ninjala at some point with even more projects. Morishita said in the same interview that the company is "thinking about doing more spinoffs" down the road.
Ninjala is out now on the Switch eShop.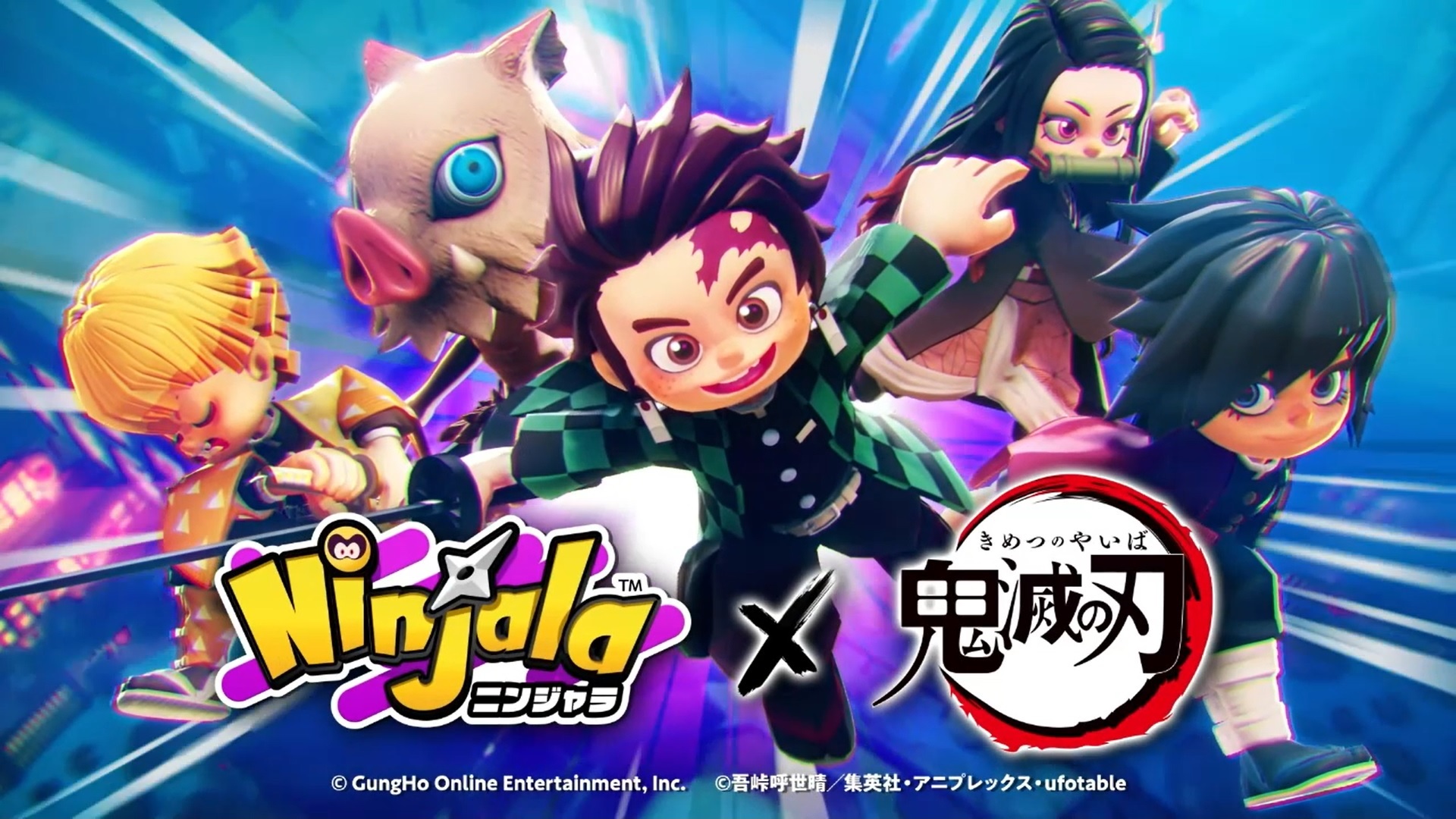 It's officially been a year since the launch of Ninjala. To celebrate, GungHo has a few different events in store, including a new collaboration.
Revealed today is a partnership with the hit anime/manga Demon Slayer: Kimetsu no Yaiba. Players will be able to get their hands on avatar outfits, Ninja-Gums, and more based on the series' iconic characters like Tanjiro, Nezuko, and Rengoku.
GungHo has also shared the first details on Ninjala Season 7. It will include a new Featured Battle called Last Ninja Standing, which has you competing to be the last one standing in an 8-player battle royale. Season 7 is also adding a non-fighting Visual Lobby in beta that lets players climb walls and show off outfits and Emotes with up to eight players.
Here's the full rundown on what's planned for Ninjala: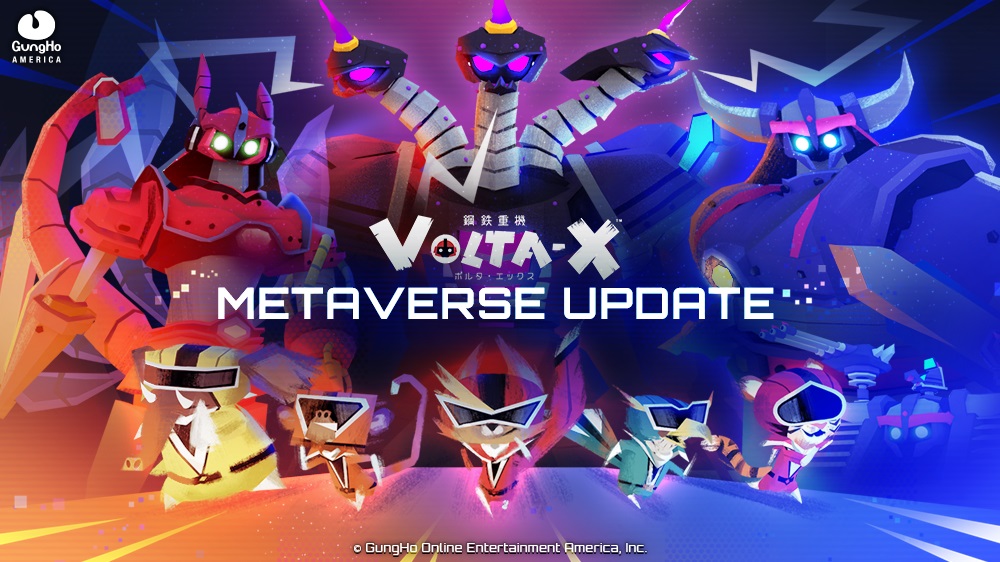 GungHo has readied a trailer to show off the new Metaverse Update in Volta-X, which is highlighted by a brand new Metaverse Mode, new Voltas, and new weapons. Watch the video below.
Volta-X's Metaverse Update is now live on Switch. For additional information regarding what's included, head on over here.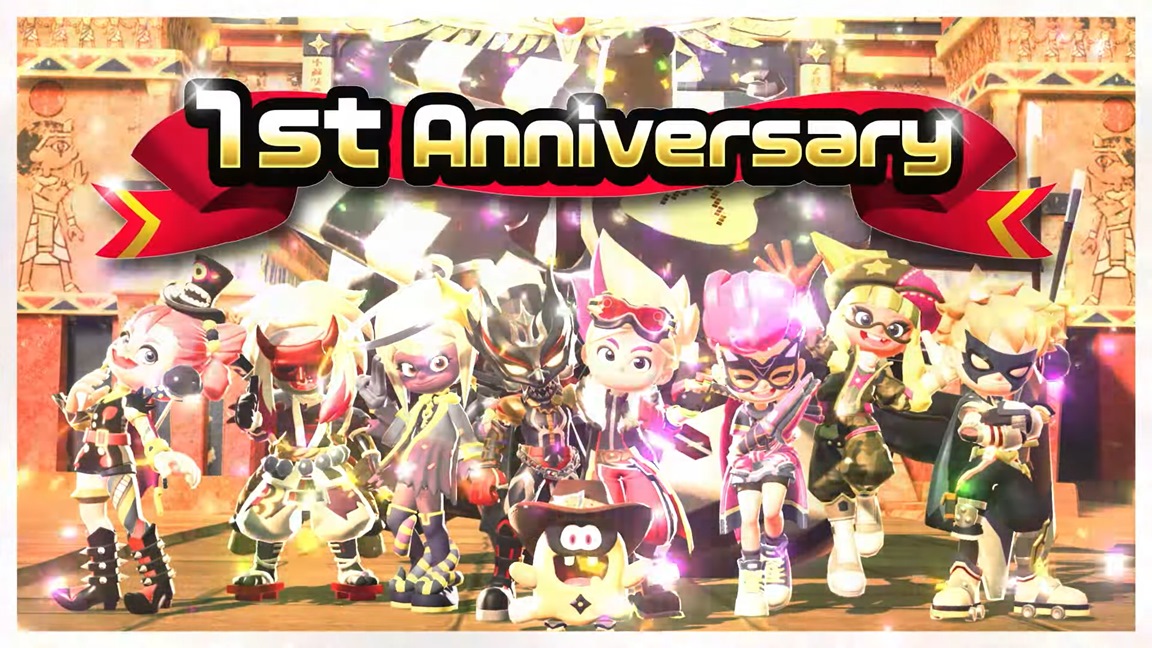 GungHo is promoting the start of Ninjala Season 6 with a new trailer. Have a look at today's video below.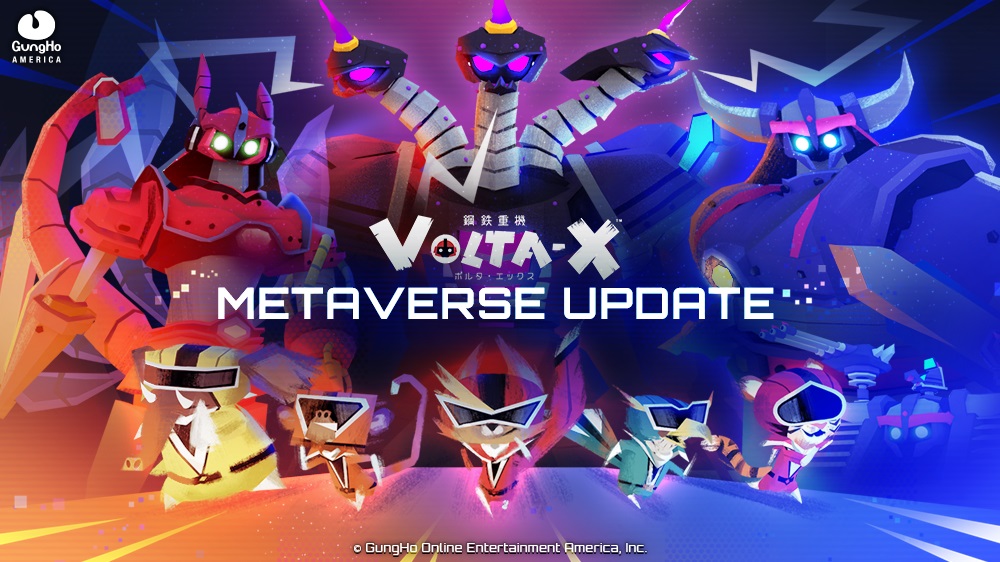 GungHo has announced a major Metaverse Update for its strategy game Volta-X. It'll come with a Metaverse Mode, new Voltas, new weapons, and more.
Below are some additional details regarding what's included: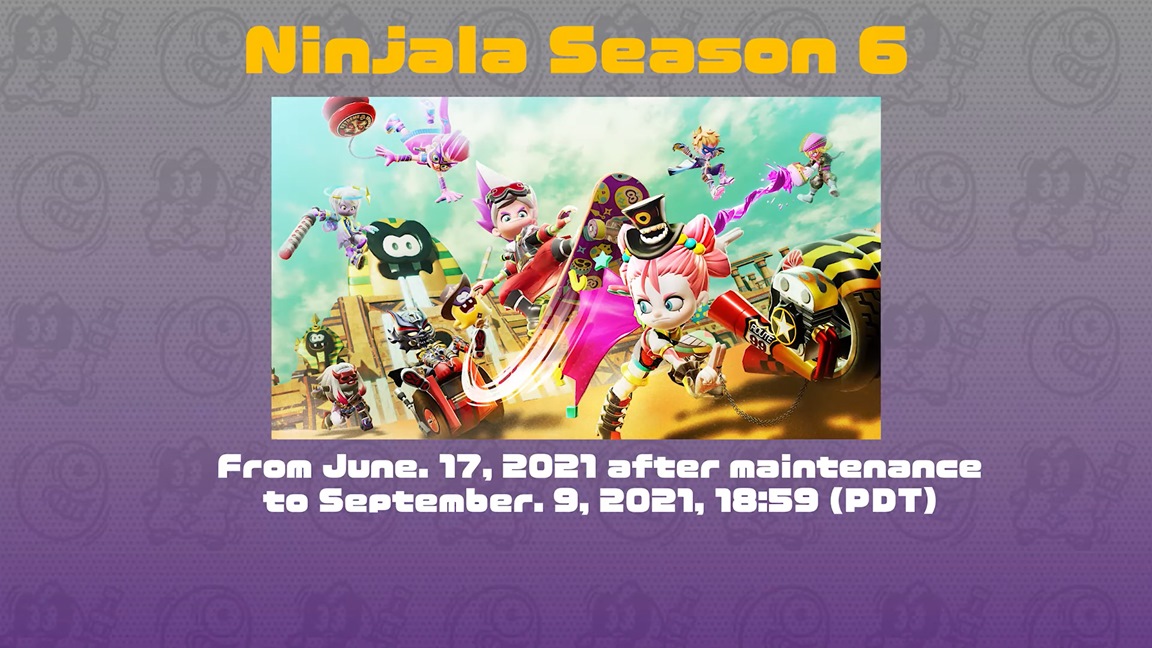 In a new developer diary today, GungHo outlined what it has in store for Ninjala Season 6. It will be held between June 17 and September 9.
Ninjala Seasaon 6 will feature a new stage, new Gum weapons, new Shinobi Cards, body paint, Ninjala Pass Mini, and more. Get the full rundown in the video below.