Gunlord X heading to Switch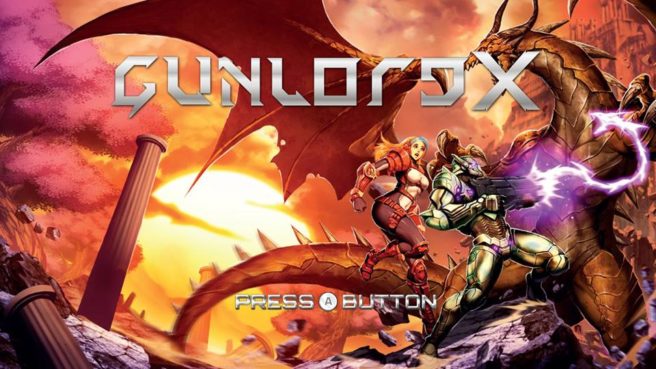 Every now and then, new games make their way to retro consoles. That's what happened with Gunlord and the NeoGeo back in 2012. Fast forward a few years later, and the same title is now heading to Switch with the new name Gunlord X.
When Gunlord launched on the NeoGeo, it was a side-scrolling run 'n gun title with non-linear stages, 16-bit visuals, and more. It's unclear how the Switch version differs, though it's playable at Gamescom this week, so perhaps we'll know more soon.
Here's a look at the game for its NeoGeo release:
Leave a Reply