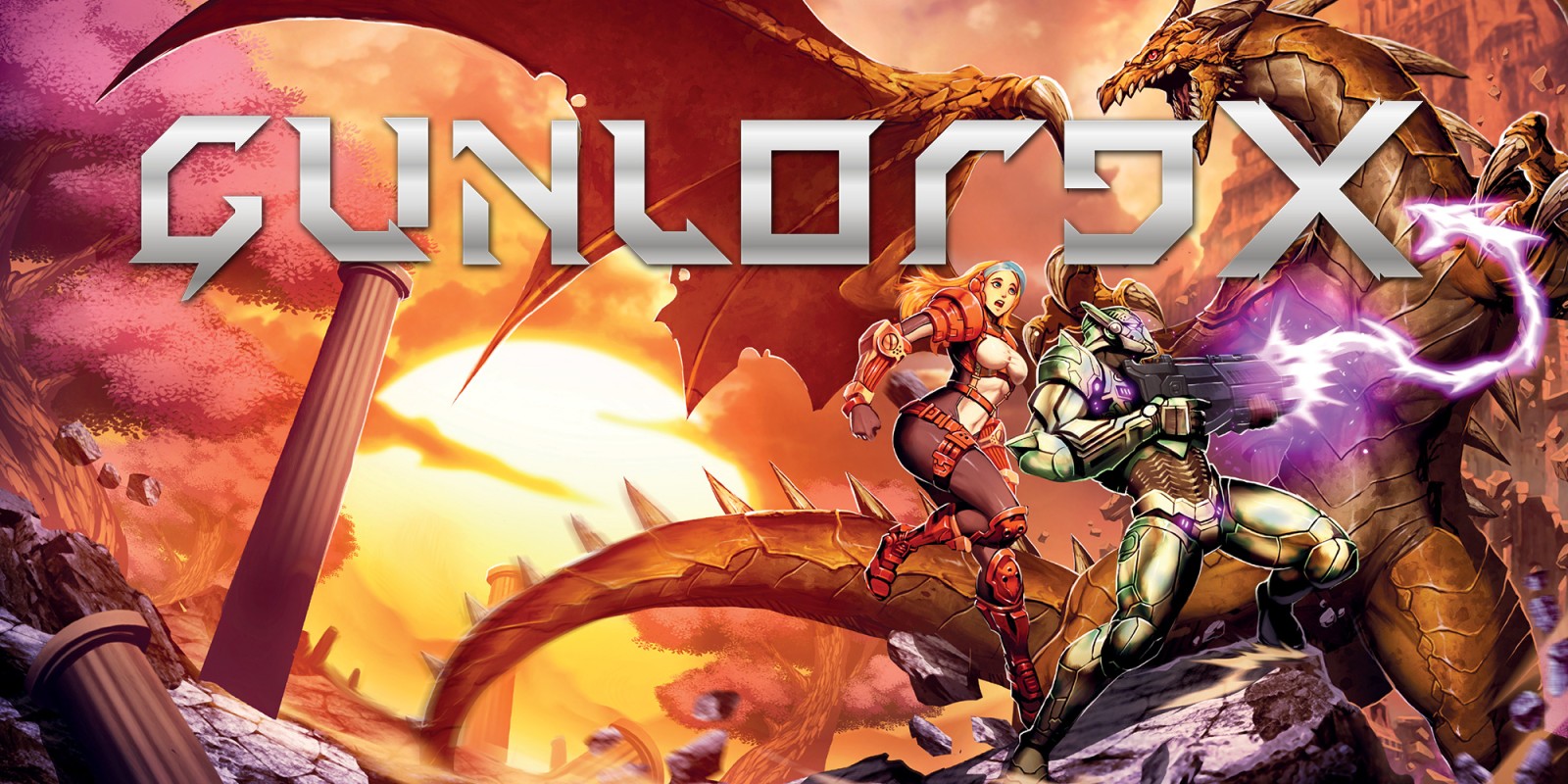 Gunlord X, a eurostyle platformer, will be appearing on the Switch eShop starting tomorrow. View some footage in the video below.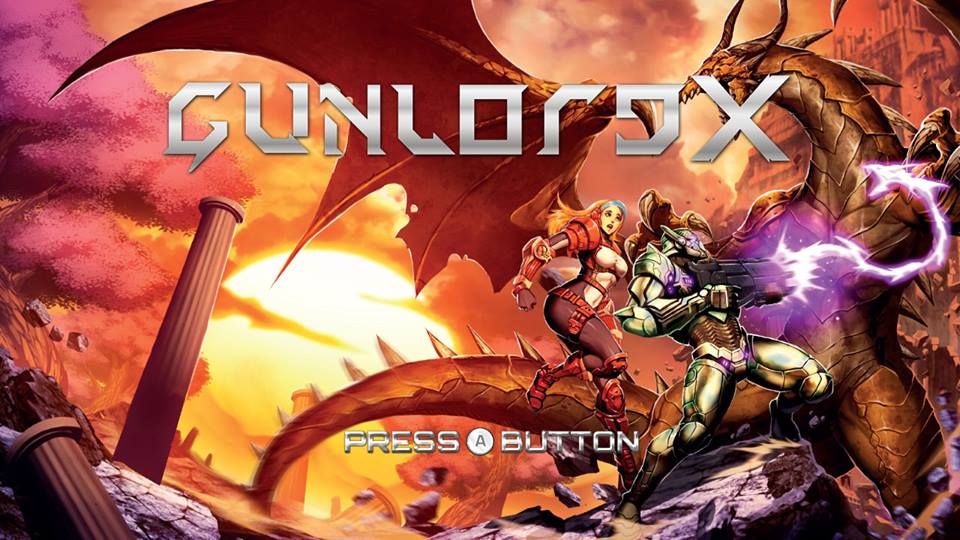 Thanks to a listing on the eShop, we finally have a release date for Gunlord X. It'll be out on Switch digitally starting May 22.
Gunlord originally came to the NeoGeo and Dreamcast. For the Switch edition, new content and features have been added.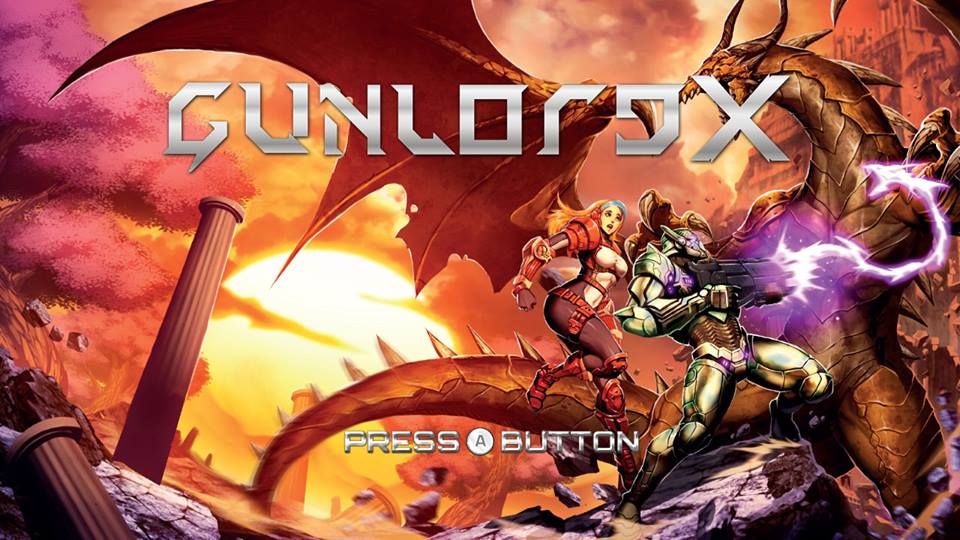 Every now and then, new games make their way to retro consoles. That's what happened with Gunlord and the NeoGeo back in 2012. Fast forward a few years later, and the same title is now heading to Switch with the new name Gunlord X.
When Gunlord launched on the NeoGeo, it was a side-scrolling run 'n gun title with non-linear stages, 16-bit visuals, and more. It's unclear how the Switch version differs, though it's playable at Gamescom this week, so perhaps we'll know more soon.
Here's a look at the game for its NeoGeo release: