Gunman Clive HD Collection confirmed for Switch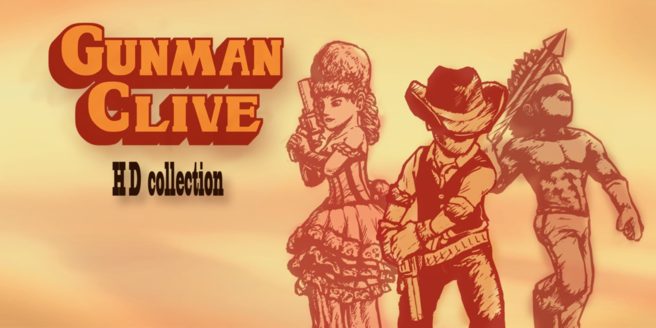 Gunman Clive HD Collection is coming to Switch, creator Bertil Hörberg has confirmed. Hörberg said on Twitter this week that he implemented the "final fixes" and submitted the game to Nintendo. A release date has not yet been announced.
Hörberg suggested earlier this year that Gunman Clive HD Collection would be on Switch. Back in April, he mentioned that he'd been sitting on a "near complete port" since before the system's launch.
The Gunman Clive games have previously appeared on both 3DS and Wii U.
Leave a Reply