Hades voice infographic reveals characters with most and least lines, total word count, more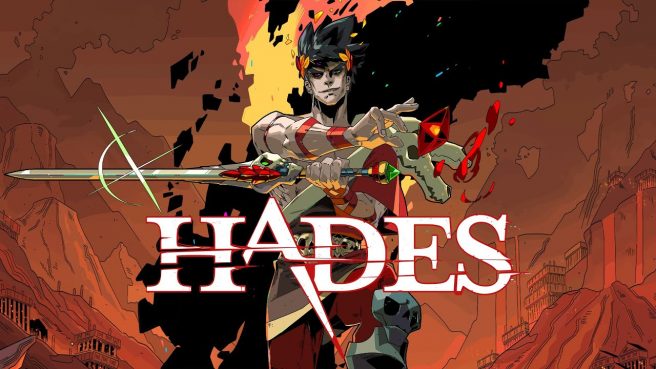 Have you ever wondered about which character has the most lines in Hades? How about the least amount of lines? And how many words were voiced in total? Supergiant Games provided the information to that and more in a new infographic today.
Here's the full infographic: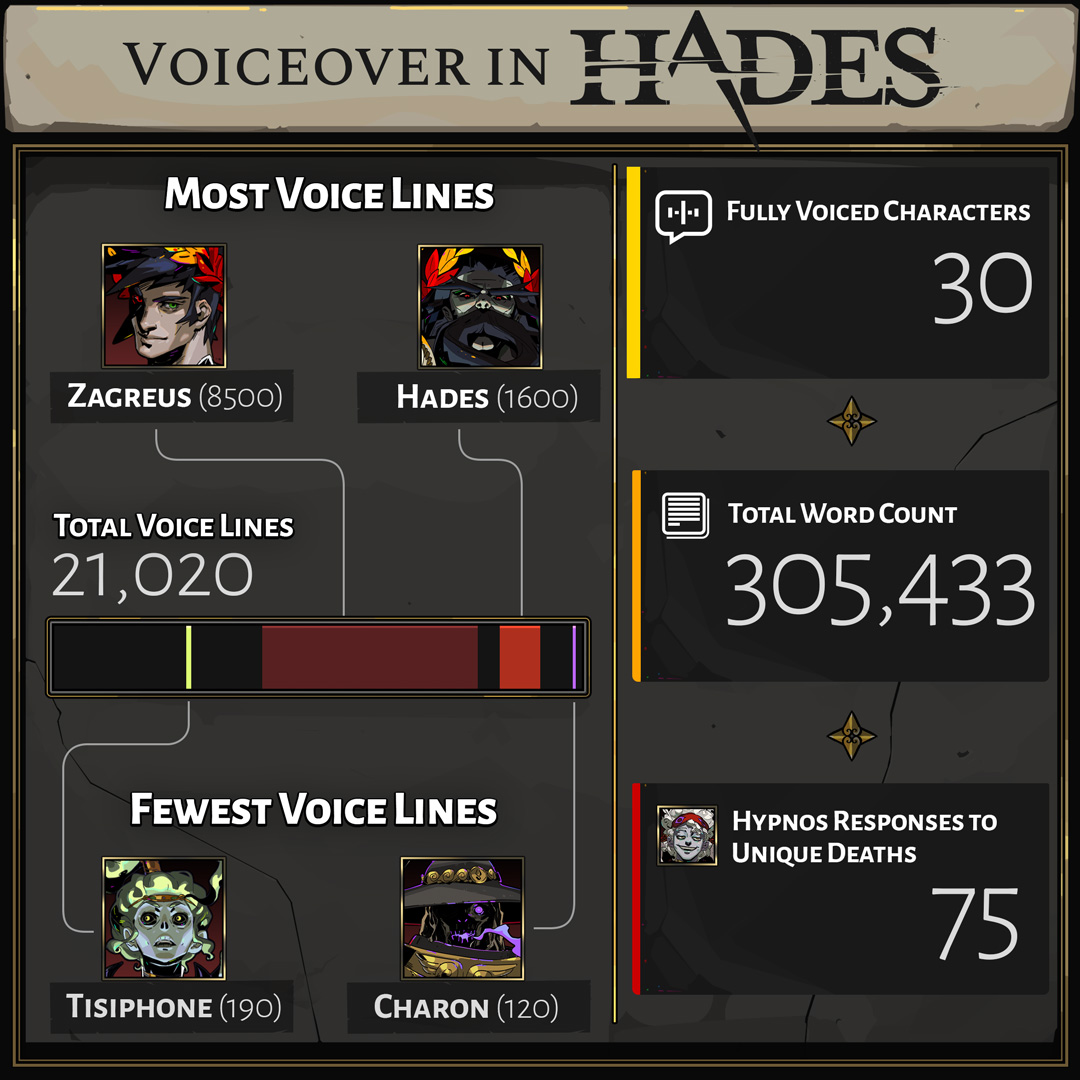 As you can see, Zagreus has the most to say with 8,500 lines. Meanwhile, Charon's total is just over 100.
Leave a Reply