Hamster announces over a dozen new Arcade Archives games for Switch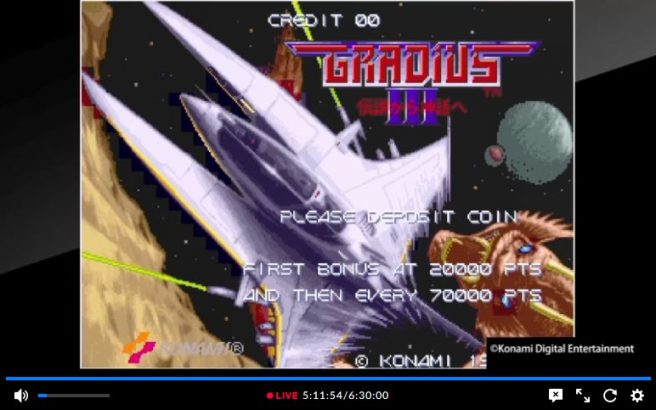 Hamster held a series of streams during Tokyo Game Show 2020 Online. Over a three day period, the company revealed more than a dozen games in the pipeline for the Arcade Archives series on Switch.
The full lineup is as follows:
64th Street: A Detective Story
Arabian
Ben Bero Beh
Cosmo Police Galivan
The Fairyland Story
Gradius III
Green Beret (Rush'n Attack)
Guzzler
Kuri Kinton
Liquid Kids
Nova 2001
Pettan Pyuu
Rabio Lepus
Rod Land
Soccer
Swimmer
Thunder Dragon
VS. Tennis
Hamster did not provide release dates for any of these games. Weekly Arcade Archives games will continue to be confirmed for release every Wednesday, with launch taking place on the eShop the following day.
Leave a Reply