Hamster reveals more upcoming Arcade Archives games for Switch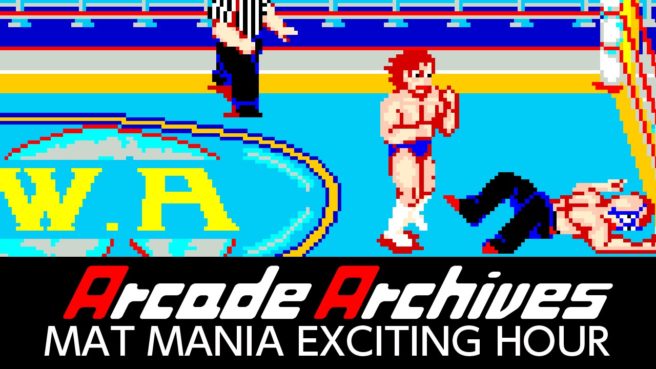 During one of its regular live streams on Niconico today, Hamster announced more classic games for Switch under its Arcade Archives banner. New titles include KiKi KaiKai, Tin Star, and Mat Mania.
Here's a look at Hamster's full upcoming lineup, which includes previously-announced releases:
Sasuke vs. Commander
Guerrilla War
Ikari III: The Rescue
P.O.W.: Prisoners of War
Frogger
Detana!! TwinBee
Vs. Balloon Fight
KiKi KaiKai
Tin Star
Mat Mania
Tecmo Bowl
Specific release dates for these games have yet to be confirmed.
Leave a Reply