Hamster reveals next wave of NeoGeo titles for Switch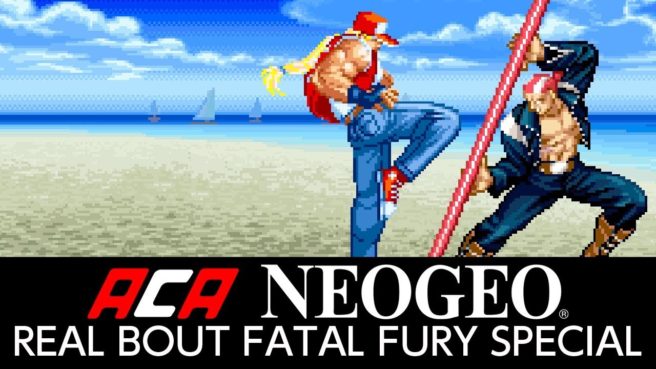 Earlier today, Hamster held a special event to celebrate Arcade Archives reaching one million downloads worldwide. As part of that, the next wave of NeoGeo games for Switch were revealed.
The full lineup is as follows:
Real Bout Fatal Fury
Aero Fighters 3
World Heroes 2 Jet
Sengoku 3
Samurai Shodown III
Ghost Pilots
Gururin
Stakes Winner
Real Bout Fatal Fury Special
Note that Real Bout Fatal Fury is already confirmed for next week. Hamster will publish the game via the eShop on March 8.
Thanks to m_t for the tip.
Leave a Reply