Hand-crafted fantasy RPG Serin Fate planned for Switch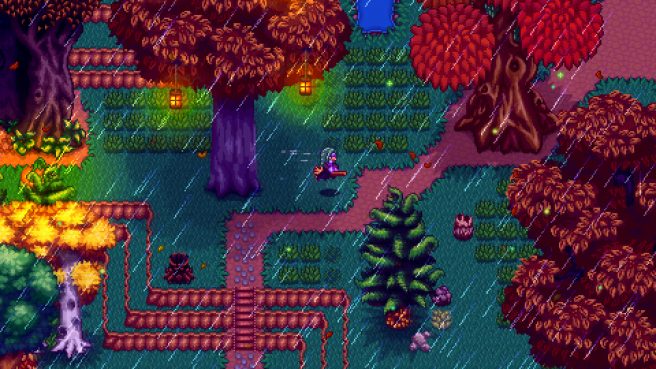 Publisher Crytivo and developer Vethergen have confirmed plans to bring Serin Fate to Switch. The hand-crafted fantasy RPG made its debut on PC previously, but it's unclear when it will be ready to go on Nintendo's console.
Serin Fate begins with players being turned into a witch by a particular stone right before it's destroyed. You'll then be using the new magic you've received to aid Princess Starwen in finding the lost Shards of Fate. Throughout the journey, you'll enter monster-infested lands to uncover ancient relics and restore the Fate Stone.
Based on the official description, it sounds like there's a lot to see and do. Serin Fate has a large world to explore, magic and spell casting, 50 species of Familiars that can be captured that can be trained and leveled for battle, and more. Going more into specific gameplay elements, you can expect crafting, side tasks, garden growing, and even a Hard Mode.
Here's a trailer for Serin Fate that offers up a closer look at the game:
For more on Serin Fate, access the official here. We'll have more on the game in the future, and we'll let you know when the Switch version will be launching.
Leave a Reply