Happy 128th birthday, Nintendo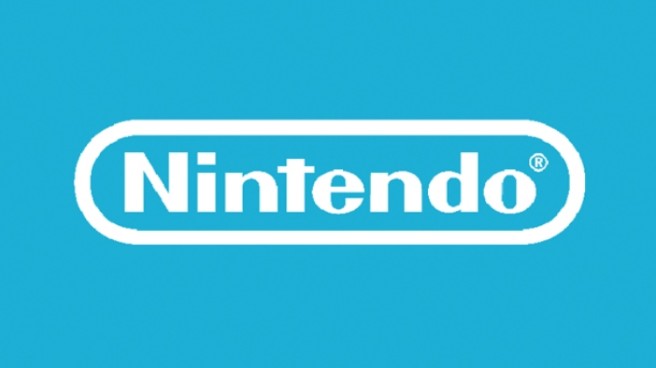 Did you know that it's Nintendo's birthday today? Really, it is! Nintendo was established way back on September 23, 1889. The big N has certainly come a long way from the days of love hotels and making hanafuda cards.
Whereas last year was a bit of a down year for Nintendo, things couldn't look brighter for the company. Switch is firing on all cylinders, 3DS is still receiving some love, Nintendo has its mobile games, and they're dipping their toes into new areas like the partnership with Universal for Super Nintendo World. It's definitely a good time to be a Nintendo fan.
Leave a Reply