Happy 130th birthday, Nintendo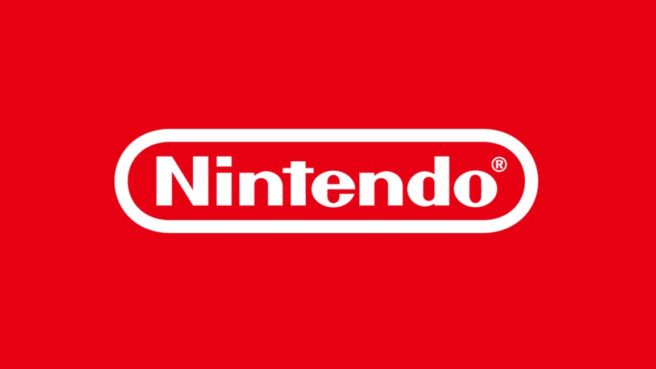 As the clock strikes midnight in Japan, Nintendo is now a year older. The company turns 130 years old today having been established way back on September 23, 1889.
Nintendo is very different in 2019 compared to its early days of hanafuda cards and love hotels. The Big N couldn't be in a better position today, as its current gaming system Switch has sold 36.87 million units as of June 30.
Happy birthday, Nintendo!
Leave a Reply