Hazel Sky video showcases updated graphics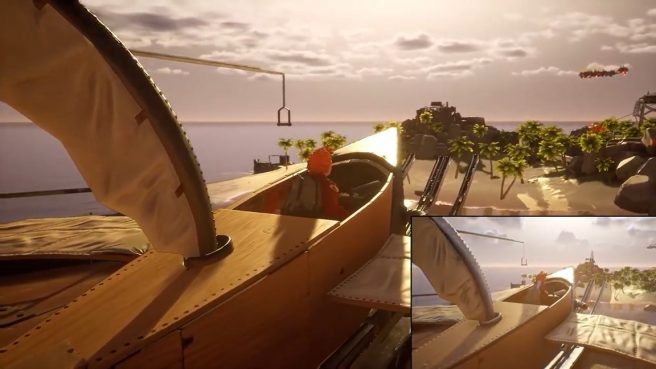 Neon Doctrine and Coffee Addict Studio have come out with a new video for Hazel Sky. The team has been hard at work, and has updated the graphics since we last saw the game.
Neon Doctrine says "Shane's adventure will now be rendered in a new style, with softer, brighter colors; sure to bring out the beauty of the desolate islands our Engineer will find himself in."
Here's the full video:
Hazel Sky is due out on Switch later in 2021.
Leave a Reply