Here's a Podcast – Episode 89!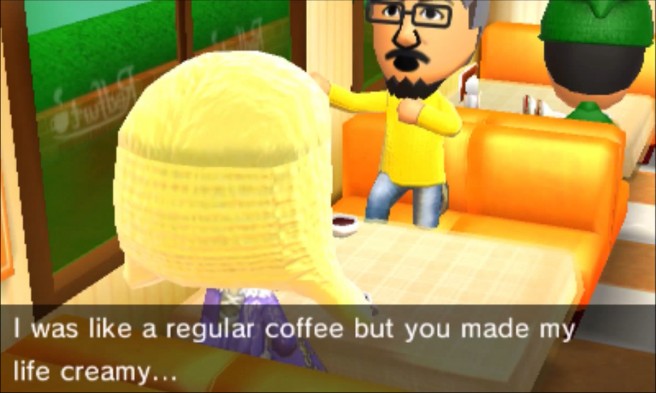 ON THIS EPISODE: Video games are stupid, so we kick things off by discussing a book called "Earthbound" by Ken Baumann! Both Jack and Austin read it and found it enjoyable, if a little rough in spots. Laura runs through her thoughts on the well-loved Disney Magical World for 3DS, Jack brings in impressions of Batman: Arkham Origins Blackgate Deluxe Edition, and Austin says he thinks Conception II is pretty terrible!
PLUS: Our middle segment is taken up by a discussion of Tomodachi Life, including our thoughts, what we're looking forward to, and what we're a bit nervous about.
AND: Listener mail has us answering questions about what quirky JRPGs people should play and whether using restore points on Virtual Console games soils the experience.
This Week's Podcast Crew: Austin, Jack, and Laura
---
Download this episode (click this link)
Subscribe via iTunes by clicking this thing!
Subscribe with Google by clicking this thing!
Subscribe with Yahoo something-or-other by clicking this thing!
Leave a Reply