Here's a Podcast – Episode 93!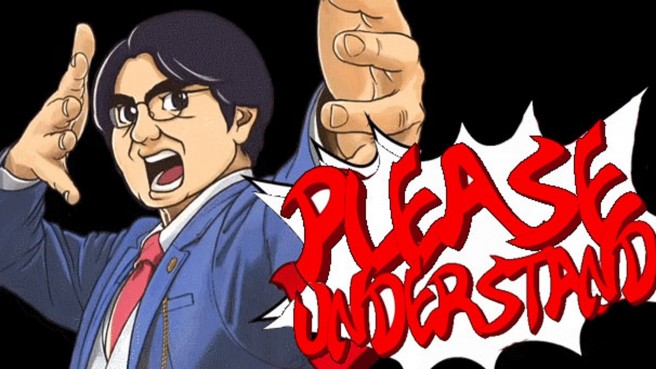 ON THIS EPISODE: We've got some new Nintendo-platform games to talk about this week! First off, though, Laura tells us about the actually-not-terrible DLC for Disney Magical World and the crew discusses the online play of Mario Kart Wii and why sometimes no-communication can be cool. Then, Jack gives us his impressions of the new Wii U eShop game Scram Kitty and His Buddy on Rails, and Austin walks us through the first hour or so of Moon Chronicles on 3DS.
PLUS: Nintendo creates every Mario Kart game from scratch, and lately they've taken it upon themselves to really put a ton of work into very minor details. Is this strategy good for them, or would it be more beneficial for them (or for us as gamers!) if they put out titles more quickly with less of these details/polish?
AND: A bit of listener mail wraps up the show, as always. Some questions about Nintendo merging consoles and portables for their next system(s), as well as talking about what old Nintendo franchises should be revived. (hint: bring back Project H.A.M.M.E.R.)
This Week's Podcast Crew: Austin, Jack, and Laura
---
Download this episode (click this link)
Subscribe via iTunes by clicking this thing!
Subscribe with Google by clicking this thing!
Subscribe with Yahoo something-or-other by clicking this thing!
Leave a Reply