Hinomaruko TGS 2019 teaser trailer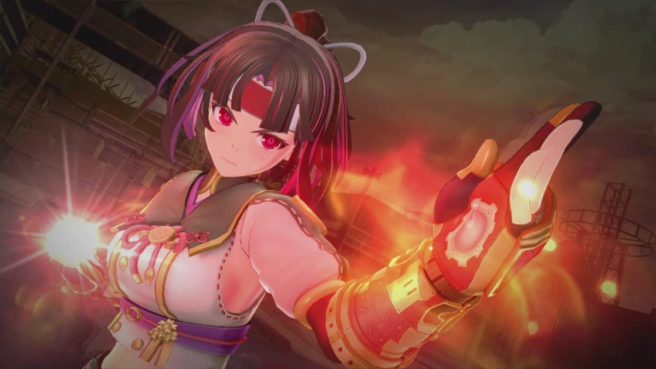 A new teaser trailer has been published for Hinomaruko out of TGS 2019.
From the trailer, the following premise for the game has been translated and provided by Gematsu:
2039 A.D.

The lifeline of the Empire of Japan was likely to collapse.

The country was devastated by the repeated defeat and frequent battles in the Great East Asian War, which spanned over 100 years.

Now, most of the country is occupied by enemy nations, and American and Soviet Union military forces are approaching the Imperial Capital, Tokyo.

It was clear to everyone that the country's downfall was just a matter of time.

Until today…
The trailer can also be viewed below.
Leave a Reply