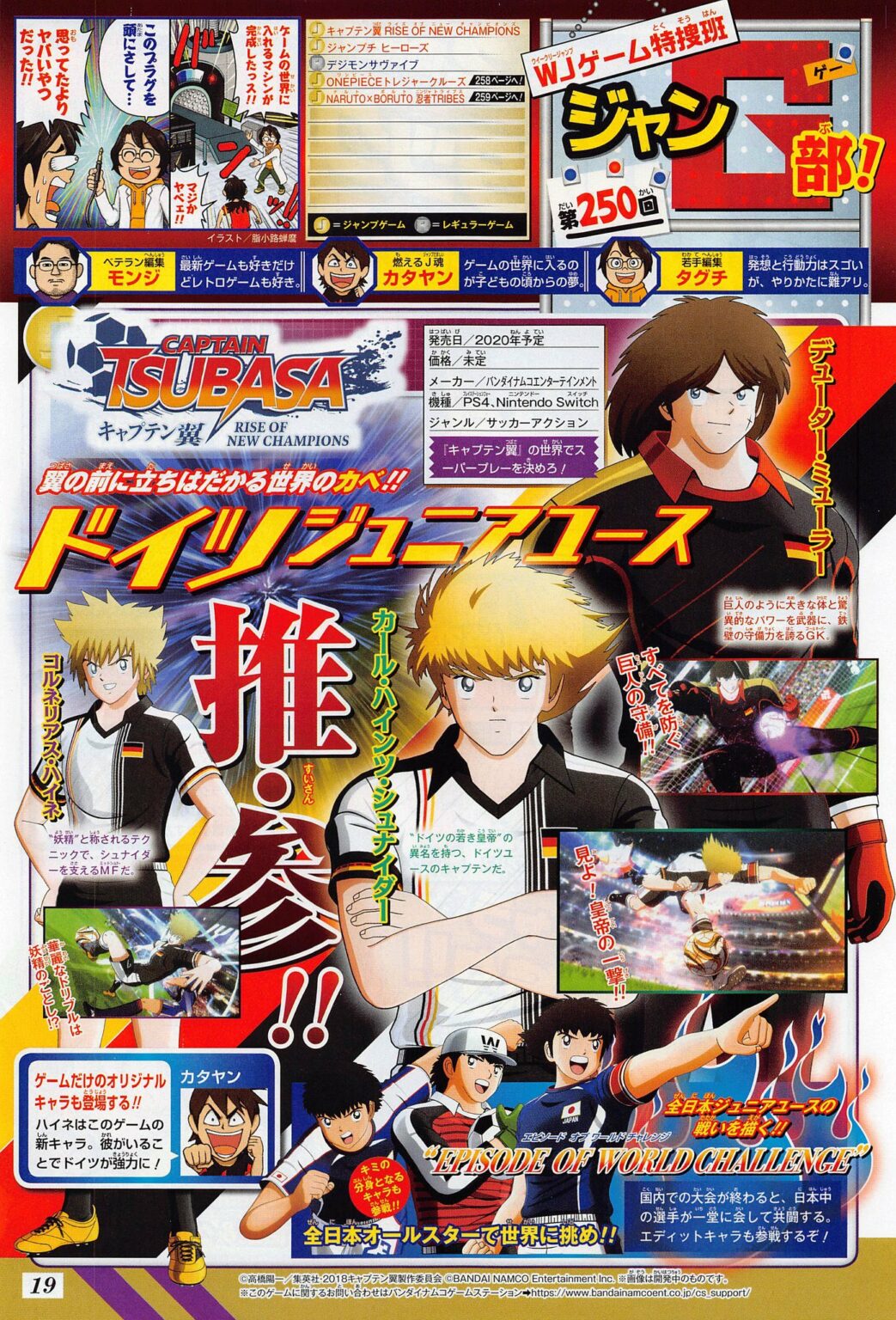 This week's Weekly Shonen Jump has revealed that the Germany Junior Youth will appear in Captain Tsubasa: Rise of New Champions, alongside new, original characters.
The characters introduced are Karl Heinz Schneider, the captain of the German Youth, who holds the title of "Germany's Young Emperor". Cornelius Heine, a midfielder who supports Schneider with a technique called "Youkai" and Deuter Muller, a goalkeeper with iron wall defense, who uses his large body and tremendous power as his weapon.
The Weekly Shonen Jump scan can be seen above.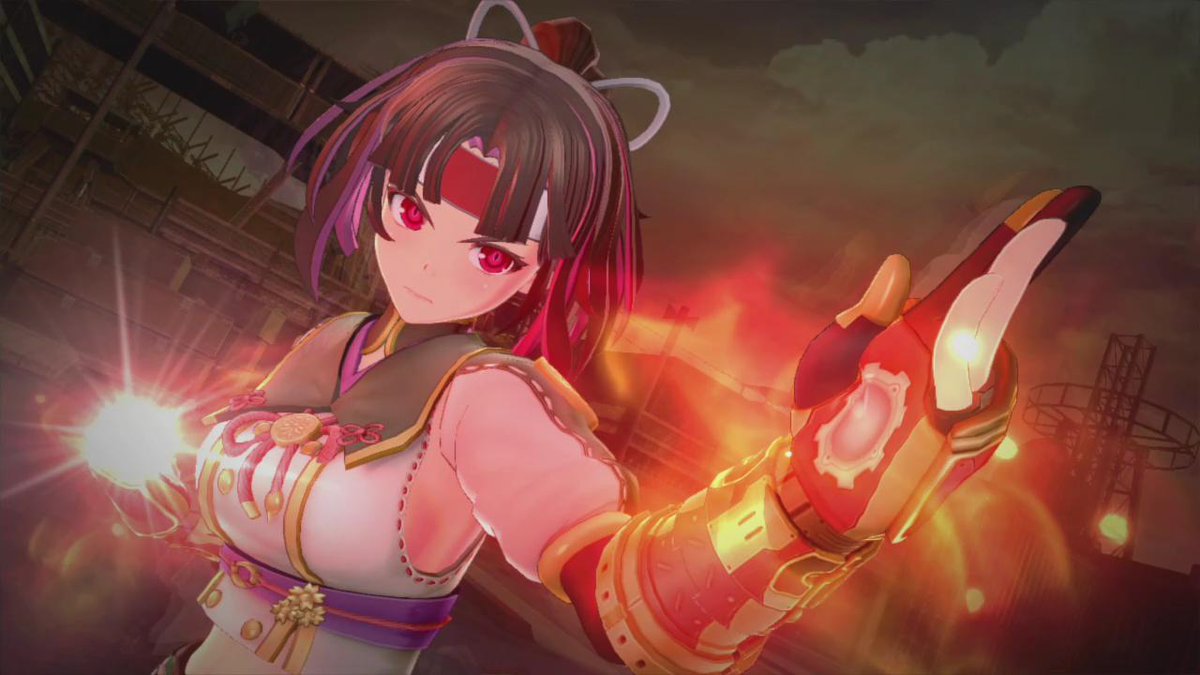 A new teaser trailer has been published for Hinomaruko out of TGS 2019.
From the trailer, the following premise for the game has been translated and provided by Gematsu:
2039 A.D.

The lifeline of the Empire of Japan was likely to collapse.

The country was devastated by the repeated defeat and frequent battles in the Great East Asian War, which spanned over 100 years.

Now, most of the country is occupied by enemy nations, and American and Soviet Union military forces are approaching the Imperial Capital, Tokyo.

It was clear to everyone that the country's downfall was just a matter of time.

Until today…
The trailer can also be viewed below.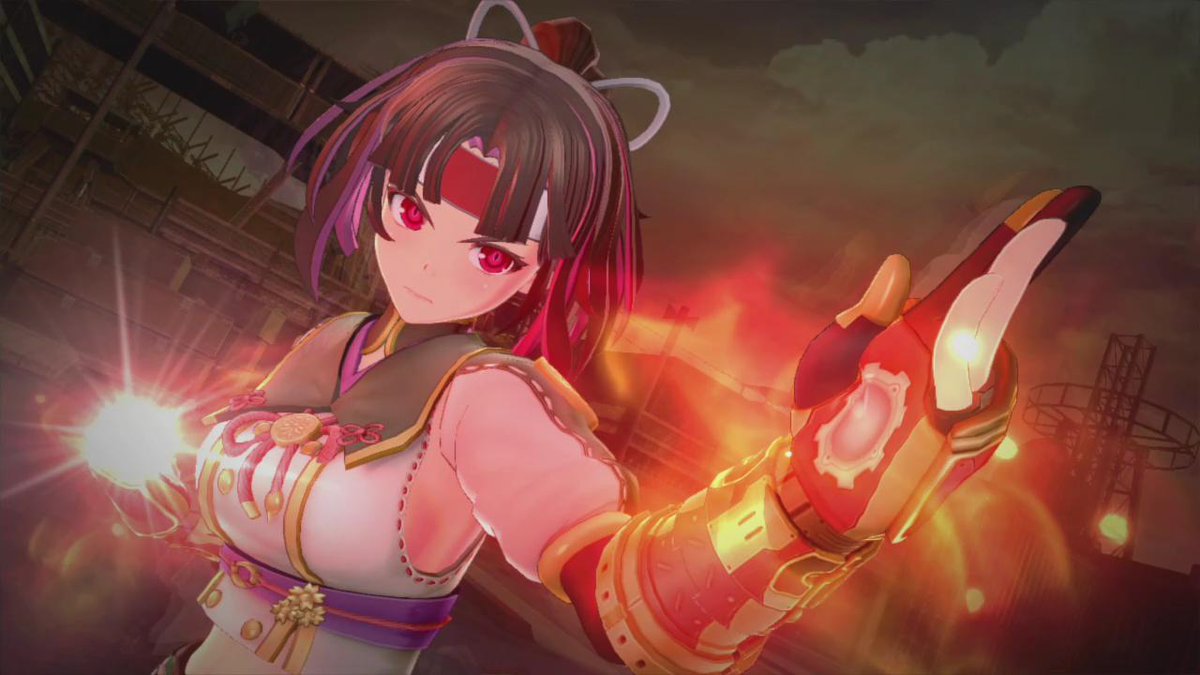 Publisher Pikii and developer Tamsoft have announced Hinomaruko, an upcoming action game. It is currently planned for Switch and is on display at the Tokyo Game Show this week.
Not much has been shared about Hinomaruko thus far. We do know the premise: a girl faces against giant mechs in a military world setting.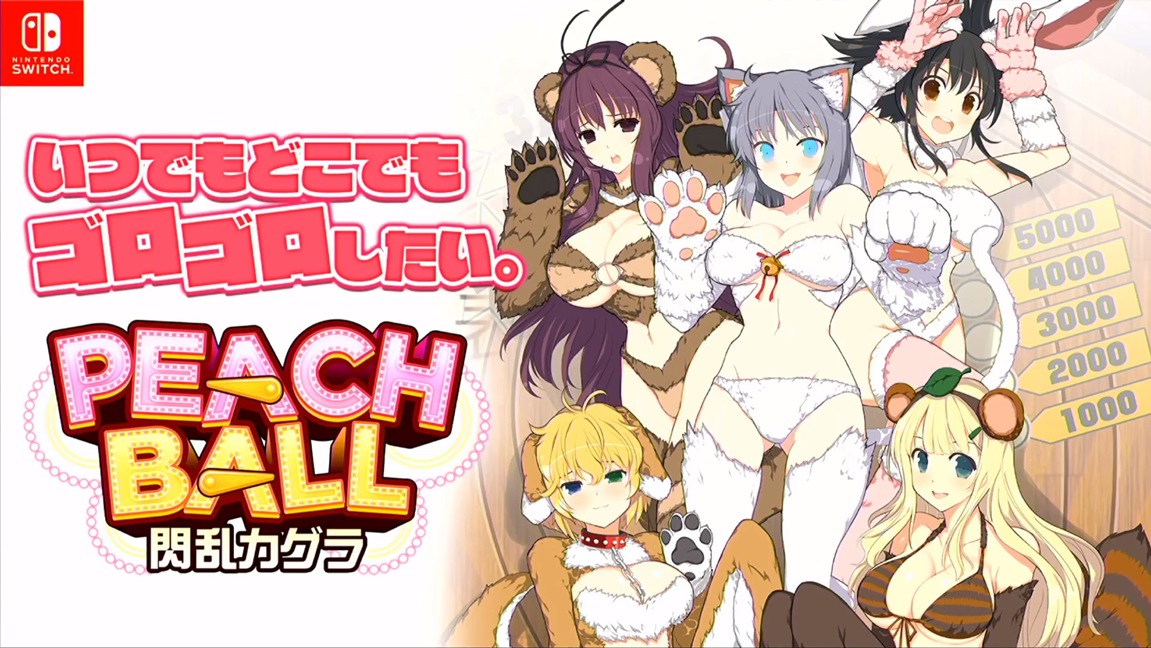 Marvelous has passed along a handful of screenshots and art from Peach Ball: Senran Kagura, which was fully unveiled this week. We have the images below – NSFW warning of course.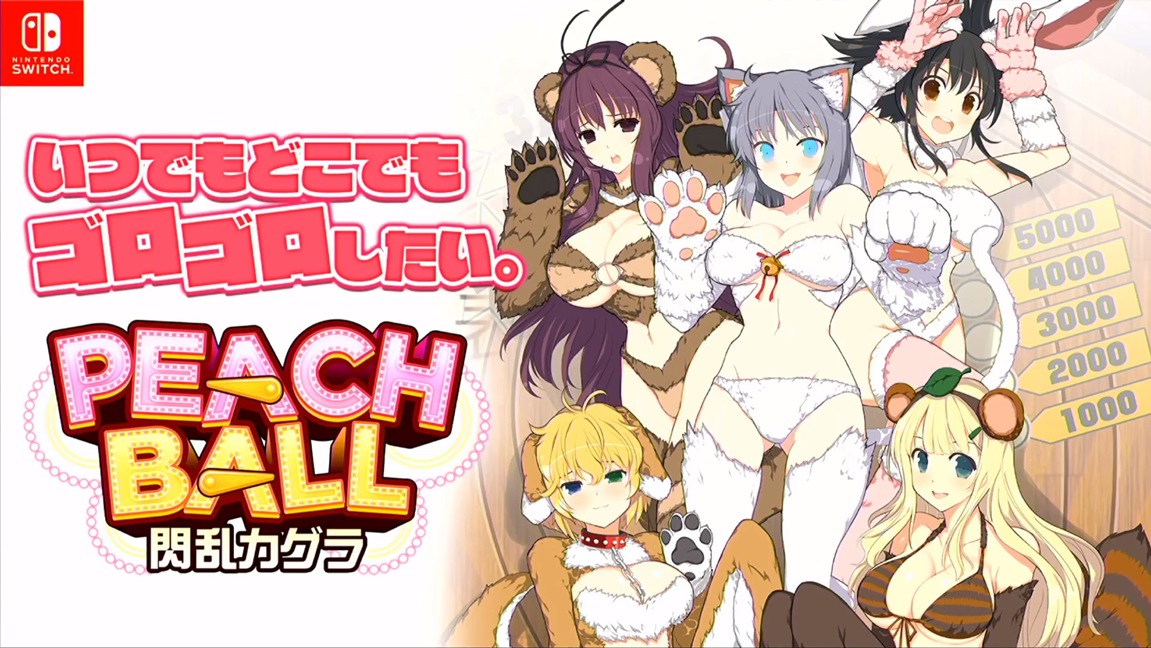 During the Senran Kagura New Title Presentation 2018, first footage from Peach Ball: Senran Kagura was shown. Marvelous has also shared the game's opening animation.
We have both videos below. Just be warned – this probably isn't something you should watch at work.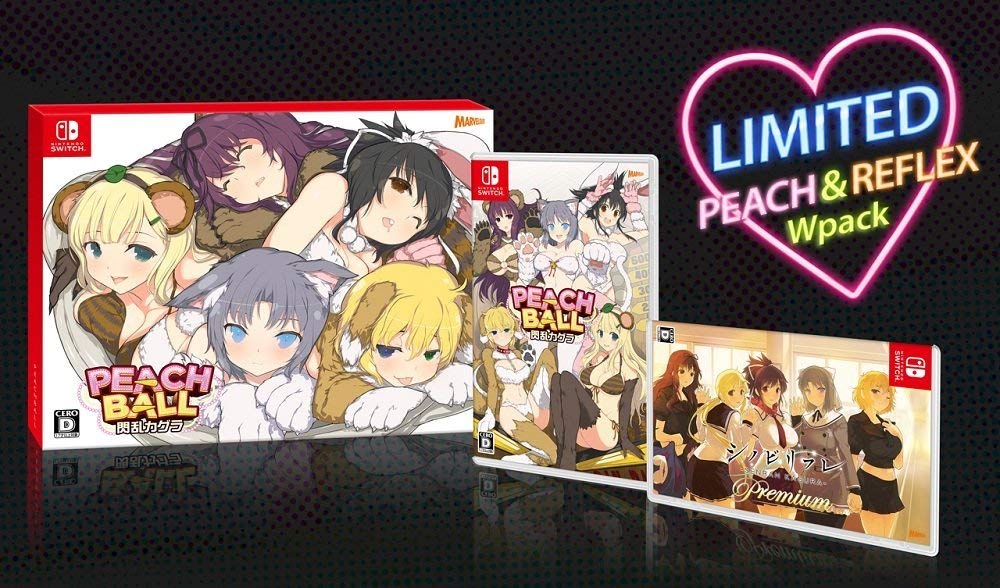 Amazon Japan has added in a listing for Peach Ball: Senran Kagura. We're able to get a first look at the limited edition packaging, boxart, and first screenshots as a result.
The limited edition includes a copy of the game, a physical version of Senran Kagura Reflexions with the additional characters and three new Fabulous Reflexions, and a downloadable content code. Pricing is set at 9,960 yen.
Finally, we have a few screenshots from Peach Ball: Senran Kagura below. They're a bit on the small side, but they do give us an actual look at the game.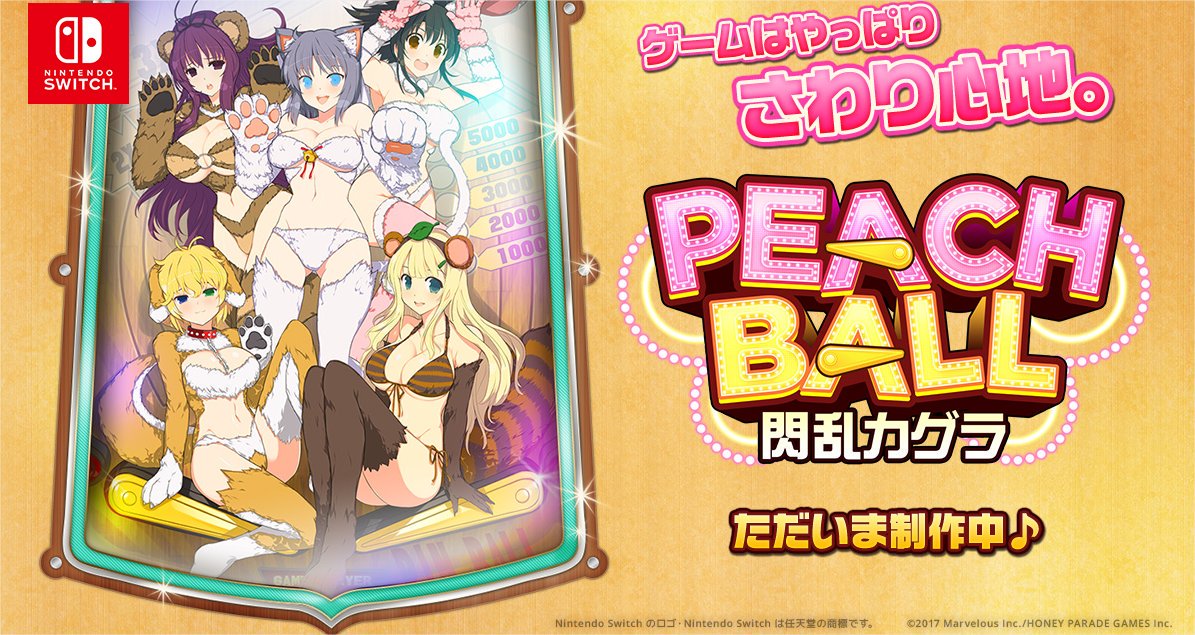 Following its initial announcement a year ago, Peach Ball: Senran Kagura has resurfaced in this week's issue of Famitsu. The magazine reveals a release date of December 13 and Japan and shares first actual details.
Here's what we know: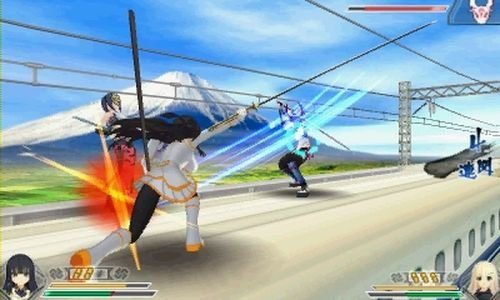 Senran Kagura 2: Deep Crimson arrived in North America earlier this week. You'll find a bunch of footage from the game below.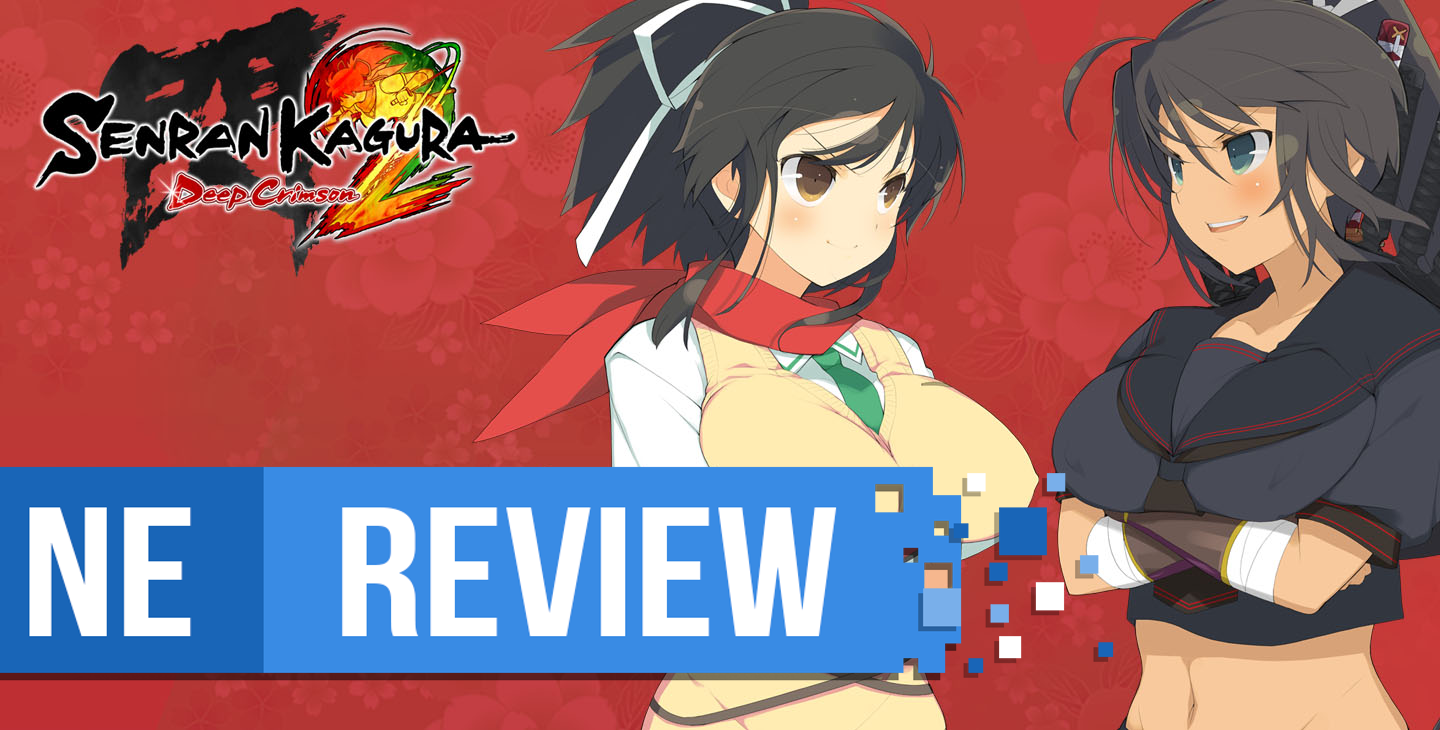 System: Nintendo 3DS
Release date: August 27th, 2015 (EU) – September 15th, 2015 (NA)
Developer: Tamsoft
Publisher Marvellous, XSEED
Best girl: Rin
Let's just get this out of the way first: Senran Kagura has always sold itself on the breasts of its female protagonists rather than the actual gameplay and on the surface this sequel is no different. It's still all about teenage anime girls fighting it out in the perviest way possible and it's bound to be a style that will alienate most of the console's audience. Though it wouldn't be particularly professional to do so as a reviewer, Senran Kagura 2 is absolutely the kind of game where it is reasonable to dismiss it based on the premise alone. That said, there is more to Deep Crimson than finally making good on the producer's promise of viewing breasts in stereoscopic 3D and there are some welcome refinements to the brawler gameplay.
My only experience with the series prior to this was the Playstation Vita spin-off, Senran Kagura: Shinovi Versus, a game I didn't care for at all, which made it even more surprising when I ended up enjoying Deep Crimson quite a bit. I still have my misgivings about the game's aesthetic, but the fast-paced combat and bizarre tone definitely filled a niche on the console's library. Though the gravity-defying blobs the game calls breasts might still be Senran Kagura's primary selling point, there is thankfully a bit more to it this time around.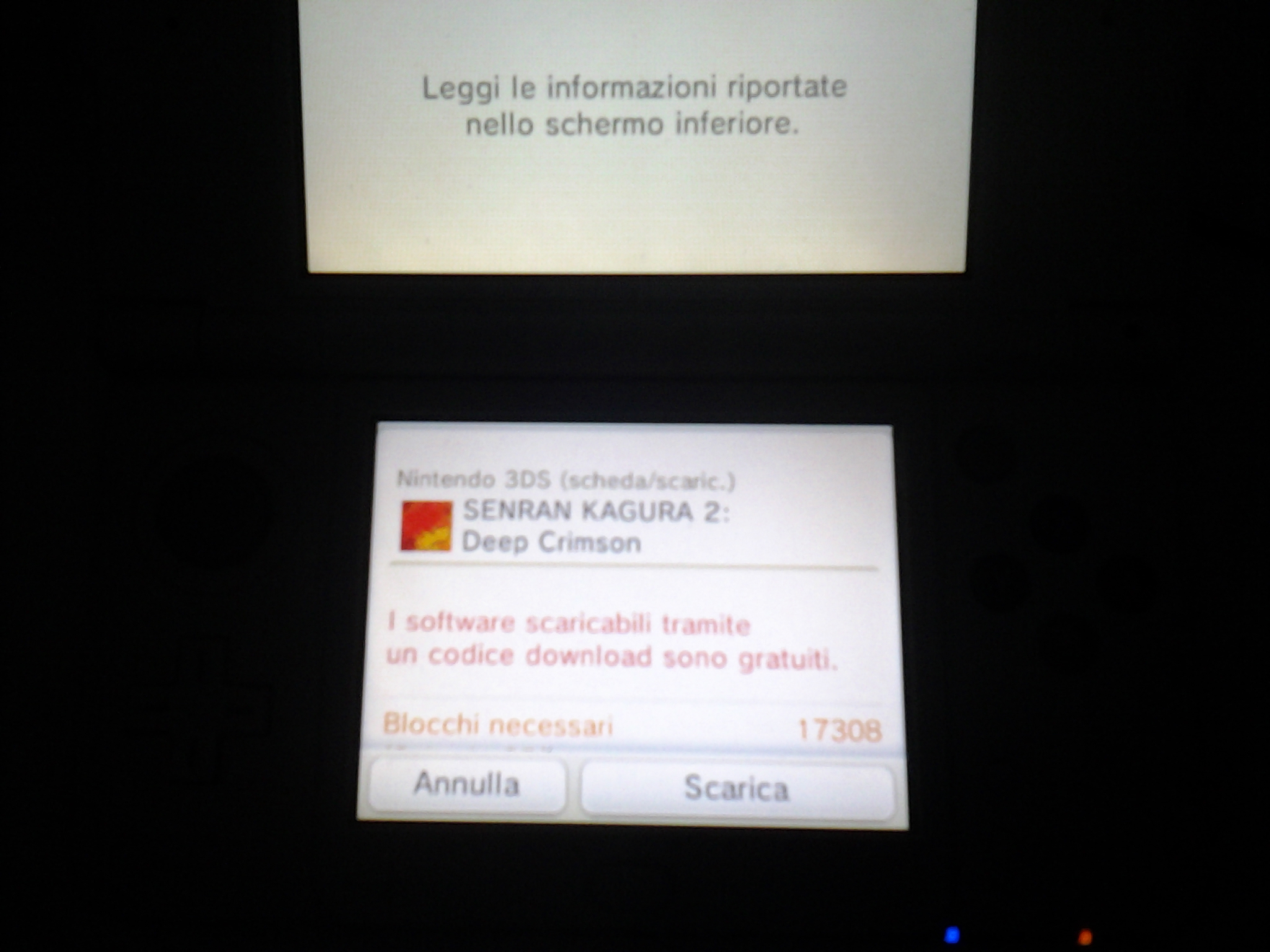 Senran Kagura 2: Deep Crimson, the newest entry in the raunchy beat-'em-up series, will be weighing in at 17308 blocks from the 3DS eShop. That's roughly 2.16 GB.
The game releases in Europe on August 27th, with no word regarding a North American date yet.