Hollow Knight: Silksong reveals new character Seth, made by terminally ill fan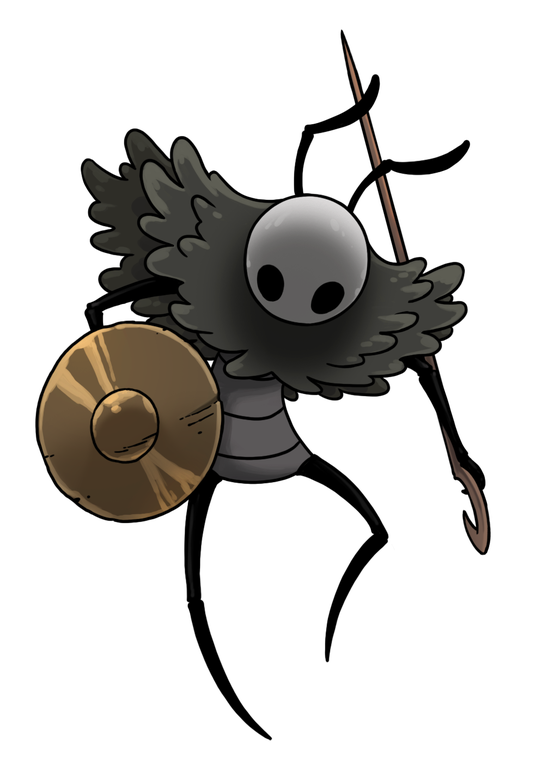 Team Cherry sent out a new riddle for fans to figure out on its official Discord server yesterday. It was quickly solved, and fans have uncovered a new character for Hollow Knight: Silksong. The image above gives us a first look at Seth.
We also have a brief gameplay clip:
And here's the official description:
"The Voice… has chosen me." An eternal protector, waiting amidst tangled roots at the base of the Citadel. He guards a secret long forgotten and will attack any who stray too close.

Imbued with stamina and strength beyond a normal bug, he strikes up close or from a distance with blinding speed. With unwavering devotion, this ancient guardian will fight until the very end, and beyond.

Many of the Citadel's caste have fallen to this deadly warrior. Those who encounter him should turn back, or else prepare for a vicious battle.
Team Cherry actually did something pretty special that fans may be unaware of. Earlier this year, a user on the Hollow Knight subreddit mentioned that that they had a form of cancer known as Ewing Sarcoma. After saying that their wish was to talk to Team Cherry, the two sides spoke and the developer let the fan make their very own character for Silksong. That fan was Seth, and their creation did indeed make it into Silksong. Sadly, Seth passed away several weeks ago.
Leave a Reply