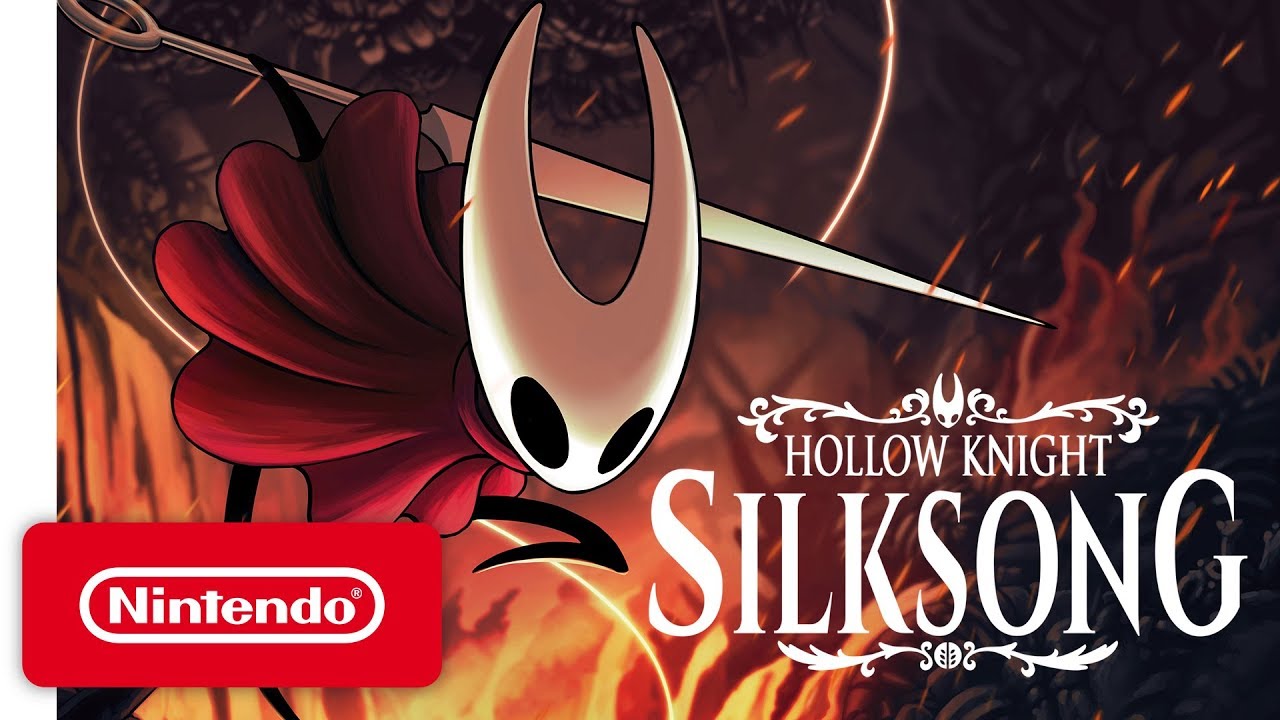 Fans are waiting patiently for Hollow Knight: Silksong, the follow-up to Team Cherry's acclaimed action adventure game. There's still no word on any sort of release date, but the studio did provide an update this week.
Team Cherry said in a blog post that as the game continues to expand, its "timelines have stretched a bit both to account for all that exciting new stuff and to tie up everything else." New enemies and music tracks were also highlighted.
Here's the full update from Team Cherry: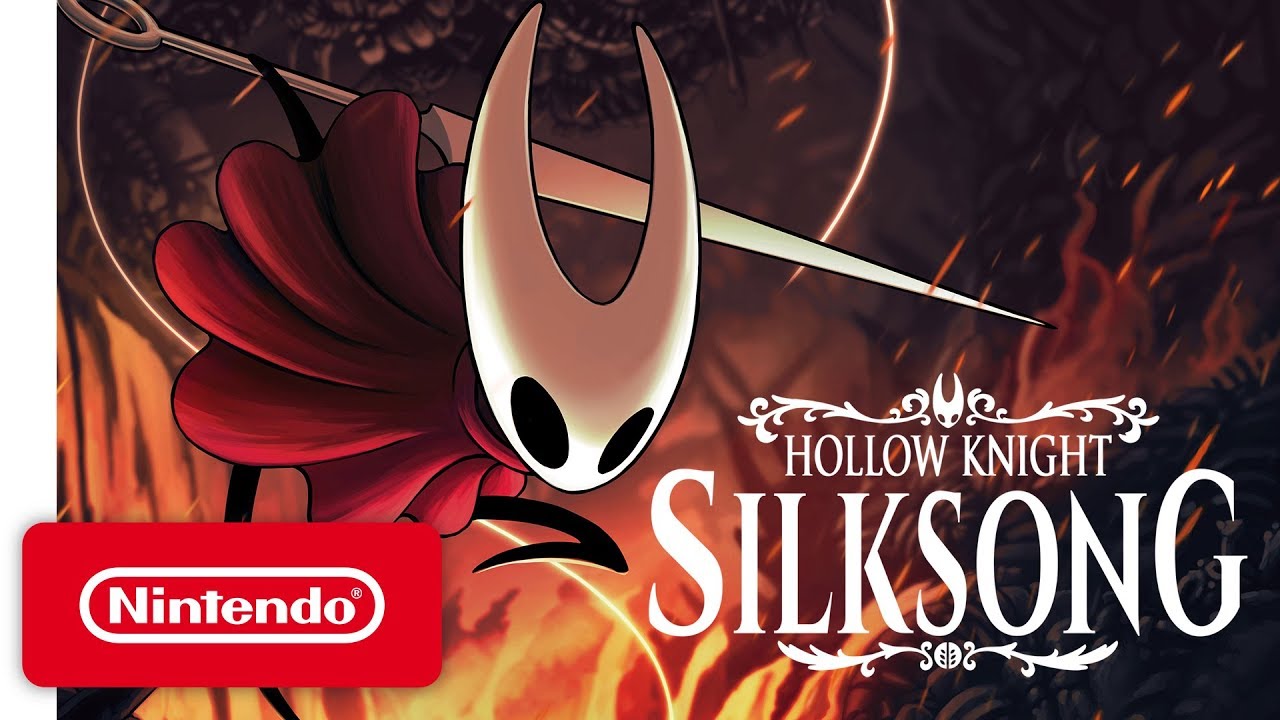 Team Cherry published a blog post today that goes into detail regarding the gameplay systems in Hollow Knight: Silksong. The studio also commented on the game's release, stating that it will launch when it's ready.
Here's the full rundown from Team Cherry: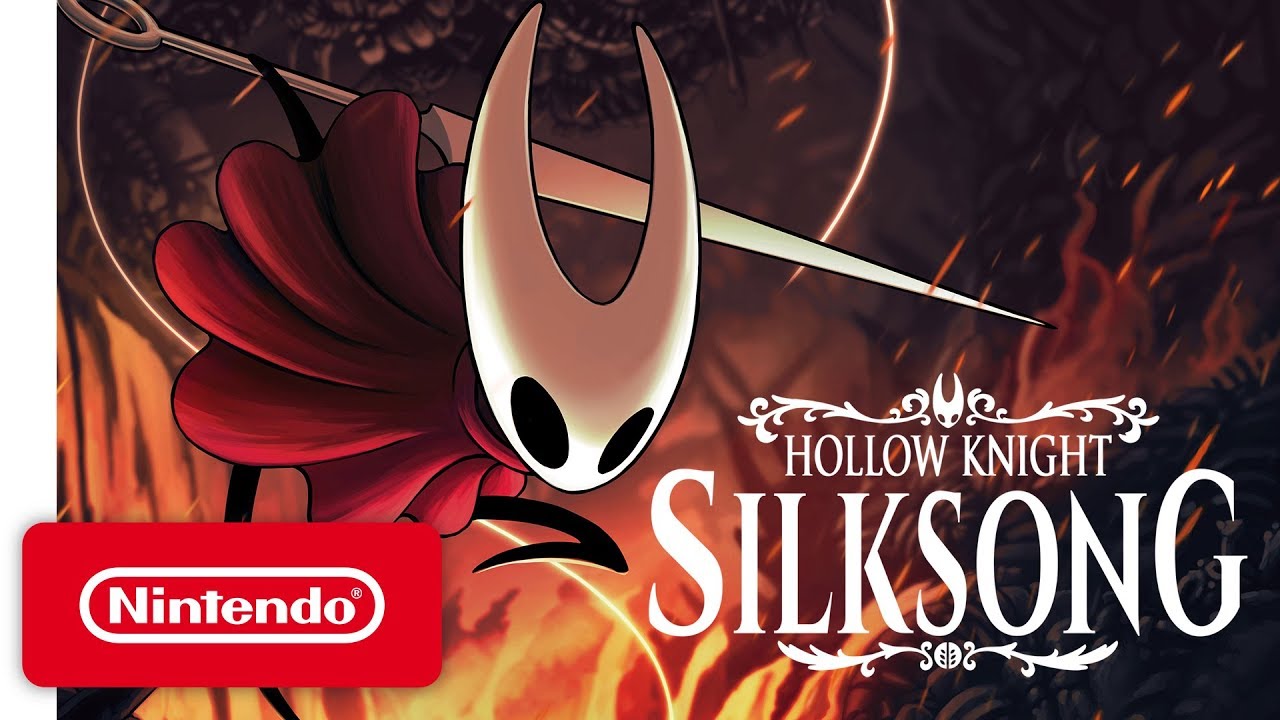 During Nintendo Treehouse: Live at E3 2019, new gameplay from Hollow Knight: Silksong was shown. We have the full recording below.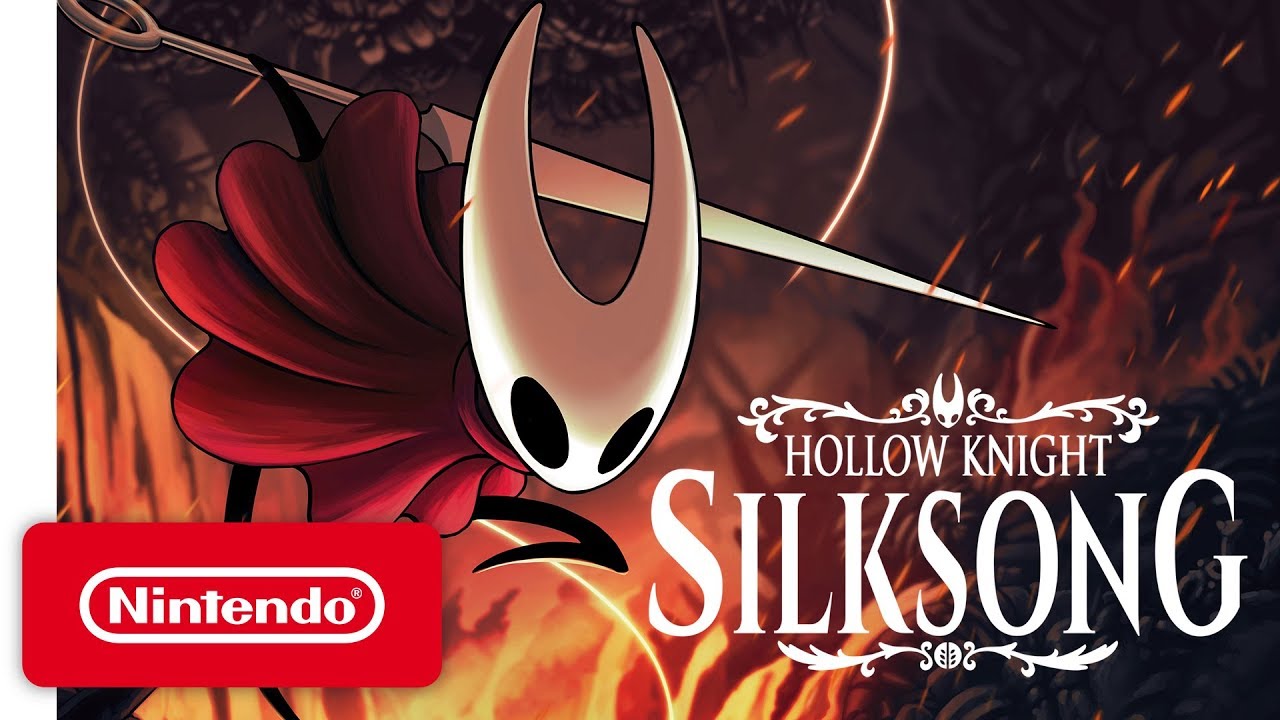 IGN has shared some off-screen footage from Hollow Knight: Silksong's appearance at E3 2019. Get a look at the gameplay below.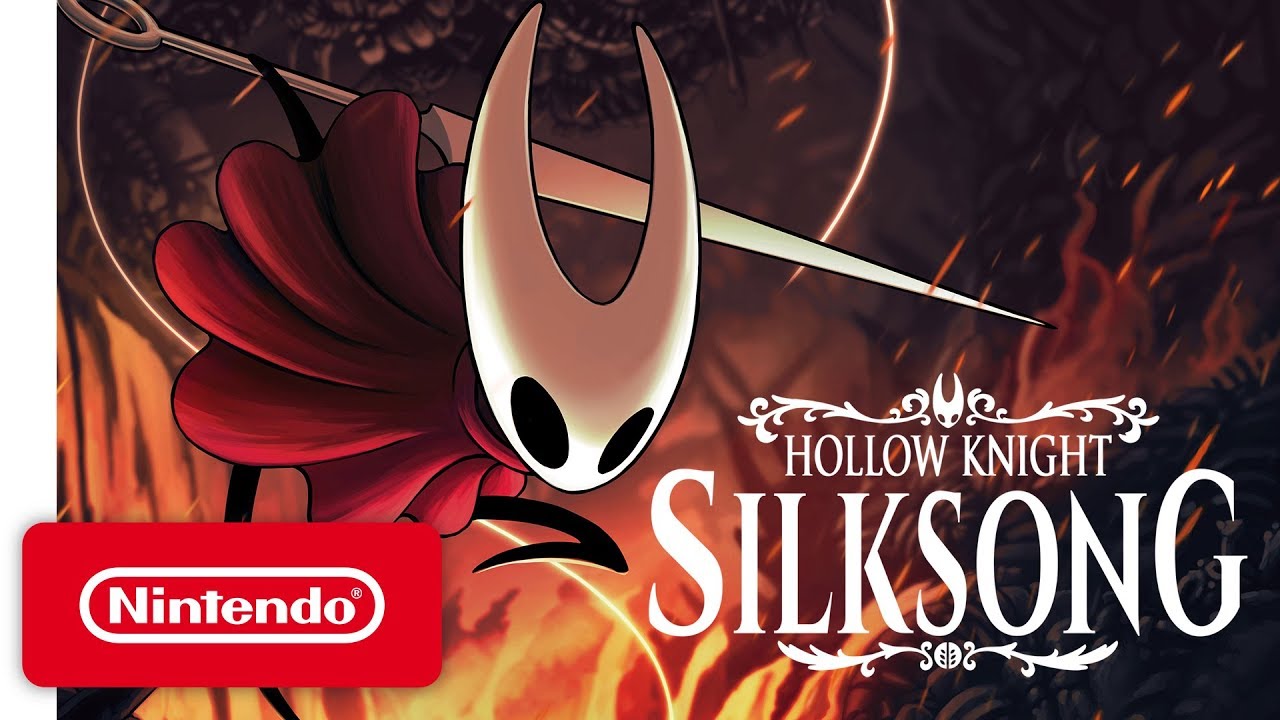 Team Cherry published a blog post today that goes covers Hollow Knight: Silksong a bit more. Specifically, we have overviews for some of the game's characters.
Here's the full rundown: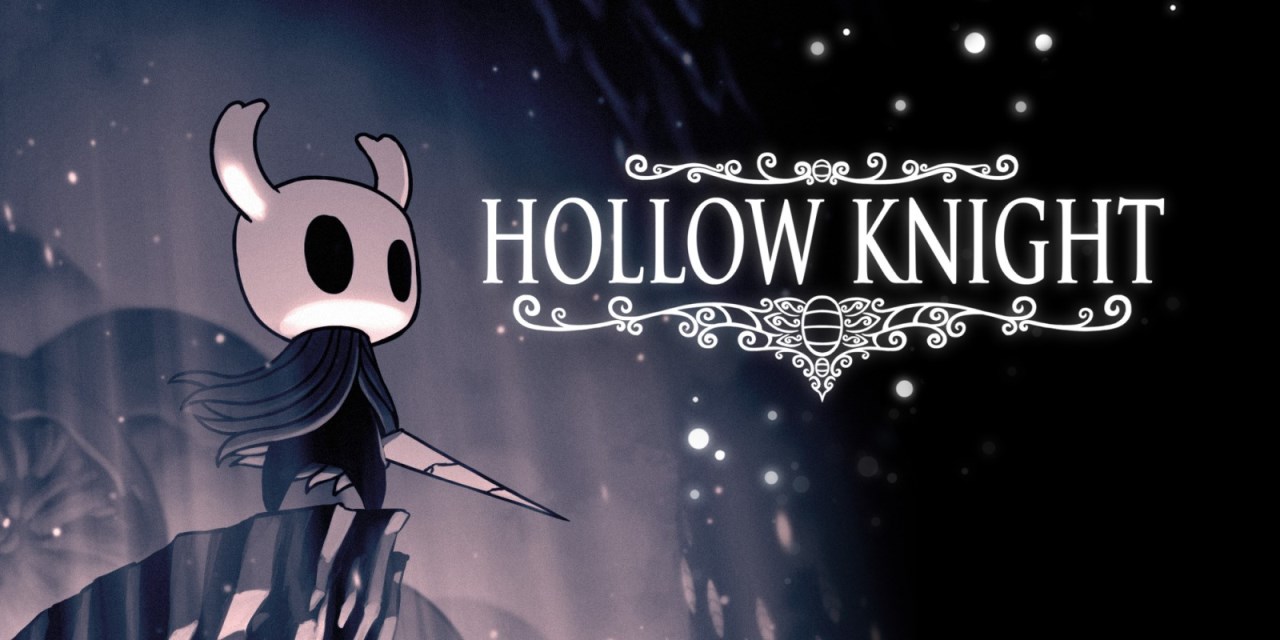 A few days ago, we found out that Hollow Knight will have a physical version after all despite being cancelled previously. Fangamer will even be releasing a special collector's edition.
For those in Europe, you'll be happy to hear that the standard edition of Hollow Knight will also be offered there. Amazon Spain is already taking pre-orders here.
As for the collector's edition, it looks like it will be a Fangamer-exclusive. Importing is an option, but we're hearing that shipping costs can be rather high.
Thanks to axel for the tip.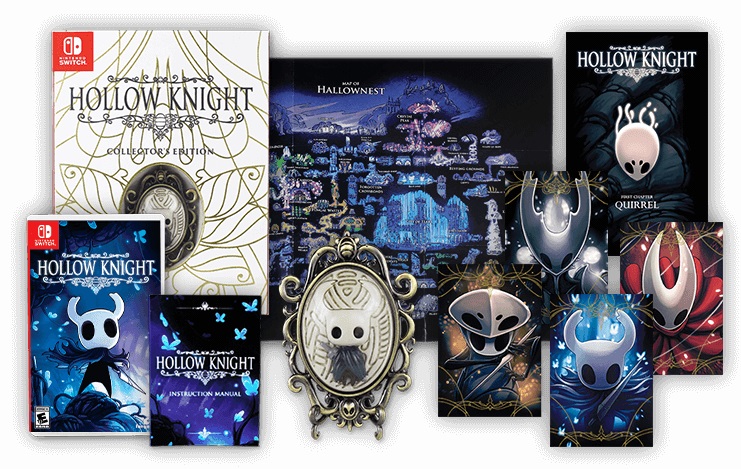 Hollow Knight was originally going to be receiving a physical version through Skybound Games. That didn't happen in the end, but the game will be sold at retail after all.
Team Cherry will be moving forward with bringing Hollow Knight to retailers on its own. Additionally, a collector's edition will be sold at Fangamer, which includes: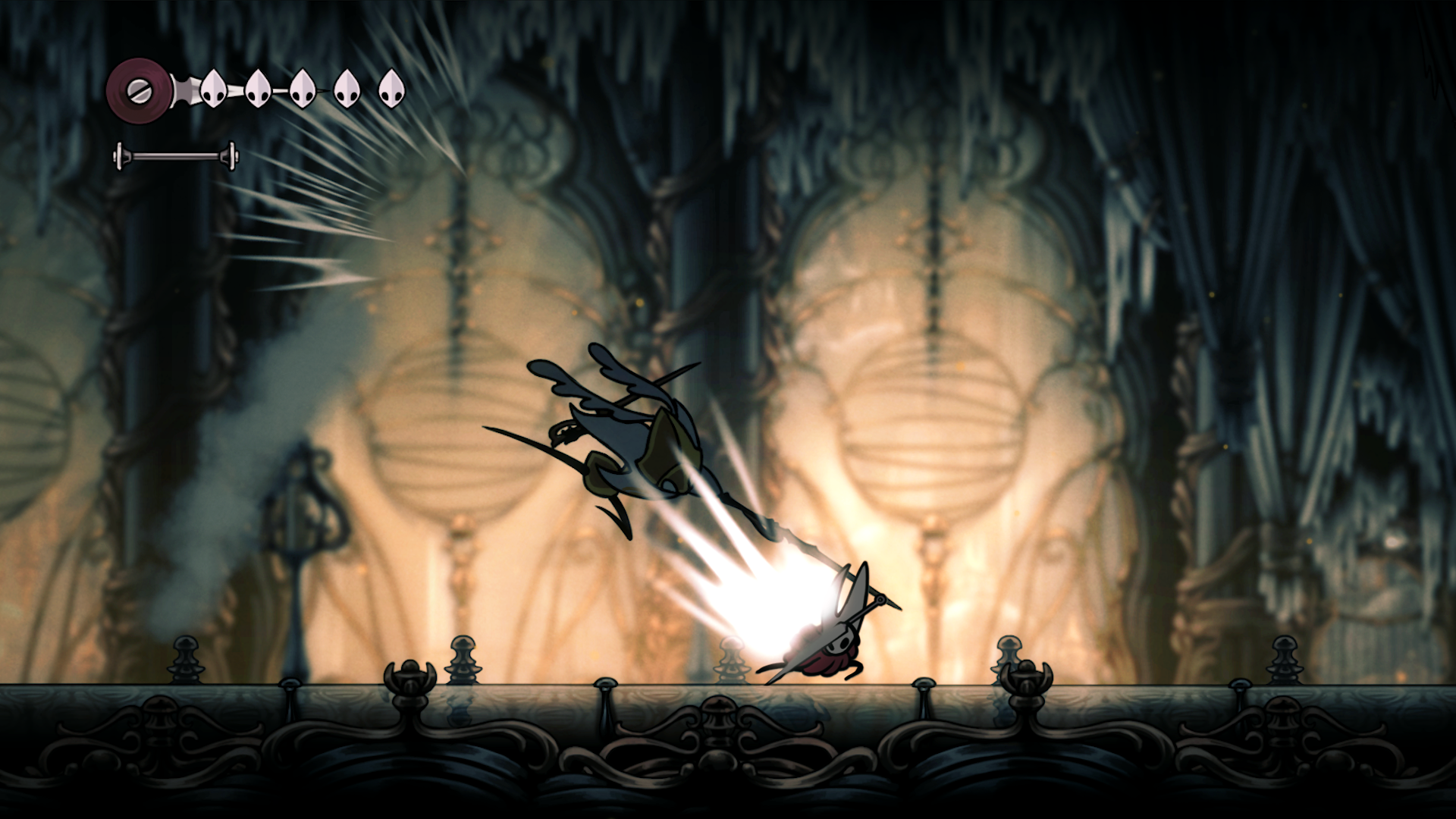 Team Cherry shared some additional news tidbits about Hollow Knight: Silksong, which they announced earlier today, in a new blog post. The original Hollow Knight started out as a Kickstarter project, and all 2158 backers will receive Hollow Knight: Silksong for free. Backers can choose to receive a code for either the Switch or the PC version.
The blog post also reveals that the original Hollow Knight has sold a total of 2.8 million copies so far across all platforms. While we don't have an exact breakdown by platform, we know that the game sold 250,000 copies on Nintendo Switch in its first two weeks.
Finally, here are some in-game screenshots from Hollow Knight: Silksong: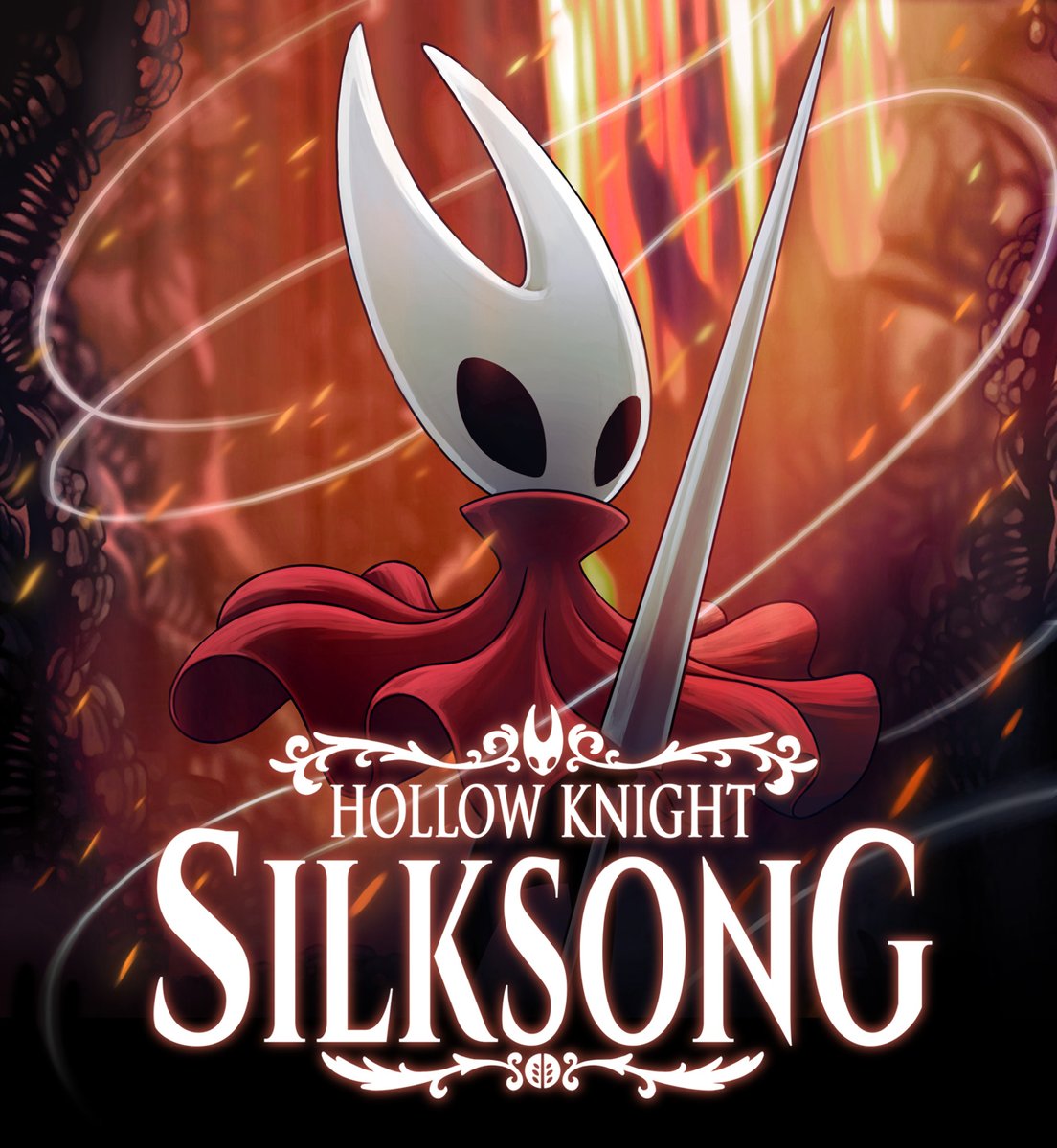 Team Cherry announced today that Hollow Knight: Silksong is coming to Nintendo Switch. This is a full-blown sequel to Hollow Knight. This time, you play as Hornet, one of the pivotal characters from the first game. The game currently has no set release date, so it could be a while before we can play it. Check out the announcement trailer, and keep reading below for the full press release from Team Cherry: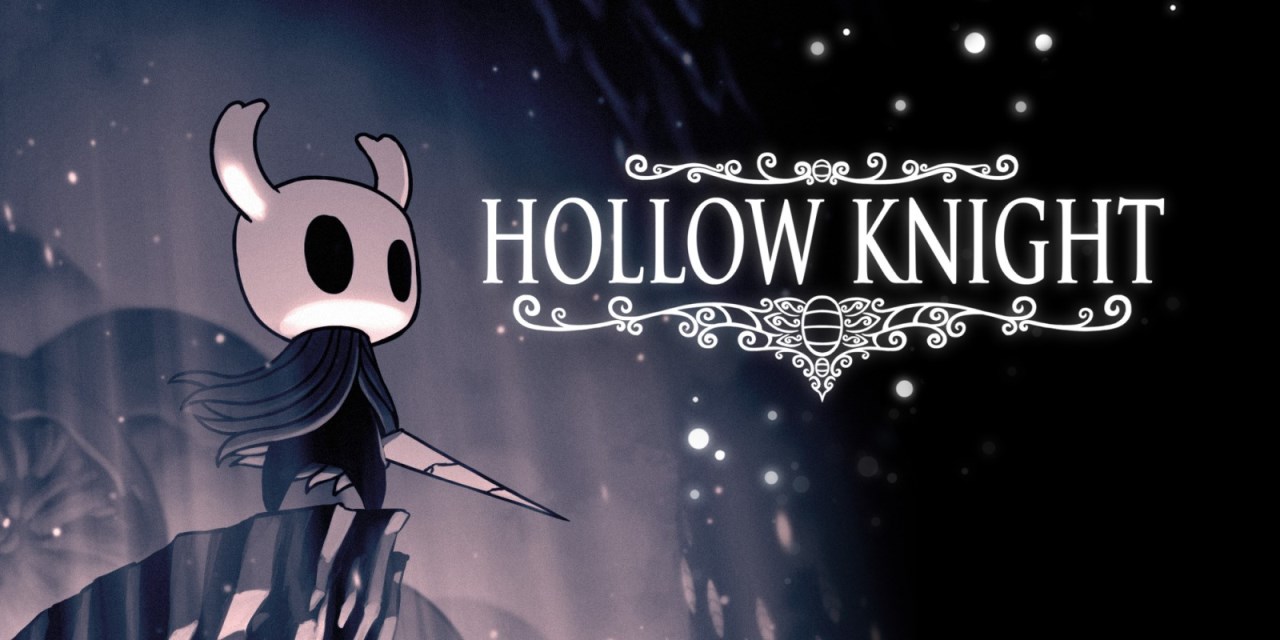 It was unexpectedly announced yesterday that the physical version of Hollow Knight has been cancelled. We had only heard from Skybound at the time, but Team Cherry has issued its own response now as well.
Team Cherry said that pursuing the retail version "proved more work than we could reasonably manage." While the company may explore a different way for this to happen in the future, it will probably "be in smaller quantities."