Hollow Knight: Silksong reveals new character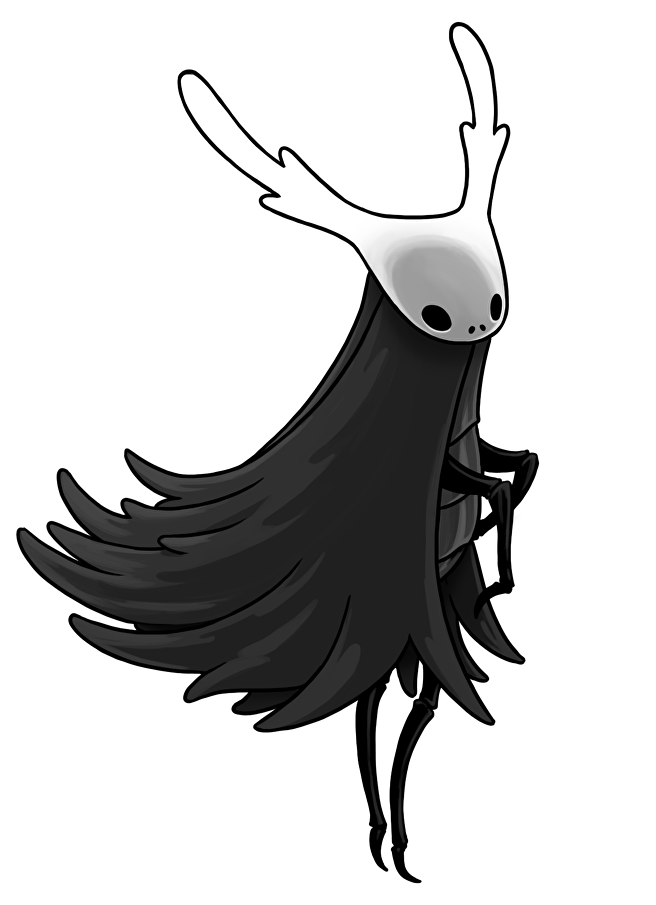 It's been awhile since the last Hollow Knight: Silksong status update, but a new character was revealed for the game this week.
Team Cherry, the game's developer, left a riddle for the community to solve on Discord. Since the solution was "huntress", there's natural speculation that the character will go by this name.
Fans unlocked a .zip file which contained the following:
"Ssssppiiiderr, Your ssstench is strange yet similar… Have you come bearing the organs of others? Or would you offer your own? Gift your sshell's warm insidess as ssweet feast for my brood'sss birth-meal?"

A towering old predator, awaiting her children to come. Though her attention is fixed on her task, she seems to know much about the waning state of Pharloom, scorning the Citadel above and the hapless pilgrims that make their ascent towards it.
Hollow Knight: Silksong is without a concrete release window, so these small updates are all we have to go on for the time being.
Leave a Reply