Hopping Mappy is this week's Arcade Archives game on Switch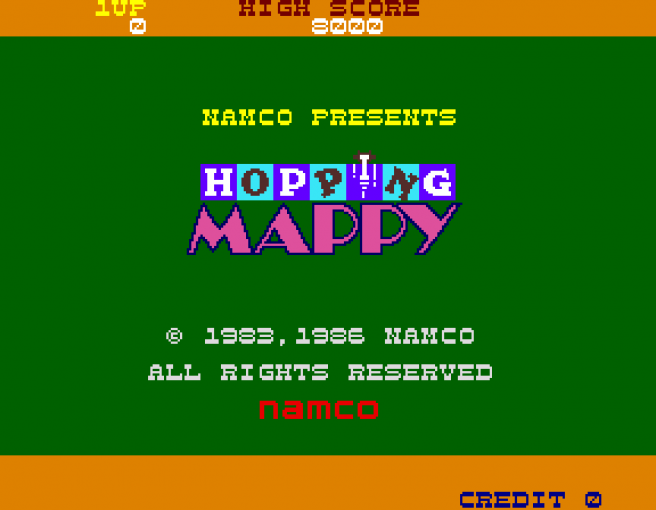 Hamster has unveiled the latest game set to arrive on the Switch eShop through its Arcade Archives label. Action game Hopping Mappy is this week's release. Check out some more details on the game below the break, courtesy of the International Arcade Museum.
Hopping Mappy is an action arcade game originally released by Namco in 1986. In it, players control a mouse named Mappy who hops around on a pogo stick to collect prizes in a garden and avoiding cats.
While it can only support one player at a time, there is a 2-player mode with turns.
Arcade Archives Hopping Mappy is scheduled to arrive on Switch on January 20, and will cost $7.99 / €6.99 / £6.29 on the Switch eShop.
Source: Hamster PR
Leave a Reply