HORI says Switch version 6.0.0 resolves d-pad controller battery draining issues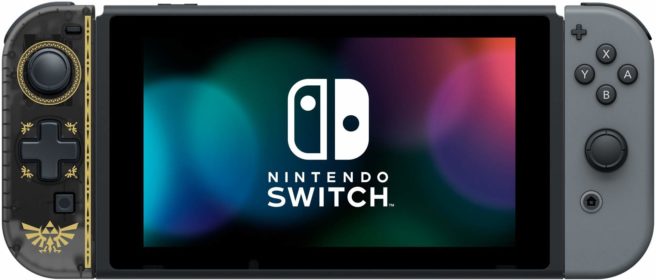 HORI has released its d-pad controller for Switch outside of Japan. But one of the things we've heard is that when using the product, battery drain was an issue.
Apparently, this has been addressed. HORI says that after applying the new firmware update for Switch – version 6.0.0 – users will not encounter any problems with battery draining. It should be safe to use the new d-pad controller going forward.
Leave a Reply