Horror adventure game Silent World coming to Switch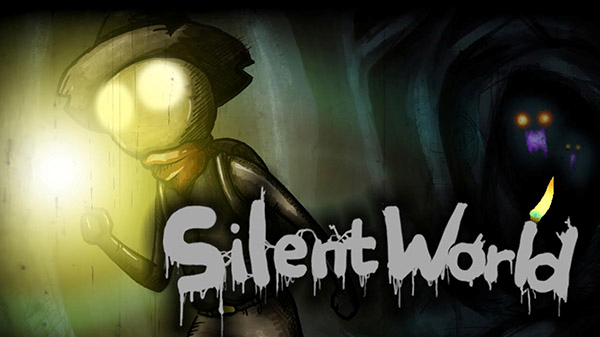 Available for pre-order starting on March 12th and releasing March 19th, Korean horror title Silent World will be coming to Switch. The game will feature English, Japanese, Simplified Chinese, and Korean language options.
Publisher CFK has provided an overview:
Silent World is a horror adventure game featuring dark mood and thrilling escape. The lone survivor must pull through in the world ruined by nuclear war.

The nuclear war turned the world into a pandemonium full of hostile mutants. The player leads the lone survivor through the darkness, using limited commands such as walking and hiding. Help the survivor escape from danger.

Anyone and everyone can enjoy the stages filled with dark and bleak background, frightening music and various puzzles. The only hope is a match—use its light to make your way in the endless blackness.
Leave a Reply