Horror visual novel Okuriinu heading to Switch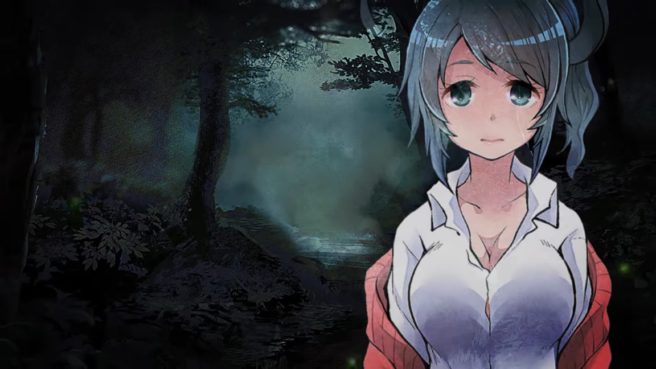 Mebius and Shannon have announced a new horror visual novel for Switch known as "Okuriinu". It's planned for a release this year in Japan as an eShop download.
Okuriinu is based on a 34-page short story by writer and game designer Takiya Iijima, which also goes by the same name. Iijima has created new scenarios for the game.
You can view the announcement trailer for Okuriinu below.
Leave a Reply