House of the Dead: Overkill and MadWorld banned from Germany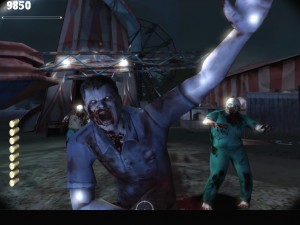 While the latest announcement of House of the Dead: Overkill was exciting for most, it seems as though Germany will be missing out on the game. Likewise, the same goes for MadWorld. SEGA delivered a brief press release a short while ago with unfortunate news: House of the Dead Overkill and MadWorld will not head to Germany.
The content in both games obviously seem to be preventing a release in Germany but it's doubtful SEGA would change the gameplay so that the titles could be released.
Leave a Reply