How to use something similar to Family Sharing with Super Mario Run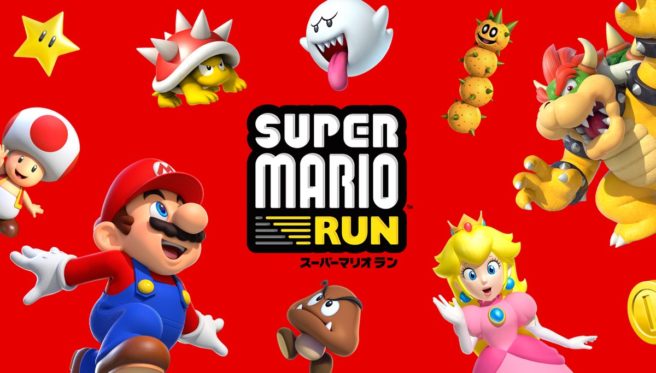 Super Mario Run doesn't take advantage of Apple's Family Sharing. This is due to the nature of the download, which is an in-app purchase. However, by going through a few steps, it is actually possible to use something similar to Family Sharing so that those who you are close to won't need to purchase Super Mario Run on their own.
Here's what you'll need to do, as pointed out by Gabe3208:
1. First, purchase the game on your device.
2. Then on the iPhone/iPad you want to share the in-app purchase with, go to settings and log out of the app store.
3. Log back into the App Store with the same account that made the in-app purchase. SUPER IMPORTANT: If you don't don this, you will be charged $9.99 again.
4. Open the Super Mario Run app, and try to purchase the game again. You will get a pop-up asking if you're sure you want to buy, hit yes, and then another pop-up will appear saying you can download again for free since you've already purchased it.
The third step is pretty important here. Since you're logging in to your account on another device, you'll probably only want to complete this with people you really know well and trust.
Leave a Reply