Huey Games putting Wreckout on Switch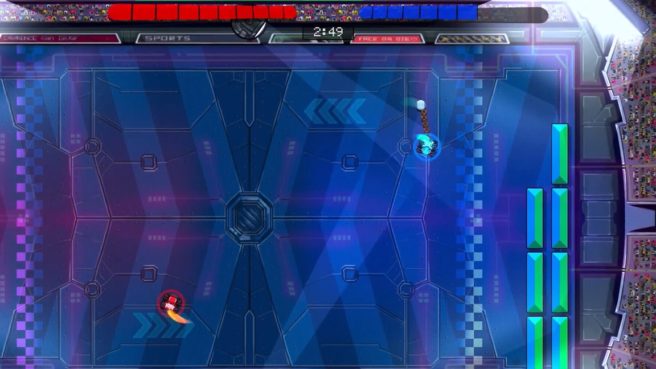 Today, Huey Games announced its next project. Wreckout, a competitive title about flinging a ball and knocking down your opponent's shield, is due out next year.
Thus far we only have the following trailer to go on:
Wreckout launches for Switch in Q2 2019.
Leave a Reply