Hulu coming to Switch today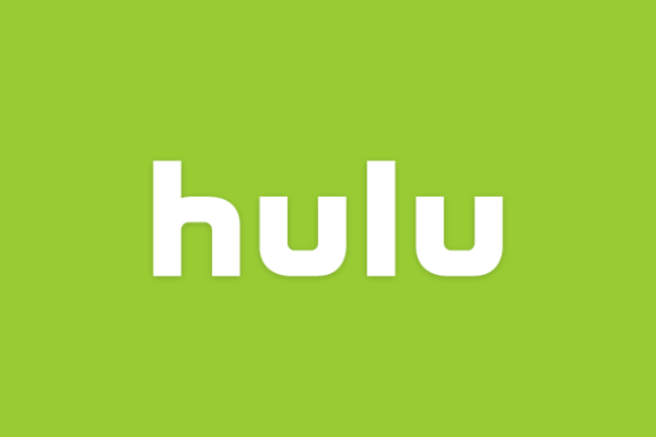 Nintendo just issued the weekly Nintendo Download report per usual. However, something is tucked away inside that would seem very important.
Nintendo lists Hulu as one of today's new releases on Switch. The official page is currently offline, but it should be up by the time the eShop updates later today.
In the past, Nintendo has mentioned that video streaming services would eventually come to Switch. It looks like that's happening sooner than expected.
Source: Nintendo PR
Leave a Reply