Indie Gamer Chick Collection planned for Switch – compilation of hit Xbox Live Indie Games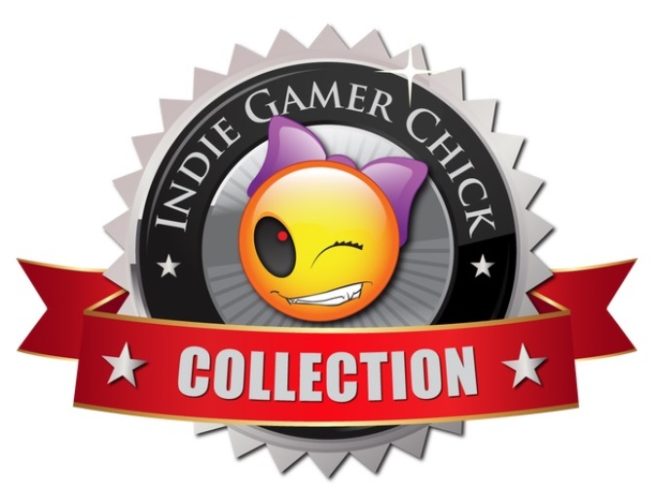 It's been announced that the Indie Gamer Chick Collection is in development for Switch. Ratalaika Games will be publishing the release, which will feature "a compilation of over a dozen of the most famous, most memorable, and the downright very best Xbox Live Indie Games from 2008 to 2016." A release is planned for late 2019 / early 2020.
No word yet on which games will be included, as the lineup is still under consideration. More news should be coming later in the year.
Leave a Reply