Indie Live Expo 2021 announced for June 5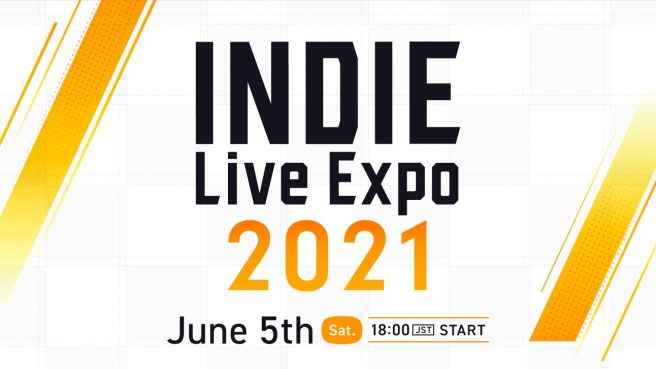 Two lengthy Indie Live Expo presentations were held last year, showcasing a truckload of titles from smaller developers. The broadcast is now set to return in just a few months. It was announced today that the next Indie Live Expo will be held on Saturday, June 5 starting at 6 PM Japan time.
Here's an embed for the event:
Indie Live Expo will again feature "a large number of indie titles" with "hot new games selected especially for the broadcast, and "a special projects segment is also scheduled." The team has also teased "a slew of other must-see features" such as a live music segment. Additional information will follow later.
Source: Indie Live Expo PR
Leave a Reply