Indies reassert that Switch is easy to develop for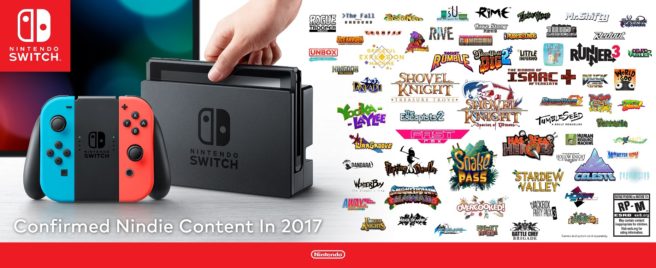 Gamasutra wrote recently a piece asking 9 indie studios how's it like to develop for Switch. Yacht Club Games, VBlank Entertainment, Game Atelier and Frozenbyte, among others, all agree that Switch has been an enourmous improvement compared to the Wii U days in terms of ease to work with. Many of them even put it on par with Sony's PlayStation 4, while others think they are still not there, but are catching up.
Brian Provinciano, of VBlank Entertainment, said that "the tools and hardware are much better than they were for the Wii U, so devs from the previous generation should look forward to digging into the Switch". Additionally, David Bellanco, of Game Atelier agreed in that "Nintendo did a very good job making it easier to develop on the Switch". He also declared that "it's very straightforward, I push play on my visual studio, it runs on the device and I can debug very easily."
Check out the whole article on Gamasutra, as it is an interesting read.
Leave a Reply