Ink hitting Switch next week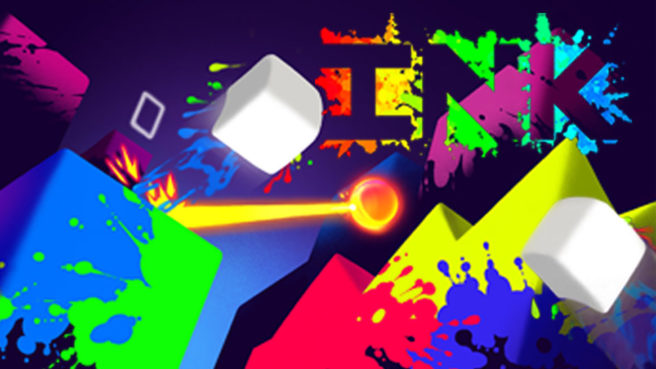 Digerati, in partnership with Zack Bell Games and Kittehface, has announced that Ink is coming to Switch next week. A release is planned for June 19.
Ink is a 2D platformer with an all-new local two-player mode created exclusively for the Switch. The game can be pre-ordered now in Europe with a 20% discount.
Here's some information and a trailer:
About the game

The world's first splatformer is here! INK is a fast-paced platformer with a twist – levels are invisible and must be splattered with brightly colored paint before they can be seen!

Players can reveal levels in a variety of ways: double-jumping, wall sliding or squishing an enemy all create splashes and splodges. Even failing is useful – when your blocky character perishes it explodes in a shower of color, painting the surrounding area to reveal more of the level for your next try!

Key Features

– Test your platforming skills across 75 INKgeniously designed levels!
– Jump, squish, slide and die to splatter brightly colored paint and uncover your surroundings!
– Splat enemies, dodge missiles, and take down super-challenging bosses!
– Local 2-player mode: Take on INK with a friend, exclusive to Nintendo Switch (supports split Joy-Con play)
– 20 deviously hidden coins to find and collect!
– Ambient and atmospheric original soundtrack by Vincent Rubinetti
– Precision platforming makes INK a perfect challenge for speedrunners
Source: Digerati PR
Leave a Reply