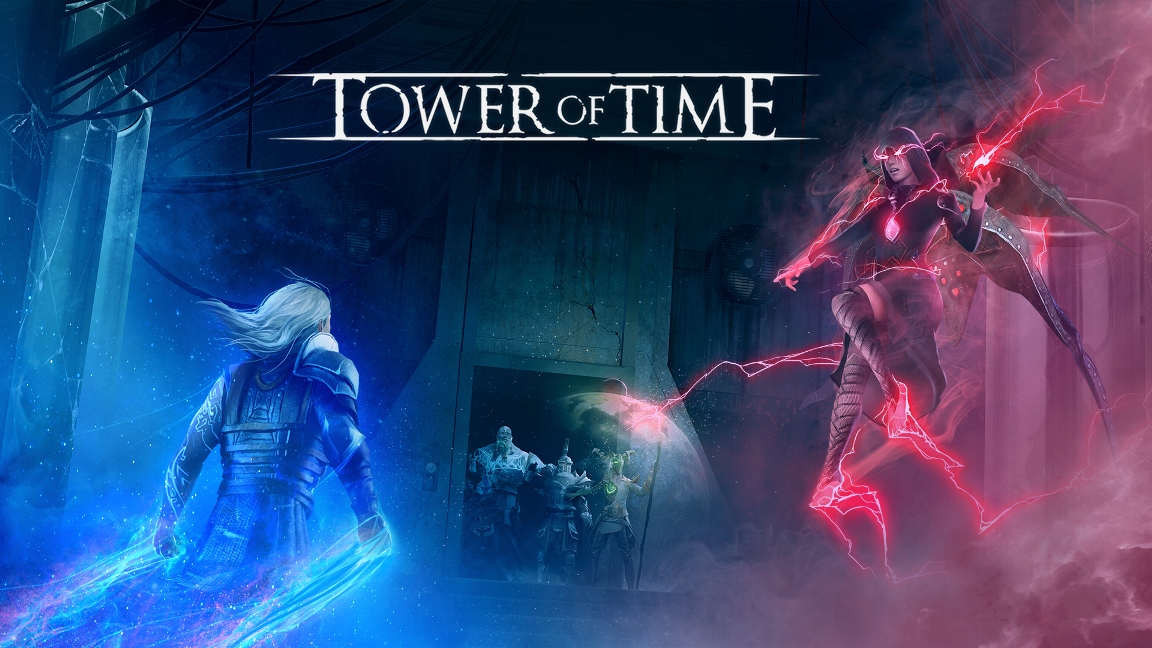 Publisher Digerati has announced that Tower of Time, an action-RPG from developer Event Horizon, is arriving on Switch this month. A release is planned for June 25 on the eShop.
Here's an overview of the game: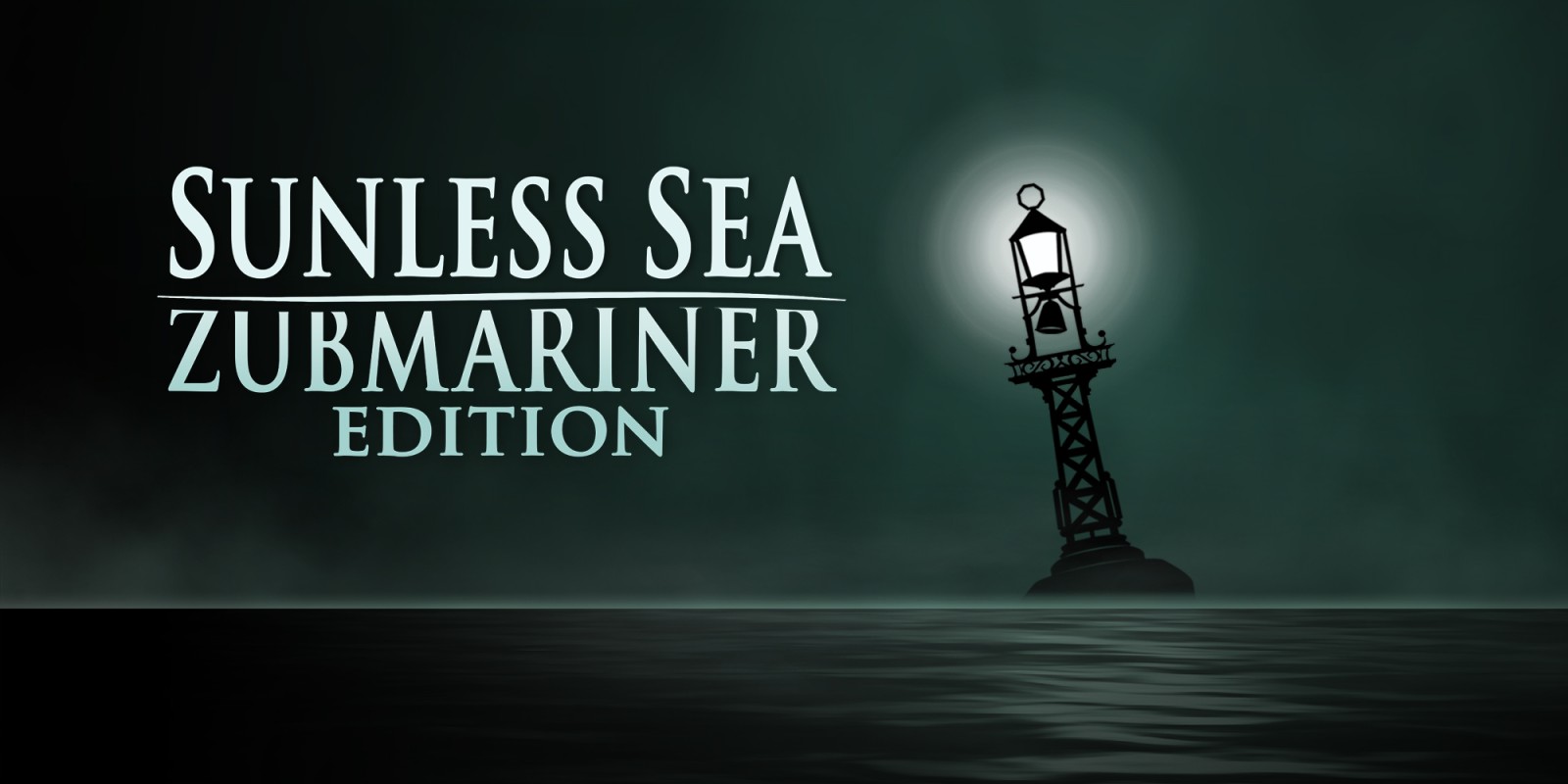 Sunless Sea: Zubmariner Edition, a gothic horror RPG, arrives on the Switch eShop next Thursday. View some early footage below.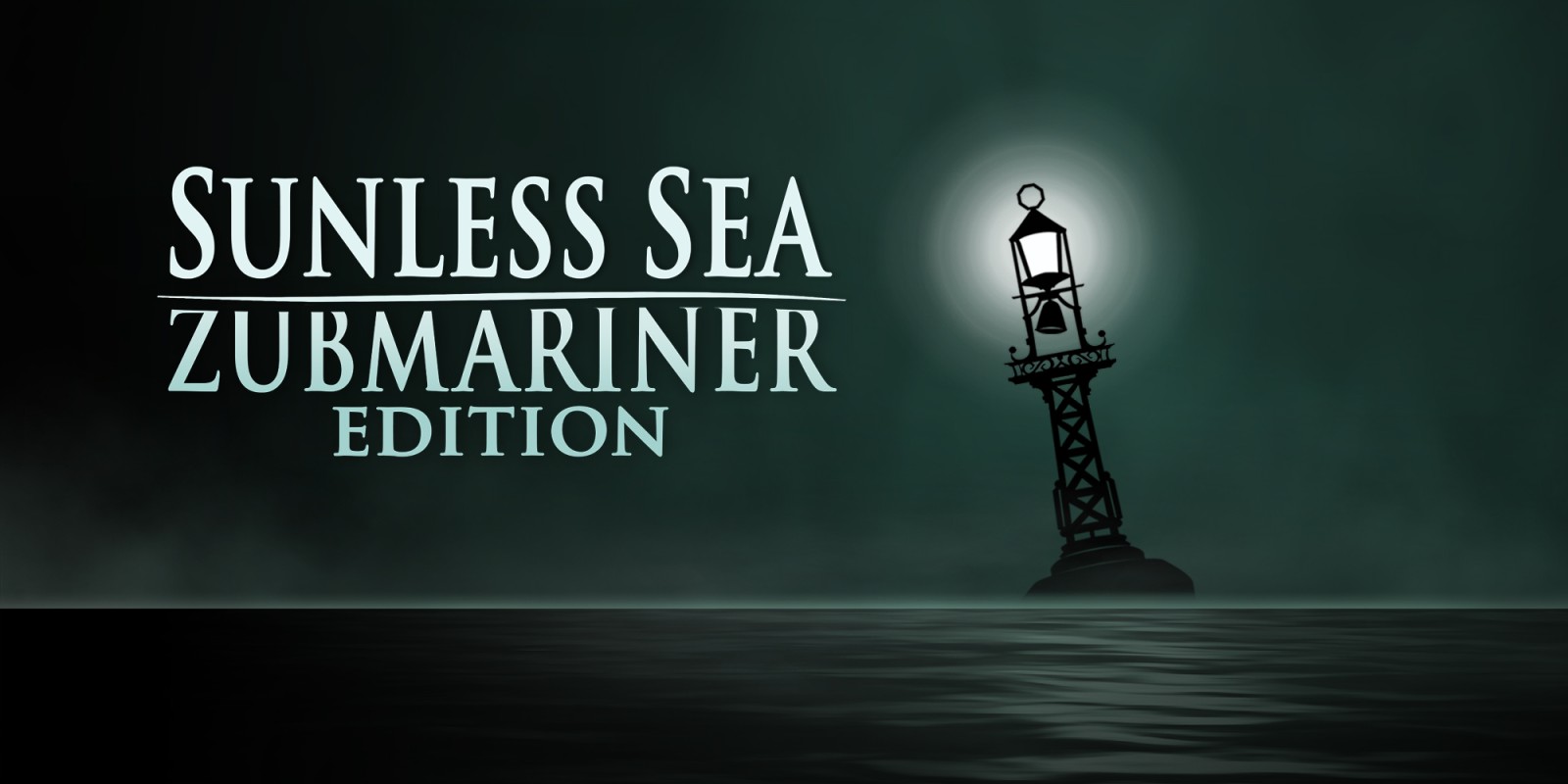 Last year, Digerati announced that it would be bringing the gothic horror RPGs Sunless Skies: Sovereign Edition and Sunless Sea: Zubmariner to Switch. An eShop listing now shows a release date for the latter title. According to the store page, Sunless Sea: Zubmariner launches April 23.
Here's an overview of the game, along with a trailer: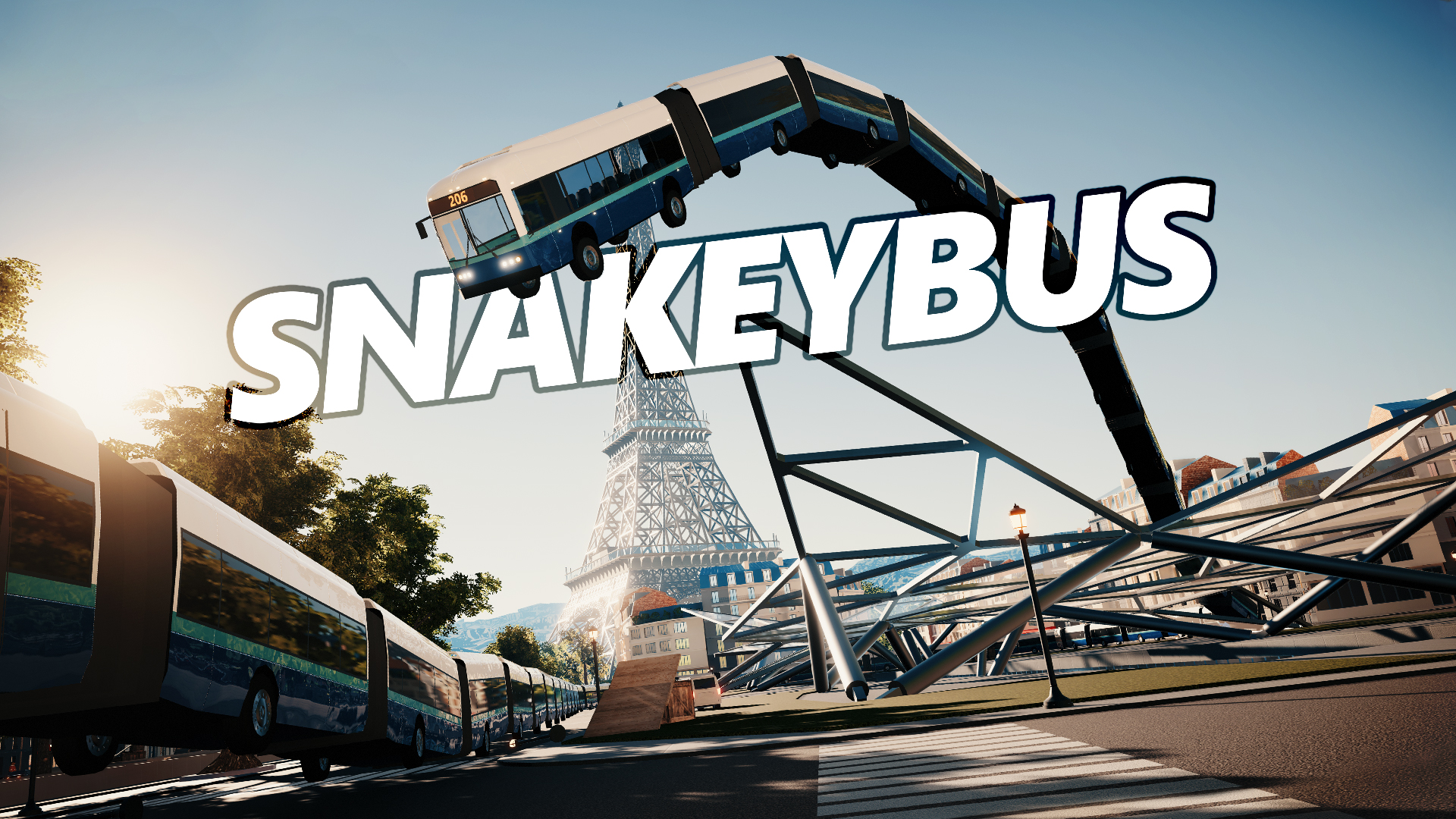 The casual arcade game Snakeybus will be appearing on the Switch eShop starting April 2. Check out some early footage below.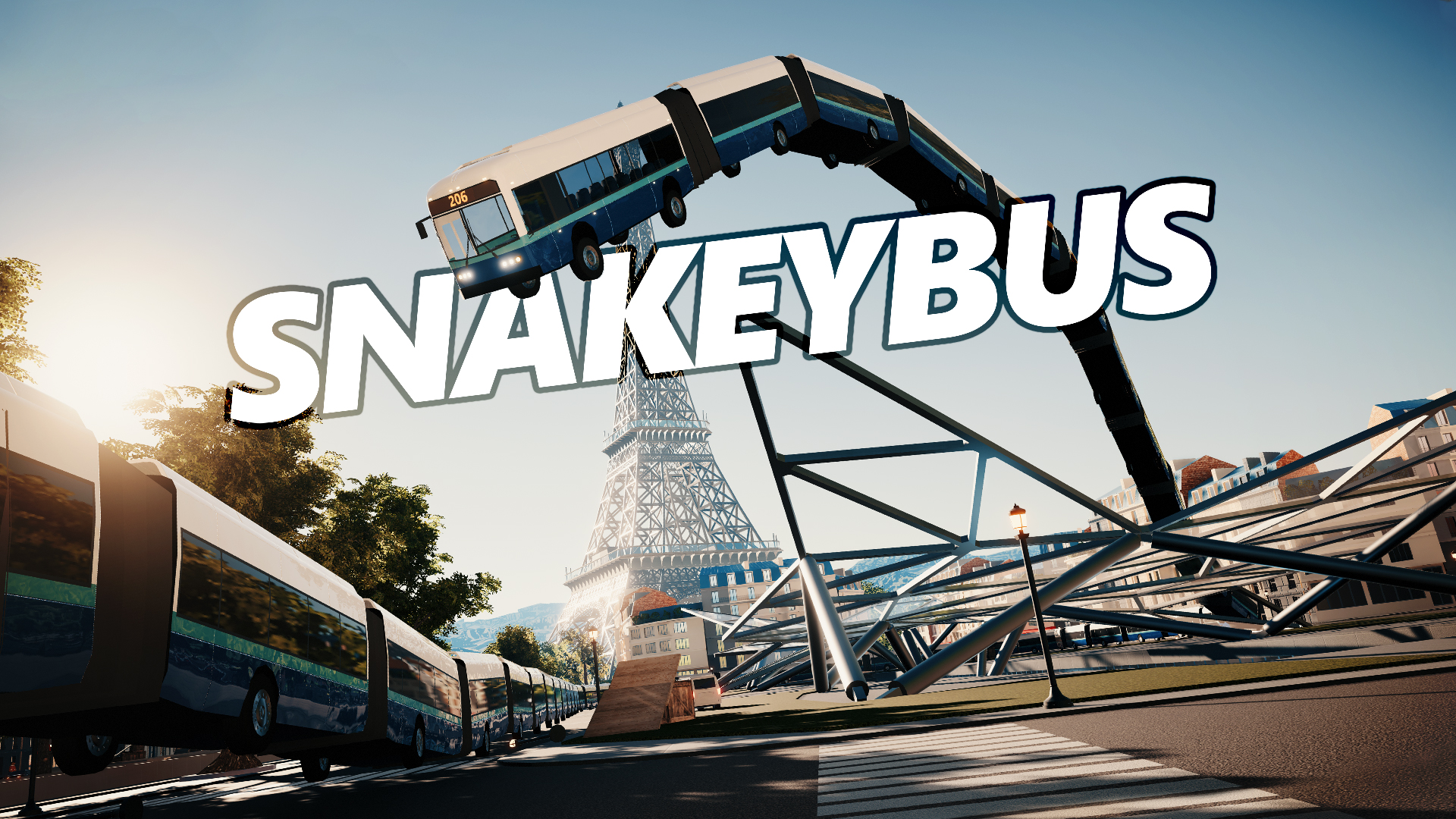 Stovetop's arcade-driving game Snakeybus is heading to Switch, Digerati has announced. A release is planned for April 2 on the eShop.
Here's an overview of Snakeybus, along with a trailer: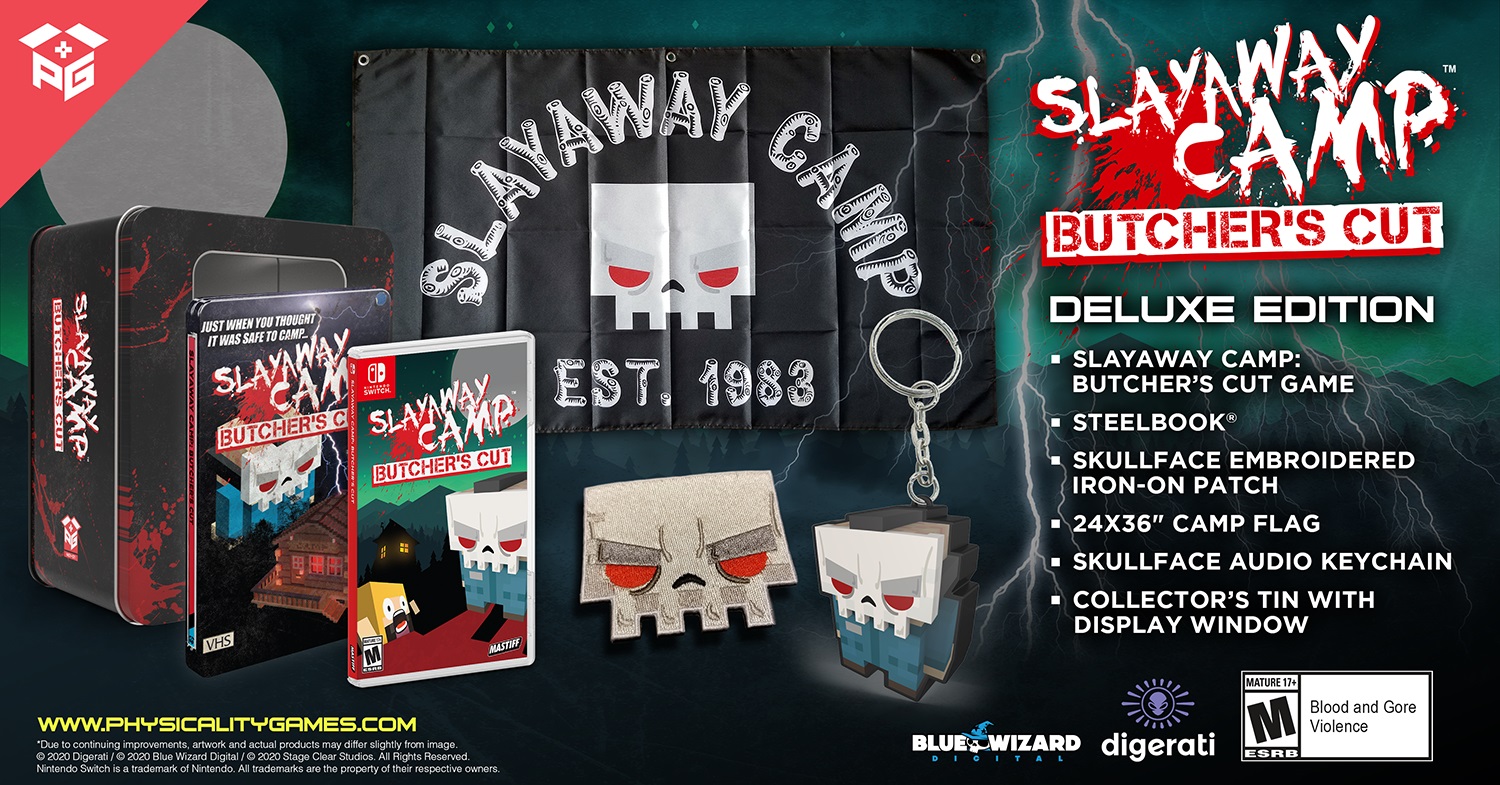 Slayaway Camp: Butcher's Cut, an isometric puzzle game that first debuted on Switch as a digital download in March 2018, is getting a physical release. Physicality Games announced a partnership with Digerati and Mastiff to produce the physical version, which will be available to pre-order later this month.
Slayaway Camp: Butcher's Cut will be offered in standard and deluxe editions. With a regular copy, you're getting a copy of the game and a collector's tin with a clear display window that shows off the game's cover artwork. The deluxe edition comes with those two items and adds a themed steelbook, Skullface embroidered iron-on patch, 24×36" camp flag, and Skullface audio keychain. All collector's tins are sequentially numbered.
Here's some information about Slayaway Camp: Butcher's Cut: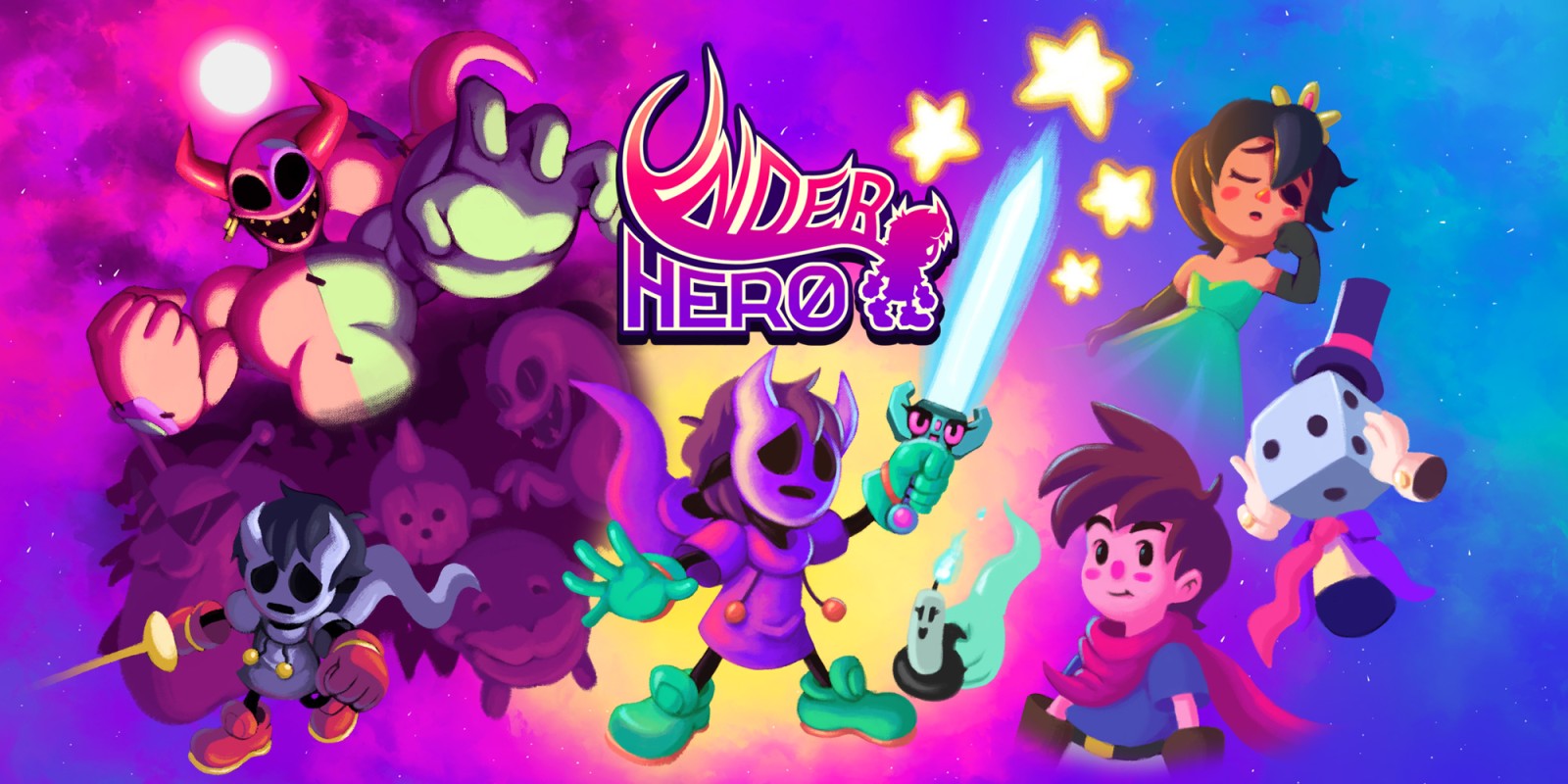 The RPG platformer Underhero just received an extensive amount of gameplay footage, courtesy of Handheld Players. Check out the full 30 minutes in the video below.
Underhero is expected to drop on the eShop sometime today after its short delay (the release date is listed as February 27, 2020).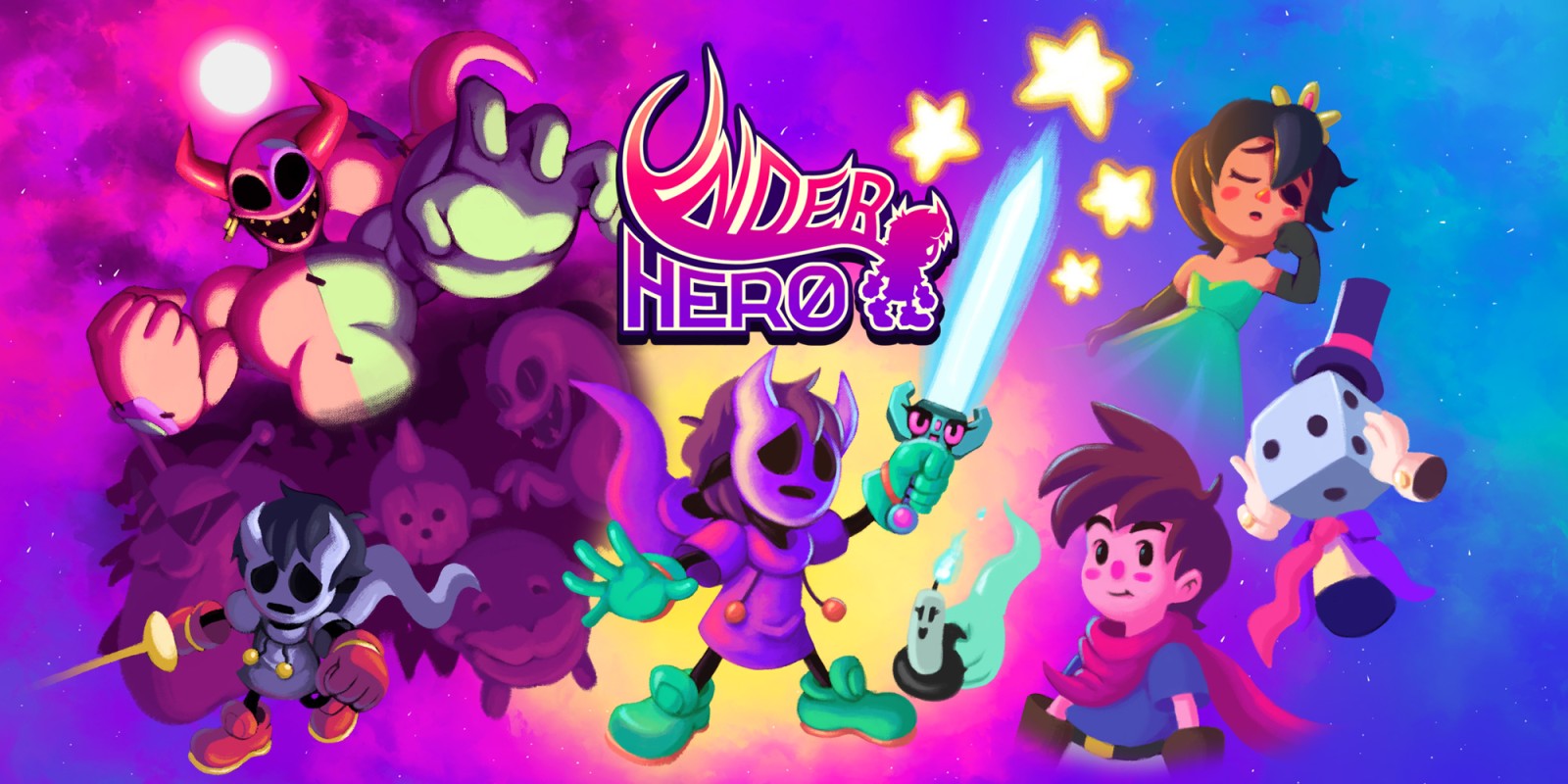 The 2D RPG-platformer Underhero won't be arriving on Switch this week as previously expected. Publisher Digerati has announced a delay, stating that the decision was made "to ensure that a patch to address a number of issues will be available at launch."
"While we're hugely disappointed Nintendo Switch owners have a little longer to wait, delaying Underhero means players will be able to experience the best possible version of the game on day one," Digerati said.
Underhero now has a new release date of February 27 on Switch.
Source: Digerati PR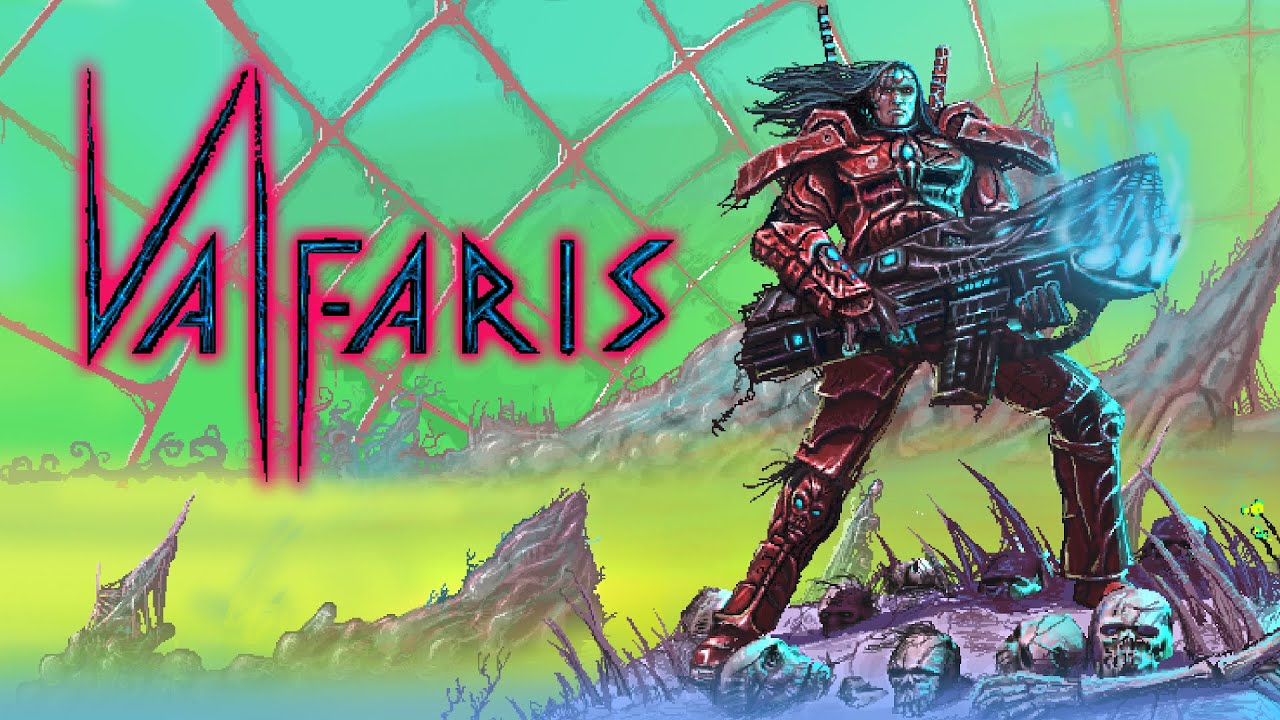 Publisher Big Sugar and developer Steel Mantis have announced that a free "Full Metal Mode" update is out now for Valfaris, the heavy metal action-platformer. It's live in the digital version, though a patch will be made available for the physical release "in the coming weeks."
Full Metal Mode, which is a version of New Game+, "provides players who complete Valfaris with a more formidable challenge by remixing various aspects of gameplay". Specifically, it includes: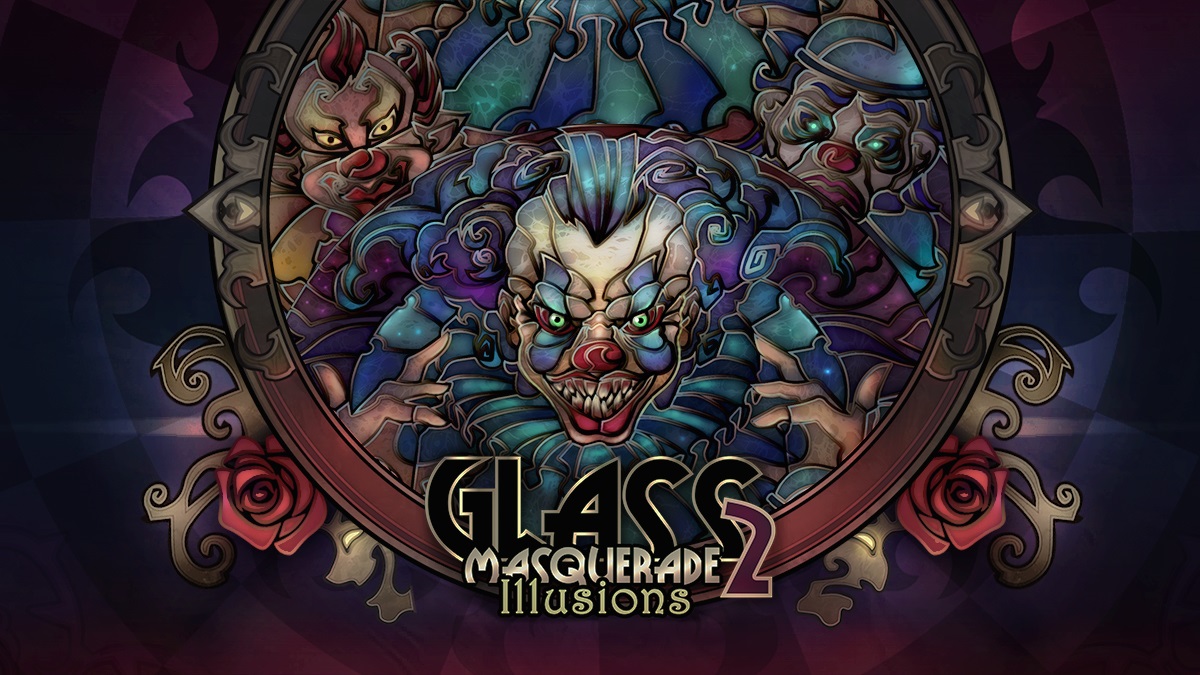 Glass Masquerade 2: Illusions, a dreamlike collection of artistic jigsaw puzzles, will be available for Switch on February 13. View some early footage below.