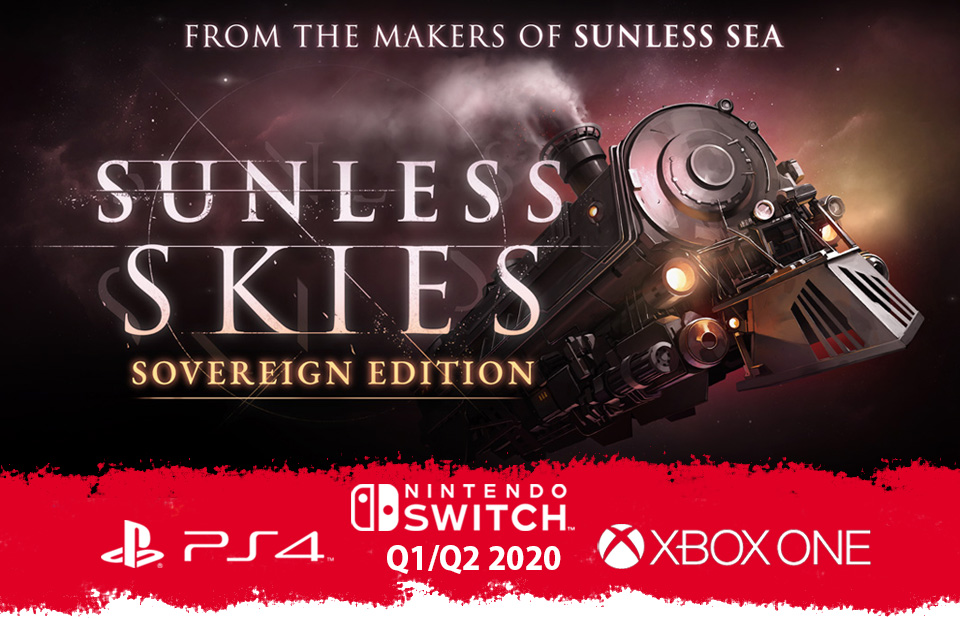 Publisher Digerati and developer Failbetter Games have announced that the Kickstarter-funded gothic horror RPG Sunless Skies: Sovereign Edition is coming to Switch. It'll be out on Nintendo's console in the first half of 2020.
Also confirmed today is that Sunless Sea: Zubmariner, another gothic horror RPG from Failbetter Games, will be making its way to Switch. The title is also slated for later in 2020.
Here's some additional information and trailers for Sunless Skies: Sovereign Edition and Sunless Sea: Zubmariner: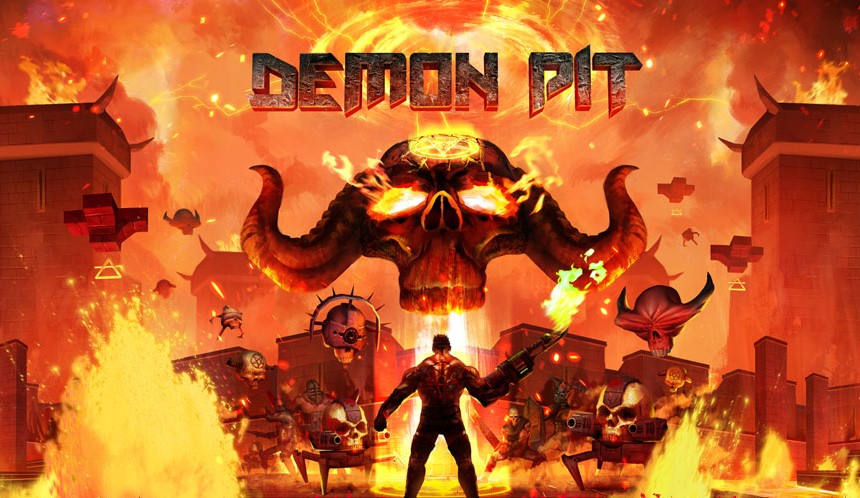 The intense, arcade-style arena shooter Demon Pit is heading to Switch, publisher Digerati and developers Psychic Software and DoomCube announced today. It's expected to release later this year.
Demon Pit, which takes inspiration from classic first-person shooters of the '90s, has players taking on endless waves of the demon horde in a constantly changing arena. Players will be tasked with securing a high score on the leaderboard.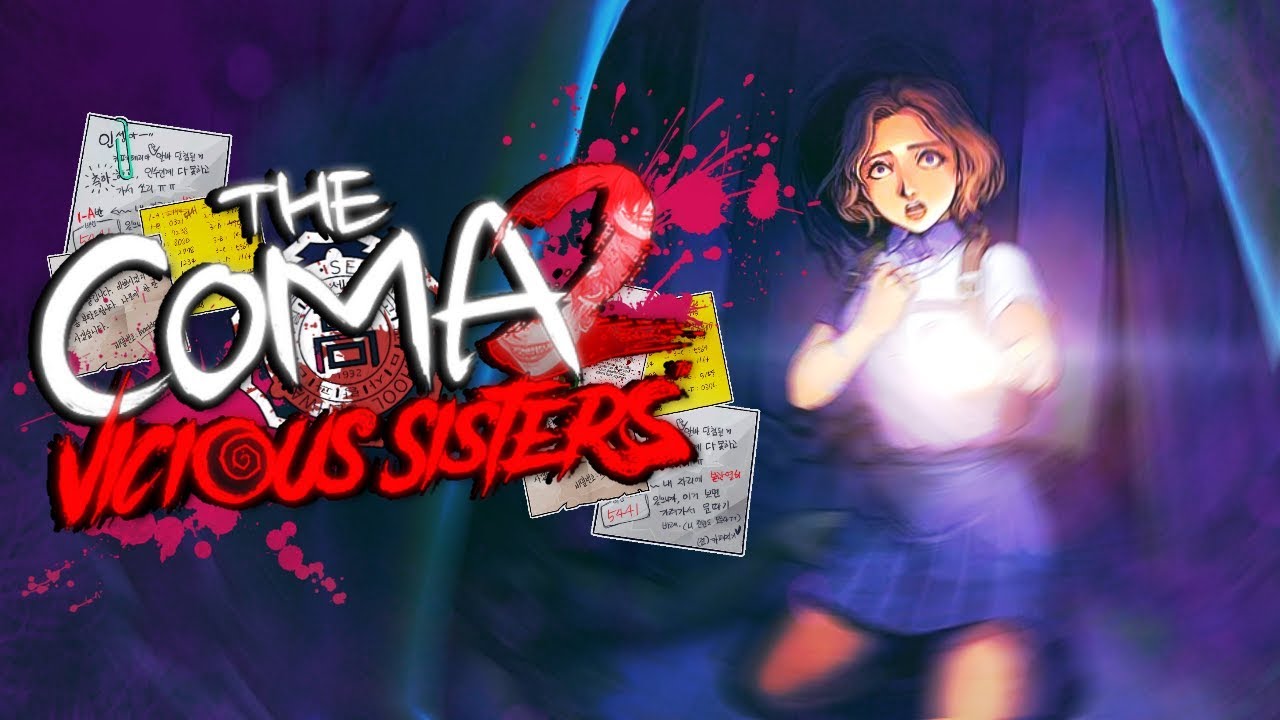 The Coma: Recut made it to Switch at the end of 2017. Its sequel, The Coma 2: Vicious Sisters, is now in development and has been confirmed for the system.
Here's what we know thus far: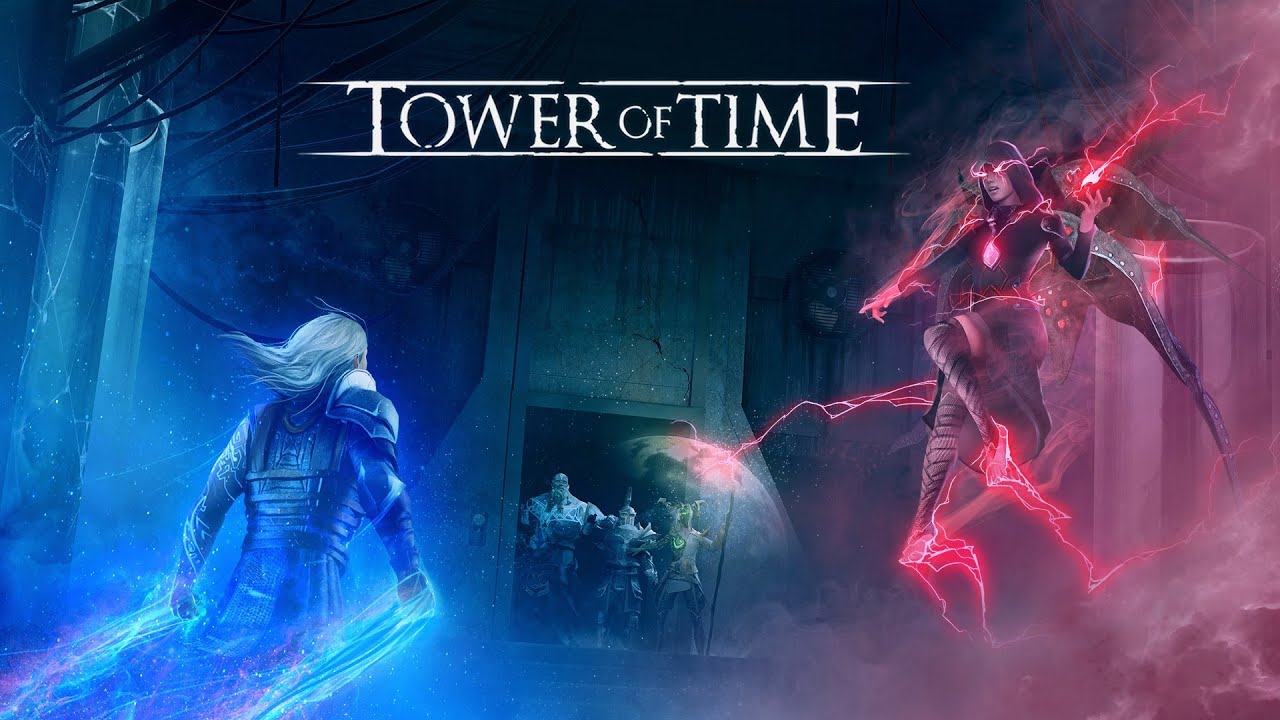 Publisher Digerati and developer Event Horizon have revealed that the action-RPG Tower of Time is coming to Switch. It'll be out sometime in Q1 2020.
For the console release, Tower of Time will include a revised control scheme. It'll also pack in the new game modes added to the PC version earlier this year, introducing an ultra-challenging 'Permadeath' mode and a more accessible 'RPGlite' mode.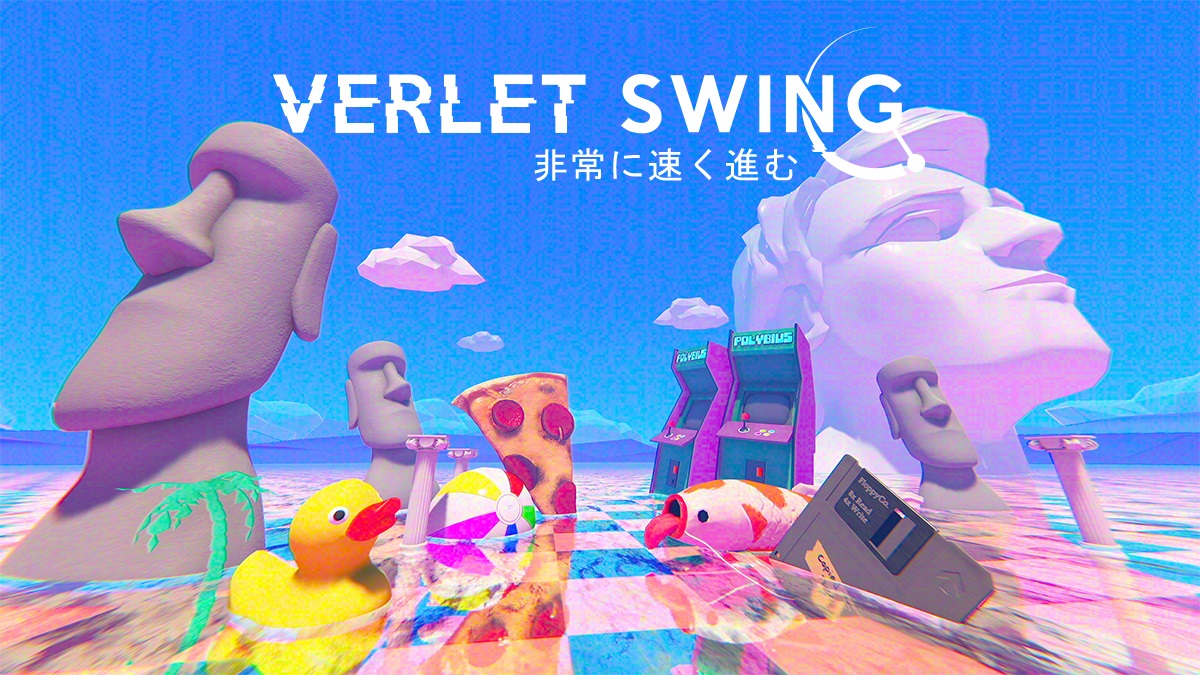 Verlet Swing, a game about using a hookshot to go through levels, is appearing on the Switch eShop starting June 14. View a bit of footage below.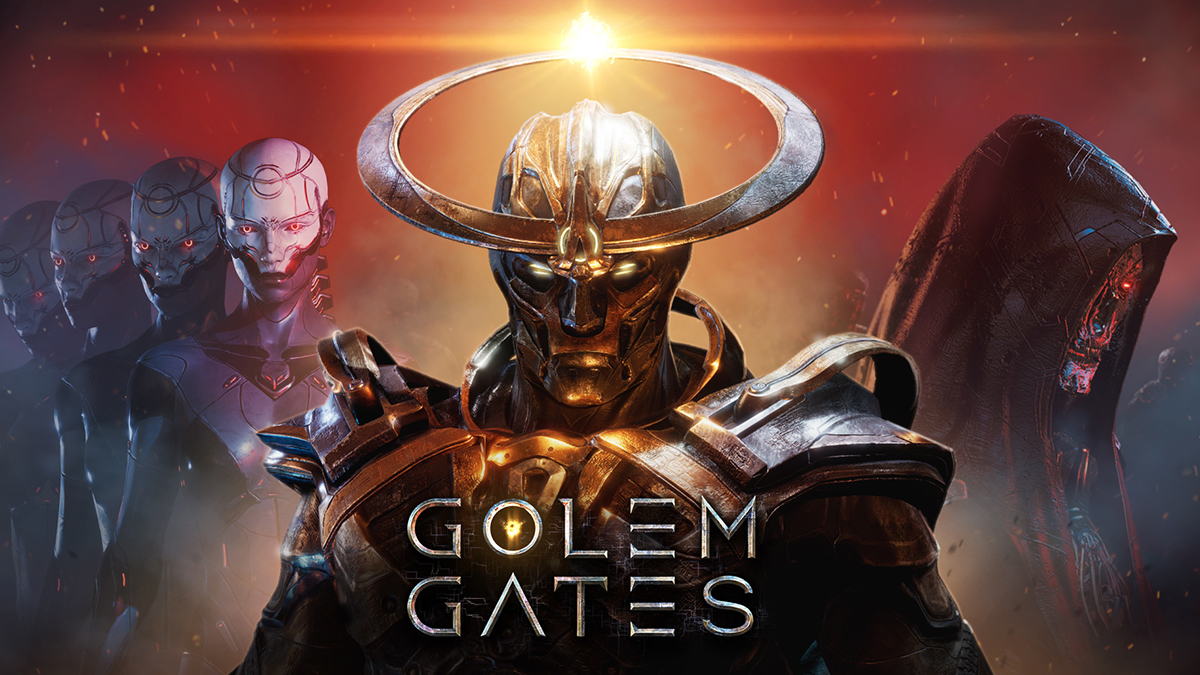 Golem Gates, a game featuring a mix of real-time strategy and card battles, drops on the Switch eShop today. For a look at some footage, check out the video below.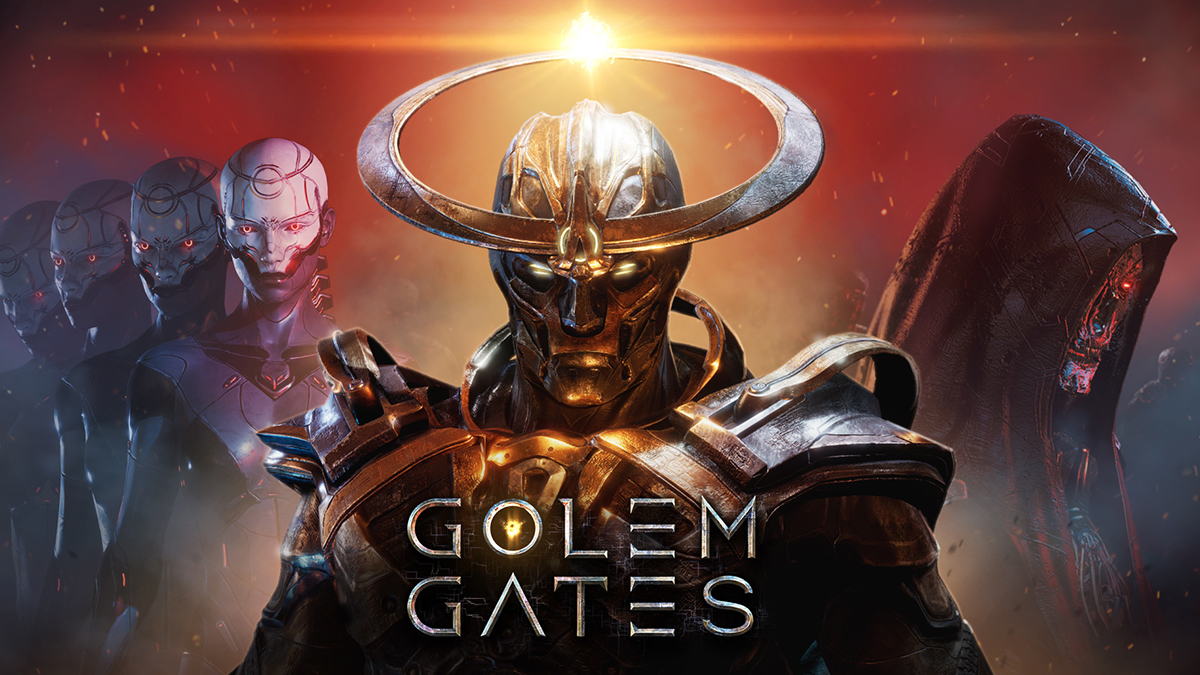 YouTube channel Nintendo Hall has returned with a video published on the first 13 minutes of the upcoming title Golem Gates.
Those interested can check out the footage below.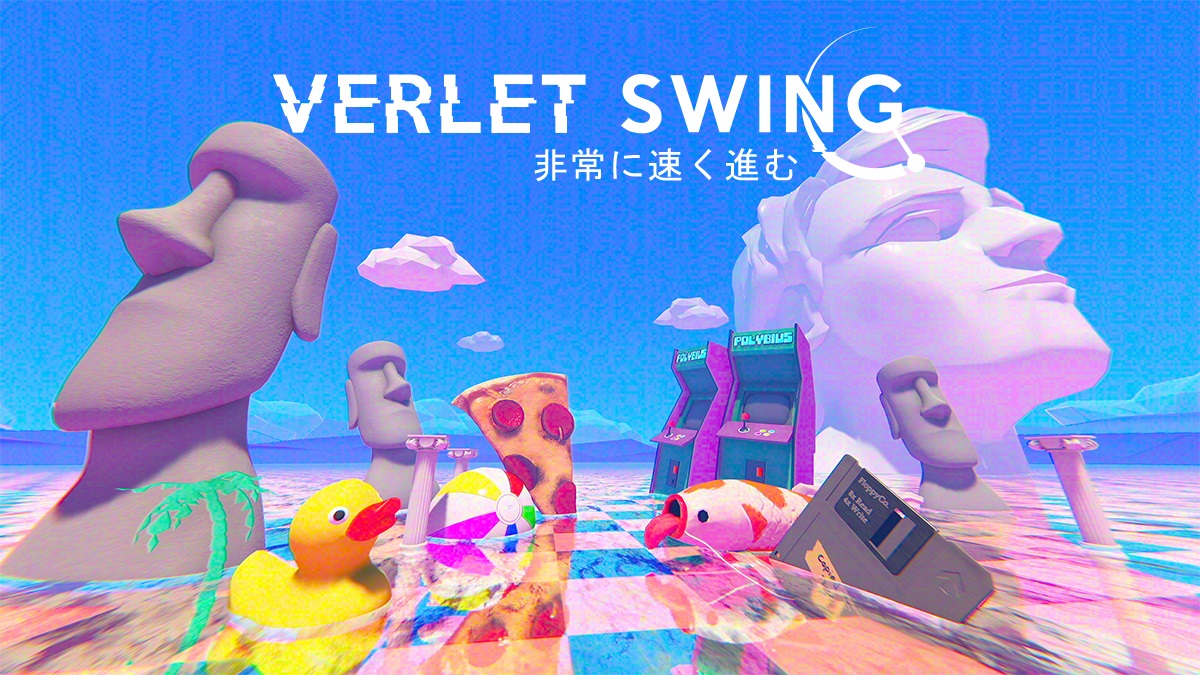 Digerati isn't slowing down on the release of Switch titles, as the eShop is showing another upcoming game. Verlet Swing, originally developed by Flamebait Games, launches in June.
Here's an overview and trailer for Verlet Swing, which involves using a hookshot to swing through levels: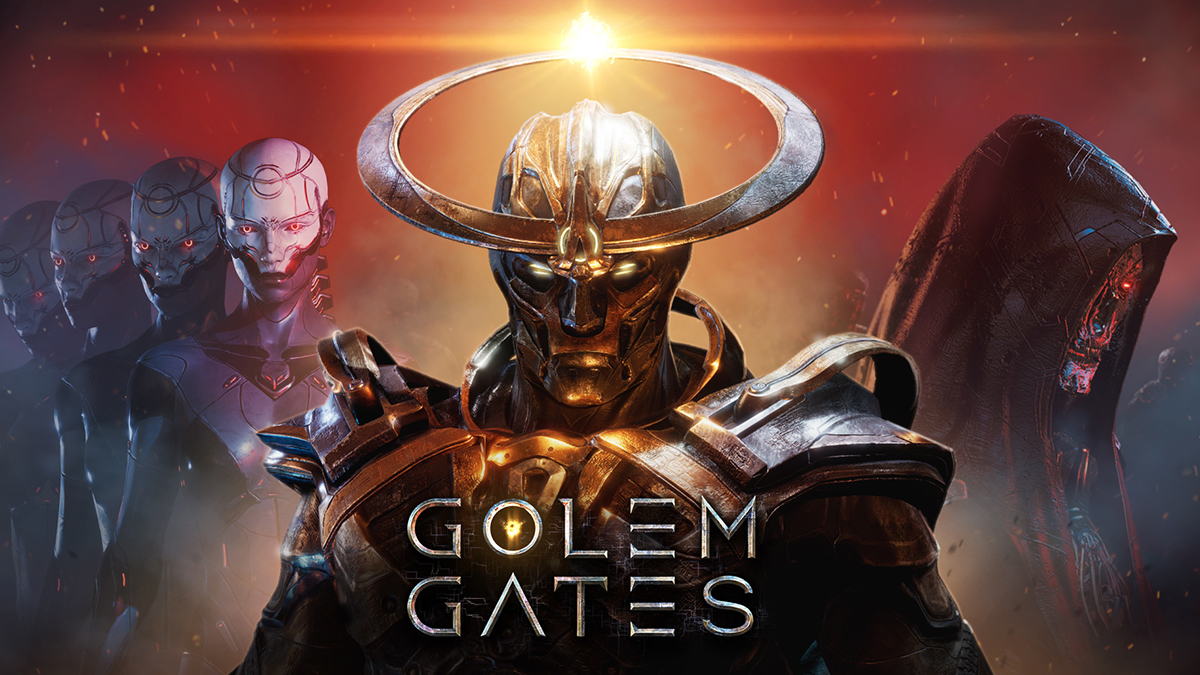 Publisher Digerati has dated Golem Gates for Switch. The action-strategy card-game hybrid is set for digital release on May 31, the company announced today.
Here's some additional information on Golem Gates, along with the latest trailer: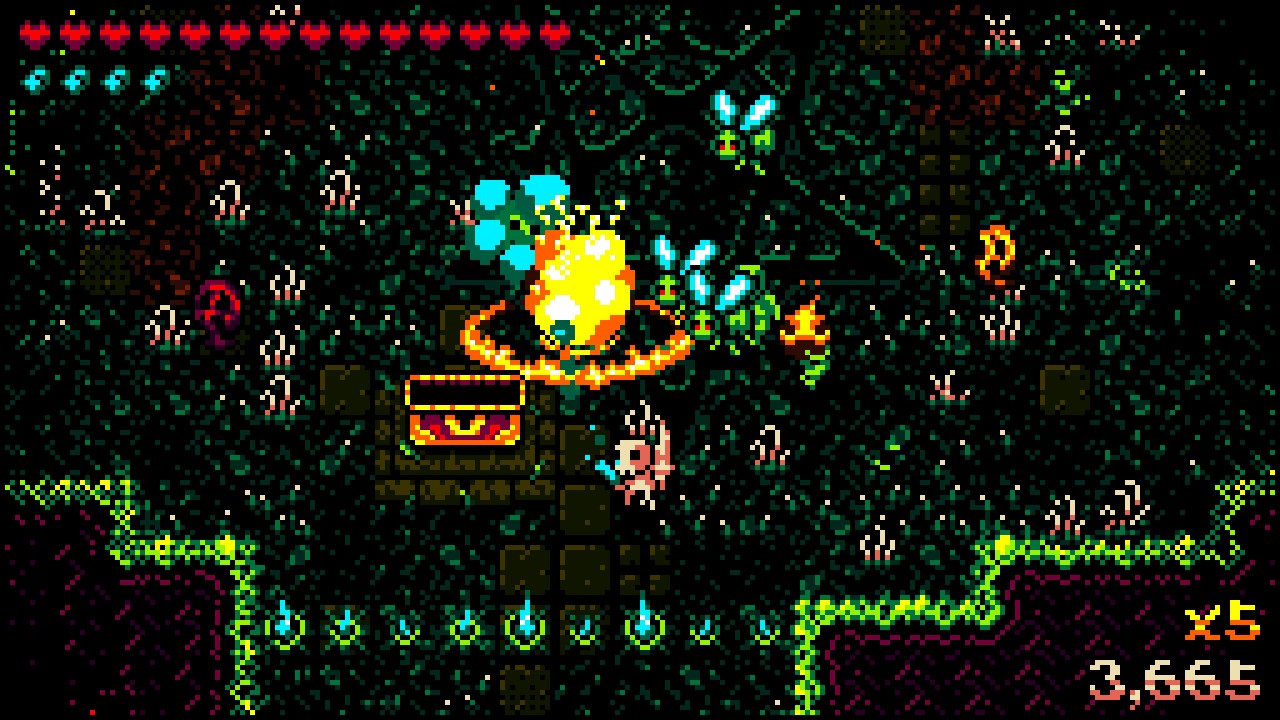 Next Friday, Digerati will be publishing the score-attack slash dash run 'n' gun-athon Skelly Selest on the Switch eShop. Have a look at some footage below.