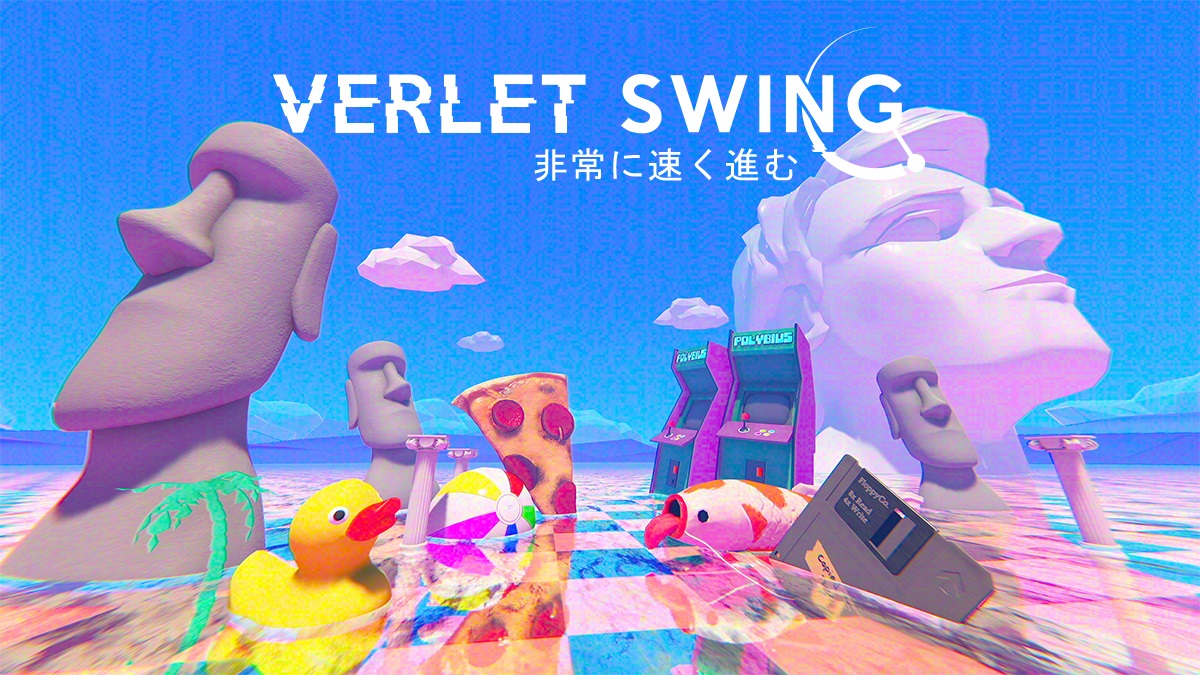 Verlet Swing, a game about using a hookshot to go through levels, is appearing on the Switch eShop starting June 14. View a bit of footage below.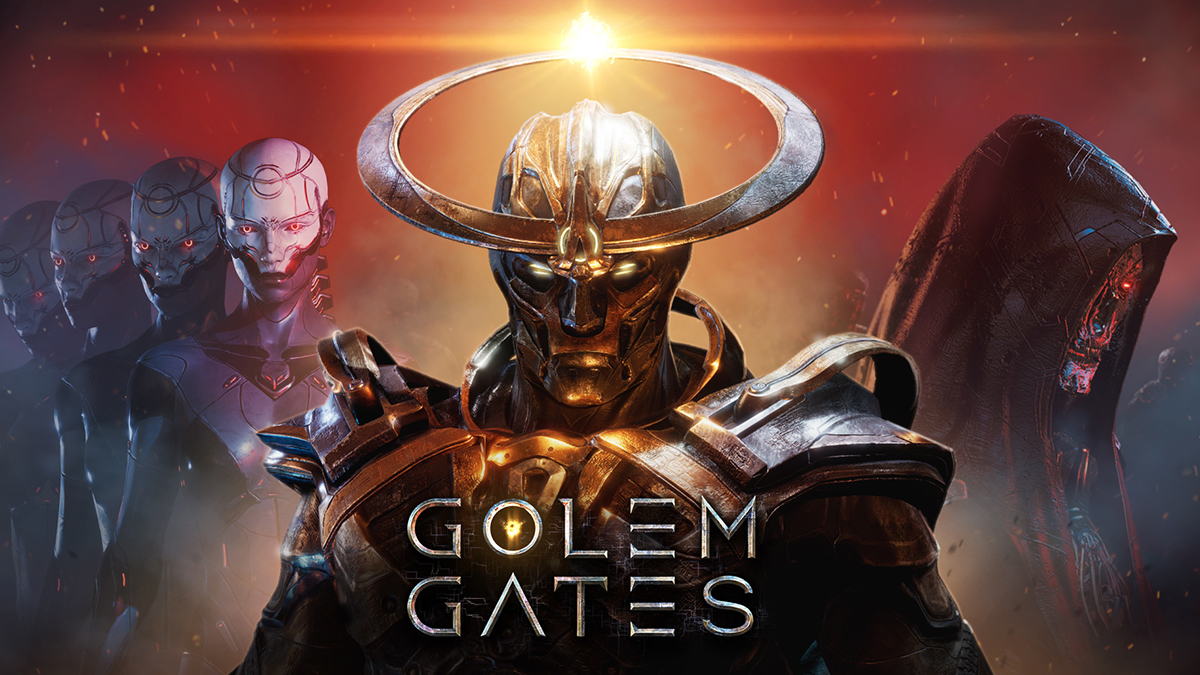 Golem Gates, a game featuring a mix of real-time strategy and card battles, drops on the Switch eShop today. For a look at some footage, check out the video below.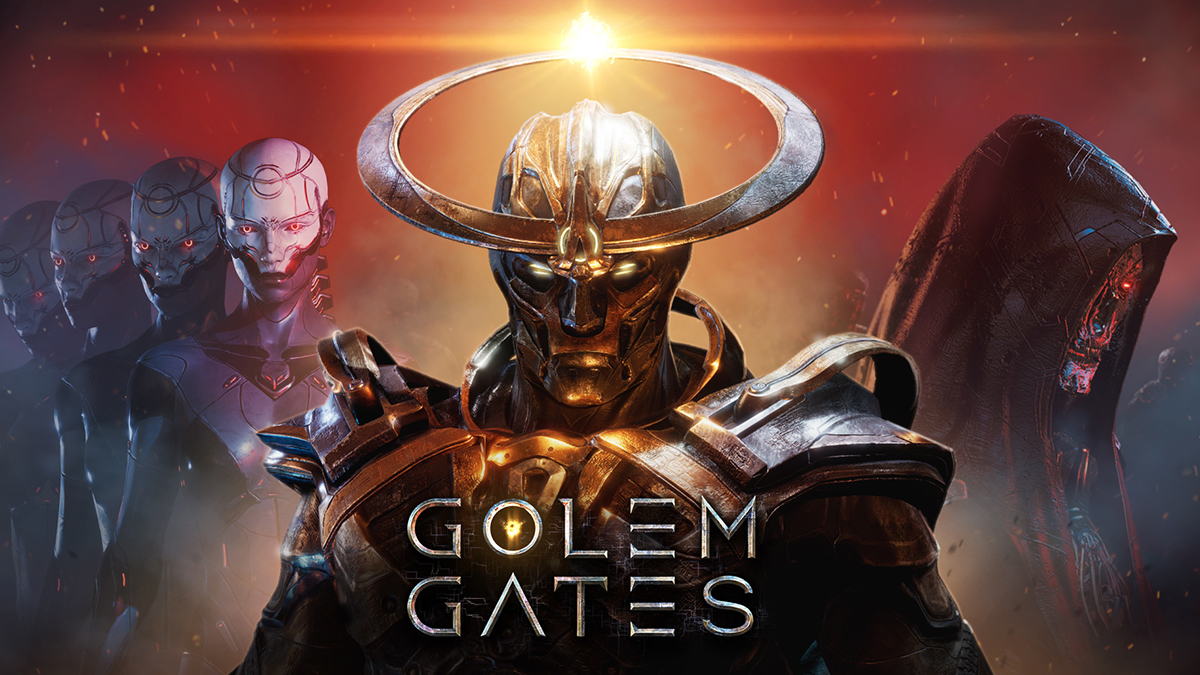 YouTube channel Nintendo Hall has returned with a video published on the first 13 minutes of the upcoming title Golem Gates.
Those interested can check out the footage below.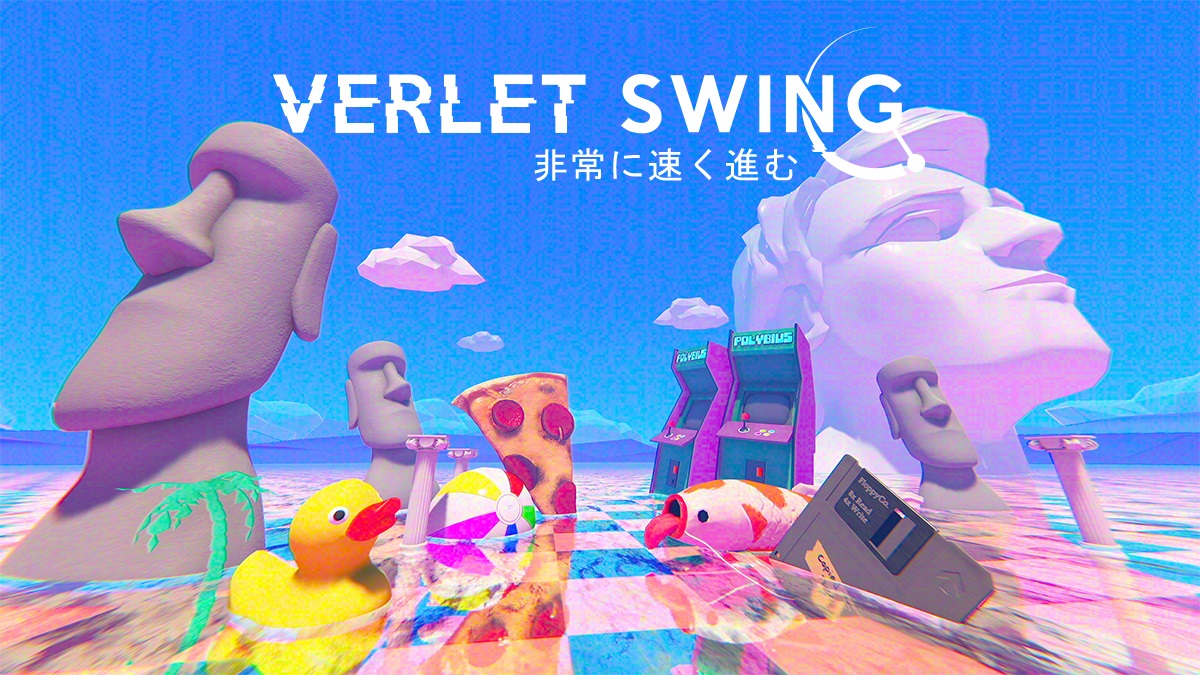 Digerati isn't slowing down on the release of Switch titles, as the eShop is showing another upcoming game. Verlet Swing, originally developed by Flamebait Games, launches in June.
Here's an overview and trailer for Verlet Swing, which involves using a hookshot to swing through levels: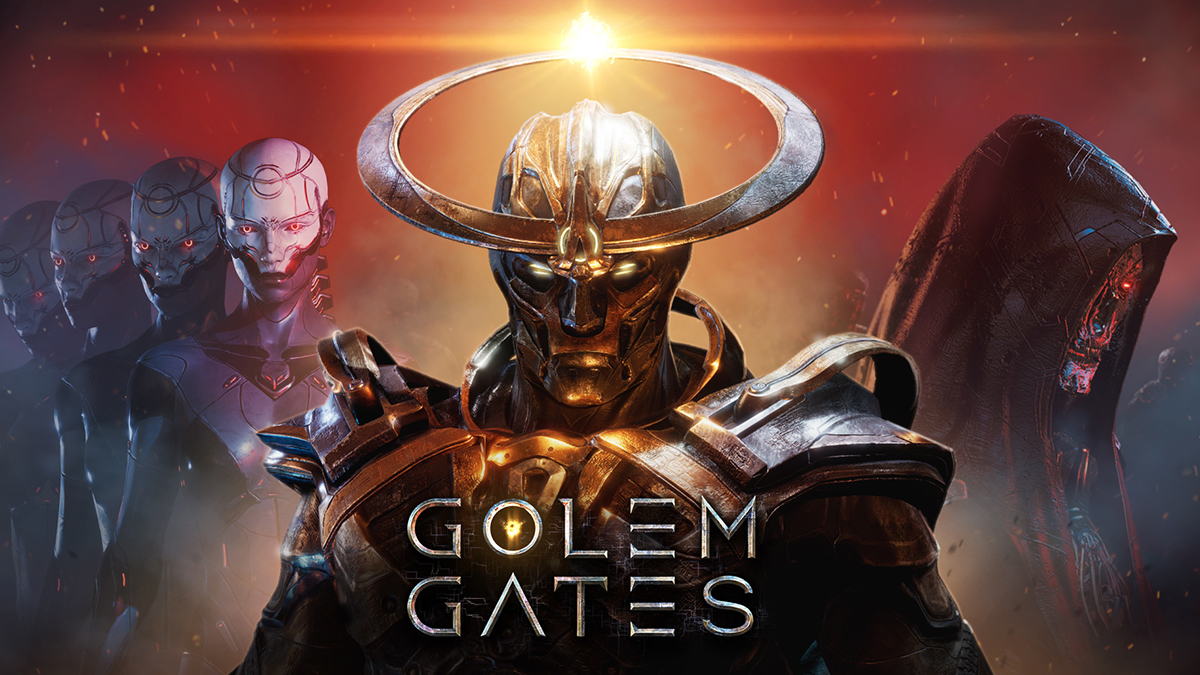 Publisher Digerati has dated Golem Gates for Switch. The action-strategy card-game hybrid is set for digital release on May 31, the company announced today.
Here's some additional information on Golem Gates, along with the latest trailer: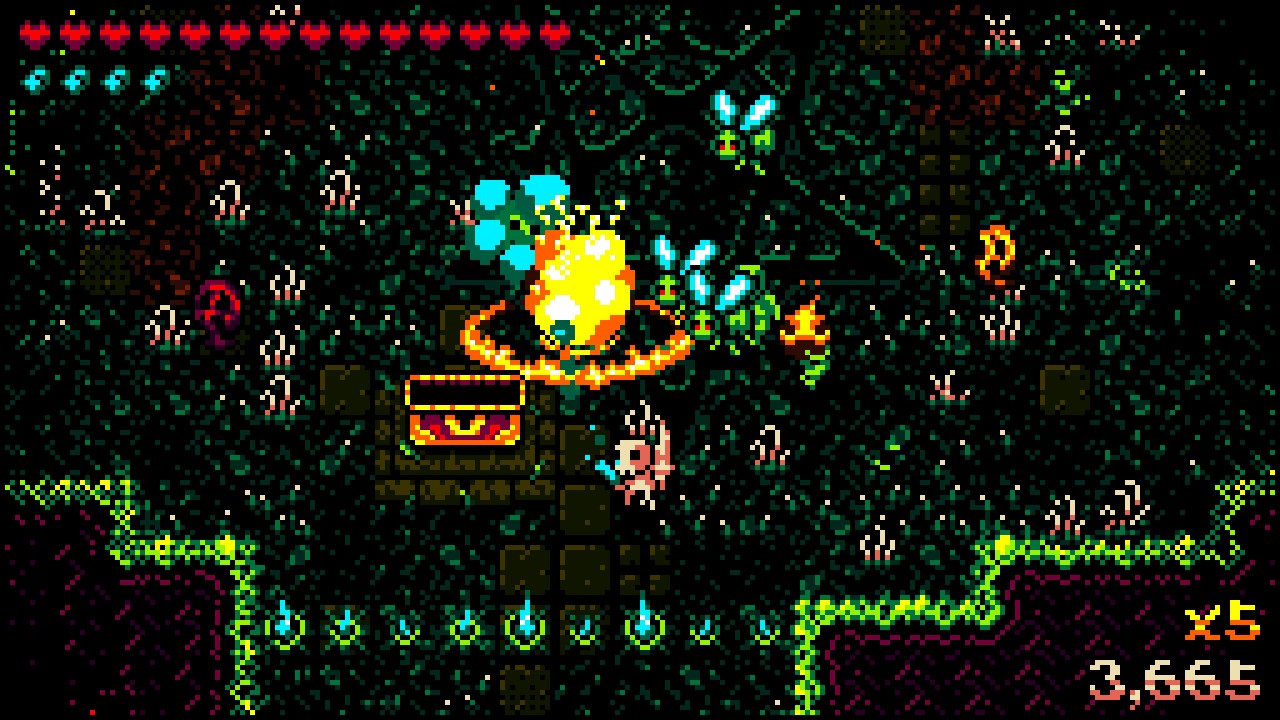 Next Friday, Digerati will be publishing the score-attack slash dash run 'n' gun-athon Skelly Selest on the Switch eShop. Have a look at some footage below.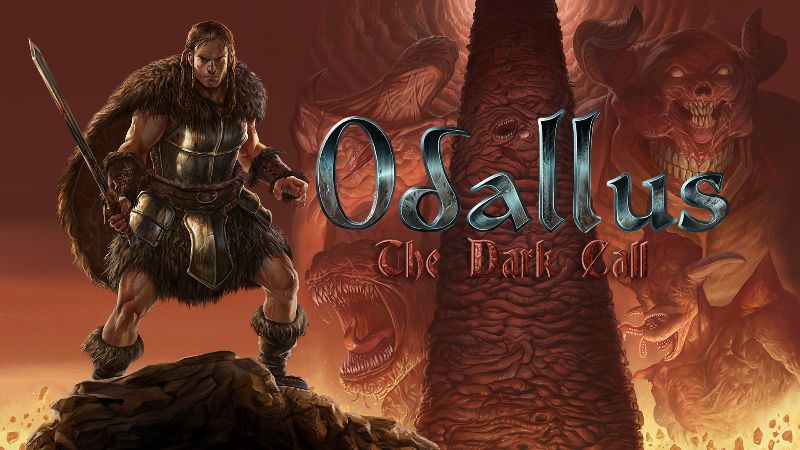 Update (5/8): A near identical patch is now live for Oniken as well, which also has screen size/ratio options (Full 16:9 / Window 4:3).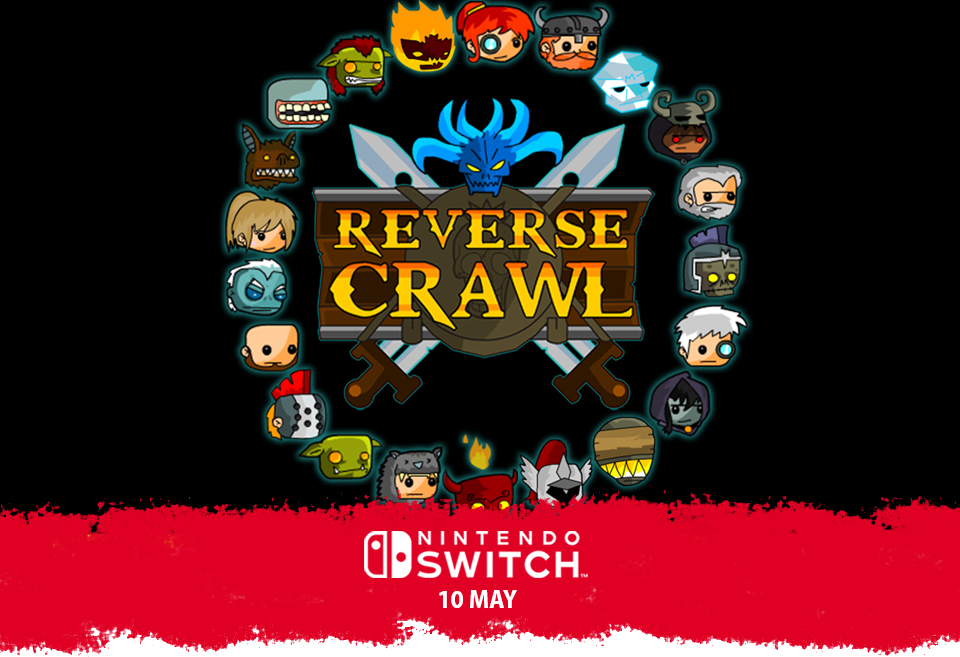 The turn-based strategy RPG Reverse Crawl will be appearing on the Switch eShop starting May 10. View some footage below.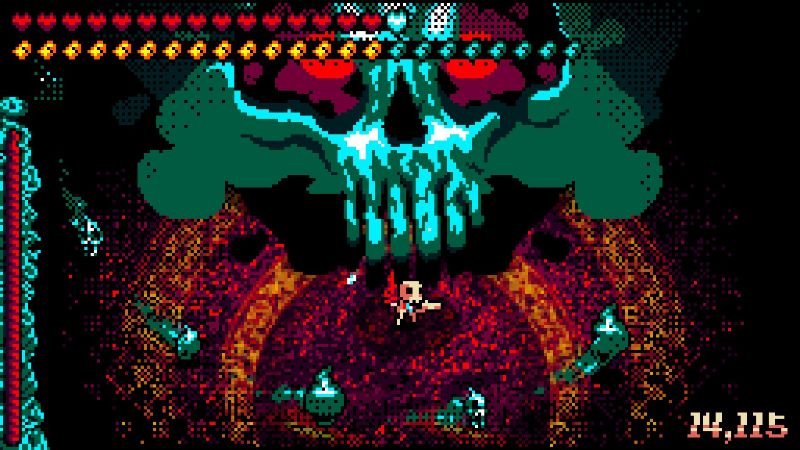 Publisher Digerati and developer Caiysware today announced the fast-paced slash 'n' dash and run 'n' gun action title Skelly Selest for Switch. A release is planned as a digital download for May 24.
Here's an overview of the game from Digerati: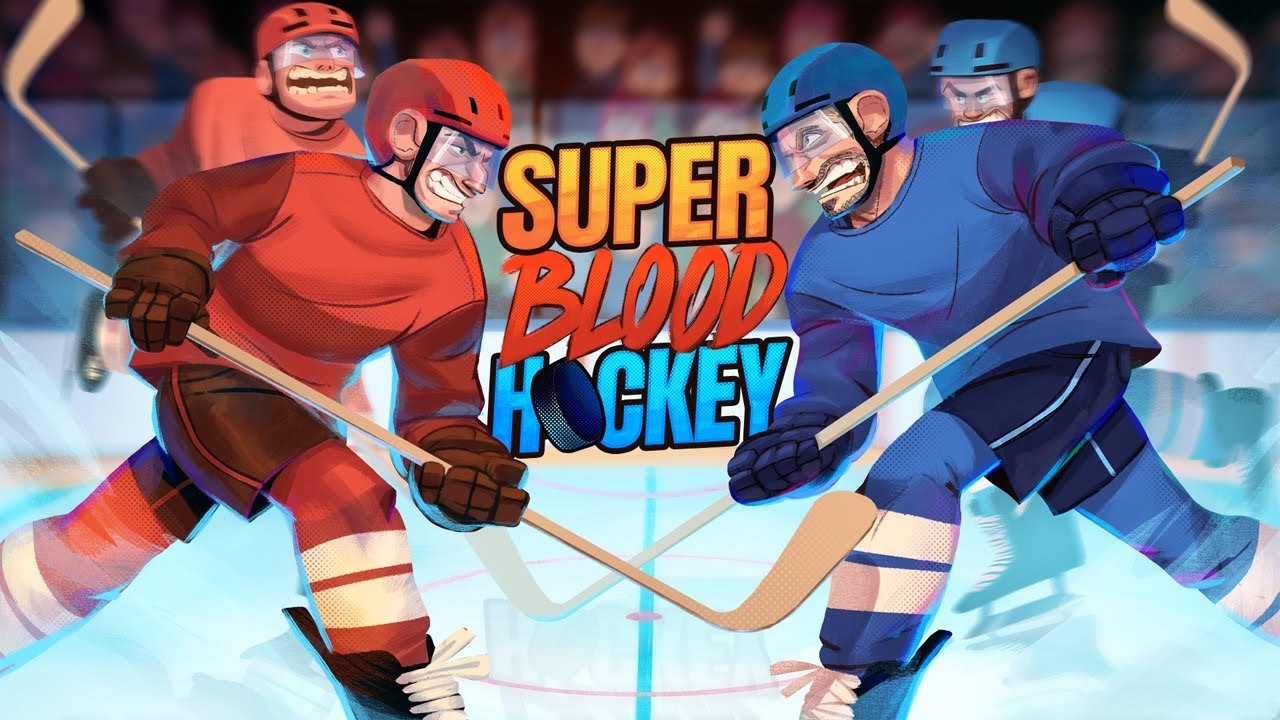 The sports title Super Blood Hockey makes its debut on Switch today as a digital download on the eShop. Watch the game's launch trailer below.