Inside System bringing Dark Witch's Story: Combat and Brave Dungeon to Switch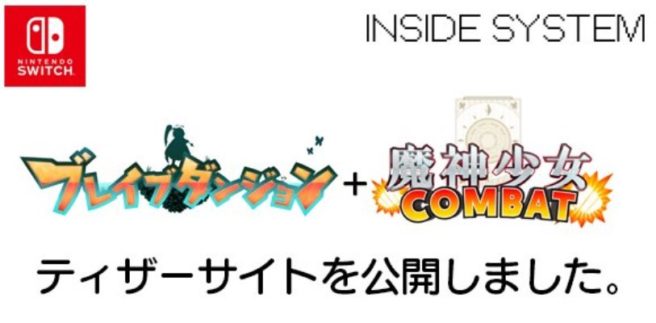 Inside System has announced a pair of new titles for Switch. Later this year, the company will publish Dark Witch's Story: Combat and Brave Dungeon on the eShop as a bundle.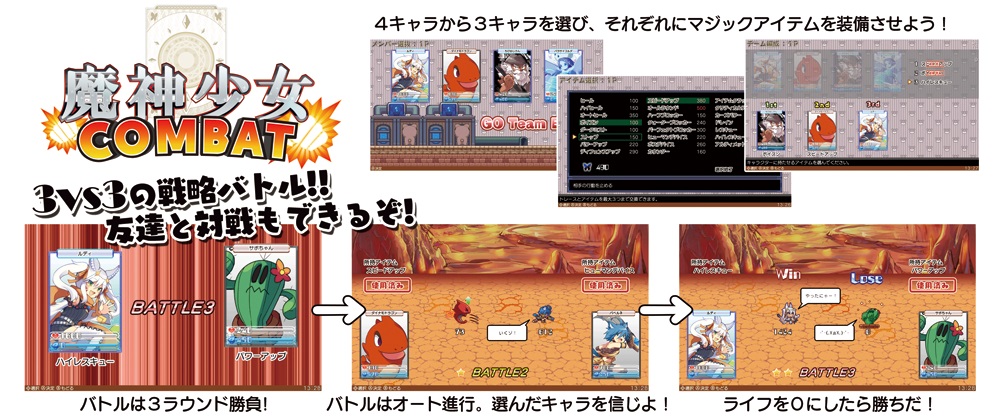 Dark Witch's Story: Combat is a 3 vs. 3 strategy battle game. You choose three out of four available characters, and equip each with magic items.
Battles take place over three rounds and occur automatically, so you just need to believe in your choice of characters. Once your opponent's life hits zero, you win. Note that battles with friends are supported.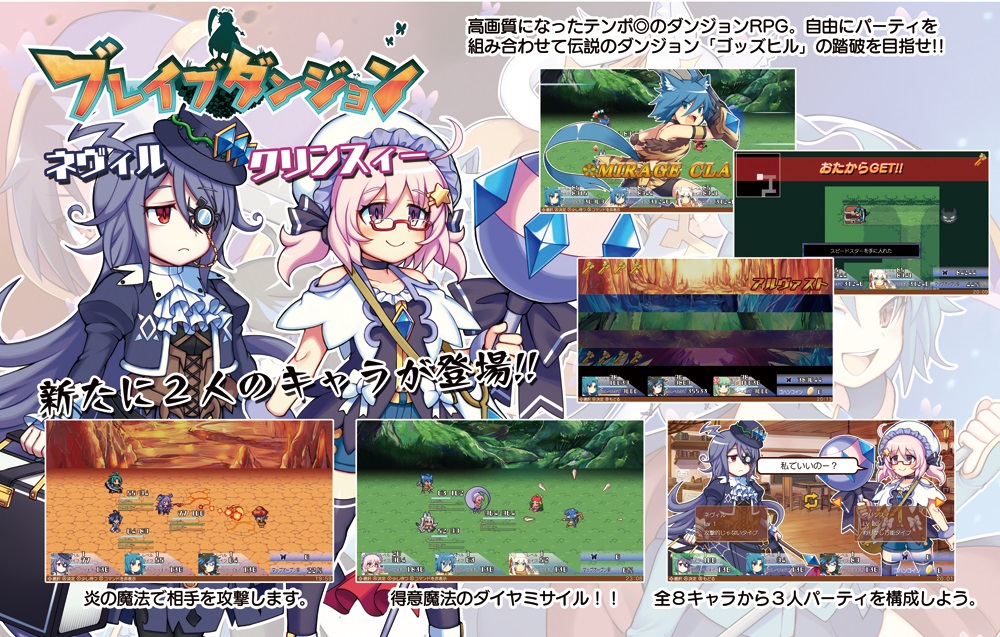 Brave Dungeon previously released on 3DS, but will now be in HD. On Switch, two new characters have been added: Nevil and Clinsy.
It's unclear if / when this bundle will be released outside of Japan. Inside System's 3DS games have made their way west though, including Brave Dungeon, so it'll likely be just a matter of time.
Leave a Reply