Inua: A Story in Ice and Time heading to Switch next week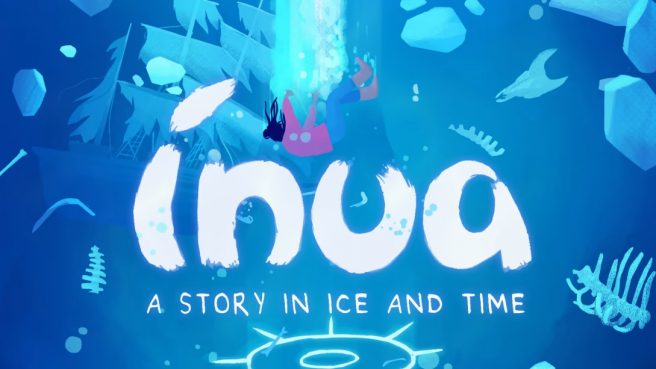 Switch will soon be adding a new narrative adventure title to its lineup, as Inua: A Story in Ice and Time has now popped up on the eShop. According to its eShop listing, we'll be seeing it on February 10.
Inua: A Story in Ice and Time, which takes place in the Canadian far north, features a number of different time periods and is actually based on the real story of Franklin Expedition, a British mission in the 19th century set to explore the then unknown Arctic. The game stars Taïna, Peter, and Simon. Despite coming from various parts of history, their destinies are intertwined with the great polar bear Nanurluk.
Here's some additional background about the premise:
10,000 thousand years ago, Nanurluk lived peacefully with her cubs? One day, motivated by ambition and their desire to show their superiority, humans attacked her. After a long and dire hunt, Nanurluk was slain, disturbing the balance between man and nature. Navigate through time and instill ideas into the minds of characters to bring back harmony to the world.
As far as actual gameplay is concerned, Inua: A Story in Ice and Time features puzzles based on space and time manipulation where it's possible to interact with the past to change the present and change history. All of the game's levels have various scenes that take place in the same location, but at different times. As you progress, you'll uncover events from the past.
We have a trailer for the title below.
Inua: A Story in Ice and Time will cost $14.99 on the Switch eShop. Access the official website here.
Source: Switch eShop
Leave a Reply