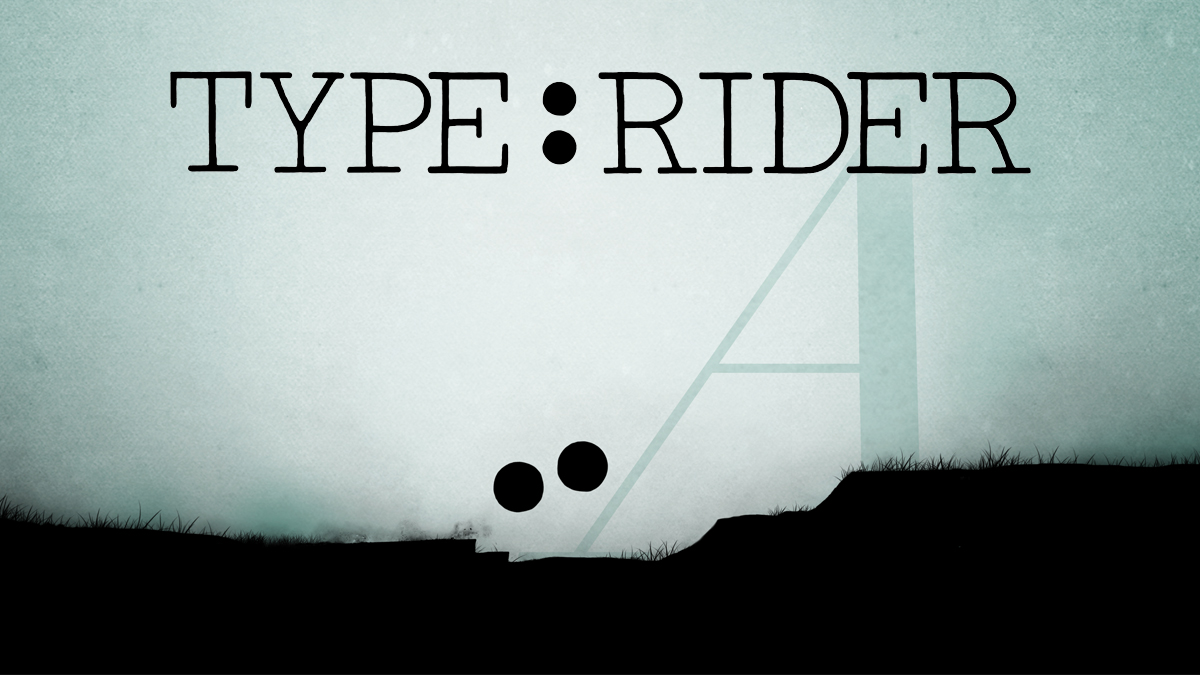 Next Thursday, Arte will be publishing a trio of games on Switch. Type:Rider, Homo Machina, Vandals are all due out on the same day. View footage from the three titles below.

Publisher and co-producer Arte today announced that it will be bringing a trio of puzzle games to Switch this month. The critically acclaimed Type:Rider and Vandals, developed by Cosmografik, will launch on April 25. Darjeeling's Homo Machina will release on the same day.
Here's an introduction to all three games as well as a general trailer: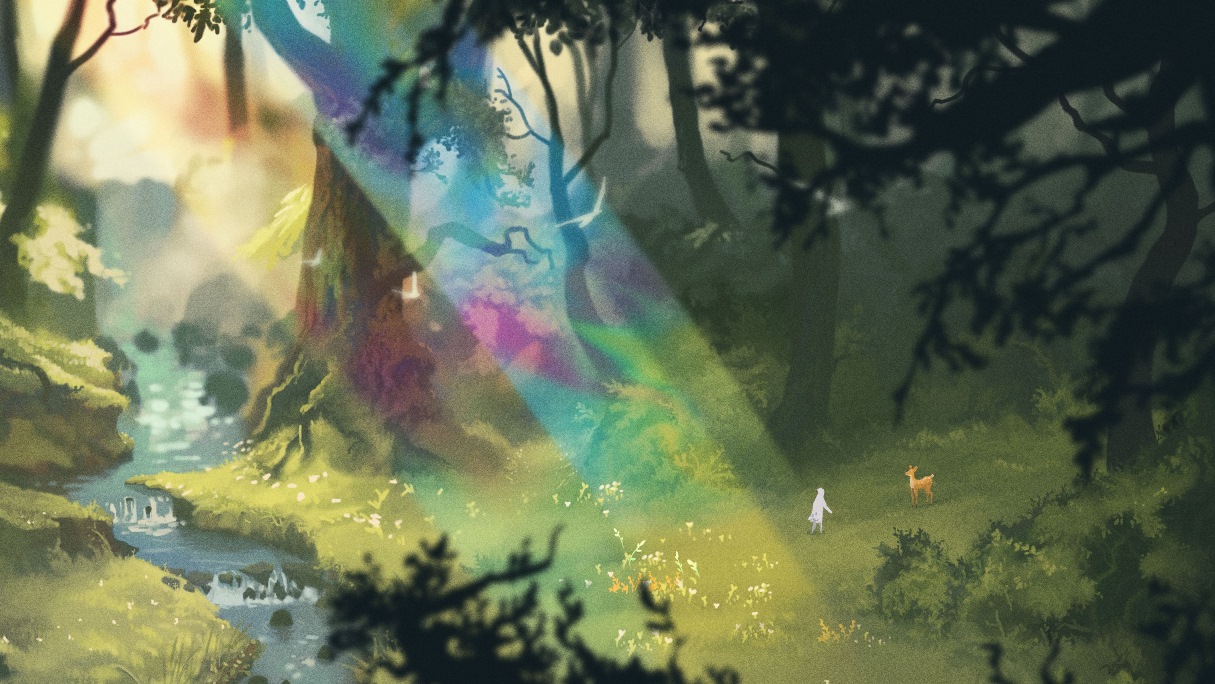 Arte and La Belle Games have announced The Wanderer: Frankenstein's Creature, which is currently planned for Switch. The game is launching later this year on the eShop.
The Wanderer: Frankenstein's Creature is an exploration-adventure game in which players take on the role of a being who has no memory and past. Find more details and an overview below.