It shouldn't take too long to unlock all of Super Smash Bros. Ultimate's characters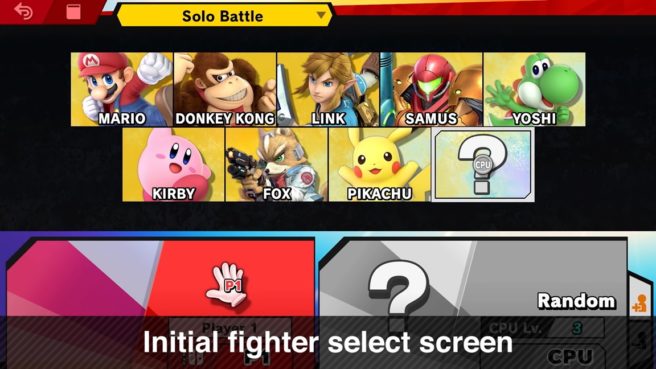 Super Smash Bros. Ultimate has a roster of over 70 characters. However, initially, only a small group will be available. As a nod to the N64 original, the base roster features Mario, Donkey Kong, Link, Samus, Yoshi, Kirby, Fox, and Pikachu.
That leaves a whole lot of characters left to be unlocked. Fortunately though, the whole process won't take terribly long. Based on what Nintendo told members of the media during hands-on sessions last week, players will be able to unlock the characters "in a few hours."
Nintendo really hasn't discussed how players can unlock characters in Super Smash Bros. Ultimate. Going through World of Light should be one option, but there will probably be alternate methods as well.
Leave a Reply